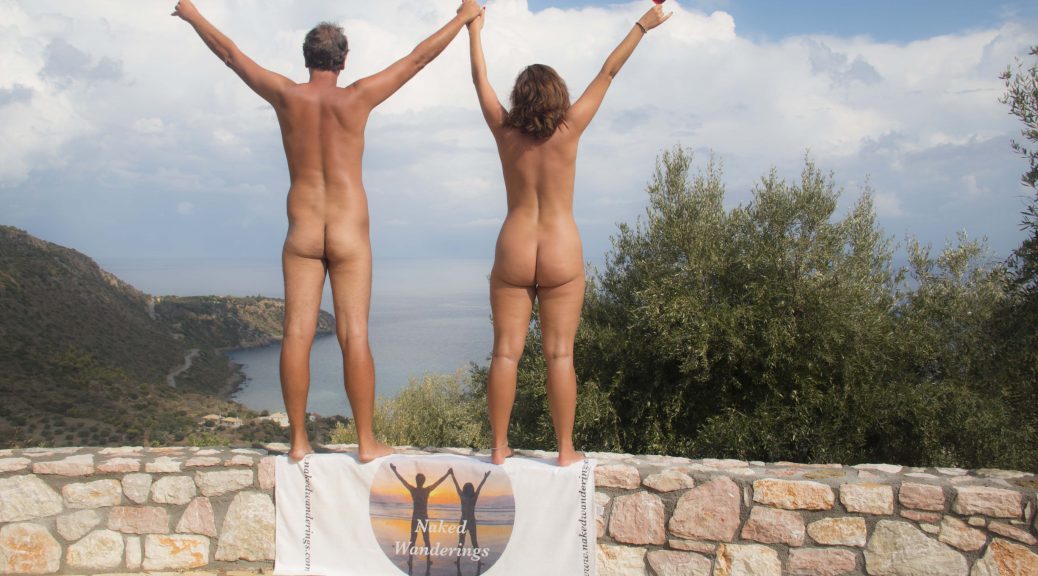 Nakation Map
Nakation Map
Are you looking for inspiration for your next nakation?
Or do you just want to follow our travels?
This map gives you a complete overview of all the nudist places we have visited around the world. Click on the icons for more information and links.
* This map is updated regularly but not like every day 🙂
* What are the links to NUDE? NUDE is the world's most complete search engine for naturist and nudist accommodations. Check it out, you'll probably like it!