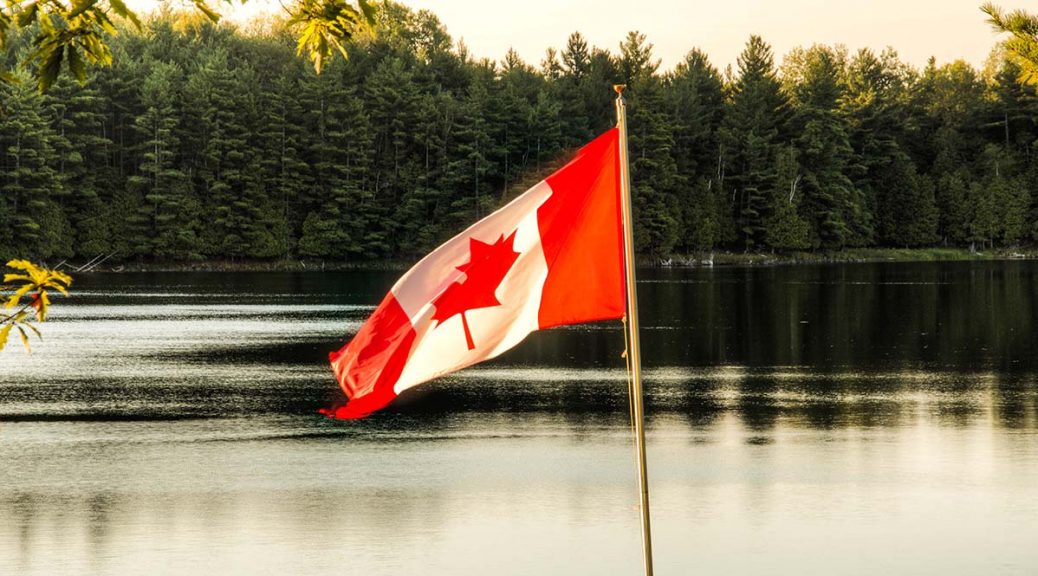 Getting Naked in Ontario and Quebec
Getting Naked in Ontario and Quebec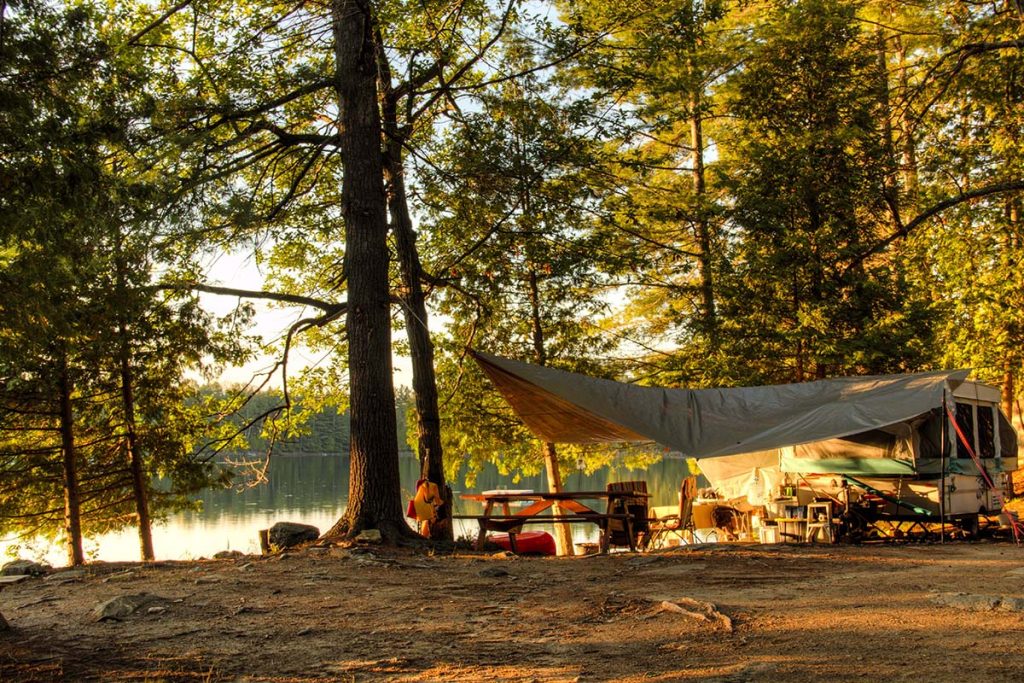 Getting naked in Ontario
Where to stay in Ontario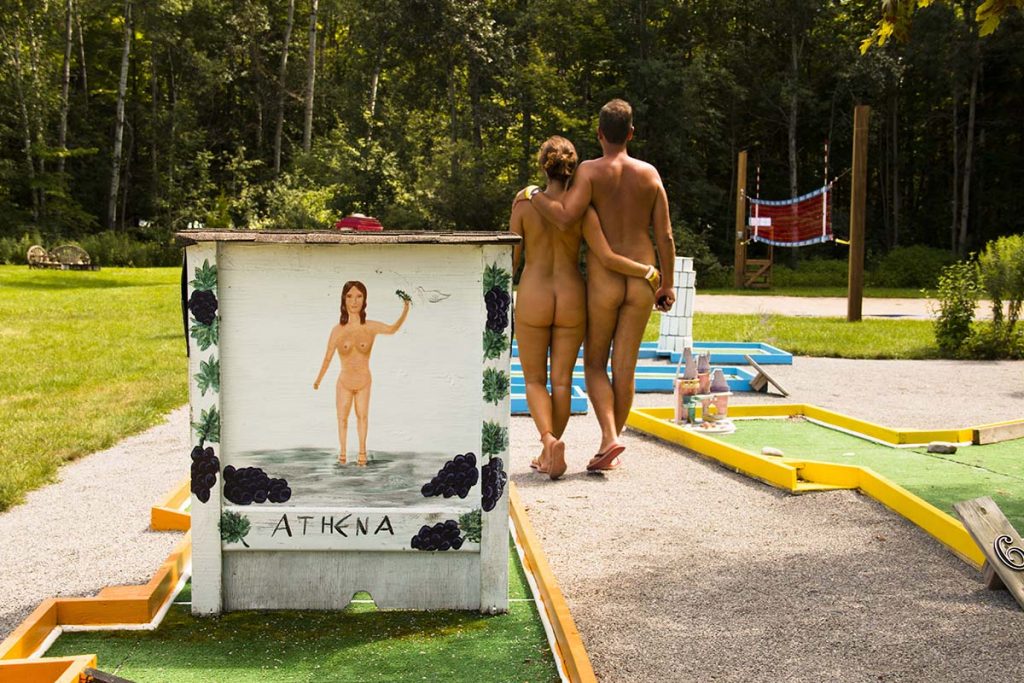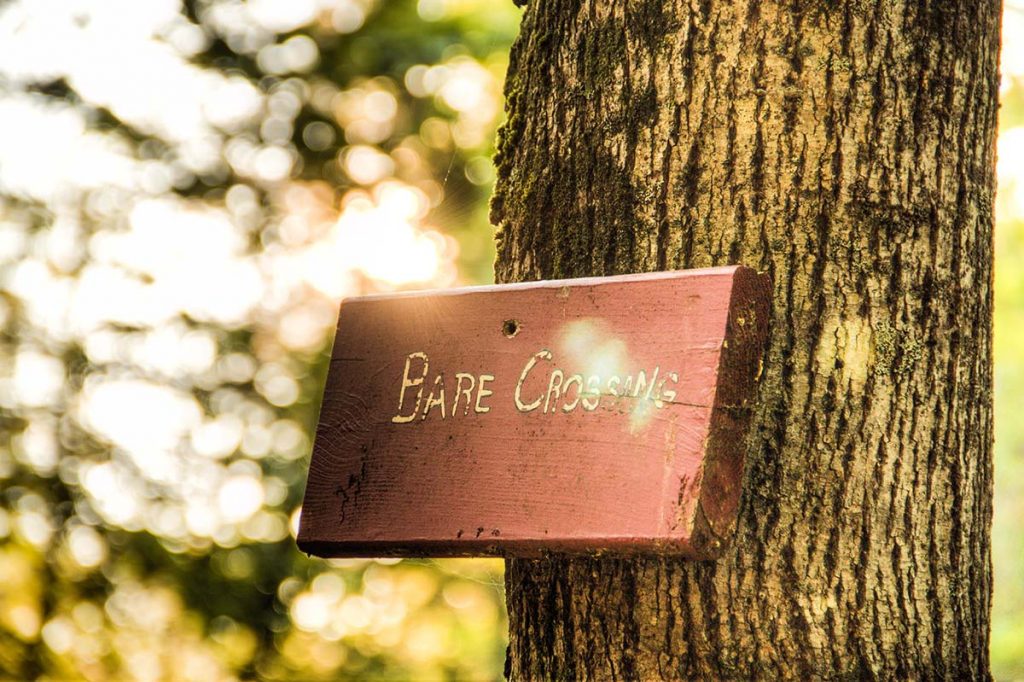 Ontario's nude beaches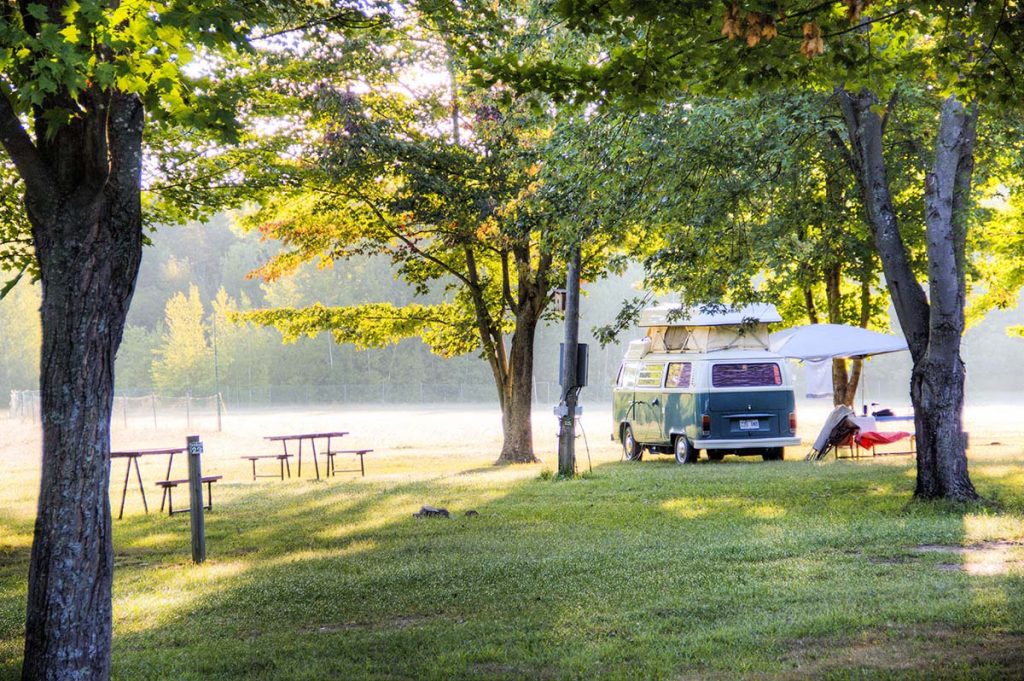 Getting naked in Quebec
Ontario was beautiful and in terms of naturism it was quite diverse. The weather had been on our side and gave us plenty of opportunities to get naked. But it was time to move on, weeks had passed by and we still had another state to explore: Quebec.
Where to stay in Quebec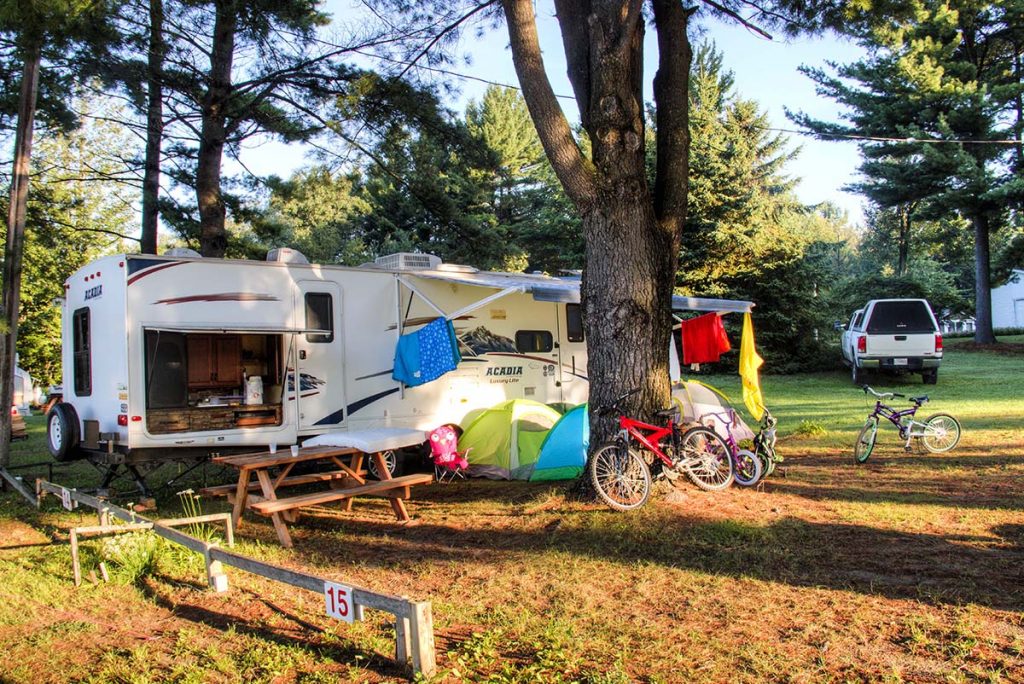 Quebec's nude beaches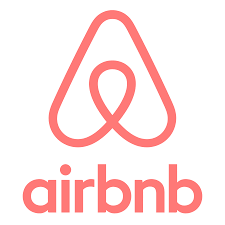 Canada is an awesome place to use Airbnb!
Create an account and use our special €30 Airbnb Coupon Code for your first booking!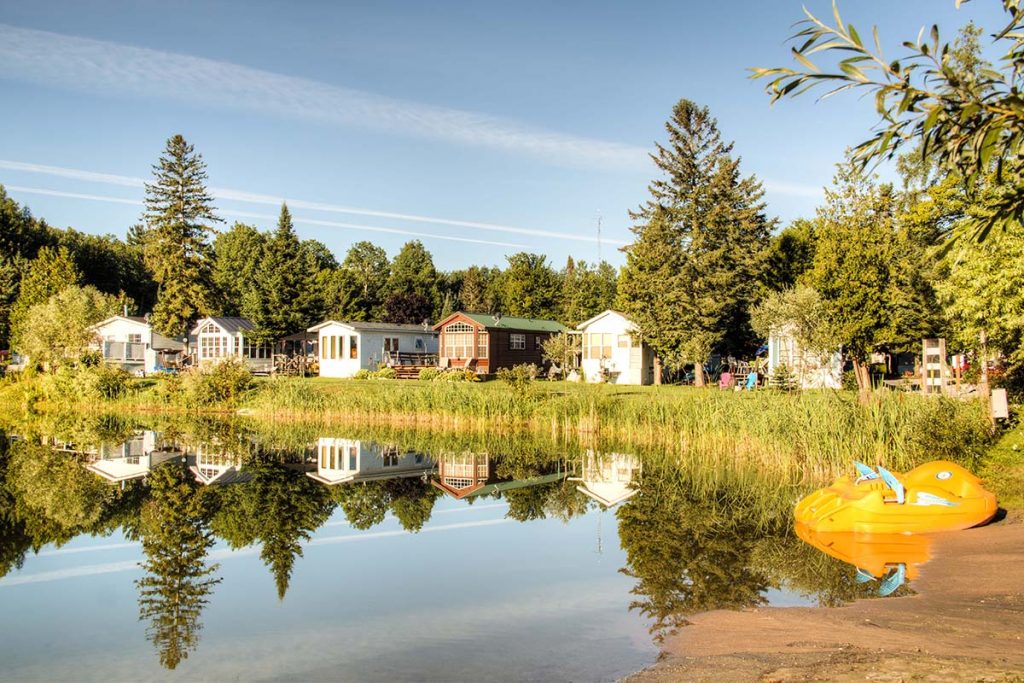 Extra: Tadoussac
Other tips for Canada