After years of blogging about nudism and nudist traveling, Naked Wanderings has become a pretty large resource of information about those subjects (if we may say so). To make things a bit easier for you, we have divided our content into different categories.
If you're searching for nudist holiday information in a certain place, please check out our Destinations page. For tips about how to find cheap flights, great hotels, and all kinds of other deals, see our Resources page.
For answers to specific questions about nudism, our FAQ might also be a good place to start.
Or if you're new to nudism, check out our complete guide: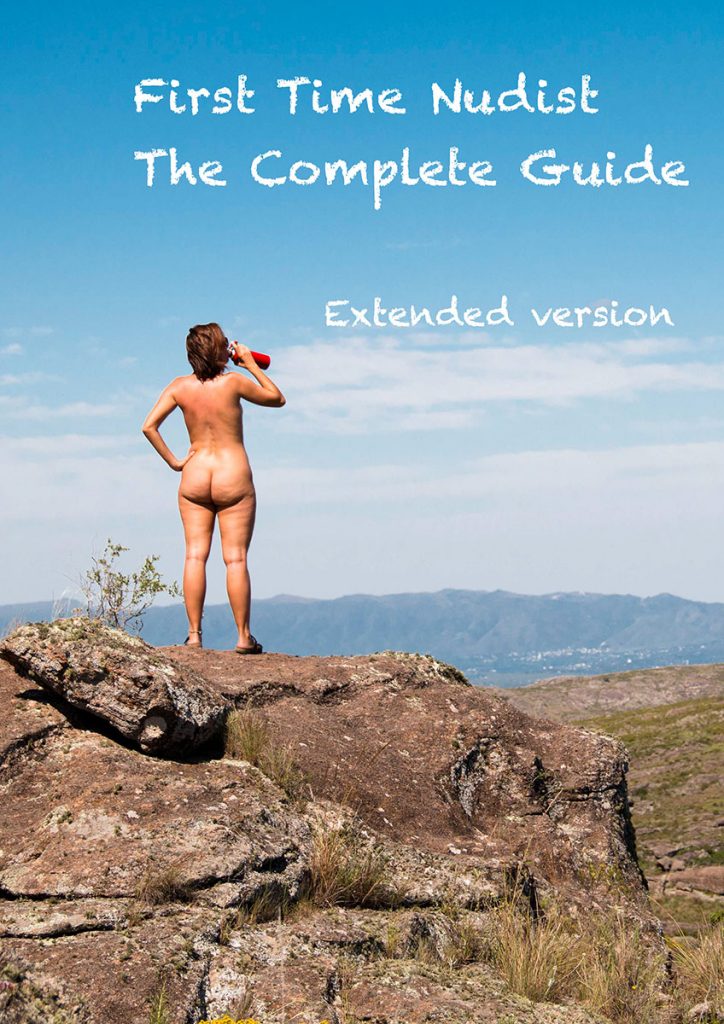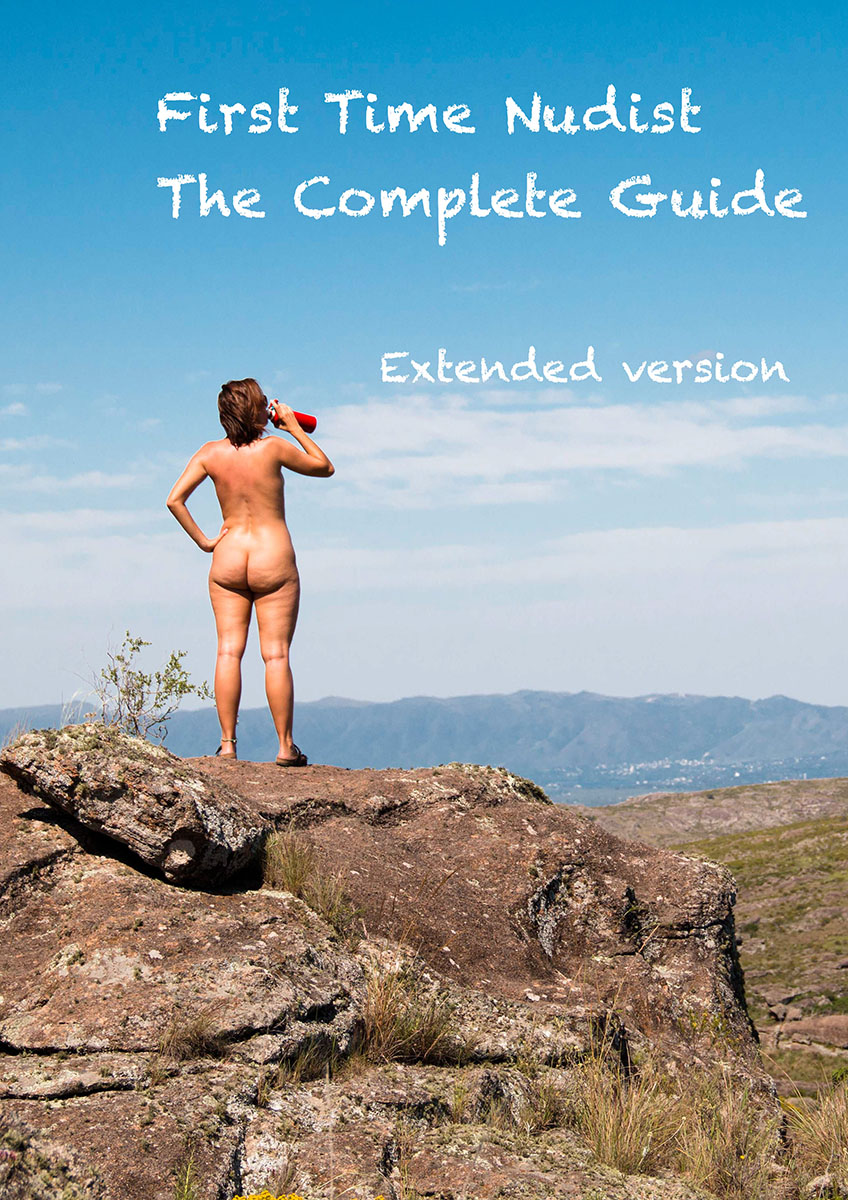 Naked Wanderings' Complete Guide for the First Time Nudist ebook
Do you still have questions about nudism or naturism?
Are you looking for even more tips and tricks?
Our ebook will be the perfect resource for you!
Learn More
In any other case, have a good look at our blog posts.
We're sure you'll find what you're looking for!
---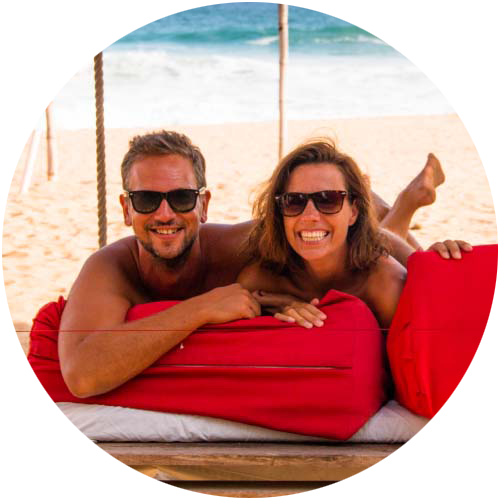 Support Naked Wanderings
Do you like what we do for naturism and naturists? Did we make you laugh or cry? Did we help you find the information you were looking for? Then definitely join our Patreon community!
---