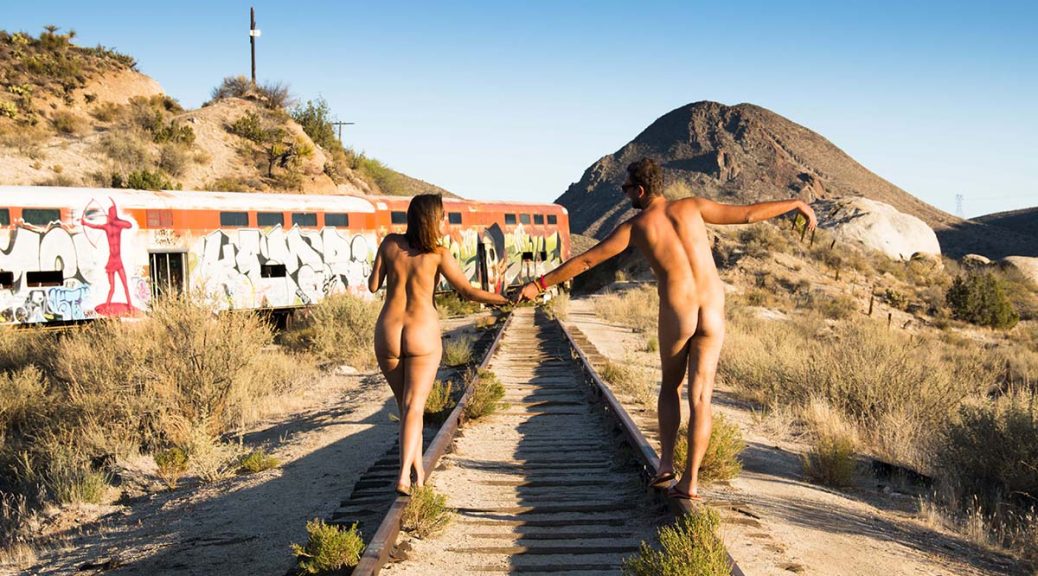 Naturist Travel Resources
Naturist Travel Resources
By traveling the world permanently for the last years we have learned a lot. And we have made many mistakes. Mistakes in the form of way too expensive hotel rooms, flights, and taxi fares and mistakes that have cost us a lot of time. With this page, we want to help you avoid making the same mistakes as we did. We are going to help you save a lot of time searching the internet for the best fares and show you how to find the best hotels, airlines, bus tickets, taxis and whatever else you need to make your next nude vacation a perfect one!
Find the best accommodation deals
Find the best flights deals
Find the best train, bus & taxi deals
With the uprise of low-cost airlines during the last 10 years or so, overland traveling has become a rather expensive and often very time-consuming alternative. But low cost isn't everything. As mentioned before, the final price can sometimes be more than double than what was advertised initially. And then we're not even talking about the ecological footprint that comes with flying. So it's a good idea to have a look into the following options as well.
Find the best car and RV rental deals
Find the best travel insurance and help
What are the odds that something will happen during those couple of days or weeks that you're on holiday? Very little, we know. But yet people get struck by lightning from time to time… what can we say? Sh*t happens. The last thing you want to do while you're on holiday is to worry. If you're getting sick in India you don't want a private hospital to be too expensive. You don't want to get sick in the USA in any case without insurance. And if someone bumps into your rental car in Bangkok you don't want to be listening to some Thai officials. You want someone else to take care of that. Here are the best ones to do so.
Find the best tour and activity companies
People travel for many different reasons, some like to spend as much time as possible baking their naked butts at the beach or near the swimming pool, some only go to places where they can enjoy excellent food and others want to see as much as possible of the region they're visiting. Many hotels have their own tour desk and from our experience, we know that their tours are often not the cheapest around. It just takes a lot of time to find the best deal. But that doesn't have to happen. Below websites give you some of the best tours and activities around the world. You can book directly on their website or take their prices back to your hotel to make the owner blush. That's up to you.
Find the best airport transfers
If you travel often, you definitely know the burden of arriving in some foreign airport after who knows how many hours on a plane. The only thing you want is to get straight to your hotel room for a shower and a drink. What you get instead is a lot of hustle. Trying to find the place where the buses leave or trying to find a taxi that won't charge 10 times the normal fare. The most comfortable arrivals are when you have booked an airport transfer upfront.
Find other deals
So, by now we've given most of our knowledge of the travel industry to you. We hope that it will help you to find the greatest hotels, the cheapest flights, the coolest train rides, the most awesome tours, the nicest rental cars, the best travel insurance and the most wonderful naked vacation ever! And there's even a little bit more…