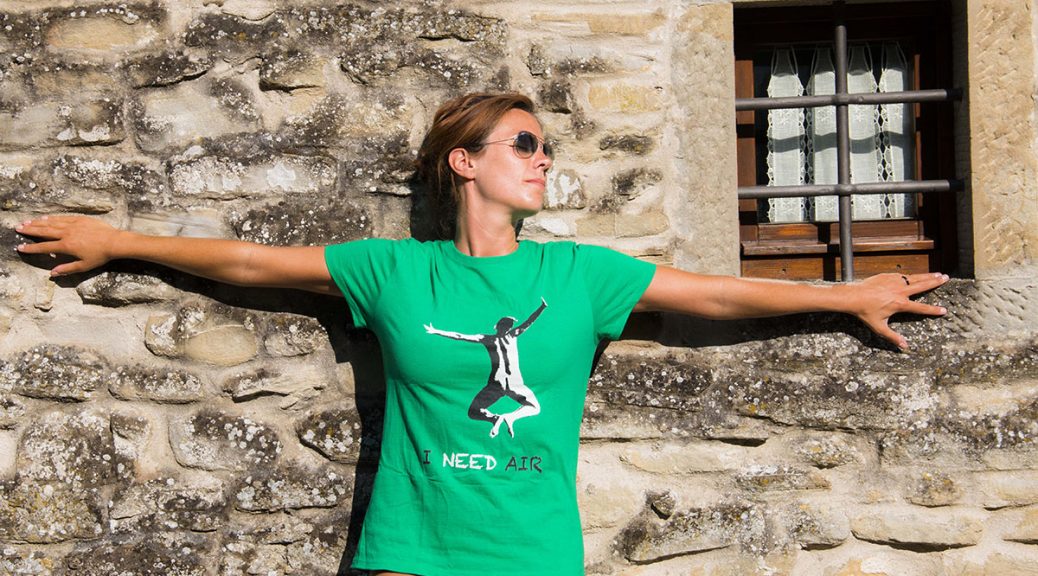 Welcome to
the Naked Wanderings Shop!
This is the part where we are supposed to tell you some cheap and cheesy sales talk about how our products are great and awesome and bla bla bla…
We're not going to do that.
Just have a good look around and maybe you'll find something you like.
Maybe you'll find a great gift for someone you love.
And meanwhile you're supporting Naked Wanderings!
.