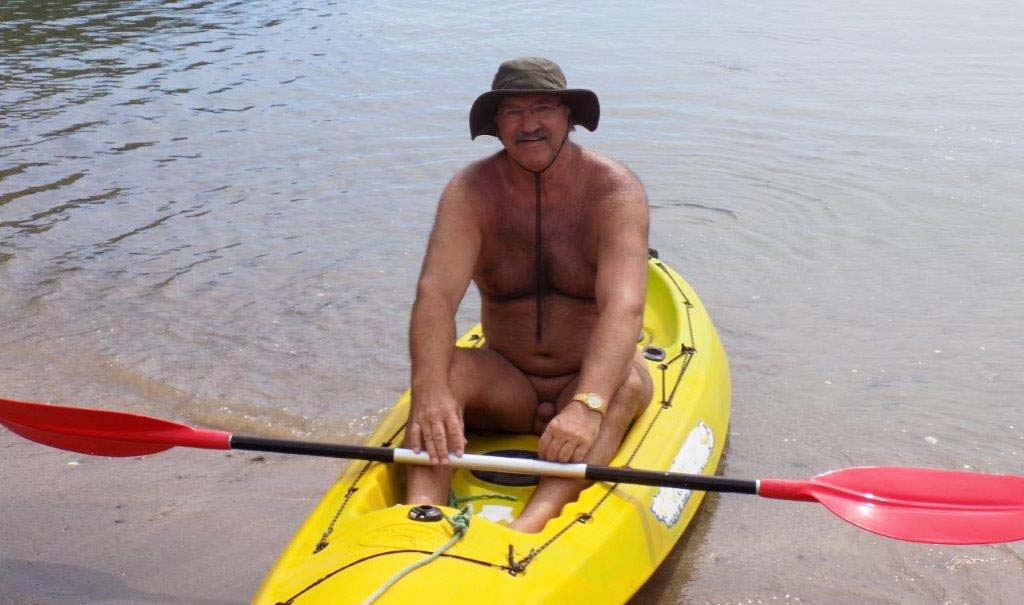 Don't overthink it
Many of these tips are easier to say than do, we are well aware of that. And especially this one. When you are about to experience something that far out of your comfort zone as going naked among others, how can you NOT think about it? The problem is, there is no way that you can imagine how it will be unless you've tried it, so there is basically no way to create a truthful image in your head about how it's going to be.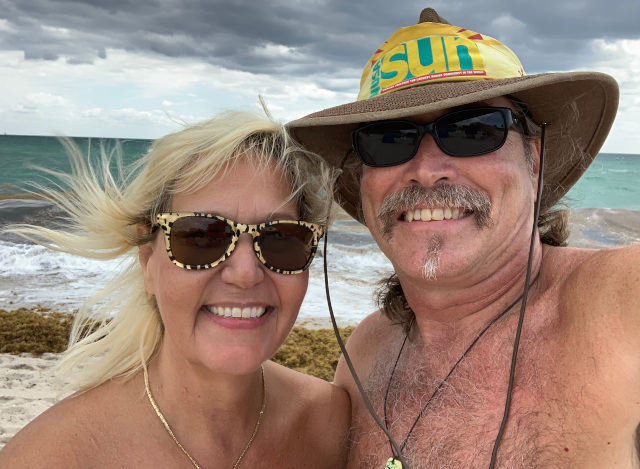 Don't worry about your body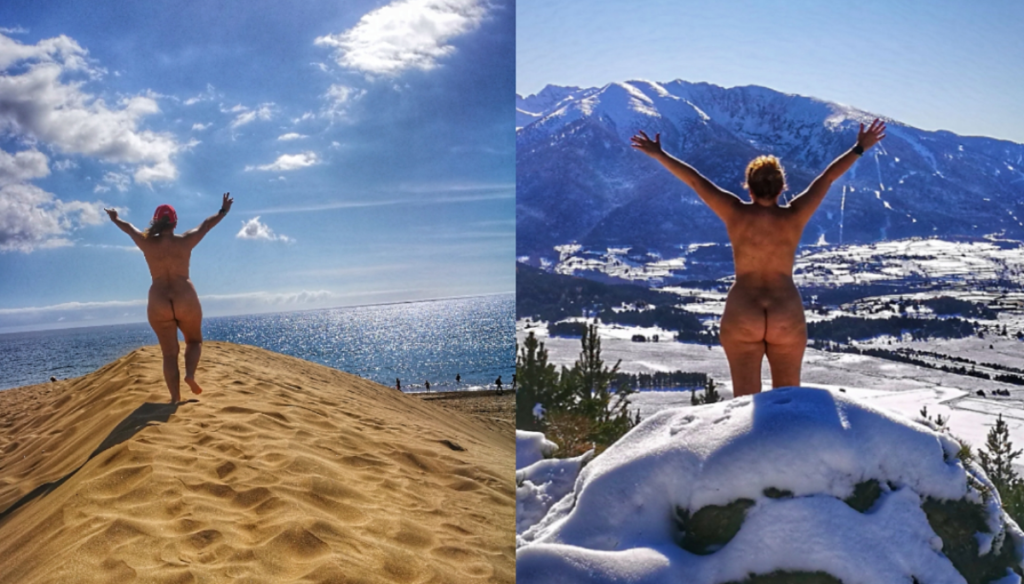 Do try this at home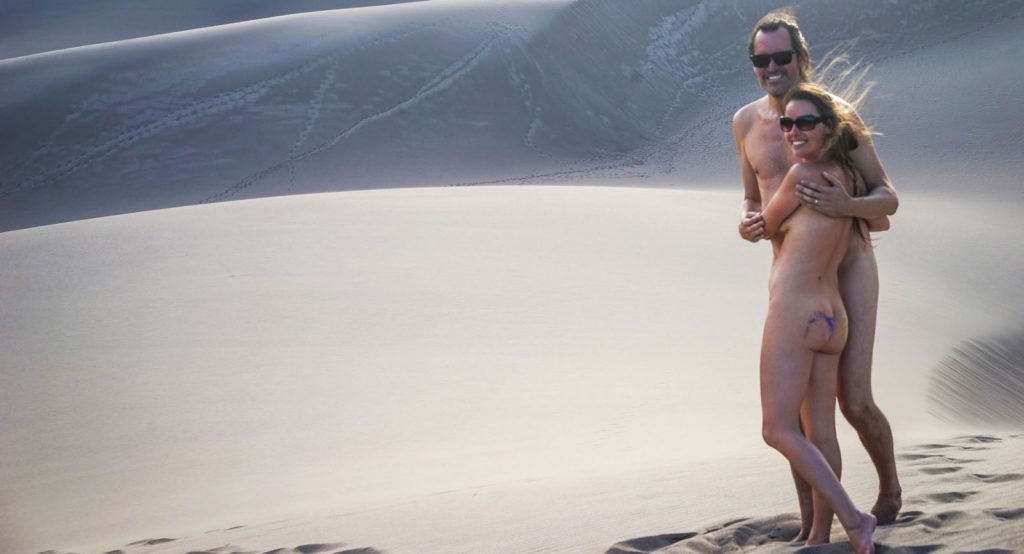 Pick a good place
Your first naturist experience is very important because based on that you will decide whether naturism is something for you or not. Unfortunately, for the large majority of first-timers who had a negative first-time experience, it had nothing to do with themselves but everything with the location or with the other people. This is why we often advise people to have their first experience in a private resort rather than at a nude beach. There are plenty of magnificent nude beaches around the world, but some are not that good. And we definitely don't want you to pick one of the latter.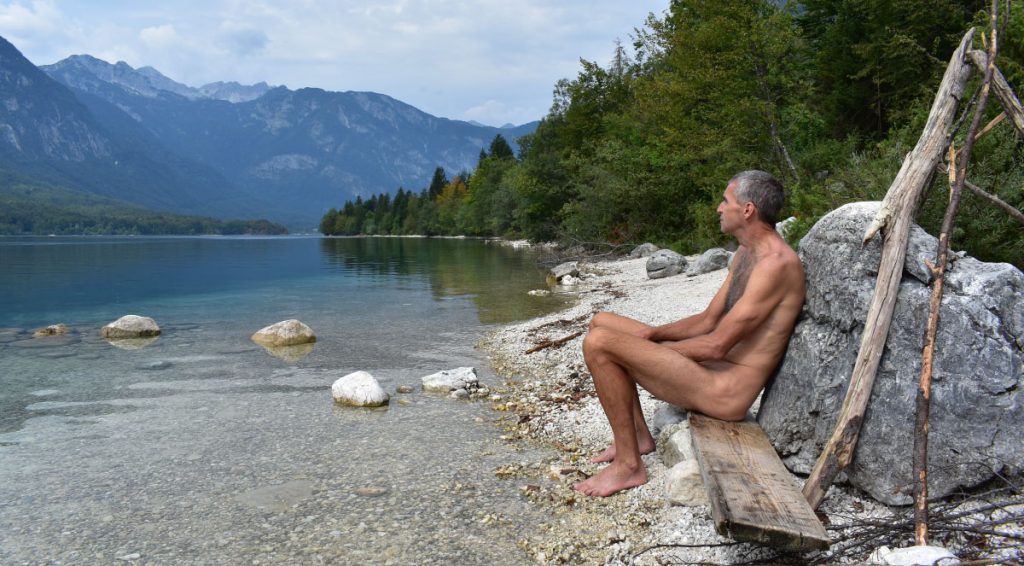 Take a friend
Every experience is better when shared, and naturism is definitely not an exception. Especially if you're unsure, worried, or concerned about what will happen, it could be a good idea to bring a friend who can support you. It's great to have a friend who has already tried naturism before, but that is not a necessity. Even if you have to support each other, it's much better than going alone.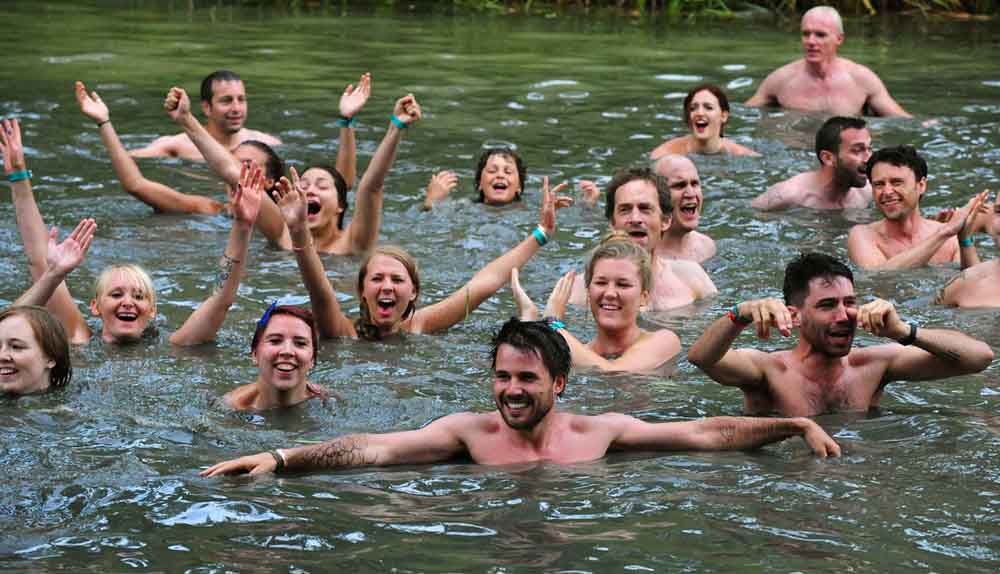 The others are nude too!