We talk a lot on Naked Wanderings about how we experience naturism and nudism. But we are well aware that our vision certainly isn't the only one.
There are as many types of nudism as there are nudists. And every nudist has his or her own story.
Some prefer nude beaches, some prefer naturist clubs and some prefer nudist resorts.
There are home nudists, social nudists, 24/7 nudists and nudists who are still "in the closet".
To have a complete idea about who the nudists around the world are, how they experience nudism, where they practice nudism and what made them become nudists in the first place, we did the most logical thing we could do.
We just asked them.
Select a country below to read our Naturist Talks interviews and be as amazed
as we are about how nudism is experienced around the world.
Naturists from North America
---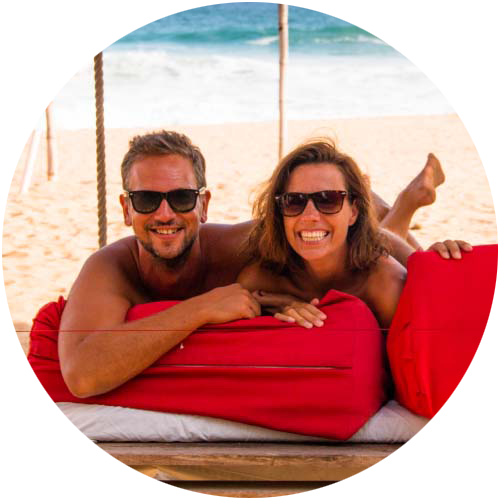 Support Naked Wanderings
Do you like what we do for naturism and naturists? Did we make you laugh or cry? Did we help you find the information you were looking for? Then definitely join our Patreon community!
---