Mexico is quickly positioning itself as one of the top destinations for clothing-optional vacations in the Americas.
The laid back magical village Zipolite at the Pacific coast has been attracting naturists for decades and is home to Mexico's only official public nude beach. The many nudist guesthouses make sure that you can enjoy your naturist vacation without any clothes at all.
At the Caribbean side of the country, you'll find the idyllic clothing-optional resort Playa Sonrisa as well as the top class resorts Hidden Beach and Intima Resort.
Other than amazing weather year-round and excellent food, Mexico has something for every nudist traveler.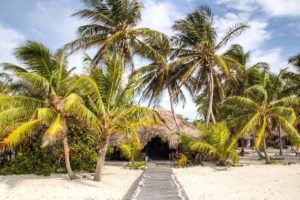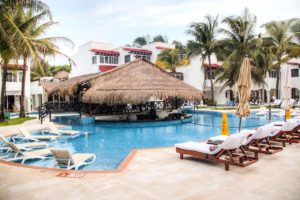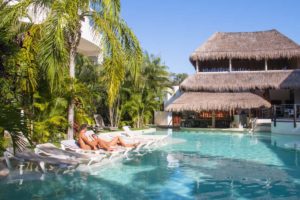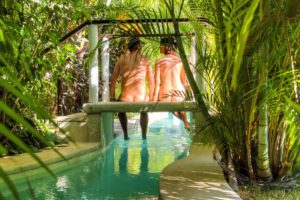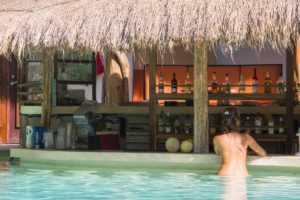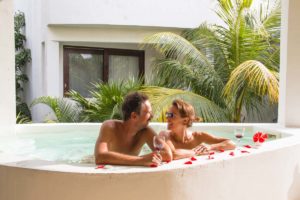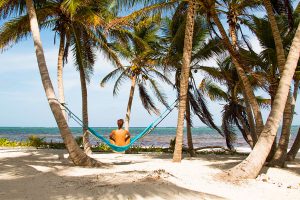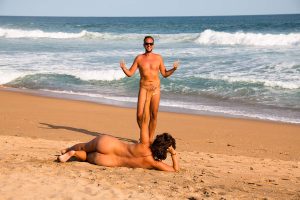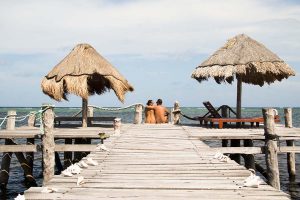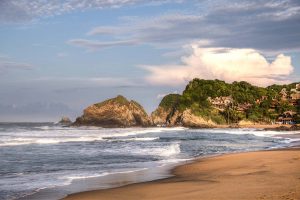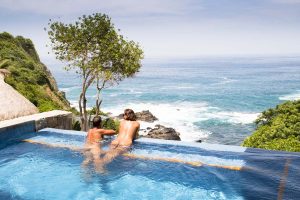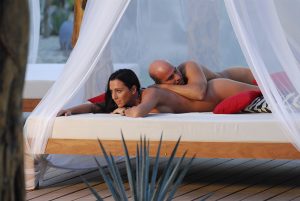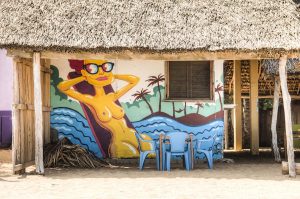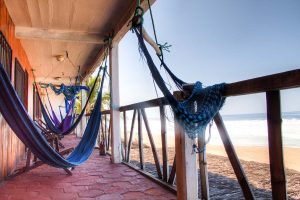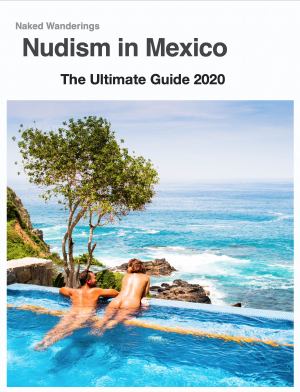 Naked Wanderings' Ultimate Guide for Nudism in Mexico ebook
Are you looking for great nudist resorts and nude beaches in Mexico?
Are you looking for the best tips for a nude vacation in Mexico?
Then our ebook will be the perfect resource for you!
Learn More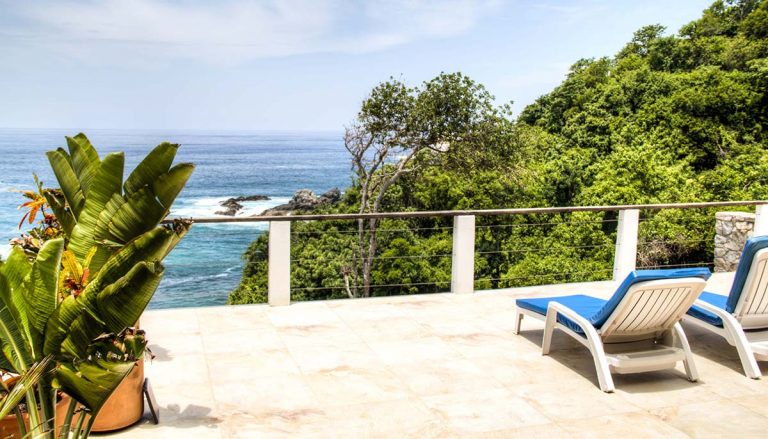 Our third and last place to stay in Playa Zipolite and yet it was completely different than the other two. It was the only one...
Read More
Blog posts about Zipolite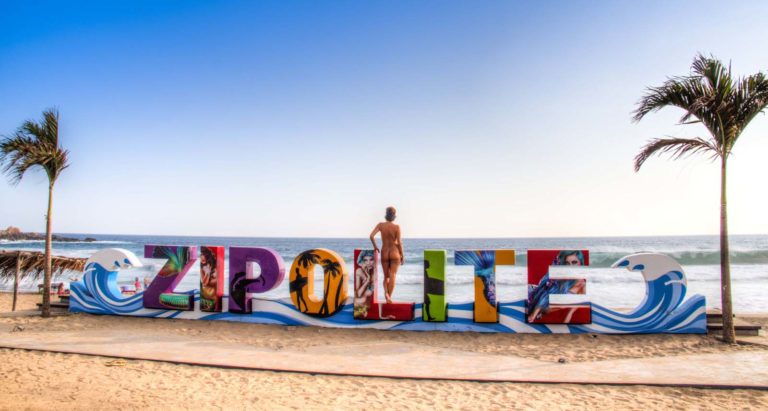 Meanwhile, we've visited the Mexican nudist destination Zipolite twice. Once back in 2018 at the end of the high season and again in 2020 for...
Read More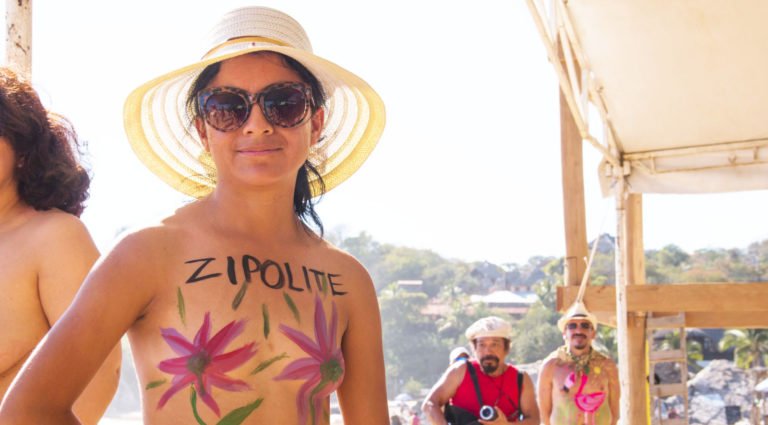 Ever since we fell in love with Zipolite in Mexico, we knew that this was a place to which we wanted to return. Especially since...
Read More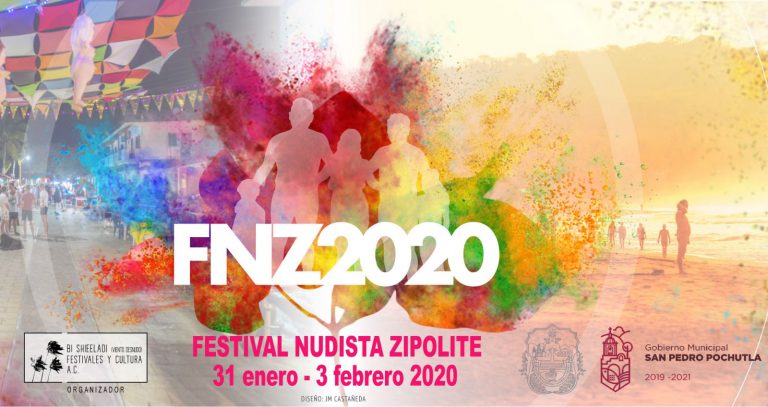 Finally. In 2020 we're finally going to the Zipolite Nudist Festival. Ever since the first time we heard about the festival, we've put it high...
Read More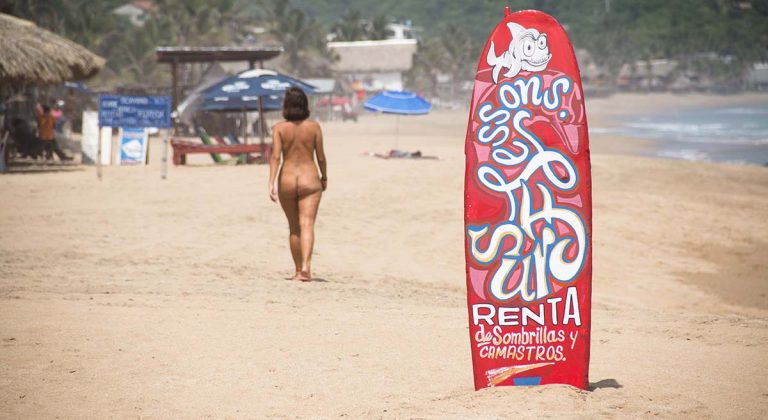 Oh, Zipolite… From the moment our toes touched the warm sand on your nude beach we knew that we were going to like this place....
Read More

Riviera Maya resort reviews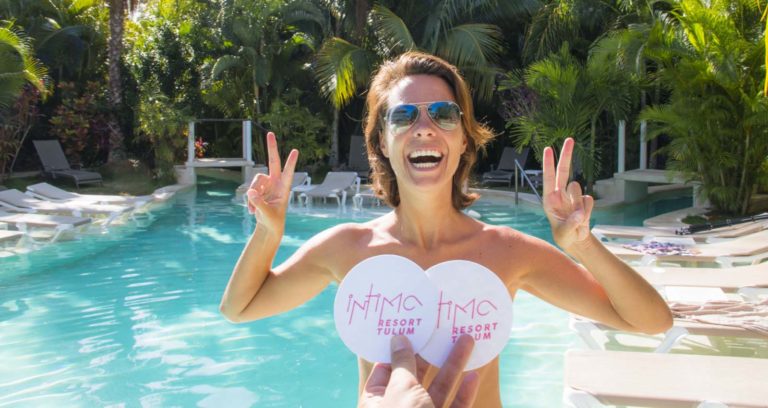 The Mexican Maya Riviera is currently in the Top 10 of the world's most popular vacation destinations and it's easy to see why. White beaches,...
Read More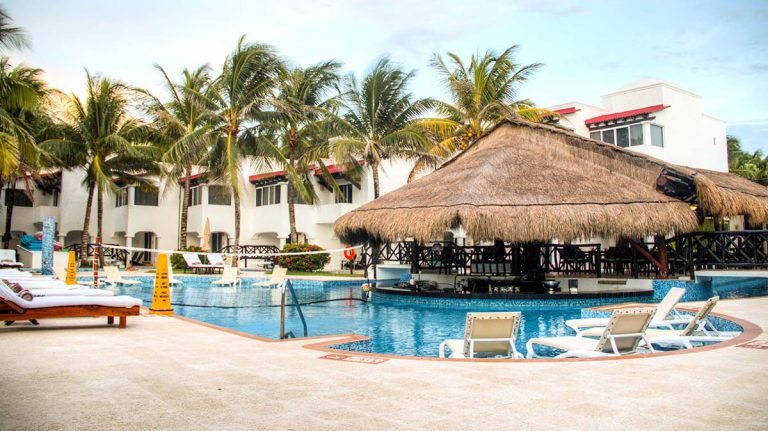 It was surreal how fast those two months in Mexico had passed by, just like yesterday we had arrived at the house of Hector Martinez...
Read More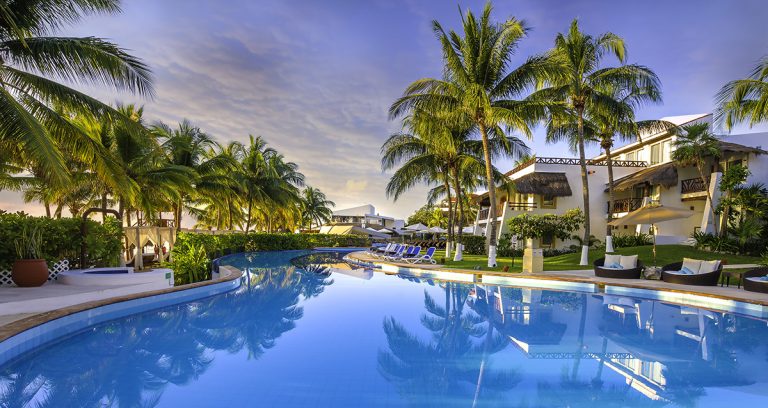 This was the first time in our lives that we were going to visit a resort that promotes sensual nudity rather than non-sexual nudity. On...
Read More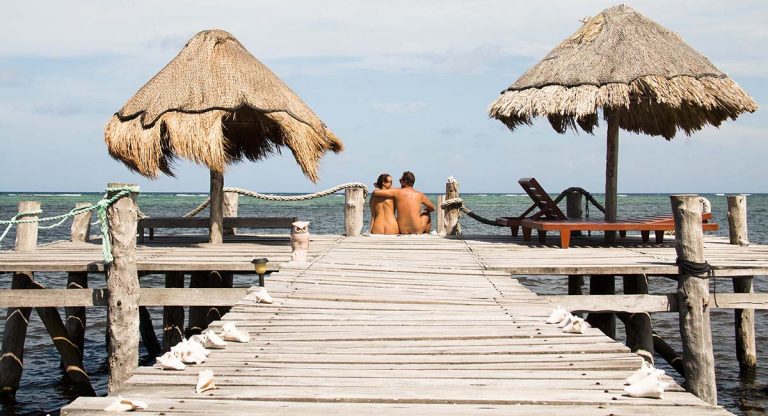 How often have we already said that we've been to the end of the world? Or at least the end of civilization. Nudist resort owners...
Read More
Blog posts about Riviera Maya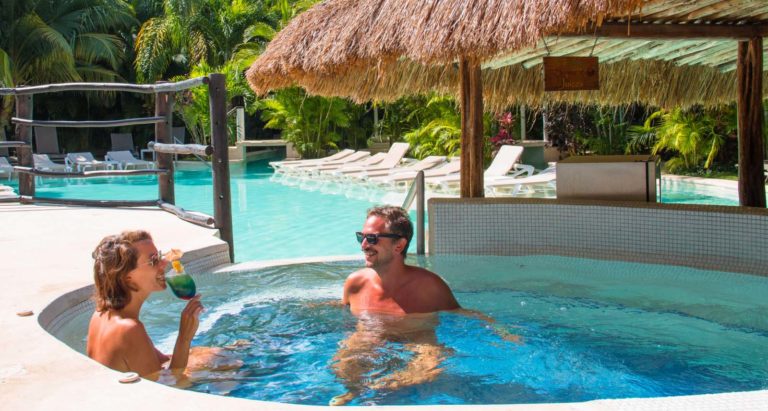 Whenever we think of the Caribbean, that famous Beach Boys song "Kokomo" comes to mind. In the course of the song, they pass through all...
Read More

Blogs about Nudism in Mexico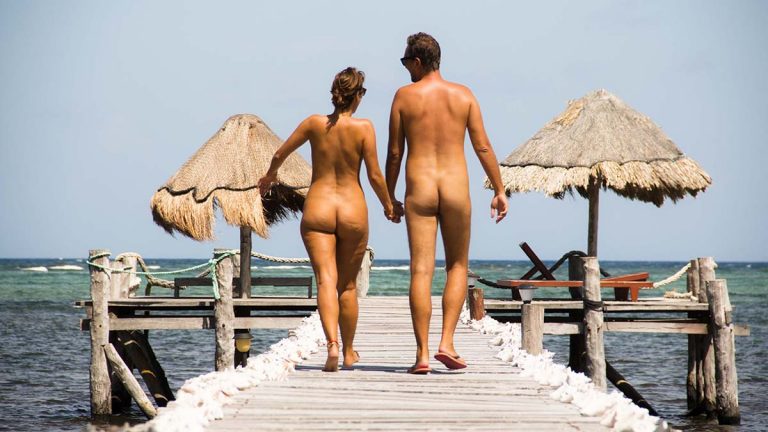 Honestly, we didn't have the highest expectations when it came to finding the options for nudism in Mexico. Our experiences in Asia had shown that...
Read More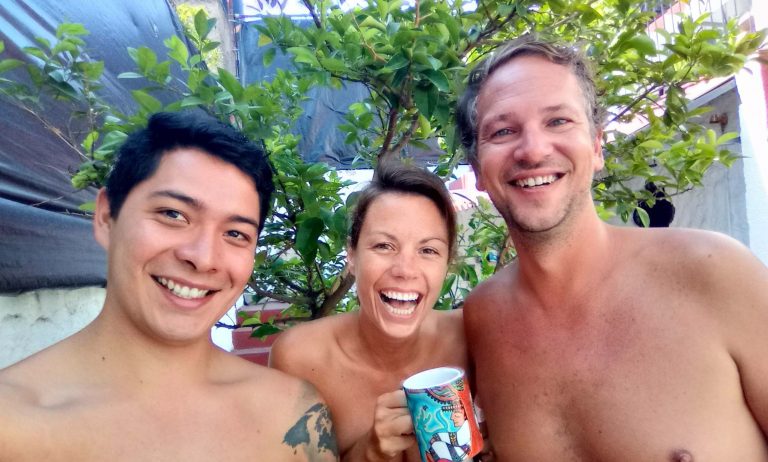 If you're following our travels regularly, you already know that our "Naked Wanderings on the road" project often becomes a real rollercoaster. No matter how...
Read More

Blogs related to Nudism in Mexico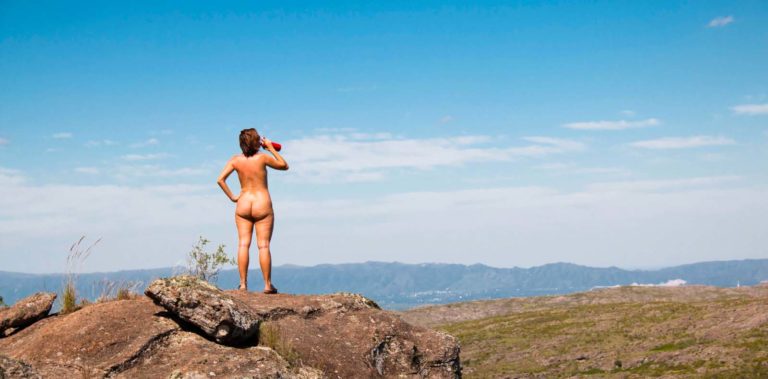 Naturism and nature have been going hand in hand since the beginning of our wonderful lifestyle (sorry about the word choice, Dan). Today, the naturist...
Read More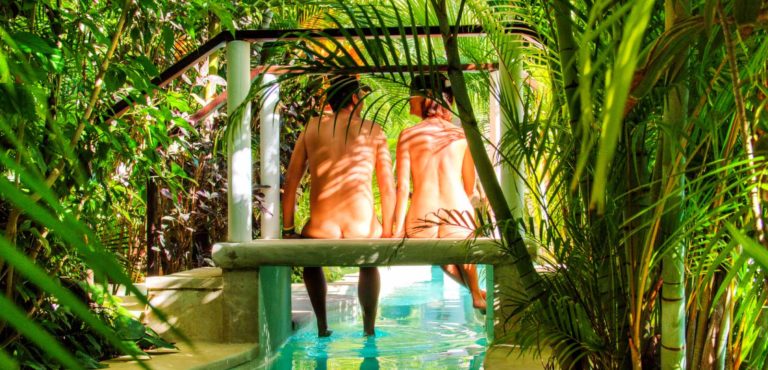 If we had to describe our lives and what we do, we would call ourselves full-time nudist travelers. Or maybe something more poetic like naked...
Read More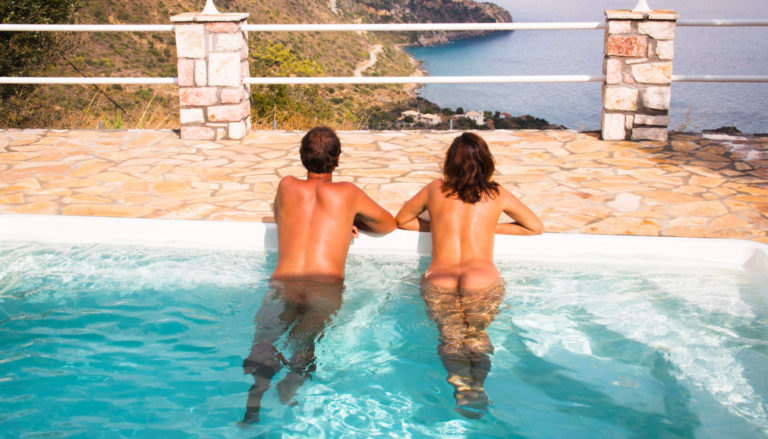 When you want to try naturism for the first time, the absolute most important thing to consider is where you're going to do that. Picking...
Read More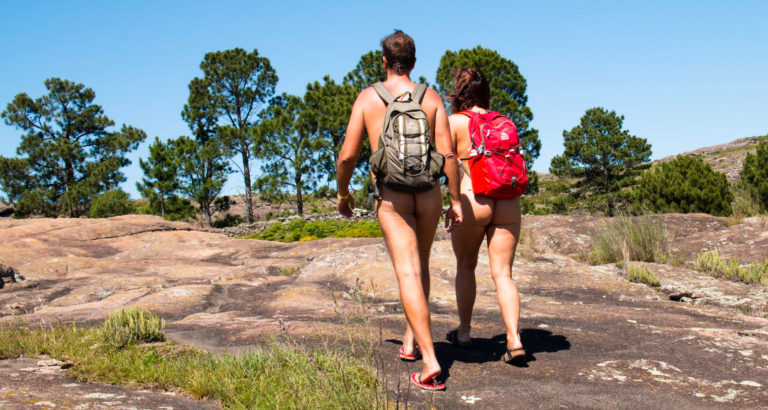 We thought about using the words "cheapest naturist destinations" in the title of this blog post, but what is cheap? For those of you who...
Read More
---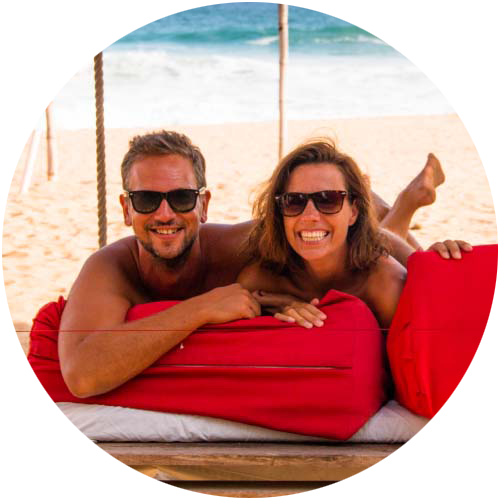 Support Naked Wanderings
Do you like what we do for naturism and naturists? Did we make you laugh or cry? Did we help you find the information you were looking for? Then definitely join our Patreon community!
---