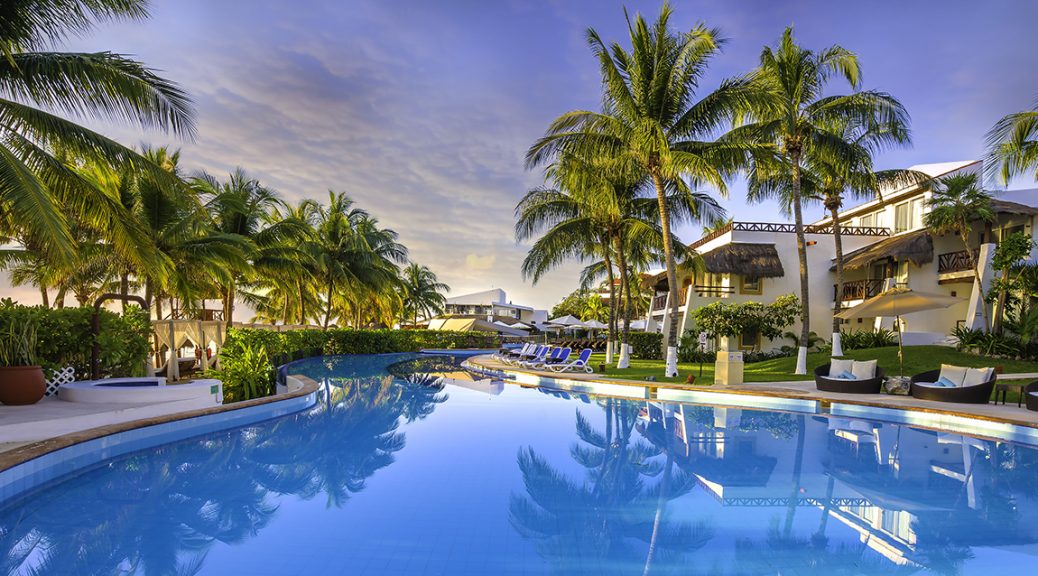 Review: Desire resorts in Puerto Morelos, Mexico
Review: Desire resorts in Puerto Morelos, Mexico
Of course, this was a big step for us as promotors of non-sexual nudity and we felt that it would be unfair towards Desire to fill our review about their resorts with our ideas about what they promote. So from the beginning, we have decided to split this review in two parts.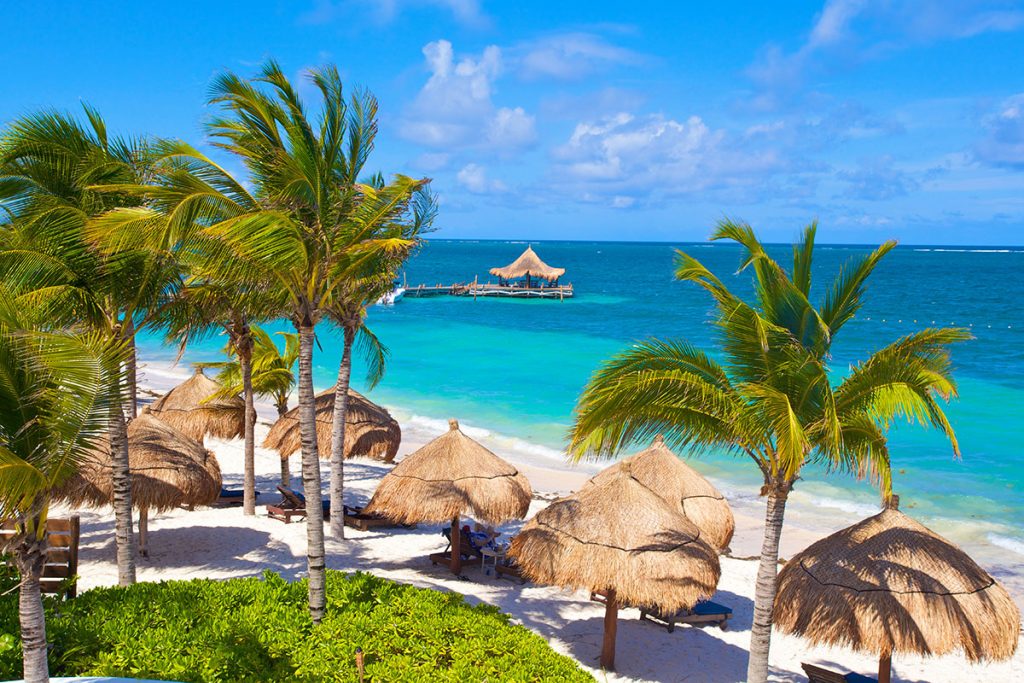 How to get to the Desire Resorts
As the name already gave away, both resorts are at the Mexican Riviera Maya, a wonderful stretch of coastline in the Yucatan Peninsula which goes all the way from Cancun towards the border of Belize. While several places along the way have developed itself to extremely busy tourist cities like the well known Cancun, Playa del Carmen and Tulum, a small village called Puerto Moreles has more or less been able to keep its authenticity as a Caribbean fishing village. This is where you will find both Desire resorts at about a 15-minute drive from each other.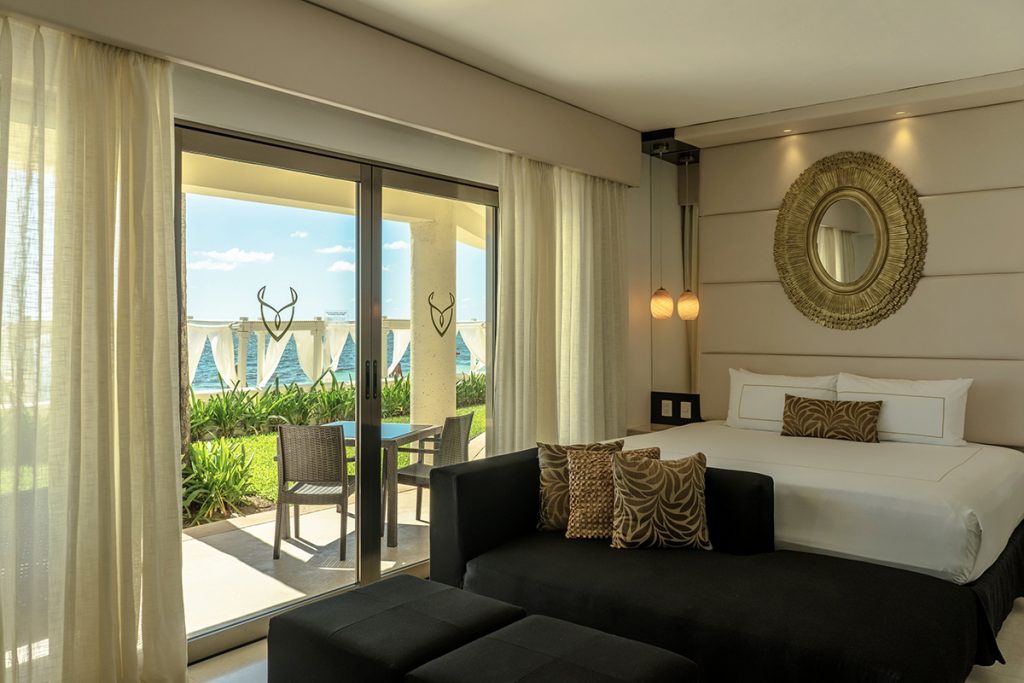 Where to stay at the Desire Resorts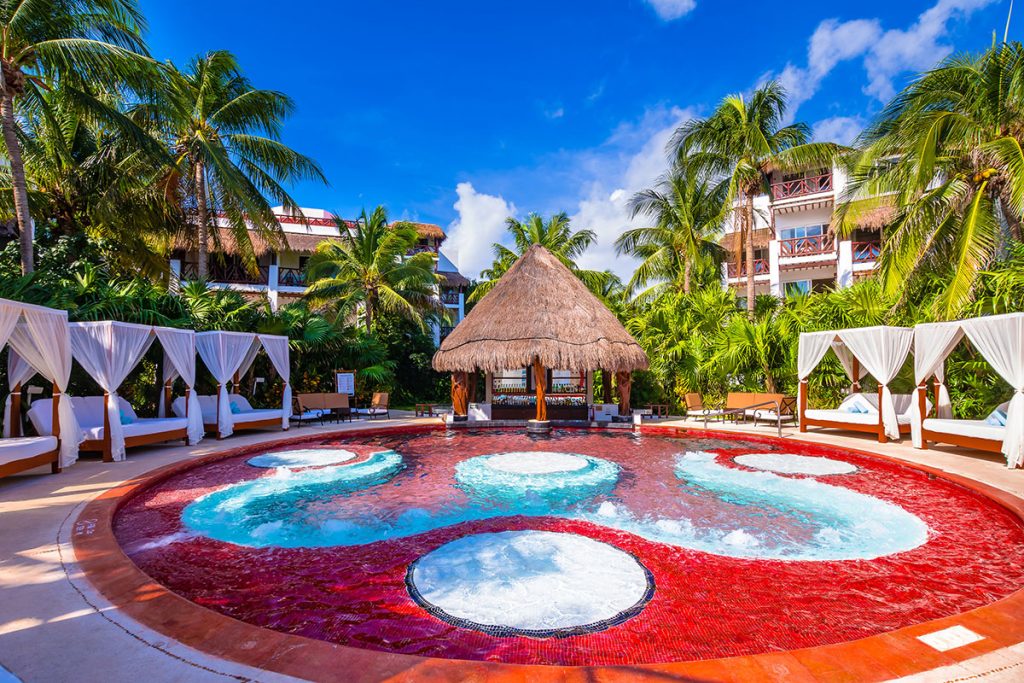 What to do at the Desire Resorts
Both the Desires have a large swimming pool, an equally large jacuzzi, and a private beach with beds for your daily chill-out session. All swimming pools and jacuzzis have a swim-up bar so you don't have to come out of that hot relaxing water for a refill of your Cuba Libre. What we liked a lot at the Pearl was that the swimming pool was divided into two parts: a quiet one and an active one. A big advantage if your idea of an ideal vacation includes reading a book or having a nap because the pool is usually the place where all the activities are happening. Both resorts have a team of "playmakers" who organize a huge range of activities in and around the pool. Think yoga, volleyball tournaments, Zumba, water polo, foam parties, you name it. Lots of fun at every time of the day and the swim-up bar is never more than a short wade away.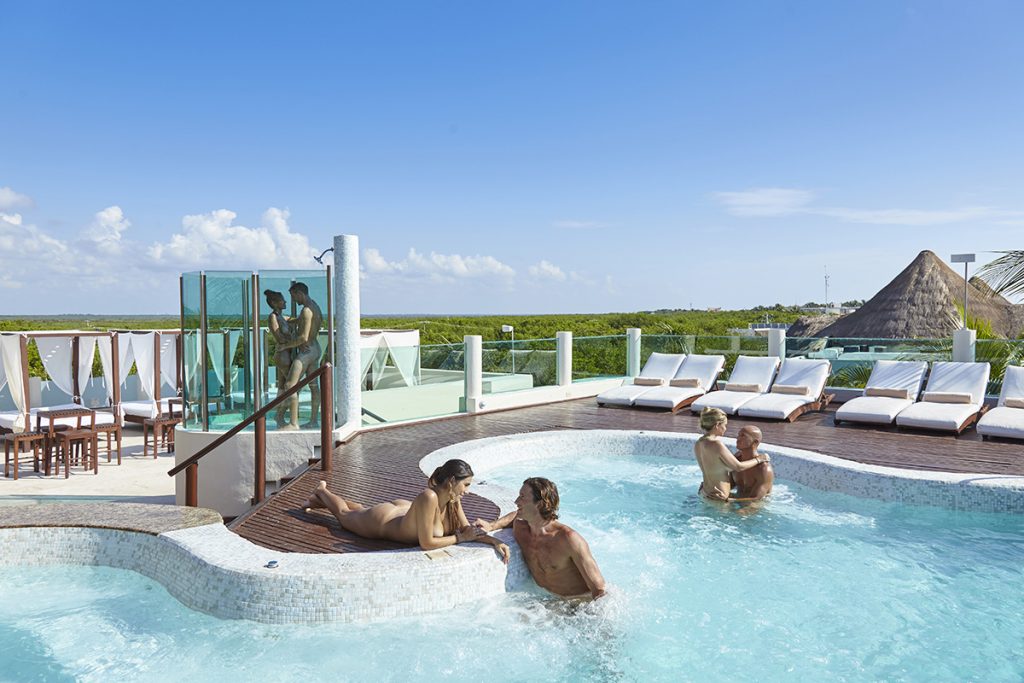 Around the Desire Resorts
We didn't like Playa all that much but started to appreciate it once we visited Cancun. A huge city which (at least to us) seems to be mainly focused on ripping off tourists. You'll pass by Cancun on your way to Isla Mujeres, another beautiful island, but the city is not really worth the stop. Trips to all these places and all kinds of other excursions can easily be organized via the Desire Travel agencies in each resort.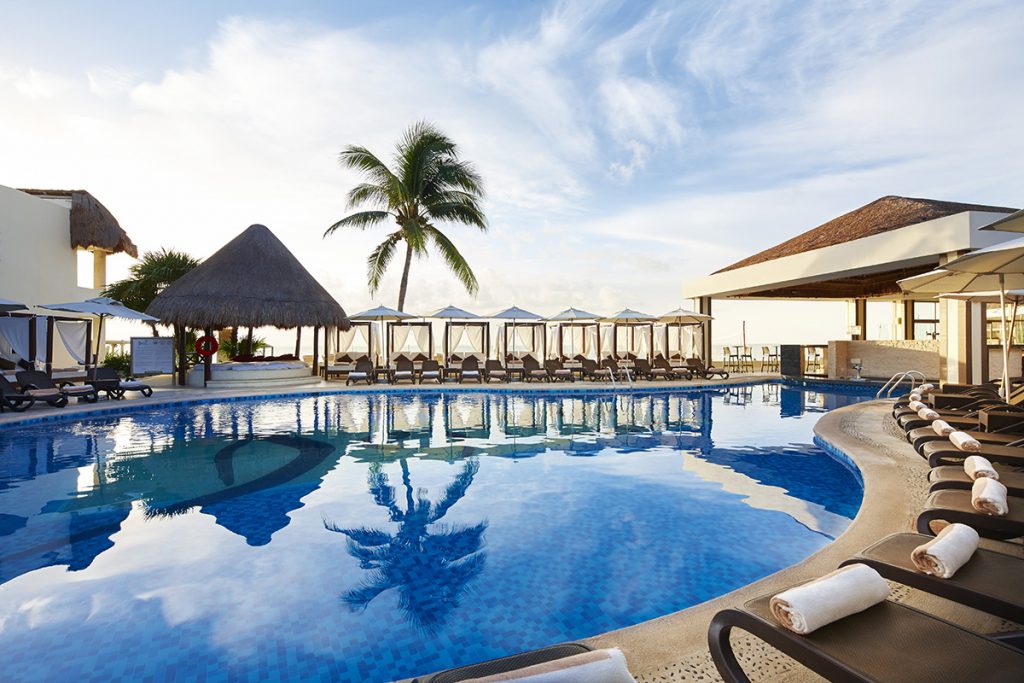 Staff at the Desire Resorts
A last and probably most important reason why we (and so many others) like the Desire resorts that much is the staff. The accommodation was great, the food impressive and the activities abundant, but what made our stay really exceptional was the personal attention of the staff. Both resorts are quite large (the Pearl has 88 rooms and the RM 122) but still the staff was able to give us the same treatment as we would get in a 3 room B&B. They knew our names and where we come from (well, more or less, but we forgive them as Belgium isn't exactly the best-known country in this part of the world). Sometimes they'd stop by to enquire how well our stay was going and other times just to make a small joke and put a smile on our face.
Guests of the Desire Resorts
Summary
Since it's not completely nudist, we had to make some sacrifices of which the one that annoyed us the most was that we could not remain naked 24/7. Well, we could, but then we would get very hungry. But we've mentioned it before, the Desire resorts are an experience. Although it had never been on our bucket list as such, we're happy that we got the opportunity to find out what it's all about. It's another world that attracts nudists who like to think out of the box, and this doesn't necessarily mean that you have to agree with or engage in any of the side activities.