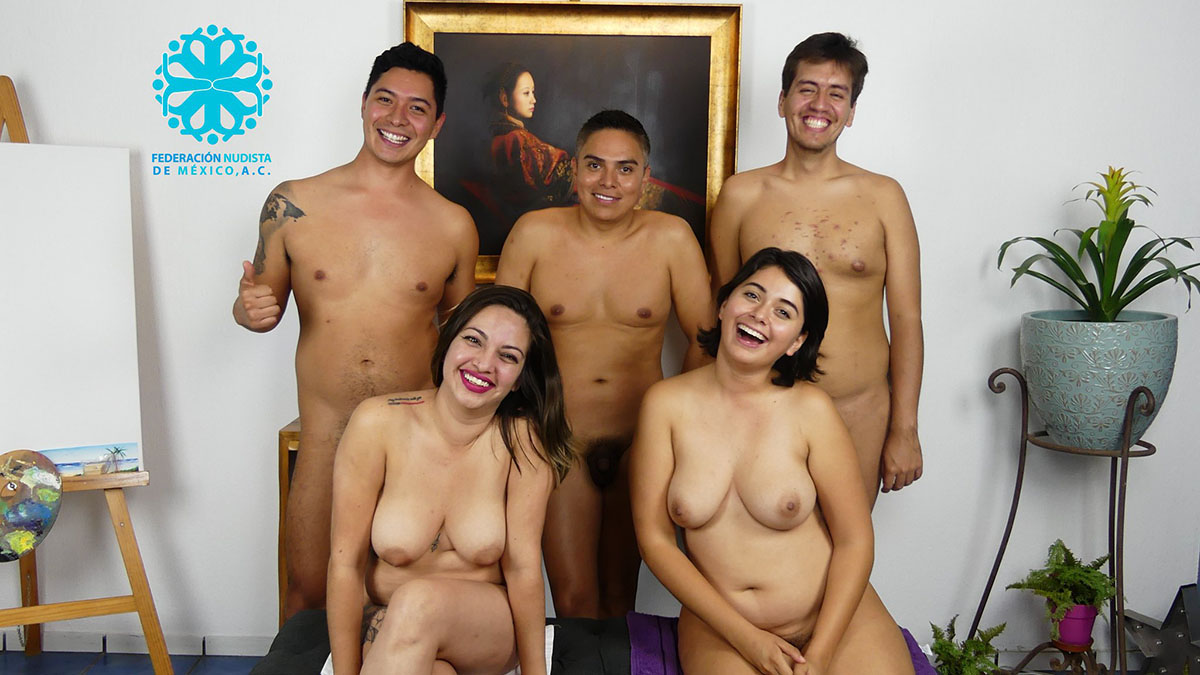 Getting naked like the Mexicans
Nudism in Mexico is still pretty new, especially if you compare it with Europe where social nudity has been existing for about a century. So the Mexicans started at a point where we (the Europeans but also other western countries) are currently struggling to keep the flame awake. Activities that are often not recognized by the western federations like the WNBR, naked yoga, naked bar nights, naked parties or whatever are exactly what's pushing nudism in Mexico.
The Mexican federation is doing a great job in combining the nudist philosophies and ideas with activities that can actually attract a 21st-century crowd. The first time we went to a nudist gathering in Guadalajara we couldn't believe our eyes… Almost everyone else was about our age. Yes, some were in their fifties or sixties or maybe even older (we didn't dare to ask everyone's age) but the majority were twenty or thirty-somethings. A complete opposite of our previous experiences where we were always, or most of the time, the youngest.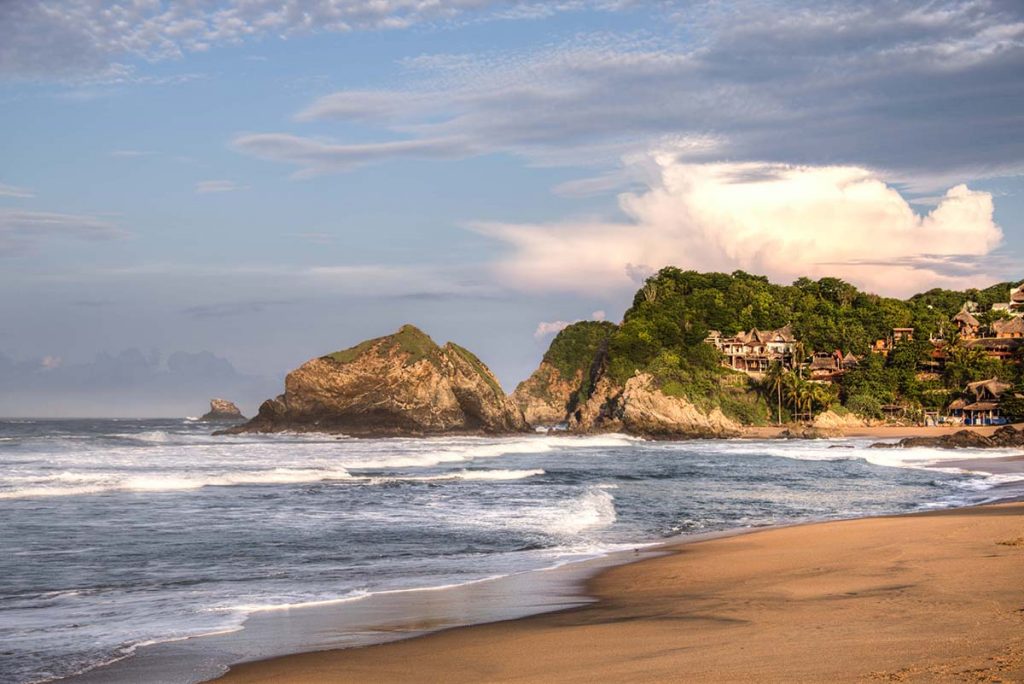 The Pacific coast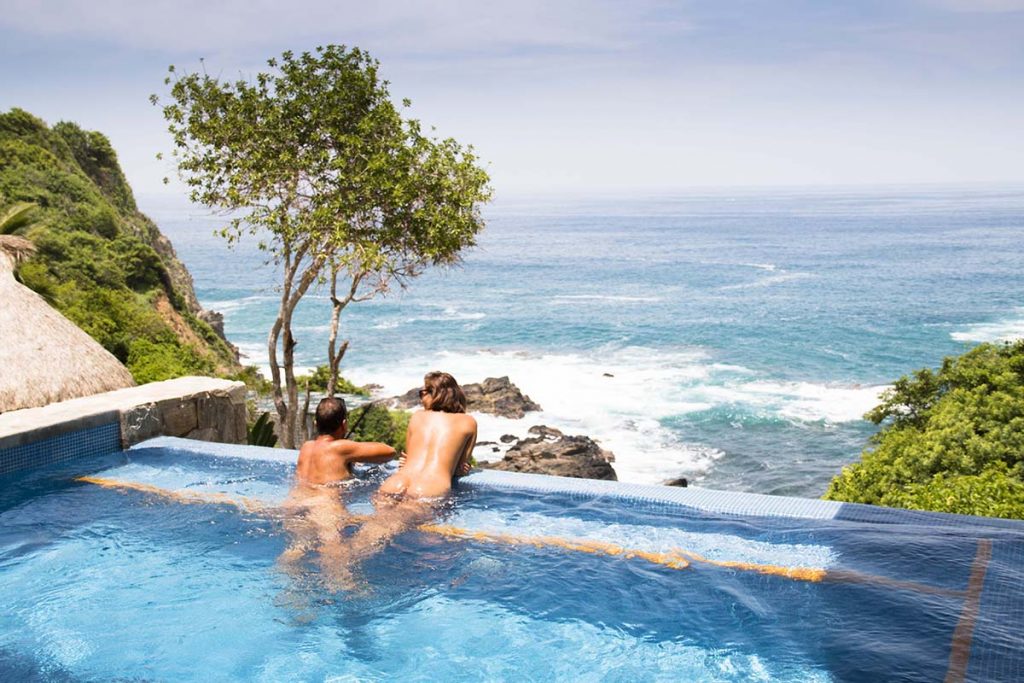 The Caribbean Coast
Although Mexico is a huge country that has so much to offer to those seeking for culture, friendliness, a cheap place to backpack through or another nakation destination, the Caribbean coast, or otherwise called the Maya Riviera still attracts the majority of the tourists. Even though we are such big fans of the Pacific, we can truly understand why many prefer the riviera instead. First of all, it's very easy to get to. The main airport in Cancun has direct flights to major airports all over the Americas and Europe. Secondly, it's right at the Caribbean sea, which doesn't only promise great weather but also very nice waters to swim in and not to forget that the Mesoamerican Reef passes by at some tens of meters in front of its coastline so it's a perfect destination for those who like to snorkel or dive as well. And of course, the nudist tourism industry is booming here as well.