For us, the social aspect of naturism is very important. We believe that naturists and nudists are a community, a group of people that share certain beliefs and habits. This is improved by getting together at naturist venues, clubs, or events. Also the official definition of naturism, by the International Naturist Federation INF-FNI, states that "naturism is characterized by the practice of communal nudity". It's what naturists do, we get naked together.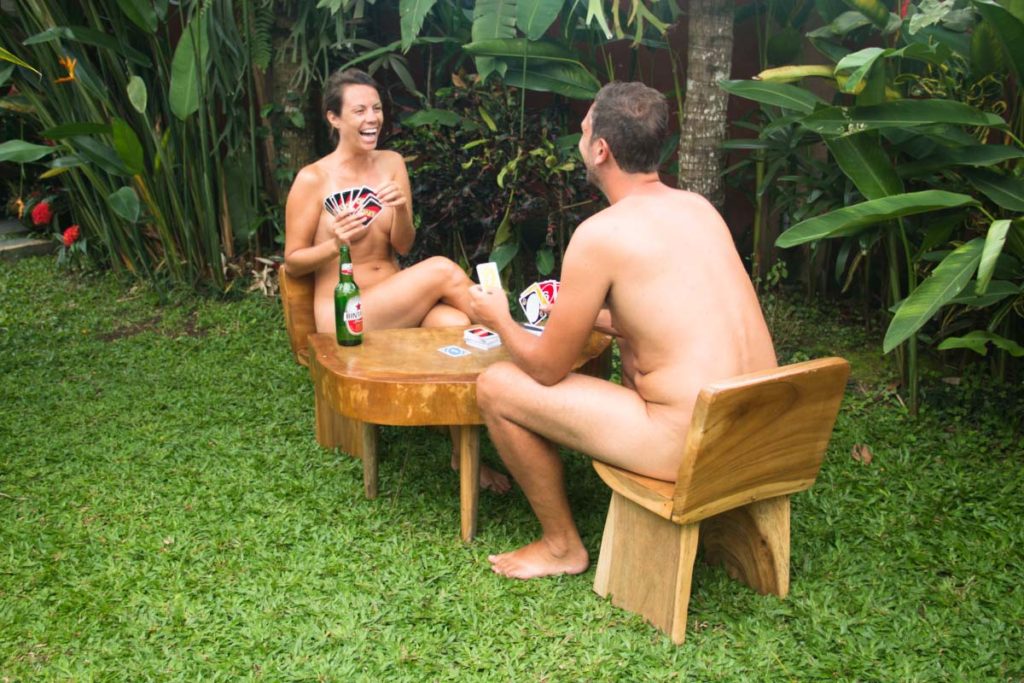 Why naturists don't enjoy social nudity
Another big reason that we learned about was the reluctant partner. We are lucky to have discovered naturism together. But that's not given to all couples. There are many naturists whose partner doesn't want to have anything to do with social nudity. Sometimes they agree to visit clothing-optional venues together if those are available. Sometimes they let their partner go on their own, or sometimes the naturist partner is plainly denied social nudity.
Lastly, we also found a large group of naturists who feel nothing for staying at naturist clubs or resorts. They don't like the many rules or they don't like the fact that they are sometimes required to be naked all the time. They feel nothing for shopping or dining or playing sports in the nude. Some naturists just want to spend their holidays on the nude beach, but once away from the beach they just want to wear clothes.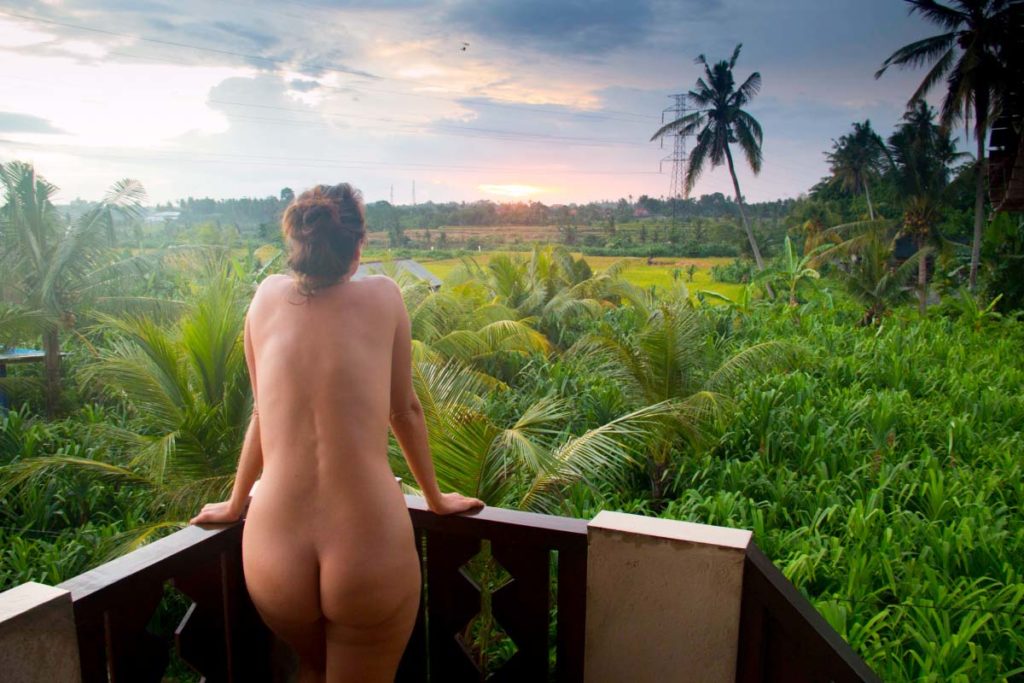 The uprise of private naturism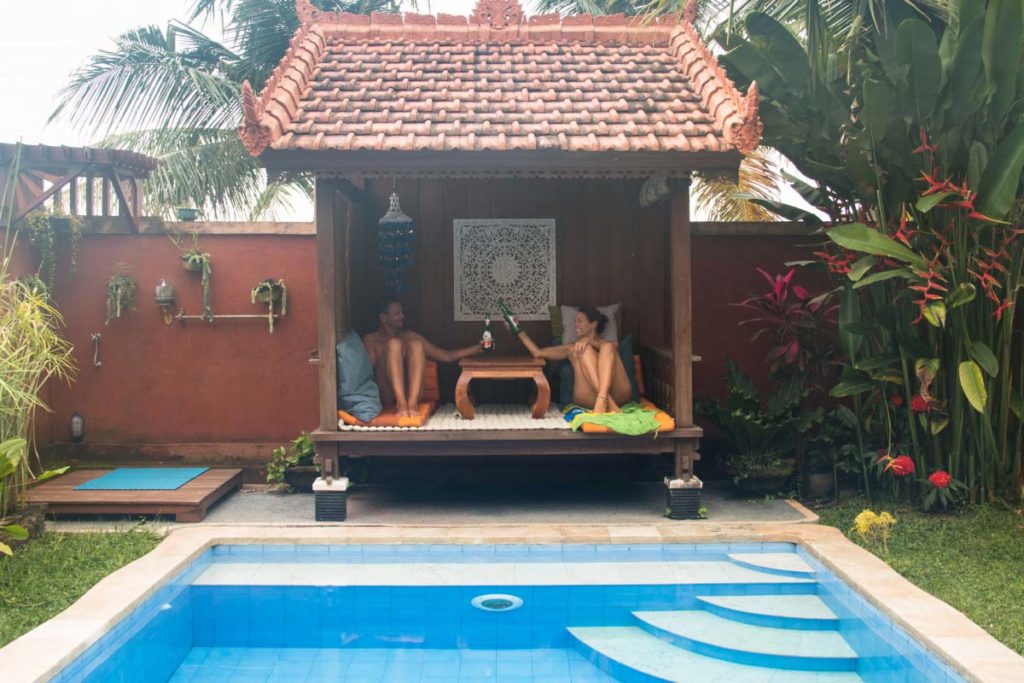 How Airbnb saved our naturist vacations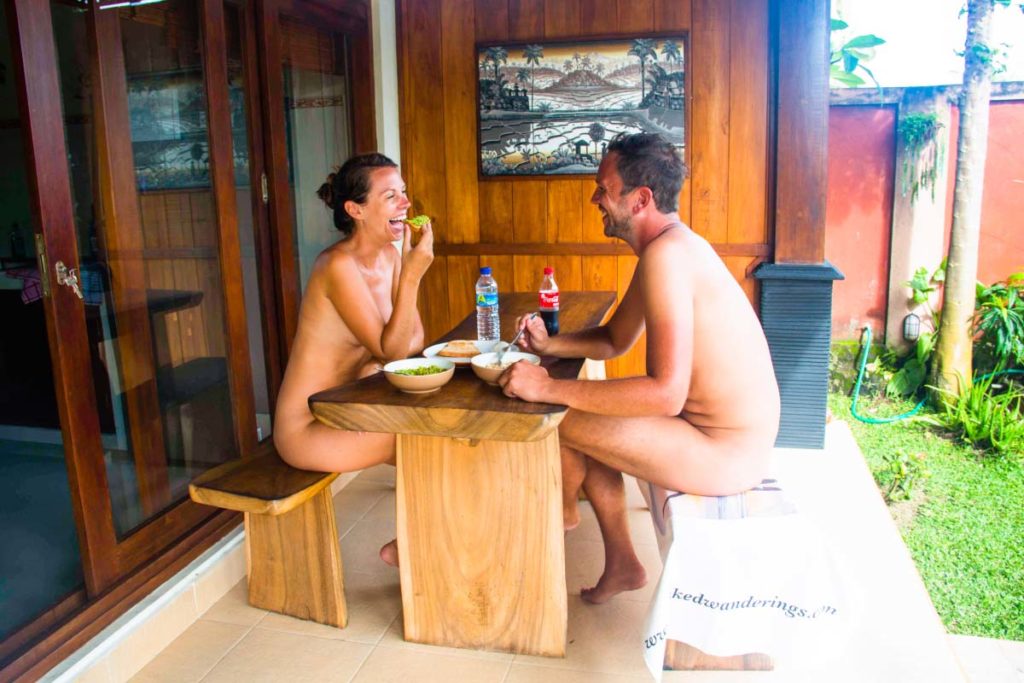 Nude beach vacations, even when you're not on the beach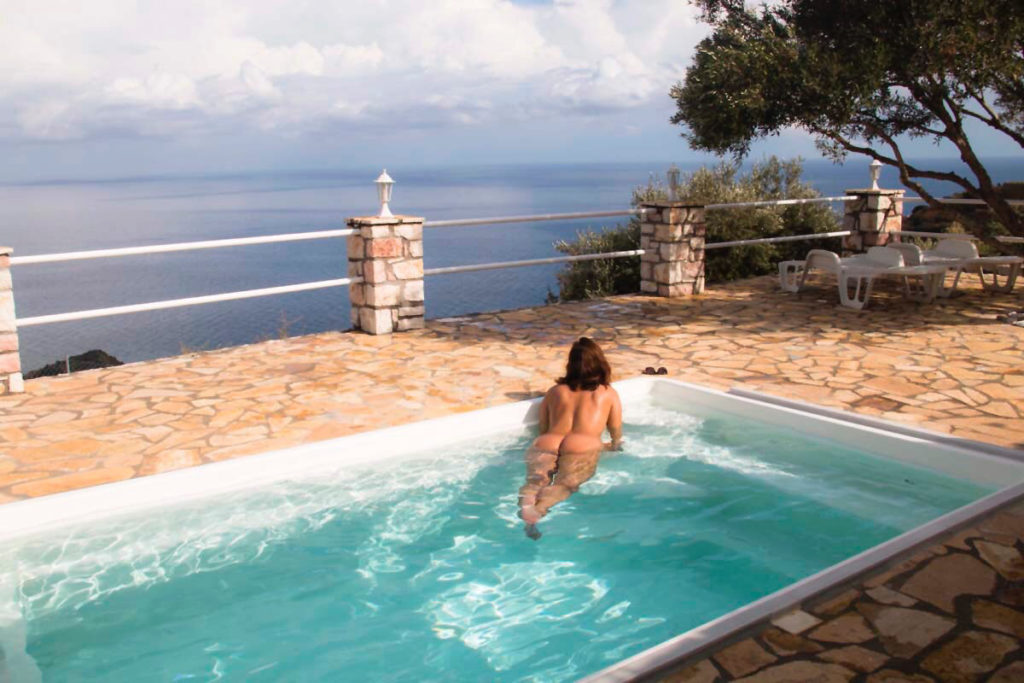 Semi-nude tourism, the next trend in naturism?
As naturist travel bloggers, we search for naturist venues around the world and tend to spend lots of time inside the resorts. Often even neglecting the other tourist highlights. For many naturists, this is also their preferred way of traveling, as clothes-free as possible. But we also noticed that many others favor a mix instead. During the day, they visit museums, go hiking, check out towns or castles, or whatever else is available. But in the mornings and evenings, they spend their "relax" time as relaxing as possible. Without clothes.