Spain is an all-time favorite when it comes to naturist beach vacations in Europe. The popular Vera Playa naturist village attracts many thousands of naked guests every year. Naturist campings, hotels and guesthouses can be found at any budget around the Mediterranean coastline of Spain.
Because Spain doesn't have a specific law against public nudity, technically every beach can be considered clothing-optional unless otherwise defined by the local laws. This does happen, for example in Barcelona, but in few other cases.
Also topless sunbathing is very popular on Spanish beaches and it's often hard to find female sunbathers who wear both parts of their bikini.
The mild Mediterranean climate makes Spain a perfect naturist destination from early spring to late autumn. On the Canary Islands, naturism can be practiced year-round.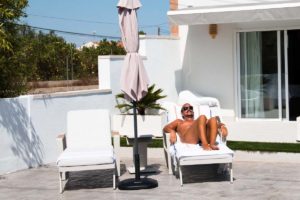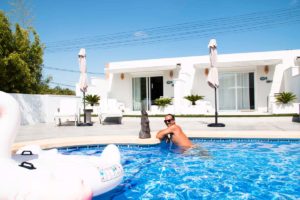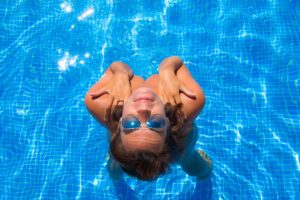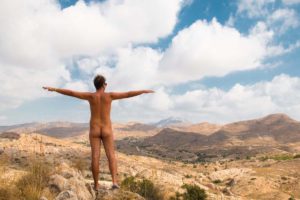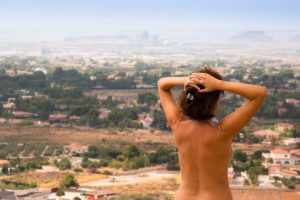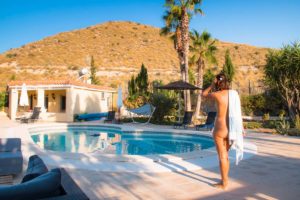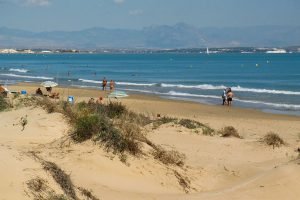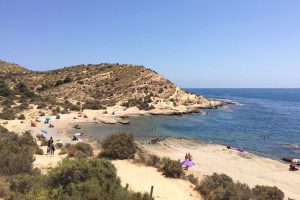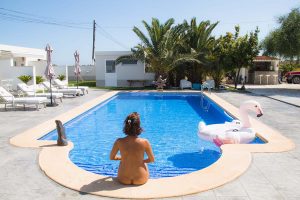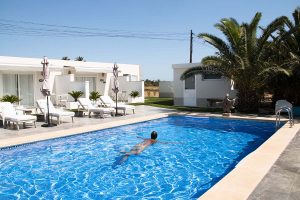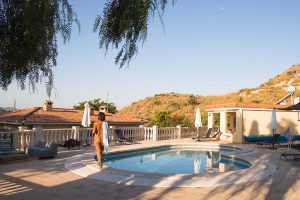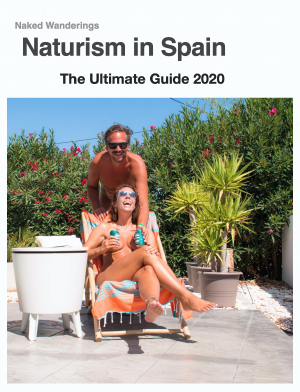 Naked Wanderings' Ultimate Guide for Naturism in Spain ebook
Are you looking for great naturist resorts and nude beaches in Spain?
Are you looking for the best tips for a nude vacation in Spain?
Then our ebook will be the perfect resource for you!
Learn More

Blogs about naturism in Spain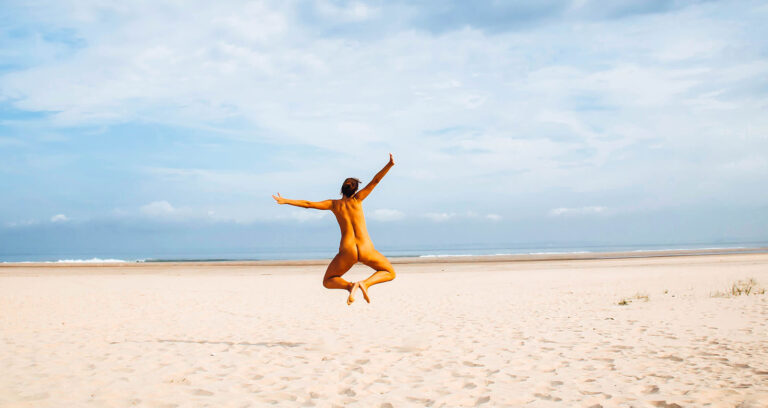 What does your preferred naturist destination look like? Which feature does it need to have for you to consider visiting the place? We're not...
Read More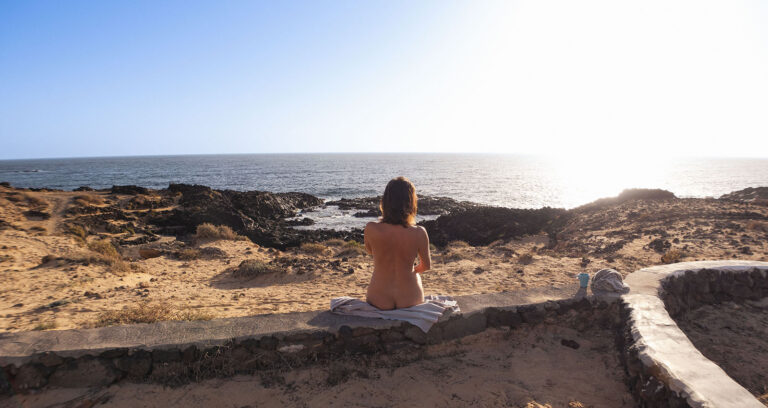 The term "naturist village" is being used quite loosely and most often it refers to a resort rather than to an actual village. It's not...
Read More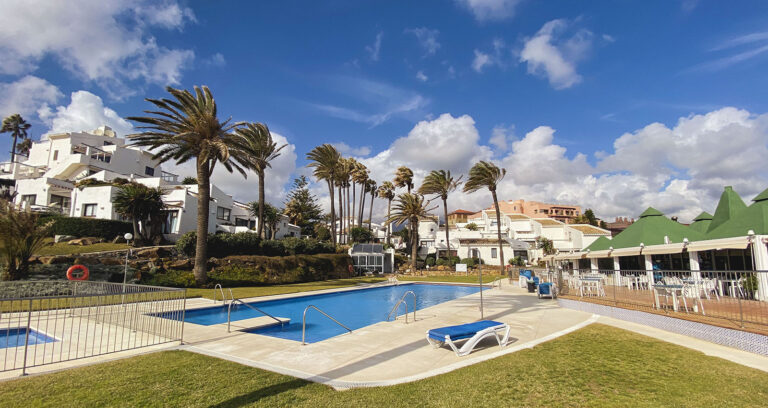 Our luck wouldn't last forever, we knew that, but it's a thought that we had banned to the very back of our heads. Ever since...
Read More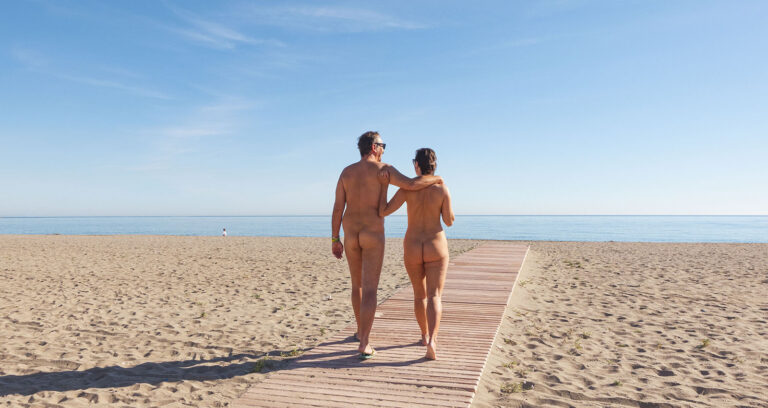 Vera Playa has been on our to-go list for as long as we can remember. It's Spain's most popular naturist destination, and probably also the...
Read More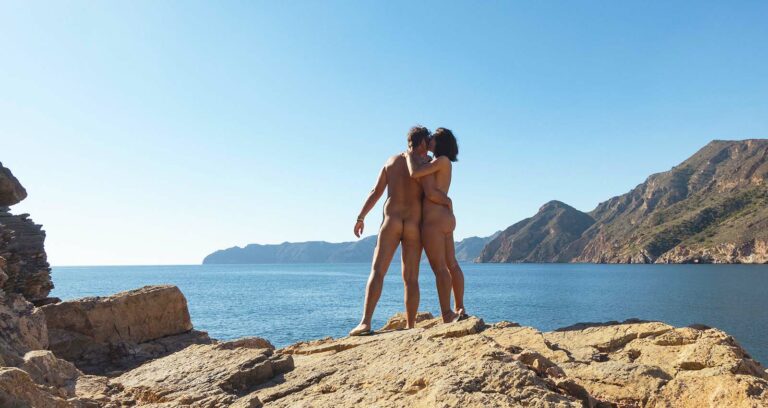 We've lost track of how much time we have been spending in Spain during the last few years. The country has become our preferred getaway...
Read More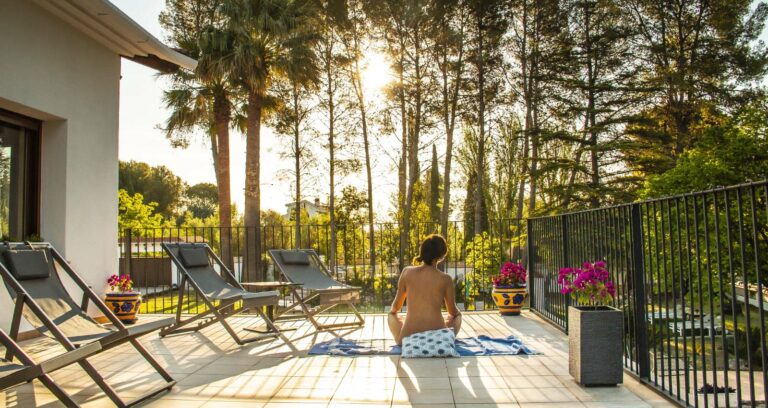 The Costa Blanca is one of Spain's most popular tourist regions. Year after year, many thousands of vacationers find their way to this piece of...
Read More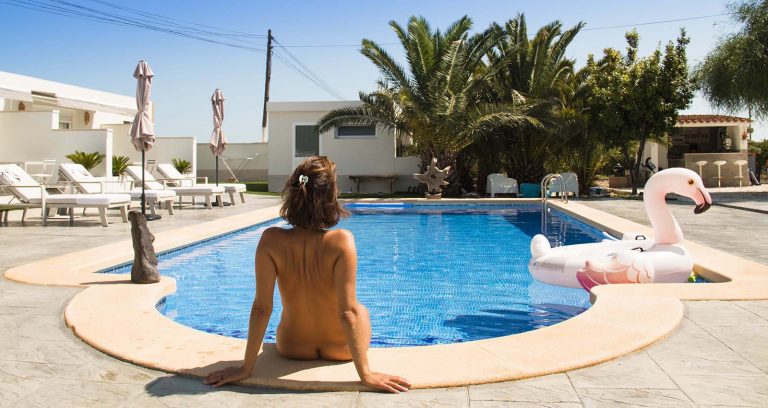 If there's one concept of naturism which we didn't really find in Europe (until today) it's clothing optional. It's a difficult subject altogether, especially seen...
Read More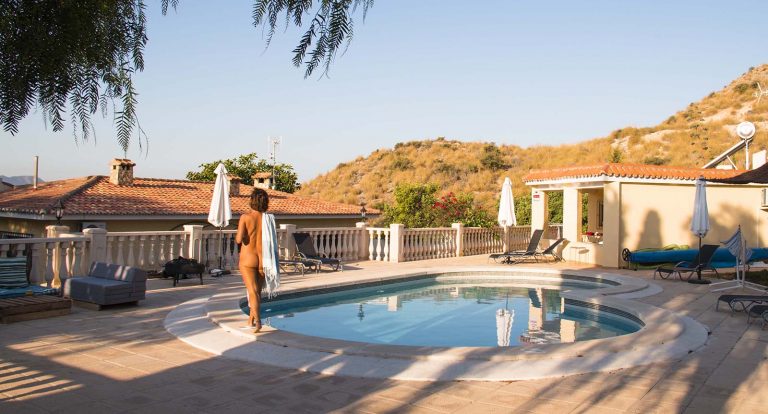 Naturism in Spain has known its ups and downs over the years. Quite honestly, we had our doubts when we were planning this Big Nude...
Read More

Blogs related to naturism in Spain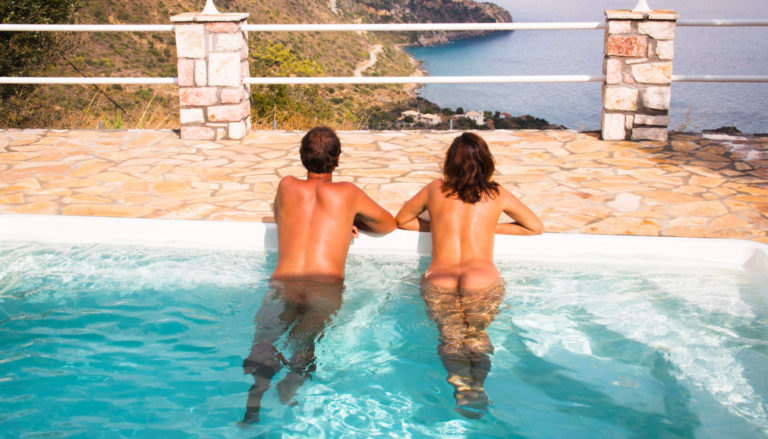 When you want to try naturism for the first time, the absolute most important thing to consider is where you're going to do that. Picking...
Read More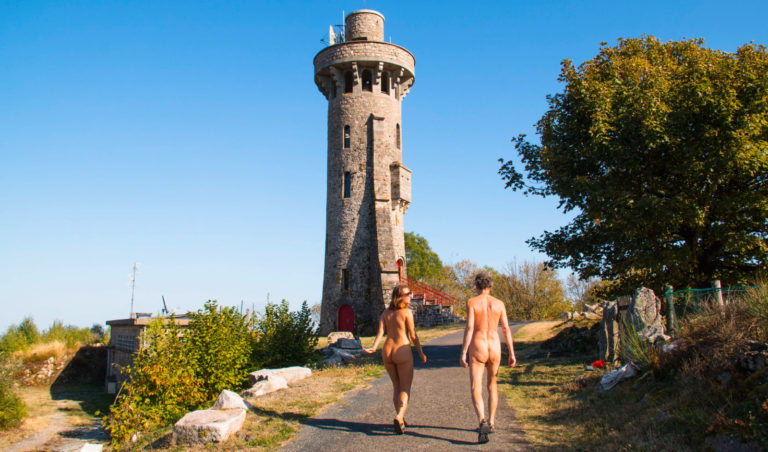 Previously on this website, we've given you an abundance of tips for planning a nude European road trip. In that blog post we briefly talked...
Read More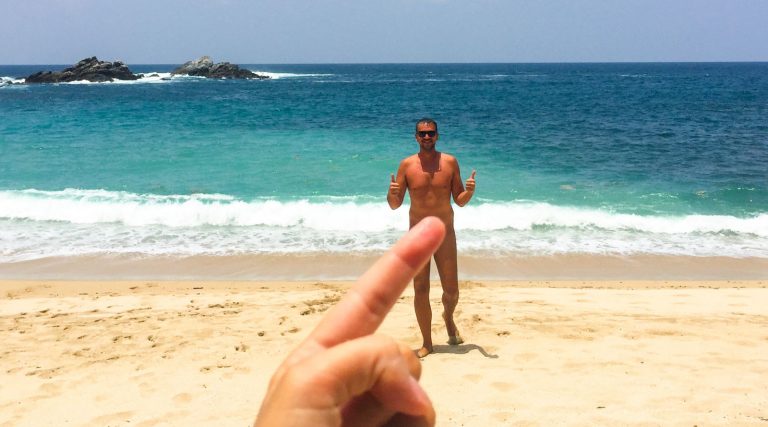 Most European nudists have already exchanged their birthday suits for a slightly warmer outfit. Many of Europe's naturist resorts have closed their doors, not to...
Read More
---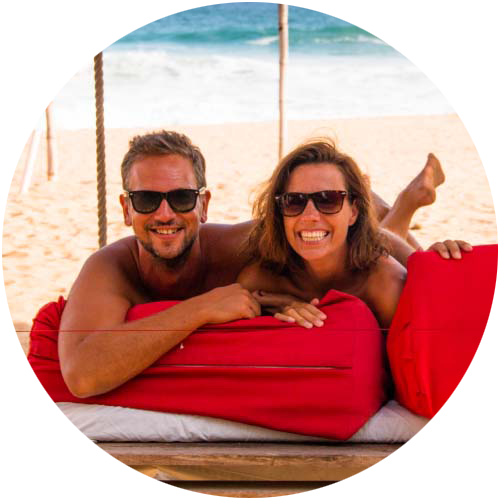 Support Naked Wanderings
Do you like what we do for naturism and naturists? Did we make you laugh or cry? Did we help you find the information you were looking for? Then definitely join our Patreon community!
---