Portugal was much later than most other European countries to embrace naturism, but during the last decades, the country is definitely catching up.
Naturist resorts, mostly in the form of naturist campings and guesthouses can be found all over the country. Because there isn't a specific law against public nudity, every beach is by default clothing optional. But there are also some magnificent dedicated nude beaches specifically for naturists.
Because of the year-round great weather, lots of the naturist resorts in Portugal can be visited throughout the whole year. Especially the resorts in the very south of the country, the Algarve region, often get visitors during winter as well.
We wouldn't be surprised if one of the next years, Portugal would become a very popular place to have a nude vacation in Europe.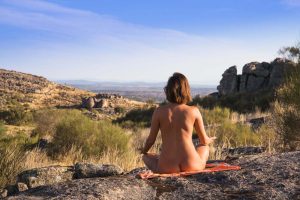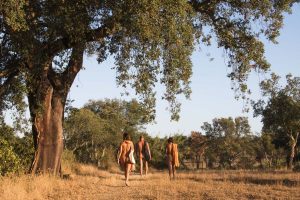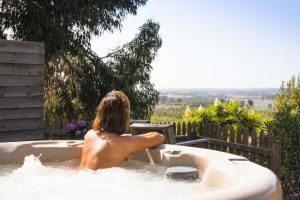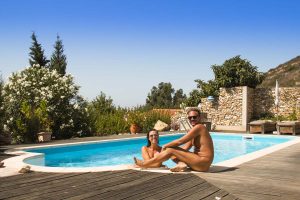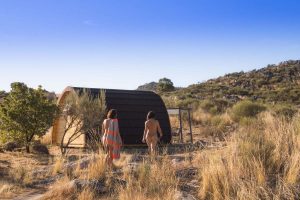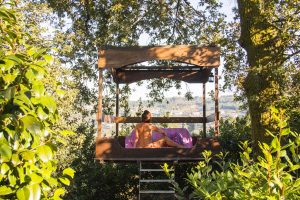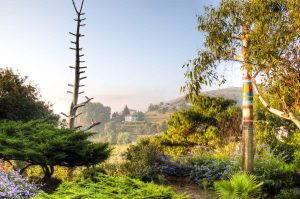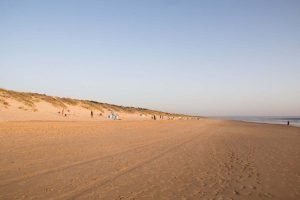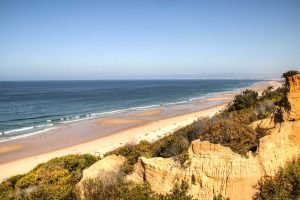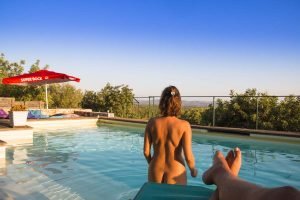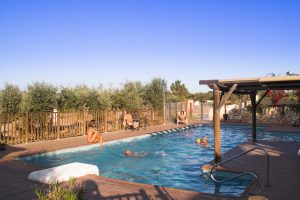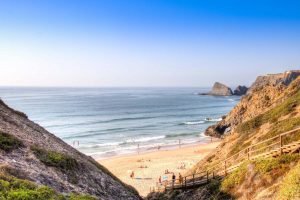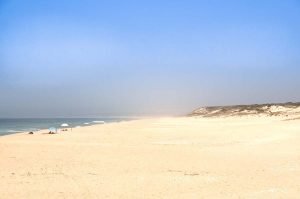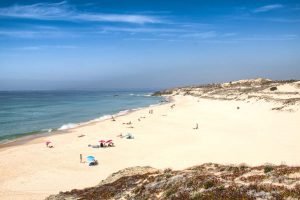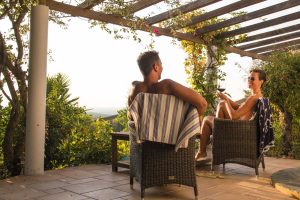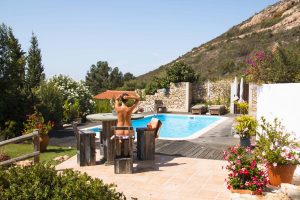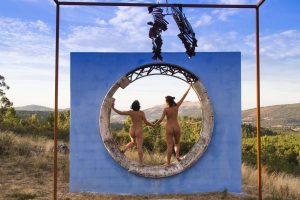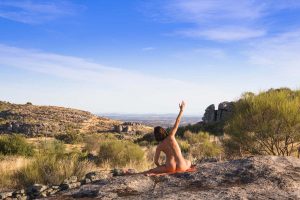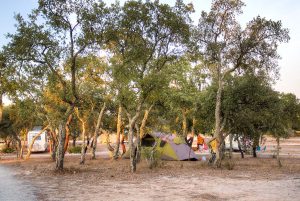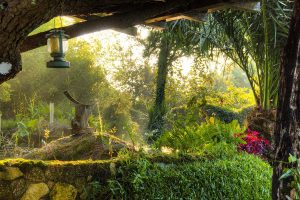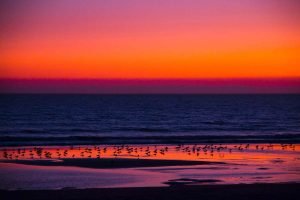 Blogs about naturism in Portugal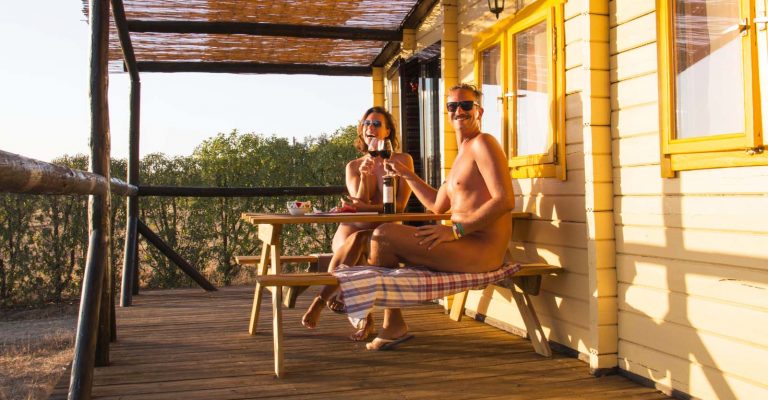 If there's one country in Europe that is still off the radar of most naturist travelers, it must be Portugal. How many of you knew...
Read More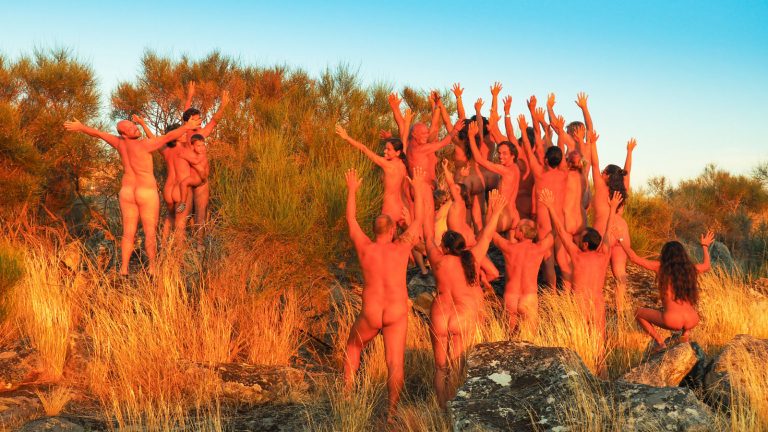 We have to admit, the first moment when we walked into naturist campsite Quinta Do Maral was something many might call… ehm… a bit awkward....
Read More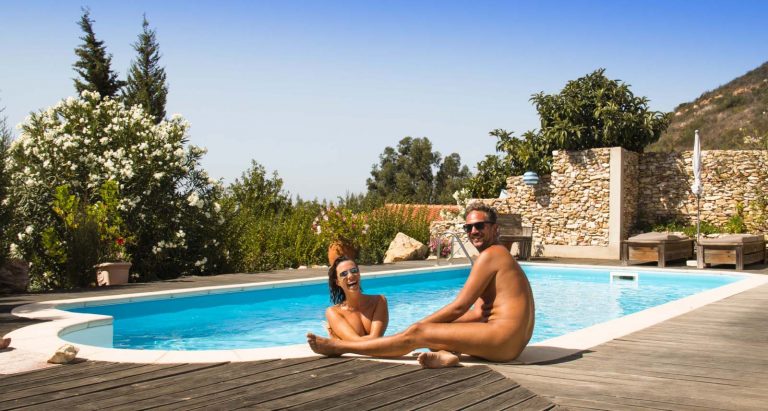 Our visit to Samonatura, in the very south of Portugal's Alentejo region, had quite some emotional value. Not only would this be our last stop...
Read More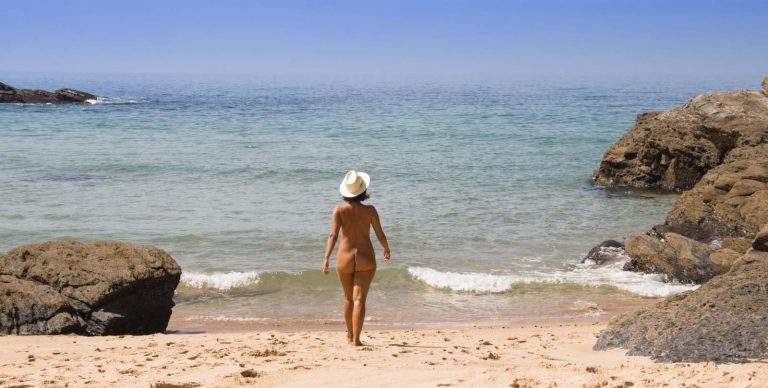 Lisbon, the capital of Portugal, is one of Europe's most famous city trip destinations. A city that's full of exciting architecture and culture and delicious...
Read More

Blogs related to naturism in Portugal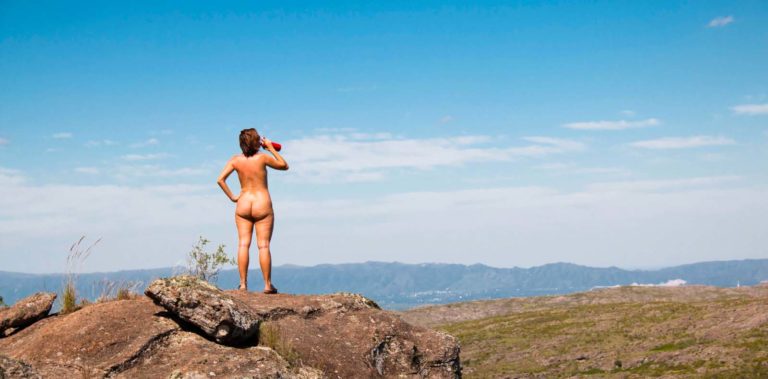 Naturism and nature have been going hand in hand since the beginning of our wonderful lifestyle (sorry about the word choice, Dan). Today, the naturist...
Read More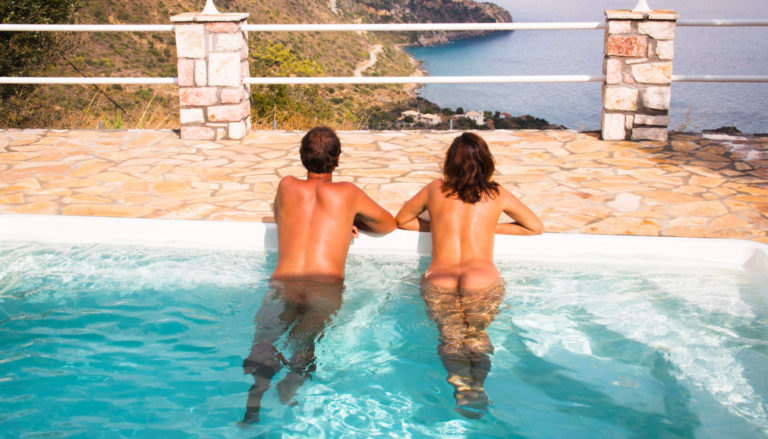 When you want to try naturism for the first time, the absolute most important thing to consider is where you're going to do that. Picking...
Read More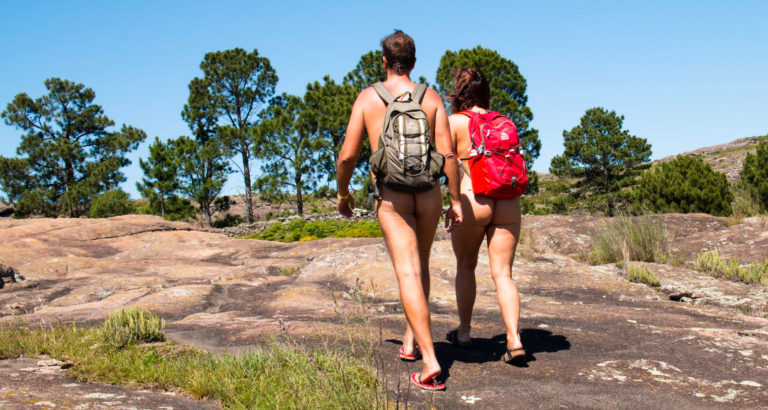 We thought about using the words "cheapest naturist destinations" in the title of this blog post, but what is cheap? For those of you who...
Read More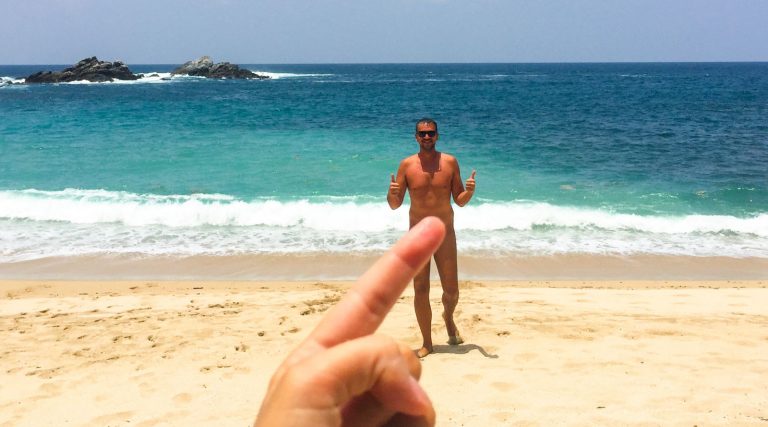 Most European nudists have already exchanged their birthday suits for a slightly warmer outfit. Many of Europe's naturist resorts have closed their doors, not to...
Read More
---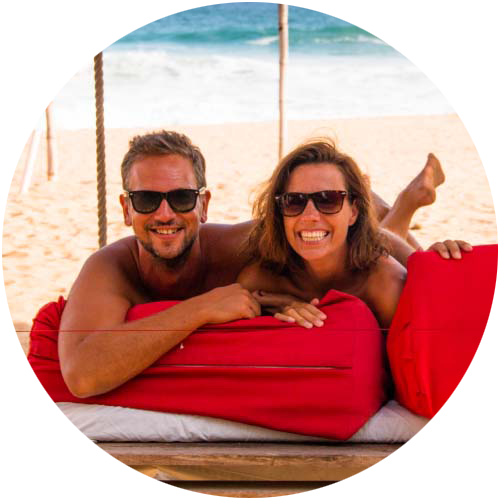 Support Naked Wanderings
Do you like what we do for naturism and naturists? Did we make you laugh or cry? Did we help you find the information you were looking for? Then definitely join our Patreon community!
---