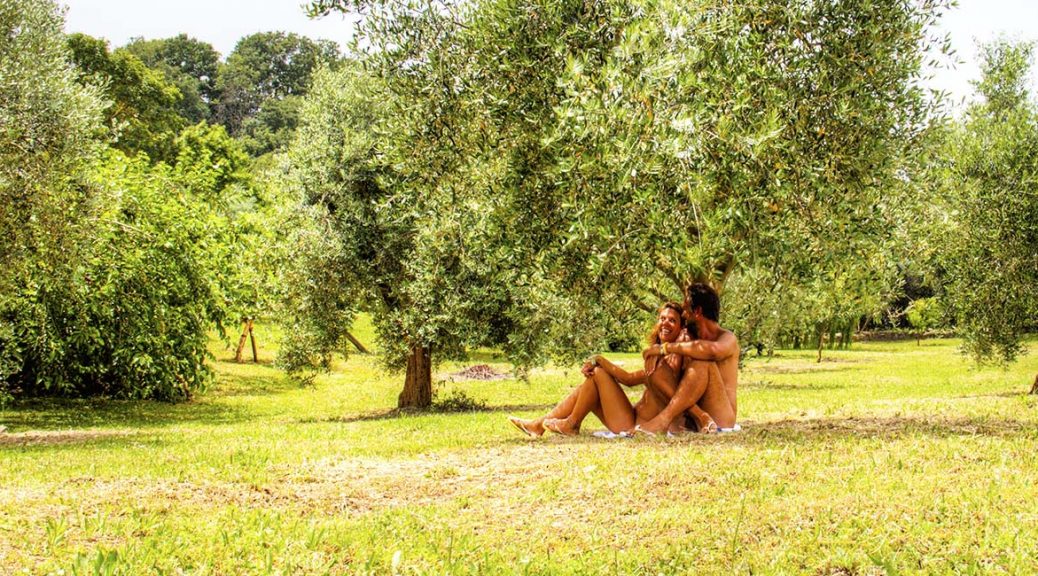 Destinations in Italy
Destinations in Italy
Have a look here at the amazing nudism and naturism opportunities that Italy has to offer you!
Italy was one of the last European countries to embrace naturism and social nudity has only become legal in 2006. Today, the country is home to several picturesque naturist campings, hotels and bed and breakfasts.
Splendid nude beaches in Italy can be found along the Tyrrhenian and Adriatic coastline. The growing local naturist community will make sure that naturism in Italy has a bright future and that the country is quickly becoming a naturist vacation paradise.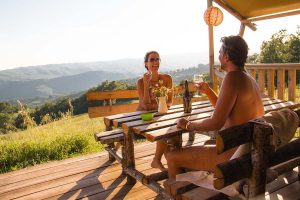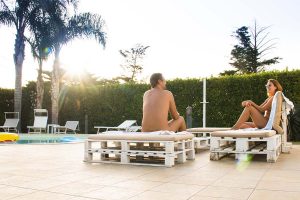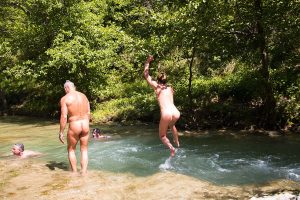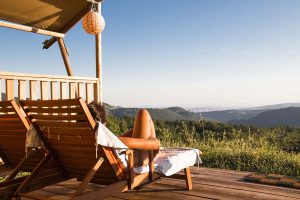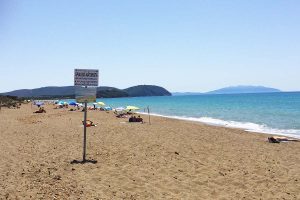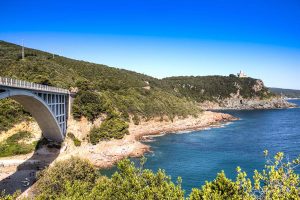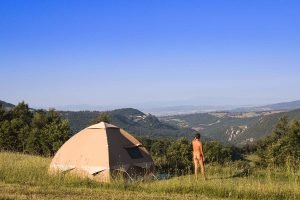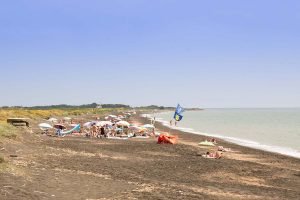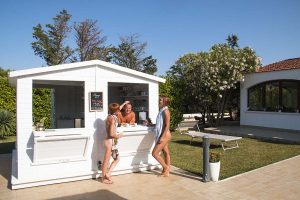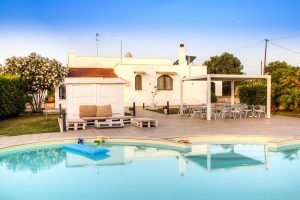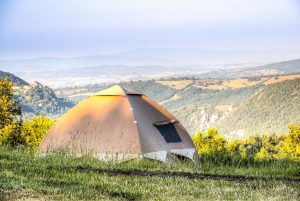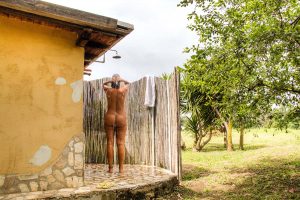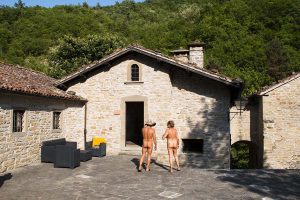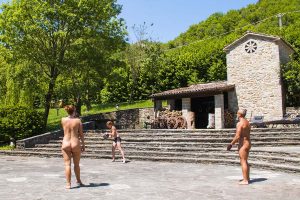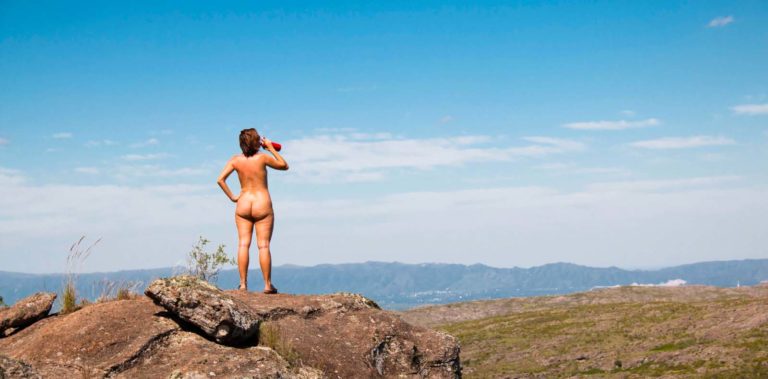 Naturism and nature have been going hand in hand since the beginning of our wonderful lifestyle (sorry about the word choice, Dan). Today, the naturist...
Read More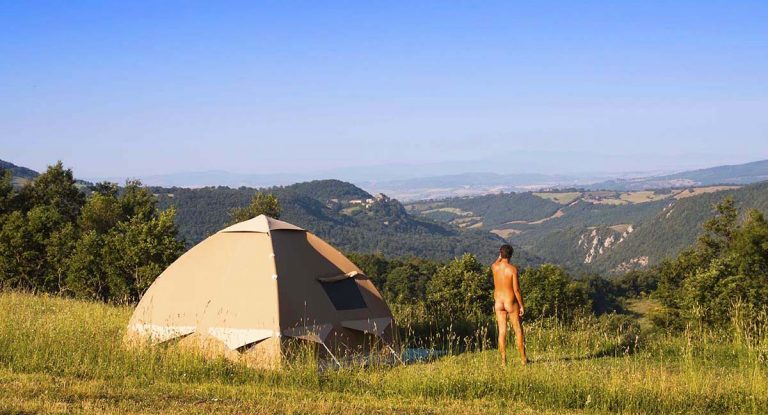 During our nude trip through Italy we discovered a wonderful region in southern Tuscany which hasn't been overrun by tourists yet. Well, we didn't actually...
Read More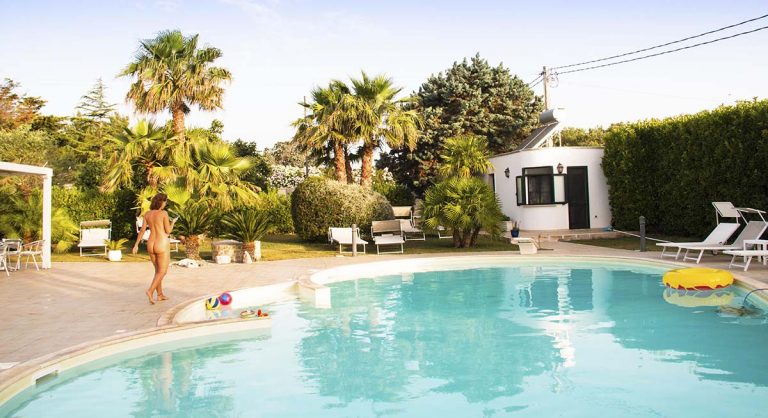 A visit to naturist resort Grottamiranda, in the southern tip of Italy, meant quite a large detour from our original travel plan. That's the thing...
Read More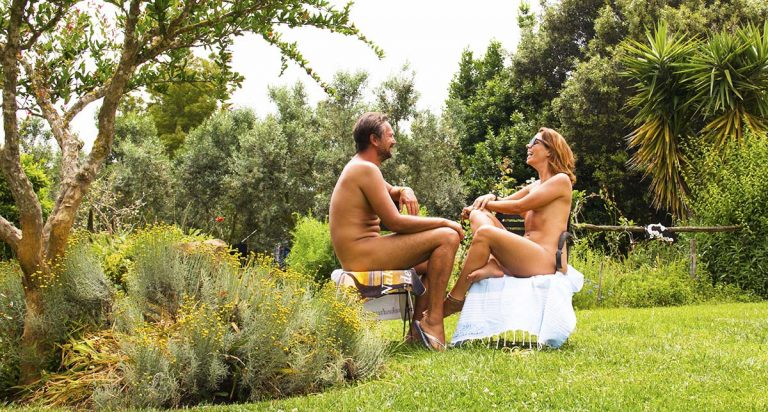 While naturist vacations in Italy are still somewhat new, Suncave Gardens is certainly the very new kid on the block. Only about a year and...
Read More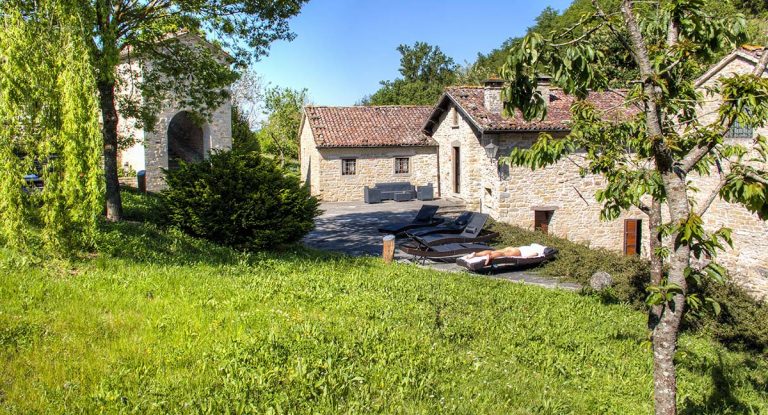 Oh how much have we been looking forward to this moment? Finally the Europe part of our nude journey around the world has kicked off!...
Read More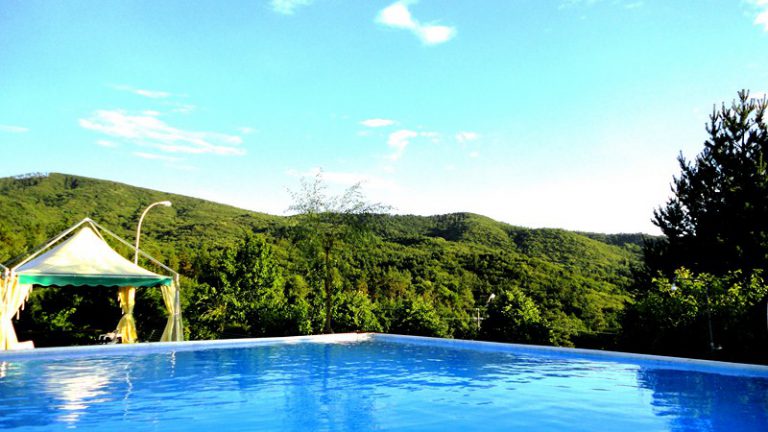 Naturist camping Costalunga in the north of Italy was the destination of one of our first nude vacations. Back then it was still all very...
Read More