Some time ago we noticed that our website was being picked up on social media by several feminist action groups. We didn't pay too much attention to that at the moment because we like to think that everything we write is women friendly. But somewhere in the back of our heads this realization got stuck and from time to time we wondered, how does feminism benefit from nudism? Naked protests have always been a good way to attract media attention and certainly if it included a fair amount of female nipples. We don't have to joke about it, it is what it is. More than once naked feminists have appeared in the media fighting for women's rights and the following is a great example why they are completely right to do so.
#FreeTheNipple
One of the most known feminist movements these days is
#FreeTheNipple
. The general idea is simple, men are free to walk the streets bare chested and women are not. And that's not fair. Why should a women's chest be sexualized and a men's chest not? If you think about it, it really doesn't make any sense.
But of course the movement is not just about the fight for women to be allowed to show their breasts in public, it's about equal rights in general.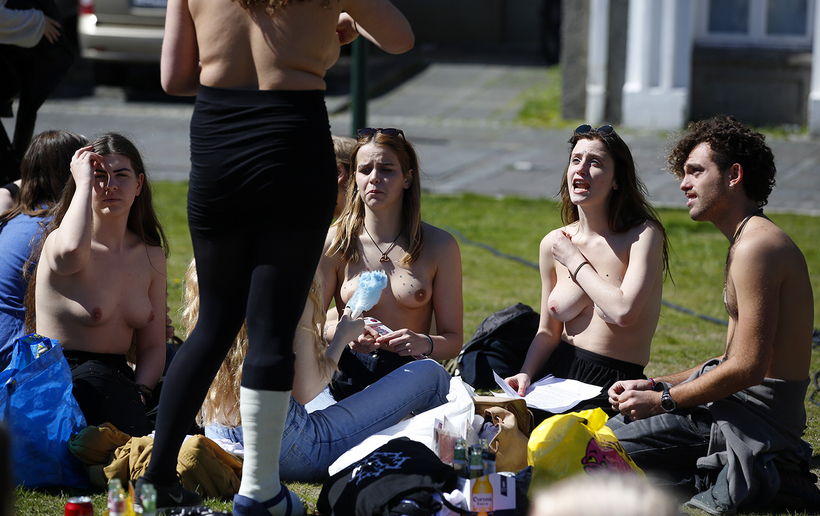 We are both big fans of feminism and female rights, but we are no activists. Mainly because personally we haven't really come across unequal treatment in our personal lives. You could call it laziness or selfishness but in our environment unfair treatment of women seems to be limited, which is of course very good.
But back to Free The Nipple. As we already mentioned in our previous article about
Nudism 2.0
, nudity is often used as a way to gain attention to certain protests. We don't always appreciate this, if the reason of the protest has nothing to do with the nudist lifestyle or the human body, it's just a way to gain attention. Yes, if we wanted the local supermarket to have better opening hours we would probably reach the local media if we would be protesting naked. At least we would get more attention than if we'd wear our regular clothes. But that doesn't benefit nudism, on the other hand, it would probably do harm to nudism.
For Free The Nipple this is different, although acceptation of naked female chests is only the tag line, their actions will certainly benefit both feminism and nudism.
Equality
Equality can be considered one of the top 3 core values in the nudist lifestyle, if not number one. By removing our clothes we also remove many superficial borders. Suddenly people don't see anymore whether we're wearing 3 euro clothes or 3000 euro clothes. Clothes can tell a lot about a person, a lot of superficial things that is. By the clothes you can often see whether someone is rich or poor, what kind of business they're in and what kind of people they like to meet. And funny enough, most of that appearance is pure fake. How many women are walking around with fake Burberry purses? And how many women have bought a fake Prada purse to conquer with that Burberry?
For nudists, this superficial border melts like snow in the sun. Yes, you could have a towel from some expensive brand, but really, don't spend the money because nobody will be impressed.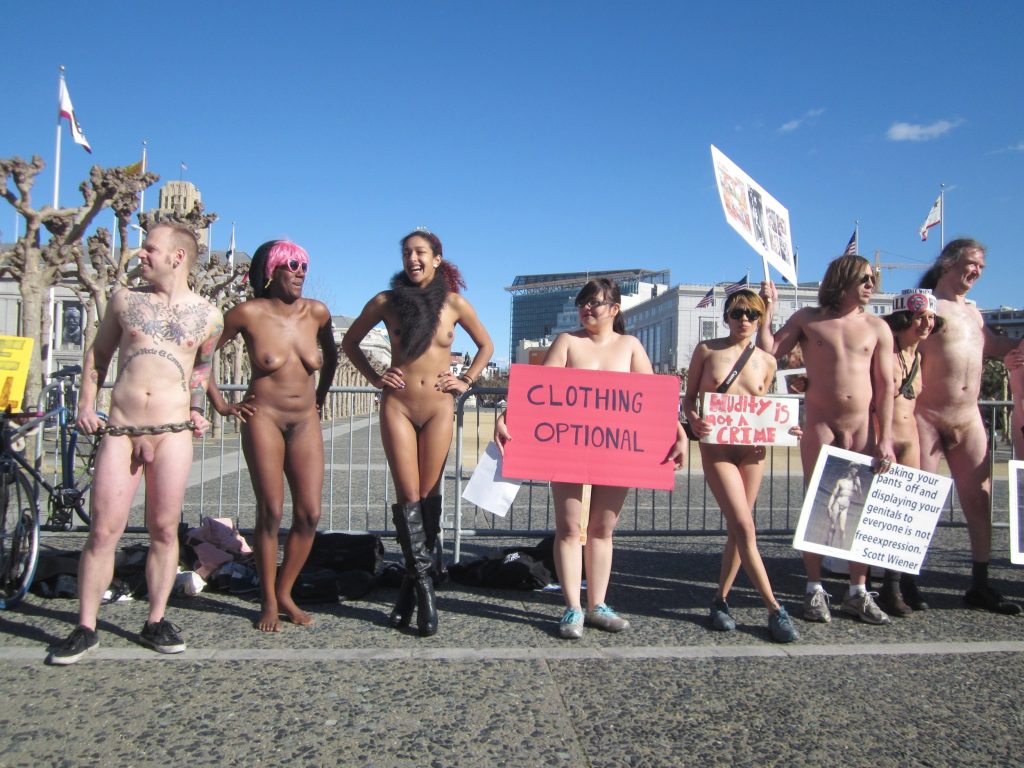 And the equality goes much further than that. Because we, nudists, are not sexualising the naked body, we also don't make the difference between men and women. A nudist place is probably one of the only social places where we don't have to think about what to wear, where we don't have to show people who we are, or even more, where we don't try to make people believe who we want them to believe we are. It's getting complicated doesn't it?
The point is that we're not trying to impress anyone. We are who we are, long or short, rich or poor, black or white, man or woman. We're all equal.
Can we help?
Basically, the nudists and the feminists are fighting the same fight. Even though we're not exactly the same people, we are trying to gain acceptance and equality for a certain group. All we want is to be treated equally, men and women, nudists and textiles.
We welcome all feminists to get into nudism so they can enjoy a lifestyle free of harassment and unfairness, a lifestyle where everyone is the same, a lifestyle without a sexual undertone towards women.
We can fight together for our rights, for human rights and for a better, more equal world.
Even though we all look different, we're all the same.
Picture credit: The photos in this post are coming from Google and Twitter. If you find one of yourself and you don't want it to be on our blog, let us know and we'll remove it.
---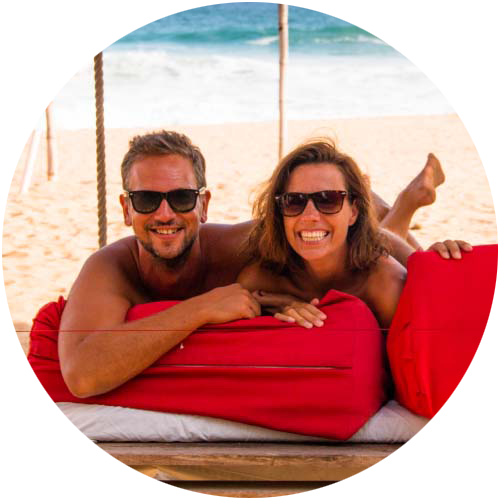 Support Naked Wanderings
Do you like what we do for naturism and naturists? Did we make you laugh or cry? Did we help you find the information you were looking for? Then definitely join our Patreon community!
---