In many parts of the world it seems like the majority of the nudists are men. Or that's what people kept telling us. To be honest, we had our doubts. Our naked adventures in the past were almost exclusively in Belgium (mostly saunas), in the Netherlands (mostly beaches) and in France (mostly campgrounds) and most of the time we never felt that there was a huge difference in gender. Men and women were almost everywhere we went equally divided. Actually, we started this blog because we rather noticed a difference in age, which that was the aspect we wanted to investigate.
As soon as we started Naked Wanderings, we also started receiving messages about issues with too many men (and as a result, issues about venues where single men got excluded). This was strange for us at first, until we noticed where those messages were coming from.
Apparently we can be very lucky in Western Europe that there appears to be a decent amount of women to be interested in naturism as well. But that's not everywhere the case. In the UK there's still quite a difference, in Ireland as well and also in what we used to call the "country where everything is possible", the USA, female nudism still seems to get a lot more frowns than male nudism.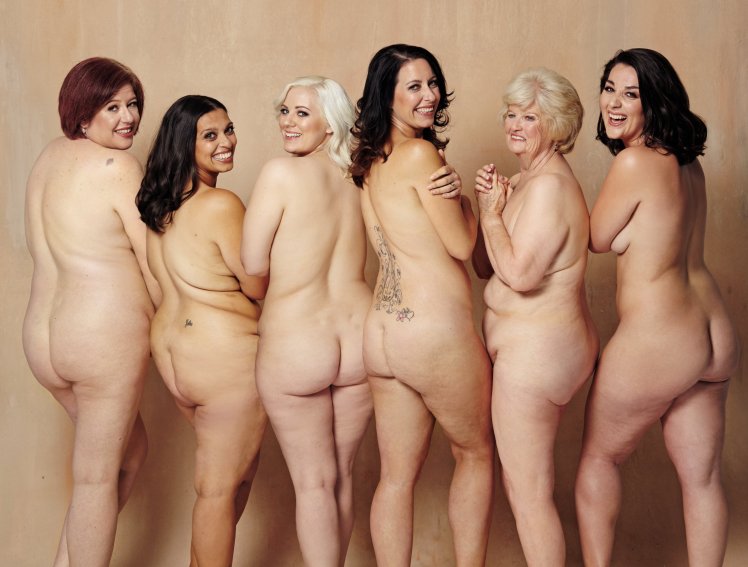 A fight for women's rights
Men have always gotten away with things more easily than women and we don't think that this is a sexist thing to say. It's the truth. In the past, men could work, get a promotion, go to a bar and basically decide everything what ever happened in the family. Women.. They had to stay home and take care of the kids. Luckily, times have changed, but even now we can see a lot of differences. Some may call it "less important " stuff, like the way that men can smoke in the streets without any problem but women who do so are often frowned upon. Men can get completely off the world drunk but from women such behaviour isn't really appreciated either. And when one of those drunk men climbs up a table, calls the whole bar together with the announcement that he'll show them something they've never seen before and then pulls down his pants… Imagine a woman doing so… Exactly.
But the feminist revolution only started in the beginning of the 20th century, after ages of women's oppression. So they had (and still have) a lot of catching up to do.
We have traveled to parts of the world where women still have to cover everything in the neck-wrist-ankle triangle because those parts are not supposed to be shown, while their husbands walk next to them in shorts, t-shirt and flip-flops. World wide equality… we still have a long way to go.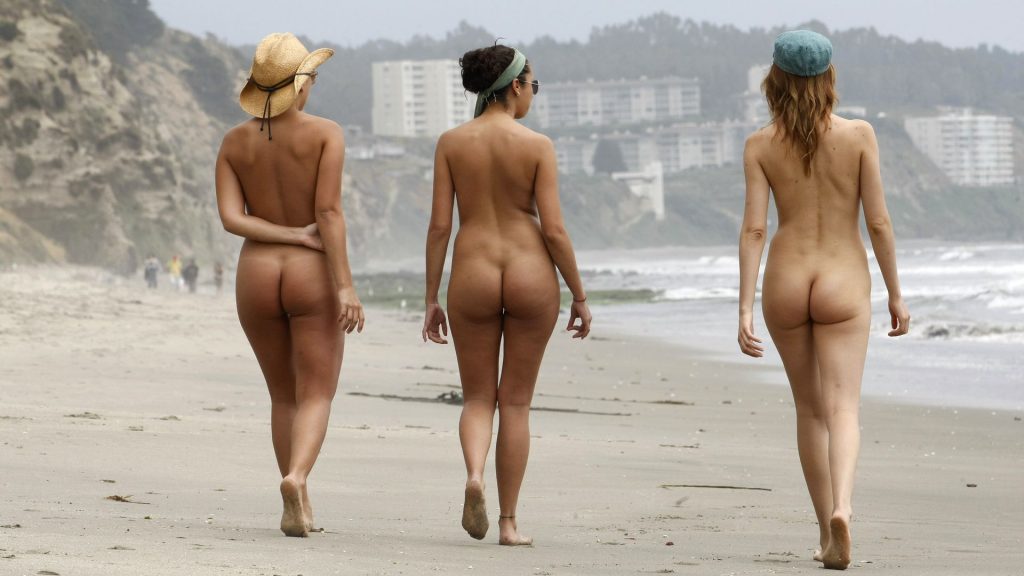 Sluts, whores and a lot of other negativity…
In Europe and the USA, we've always felt a bit superior to other continents. At one point in history we've ruled all of the other countries and in a certain way we (or our government) often still do. But we try to show them the way, look at us, women don't have to stay at home anymore, they get real (and sometimes even equally paid) jobs and they can become managers if they want to. Oh, the modern we are!
Sadly, this is only partially true. Is it historically? Is it still related to the whole hunter-berry picker thing? Men and women are not treated the same, not in the Middle East or Asia  or Africa, where the examples may be more abundant, but neither in Europe or the USA.
A guy who had sex with more than twenty women is often considered a hero. A women who has let herself loose a couple of times too often turns out to be a slut.
It doesn't take much to be called a slut these days and girls, especially teenagers, have to watch their steps because the border between being "cool" and a "whore" is very very narrow. And we're not talking about actual sex here, boys have always claimed to have the biggest one (by the way, according to
SaucyDates.com
, the average exaggeration is about 5.6%), but when a girl happens to be big breasted and proud of it, we're all like "oh my god, what a whore".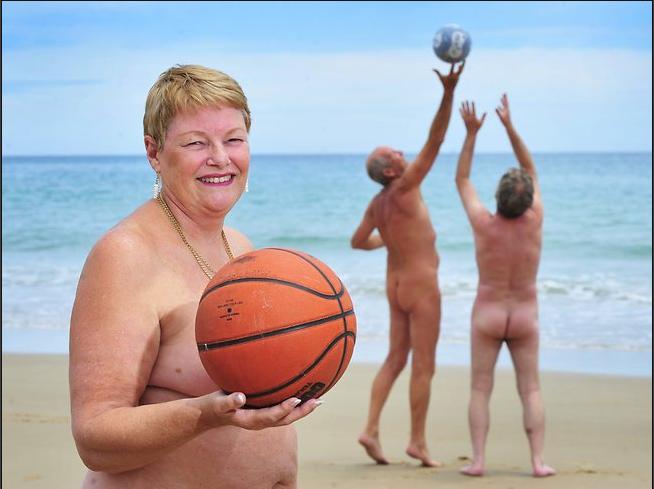 Who's to blame?
Of course men take a lot of the blame, although we're living in the 21st century, men often still think that they can possess a woman. We noticed this immensely while traveling in Muslim countries, where sometimes a bit of a naked ankle is enough to be a slut. But this happens everywhere, several men we know need to have their say about what their wife is wearing, how much skin she shows and which bathing suit or bikini she puts on. Let alone that they would allow her to be naked around others. They don't have an issue with nudists, they would even consider going to a nude beach themselves, but they don't want their wife to be seen naked by other men.
Although it's easy to blame it all on men, they are certainly not the only factor. Women are often even worse.
Slut-shaming
happens very often among women as well and the
link between sex and nudity
, which unfortunately still exists, makes many women afraid to confess to their girlfriends or female colleagues that they enjoy nudism. Or even fear the reactions so heavily that they don't dare to give it a try, although they would like to.
And then there's the pressure from the media, from advertising, Hollywood and the porn industry. In the past, one had to go to a museum to see some female nudity, today, naked women are everywhere, in magazines, commercials, movies and of course abundantly on the internet. But these women are not your girl next door, they are actors and models whose actual job requirement is to have "perfect" shapes. Of course this puts a lot of pressure on your neighbour girl. How can she ever expose her naked body to others, to strangers, knowing that these strangers are seeing all those gorgeous naked women on a daily basis?
Body confidence workshops are a big thing these days because never before have so many women (men too, by the way, but less) have felt so insecure about how they look.
And then again, we know a great way to increase your body confidence…
Nudism
!
Naked Wanderings' Complete Guide for the First Time Nudist ebook

Do you still have questions about nudism or naturism?
Are you looking for even more tips and tricks?
Our ebook will be the perfect resource for you!

Learn More
Picture credit: The photos in this post are coming from Google and Twitter. If you find one of yourself and you don't want it to be on our blog, let us know and we'll remove it.
---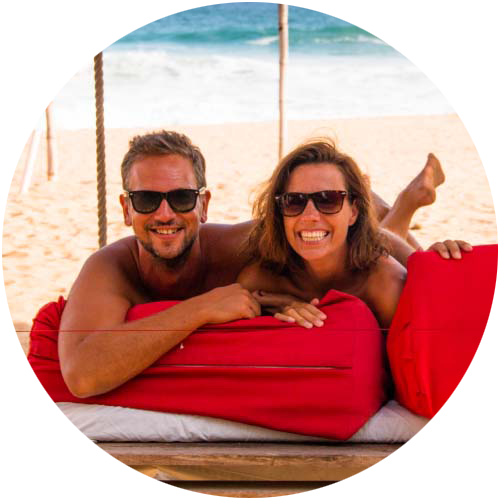 Support Naked Wanderings
Do you like what we do for naturism and naturists? Did we make you laugh or cry? Did we help you find the information you were looking for? Then definitely join our Patreon community!
---