We're all perverts, loving to expose our "oh so holy" body parts to one another, having sex with everyone around, male, female it all doesn't matter for us, threesomes, foursomes, fivesomes, huge orgies.
And the response of the naturist community is strict: "Nudity and sex are two totally different things!"
Of course we support the naturist community, but somehow we get the feeling that they're bringing the discussion from one extreme into another.
Sometimes they make naturists appear as asexual creatures.
"Naturism equals sex? Come on, we don't do sex!"
This is probably one of the reasons why many men are scared as hell to have an erection the first time they go publicly nude.
What if they see that I do get attracted by other people?
What if I suddenly do get aroused in this place where sex is totally off topic?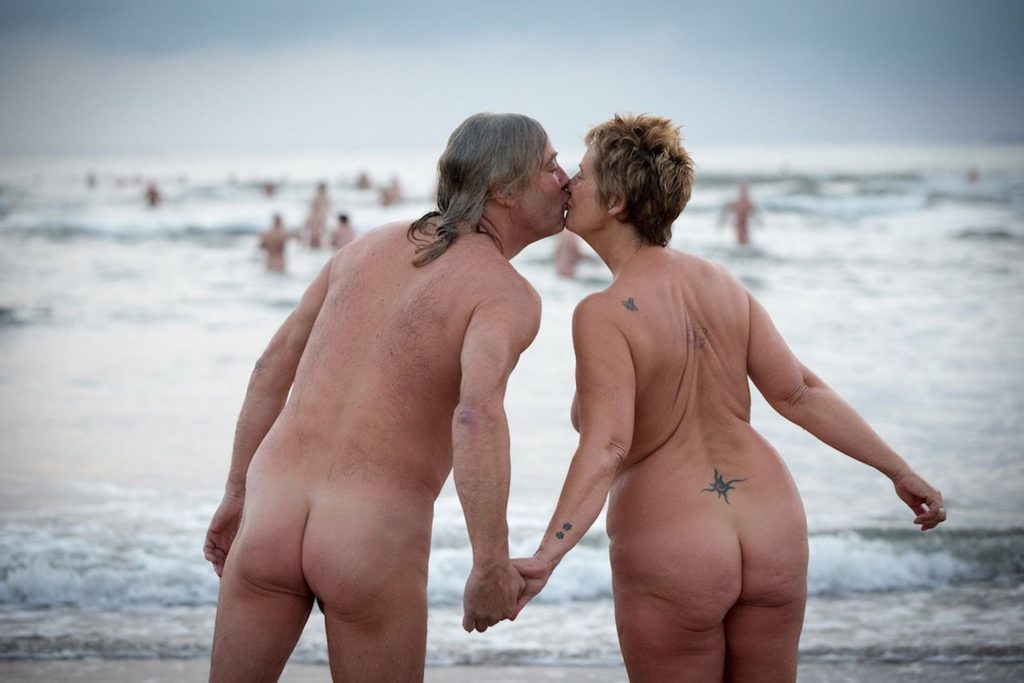 Yes, we do
So let's put this straight first.
YES, we, nudists, do get excited from time to time.
If this gorgeous man or woman walks by our imagination also takes over from time to time. And at least we don't have to undress them with our eyes anymore…
And YES, we do have sex.
But like everyone else we keep the sex for somewhere private.
Being naked doesn't mean that your urges or morals change, and it's not because we feel sexually attracted to someone that we're not able to control ourselves anymore.
We don't need clothes to prevent ourselves to act like wild animals.
It's like going to a bar and you see this cute woman or man and you feel that you're getting excited. That doesn't mean that you'r going over take off all clothes and have sex.
Well it's exactly the same thing for naturists. Except the taking off clothes part.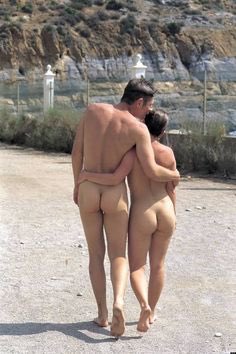 Where does this come from?
Why did people start to link nudity with sex?
Religion probably can take a big deal of the blame. Everywhere Christianity came the people had to do what Adam and Eve did before them.
"Use some leaves will you?"
But not only the Christians are to blame, in many Muslim countries it's forbidden for women to show any part of skin because it might excite the men.
Oh boy, if they get excited by seeing a knee, wait until they discover the internet…
Talking about the internet, that bastard should also take part in the responsibility.
These days you see nudity everywhere online and nine out of ten times it will be related to sex.
Looking for a movie? BAM! Pop-up with a naked woman.
Playing poker online? BAM! Pop-up asking if you'd rather play strip poker.
Entering the word "nude" in Google images? Well, give it a shot! More than half of the pictures are porn.
In the past this was probably more understandable…
There was no internet, no porn movies and you actually had to enter a shop and ask for a porn magazine. And what did you get? Some photos of naked women.
If you wanted to see nudity back then, nudist spots were really the place to be.
But these days… come on!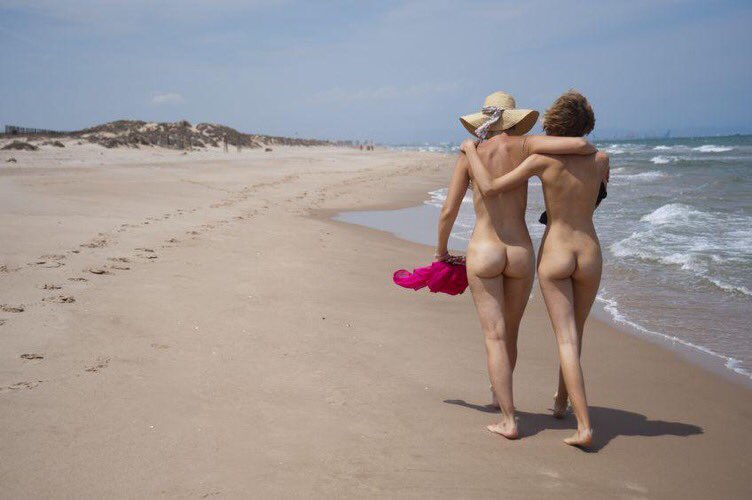 So naturists have the same urges as anyone else, but there's no sex on the naturist sites?
That's indeed the point we're making here, but it's not exactly true.
There are indeed naturist sites where everything is allowed and where the focus is really on sex. For example in some places (especially
countries where swinging is forbidden by law
) naturism is just a cover for swinging.
A quite famous place where people are rather "liberal" is Cap d'Agde in France.
If you don't want to get into an awkward situation, do some research before you go to a place. And if there are going to be late night parties, prepare for the worst.
Naked Wanderings' Complete Guide for the First Time Nudist ebook

Do you still have questions about nudism or naturism?
Are you looking for even more tips and tricks?
Our ebook will be the perfect resource for you!

Learn More
Picture credit: The photos in this post are coming from Google and Twitter. If you find one of yourself and you don't want it to be on our blog, let us know and we'll remove it.
---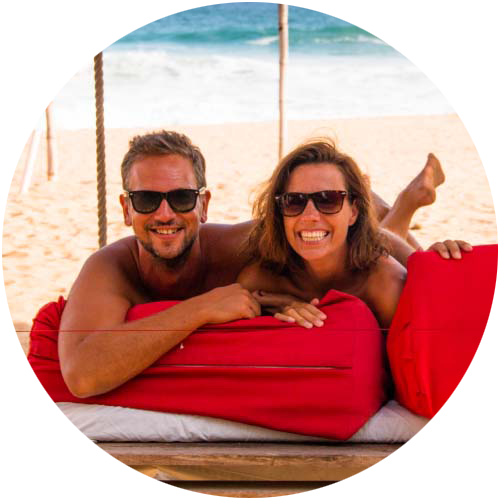 Support Naked Wanderings
Do you like what we do for naturism and naturists? Did we make you laugh or cry? Did we help you find the information you were looking for? Then definitely join our Patreon community!
---