Although naturism has quite a long history in South Africa, the country never really appeared on any naturist map because the clubs and resorts mostly focused on a national public. But those days are gone, more and more South African naturist resorts are attracting an international public and thanks to the warm(ish) weather year-round, they are becoming pretty successful at this.
Most naturist resorts are within easy driving distance from the largest cities (and airports) in South Africa like Johannesburg, Pretoria, Durban, and Cape Town.
Official public nude beaches are non-existing, but there are a number of unofficial ones spread along the coast where you can perfectly drop your clothes and find other naturists. Especially on weekends.
If you ever wondered when would be the perfect time to try naturism in South Africa, it's definitely today!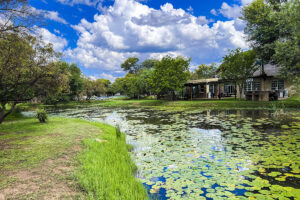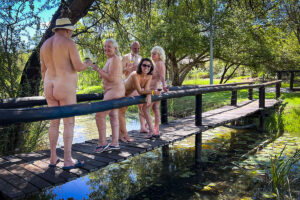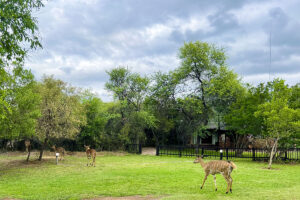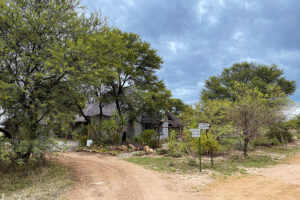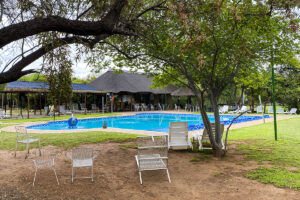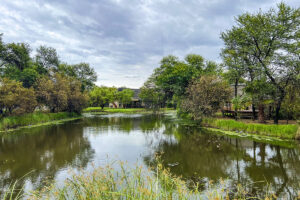 Blogs about Naturism in South Africa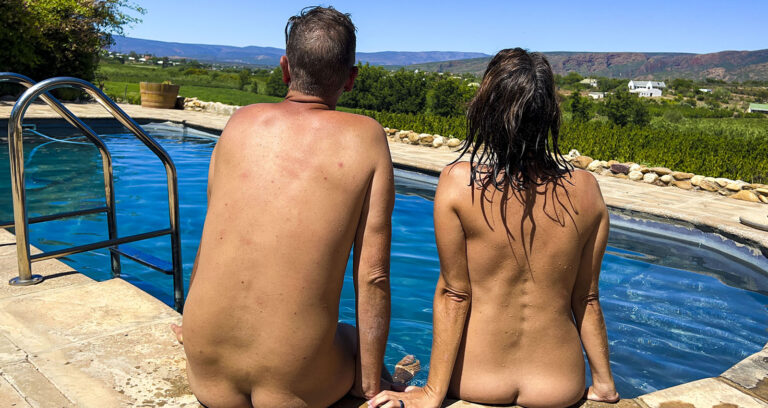 For 3 whole months, we've travelled through South Africa in search of what the country has to offer to the naturist traveller. The least we...
Read More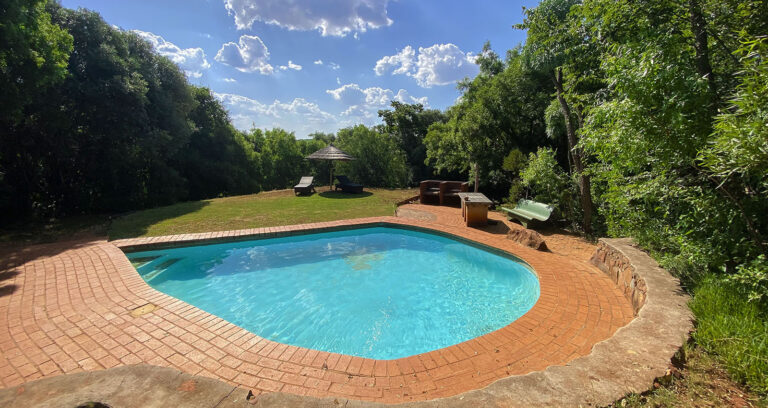 All good things come to an end, and unfortunately, this was also the case for our big road trip in South Africa. For 3 months...
Read More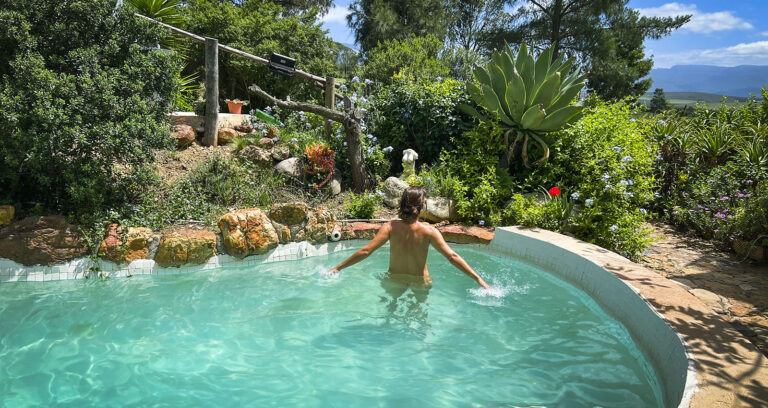 We knew that we were going to be up for a treat when Neels sent us the instructions for how to get to Bare Necessities....
Read More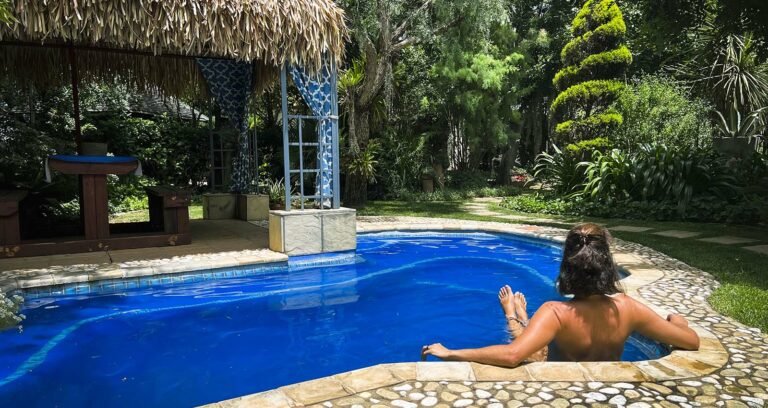 One of the best things about naturist travelling is that no matter where you go in the world, you can always expect the same foundations....
Read More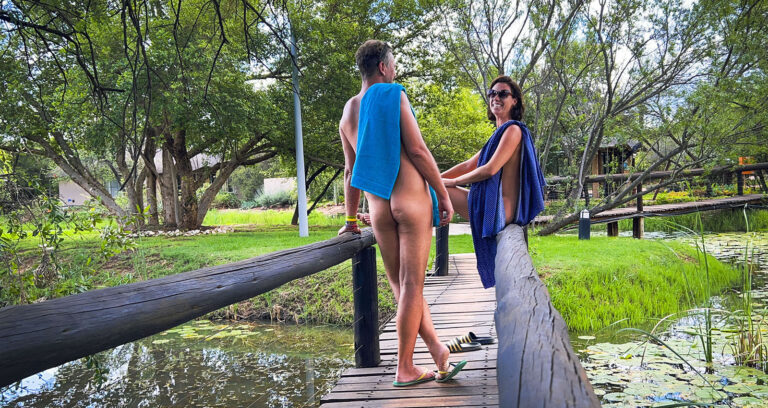 Travelling to a never before visited country is always both exciting and daunting. Especially when this country is located in a continent that we've hardly...
Read More

Blogs related to Naturism in South Africa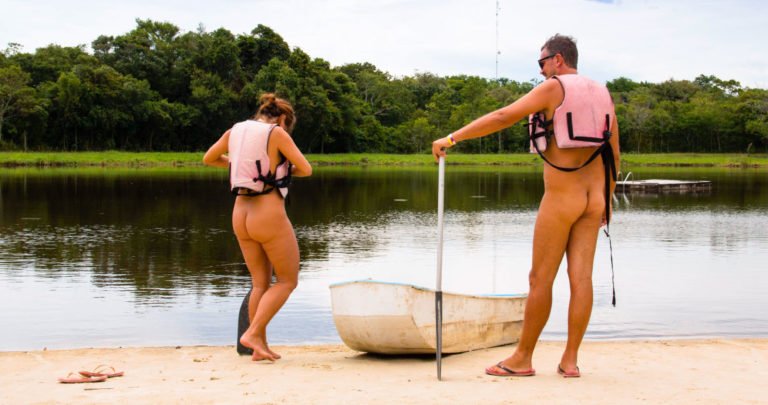 Chances are that an invisible virus has seriously messed up your naturist travel plans for this summer. Maybe you were already on the lookout for...
Read More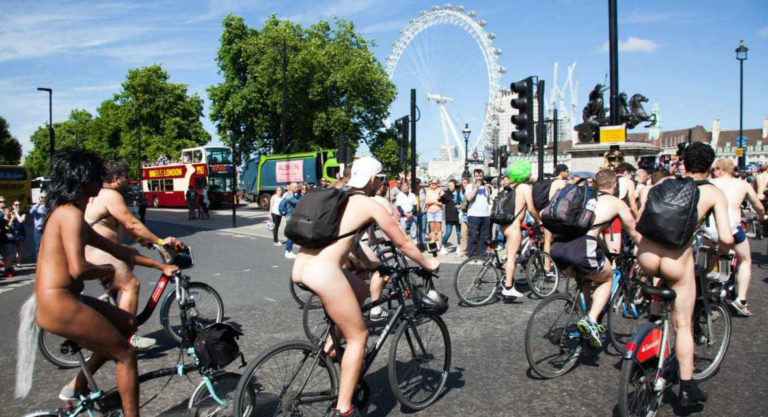 The World Naked Bike Ride is interpreted differently by different nudists and naturists. For some, it's the heyday of naturism, where naturists get the chance...
Read More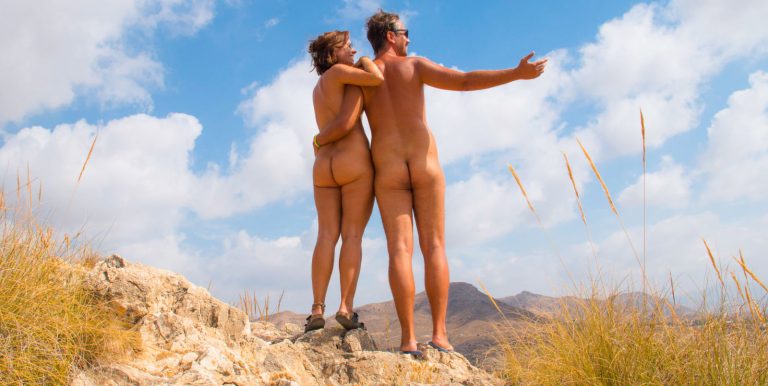 It's often said that the naturist season in Europe and North America starts at about half of May and doesn't run much further than the...
Read More
---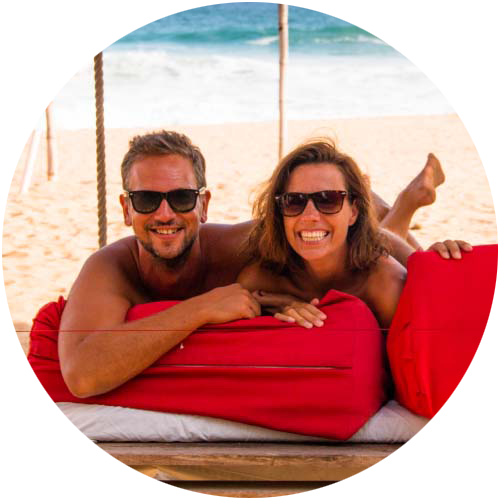 Support Naked Wanderings
Do you like what we do for naturism and naturists? Did we make you laugh or cry? Did we help you find the information you were looking for? Then definitely join our Patreon community!
---