All good things come to an end, and unfortunately, this was also the case for our big road trip in South Africa. For 3 months we've been driving through the country visiting all those wonderful places, but we made sure to leave a special treat for the very end of our trip. The couple of days before we would fly out of the country, we spent at one of the world's largest naturist domains: Kiepersolkloof.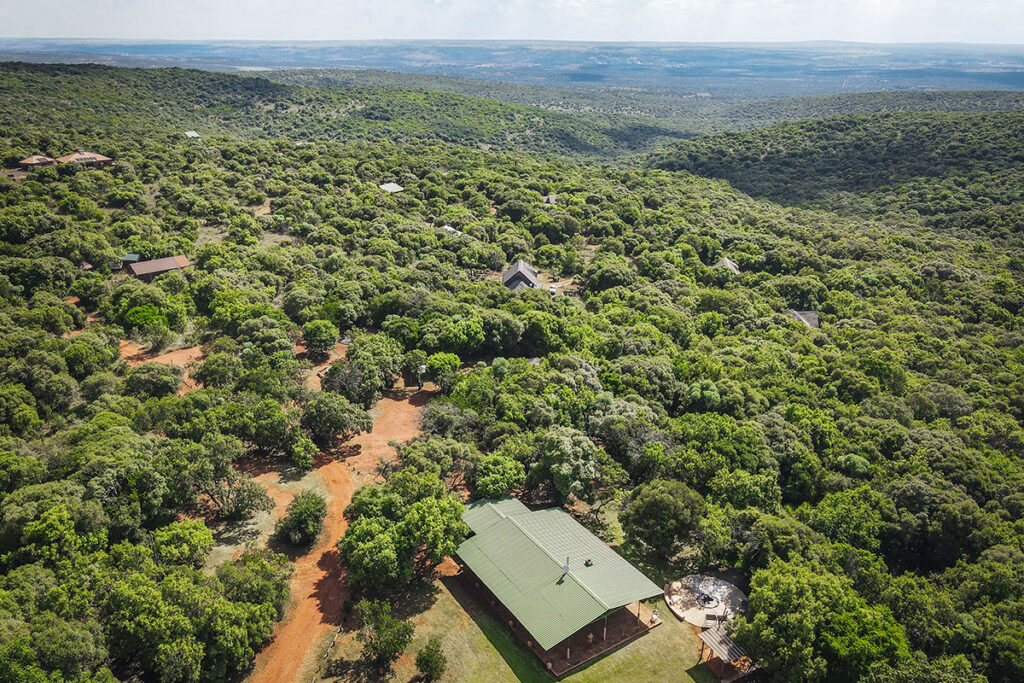 How to get to Kiepersolkloof
Kiepersolkloof is located about 45 minutes drive from the city Rustenburg in the North West province. If that name doesn't ring a bell, better points of reference are probably Johannesburg and Pretoria, which are both about 2.5 hours away.
Johannesburg is also home to South Africa's largest airport, OR Tambo, which has direct connections to many major airports around the world. This is also where most foreign visitors will have their first steps on South African soil.
It's impossible to get to Kiepersolkloof via public transport, so you'll need a car. Preferably one that's a bit off the ground as the last part of the road is a dirt track that's all but smooth. There are plenty of rental car offices in OR Tambo airport. We chose an alternative solution and arranged this part of our trip with
Joxilox Tours
.
Coming from OR Tambo airport, you want to take the R21 north continuing on the N1 north in Pretoria. North of Pretoria, you connect to the N4 direction Rustenburg. Once you get past Rustenburg, you want to start using your GPS.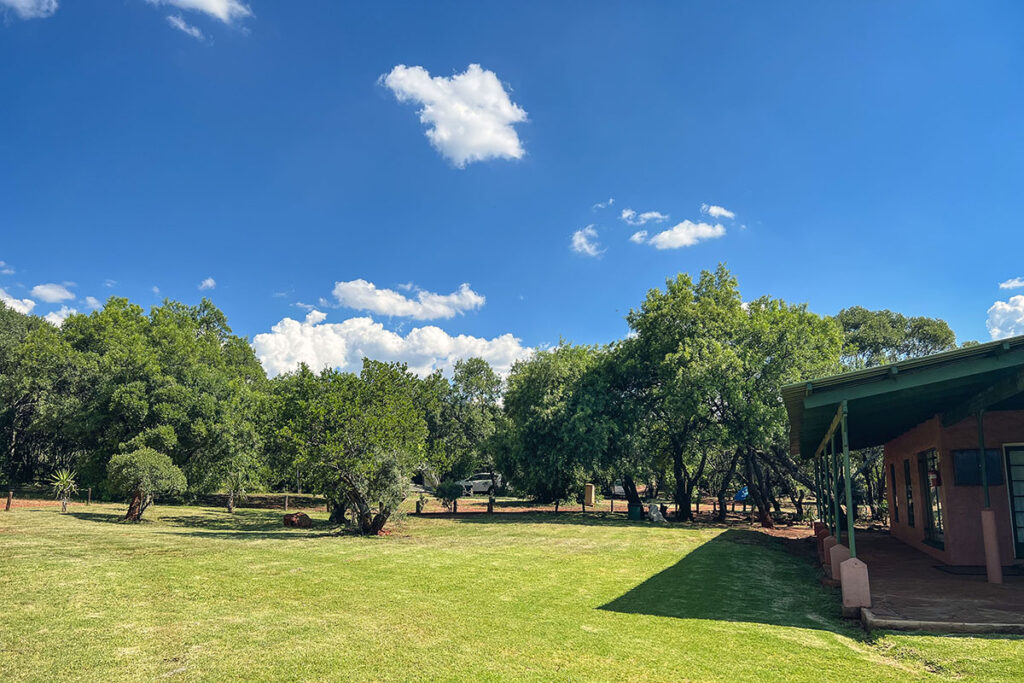 Where to stay at Kiepersolkloof
With a domain of more than 200 hectares, Kiepersolkloof is one of the largest naturist resorts in the world. But this doesn't reflect the number of accommodations. There are only 15 villas on the domain which are all privately owned. Less than a handful of these are being rented out to visitors.
We stayed at The Manor House, which had a very large bedroom with 2 double beds. There is a large, fully equipped kitchen and a private bathroom with a bath. We never took a bath here though, because right outside were the outdoor showers of the campsite which we could appreciate a lot more during the warm summer days.
The most popular accommodation option for local guests is the campsite. There are several camping pitches in the central area close to the swimming pool, but there are also others further away for those who really want to be surrounded by nothing but nature.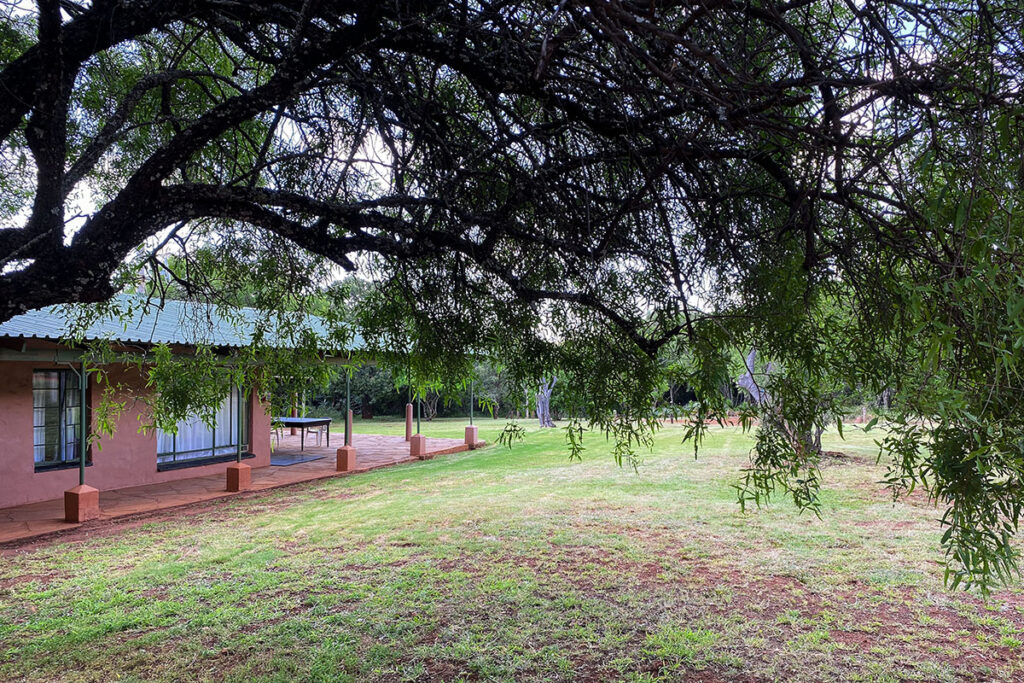 What to do at Kiepersolkloof
Nature is everything at Kiepersolkloof. Thanks to its huge domain, there are endless possibilities to enjoy nature in all its forms. We especially appreciated the many different hiking trails. For those of you who enjoy hiking in the nude too, this place is definitely one for your bucket list.
Relaxation is also a big thing here, there's a swimming pool and solar-heated jacuzzi to cool down and numerous spaces to just relax and listen to nature, read a book or have a nap, or socialize with the other guests. When we were at Kiepersolkloof, we often had the feeling that time didn't really exist. If it wasn't for the sunrise and sunset, we might not even notice when a day was coming to its end.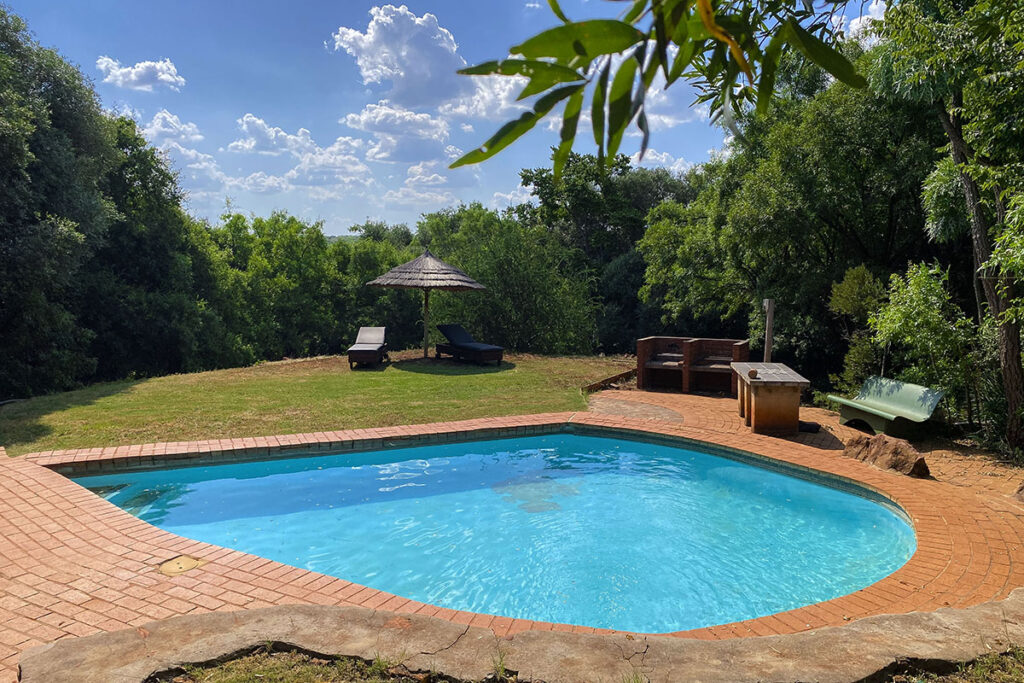 Around Kiepersolkloof
Rustenburg is probably on very few people's itineraries, as it's mostly an industrial city. But there are quite some interesting day trips to be done from Kiepersolkloof. The Disney-esque
Sun City
can be reached in about an hour and its Valley of the Waves is a great place to visit with the family. Definitely another must is the nearby
Pilanesberg National Park
, which is home to the Big 5 and plenty of other animals.
At about 1.5 hours to the east of Kiepersolkloof, you'll arrive in what's called the Cradle of Humankind. It's the area where the most remains of pre-sapiens humans have been found in the world. Especially recommended are the Maropeng museum and the many caves. While you're in the area, you may also want to spend some time at Hartbeespoort lake.
A bit further but still doable in a day are the vibrant cities of Pretoria, Johannesburg, and Soweto, which are stuffed with memories of ancient and not-so-ancient times.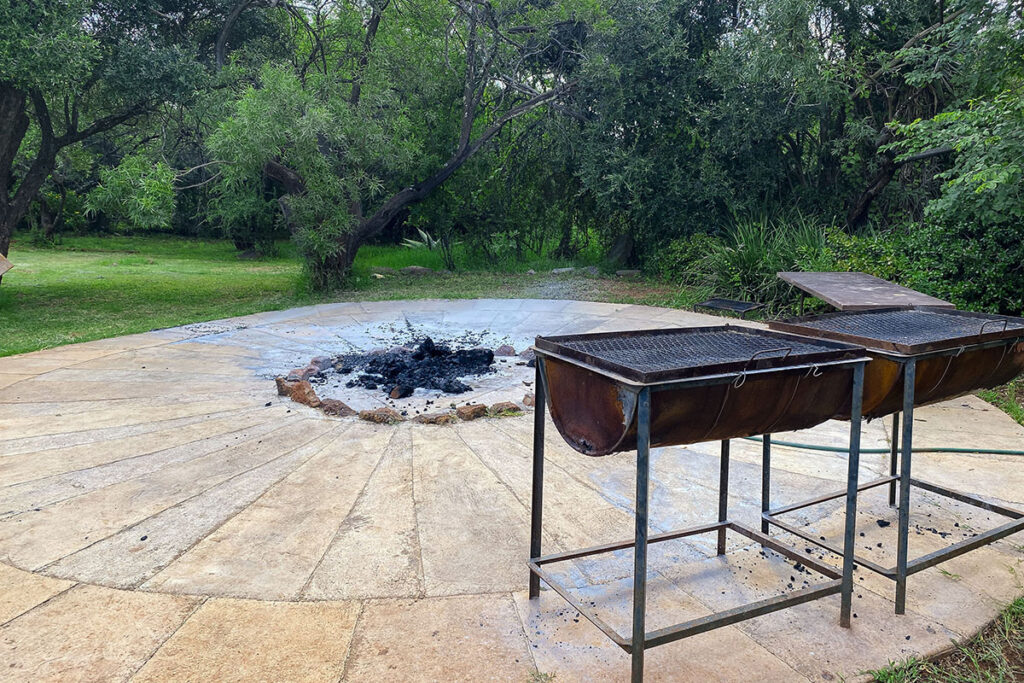 Staff & Guests of Kiepersolkloof
The best way to describe Kiepersolkloof is a large domain with a small resort. It's the kind of place where nobody is a stranger, even if you've just arrived from the other side of the world. For us, it was impossible to determine who works at Kiepersolkloof, who lives there and who's just visiting. It's all one big happy family helping out wherever they can.
Weekdays tend to be slow at Kiepersolkloof and even the residents mostly keep this time for themselves. During the weekends, the atmosphere gets more vibrant, the braai gets lit up and people gather around the fire in the boma to share drinks and stories. Before we knew it, we felt part of the community and we forgot that we had only just met those people.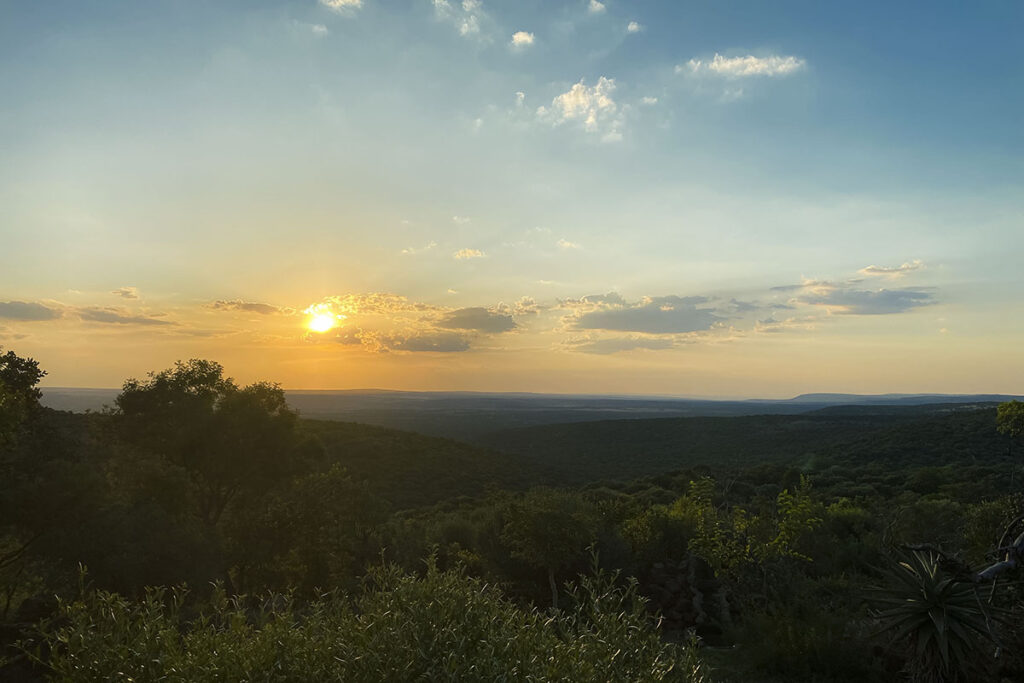 Book at Kiepersolkloof
The best ways to book at Kiepersolkloof are:
English and Afrikaans are fluently spoken.
Summary
If you're looking for a place to completely get back to nature, or better, if you want to know how it would feel to live a small naturist community surrounded by kilometres of forest, Kiepersolkloof will definitely not disappoint you.
---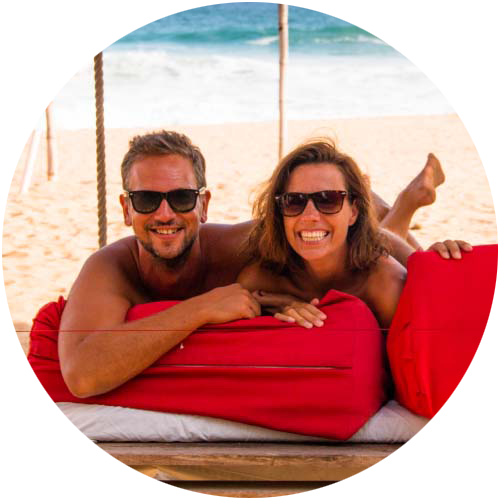 Support Naked Wanderings
Do you like what we do for naturism and naturists? Did we make you laugh or cry? Did we help you find the information you were looking for? Then definitely join our Patreon community!
---