This is one of those subjects which we've been trying to avoid during all those years of blogging. The combination of naturism or nudism and religion. The reason for this is that it's such a difficult subject to take a stand. There's no right or wrong. There's no proof to rely on. It's all just about ideas, beliefs and opinions. And it can be seen from so many different angles. Is it possible for naturism and religion to go hand in hand? Or does one automatically exclude the other? And who gets to decide about that? The naturists? The Christians or Muslims or Buddhists? God?
We have to stress that there's a very important word in the title of this blog post: "Musings". What you'll be reading here are nothing but musings. Thoughts and ideas. Don't expect the ultimate proof that naturism and religion do go together. Or just not. You won't find it here. But we do think that it's an interesting subject to muse about. Maybe this blog might even help you on your spiritual way in finding the right answers.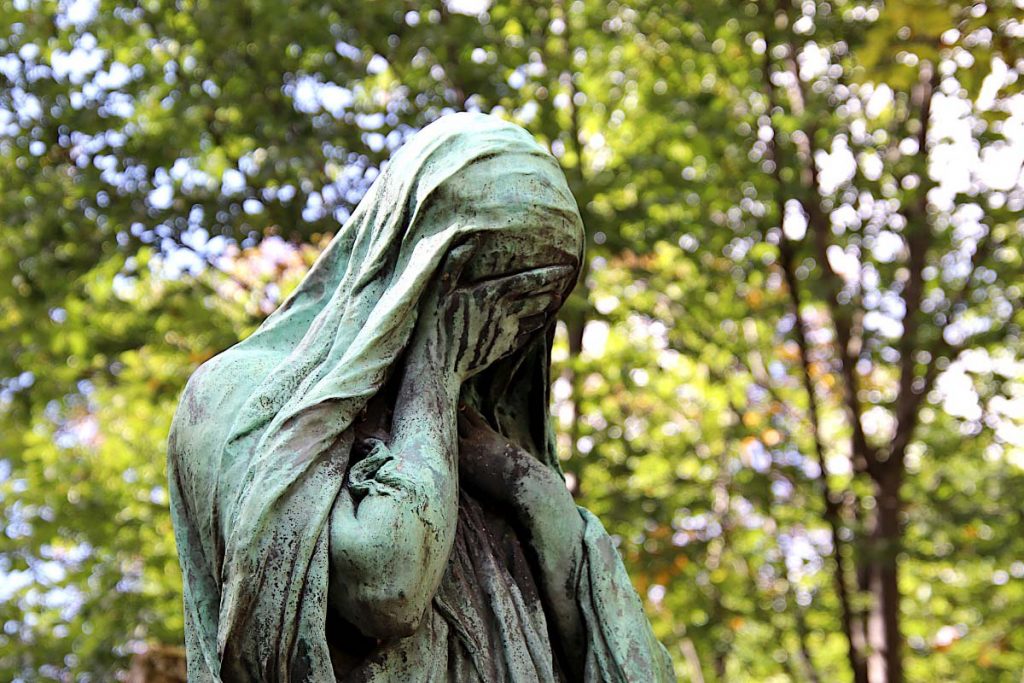 The bible fight
The idea to write this post existed for quite some time, but recently got triggered by a discussion which got started on our blog post about
the biggest fears of beginning nudists
. Long story short, Andrew (a long time Naked Wanderings follower) had seen "the light" and turned against us. Telling our other readers not to listen to our "false teachings" because God doesn't want anyone to be a nudist.
Some quotes from the bible were thrown in to prove his point. Soon someone else jumped into the conversation with other biblical quotes, proving that God DOES support nudism. This discussion then moved to
Instagram
and continued there for a bit. And we just wondered what happened. What had happened to this guy so that from one day to another he didn't just turn his back towards nudism but also made it his goal to demonize nudism and naturism. Had he seen a Netflix series about Christianity? Read a certain book about it? Went to a different church or did God appear to him personally? We don't know.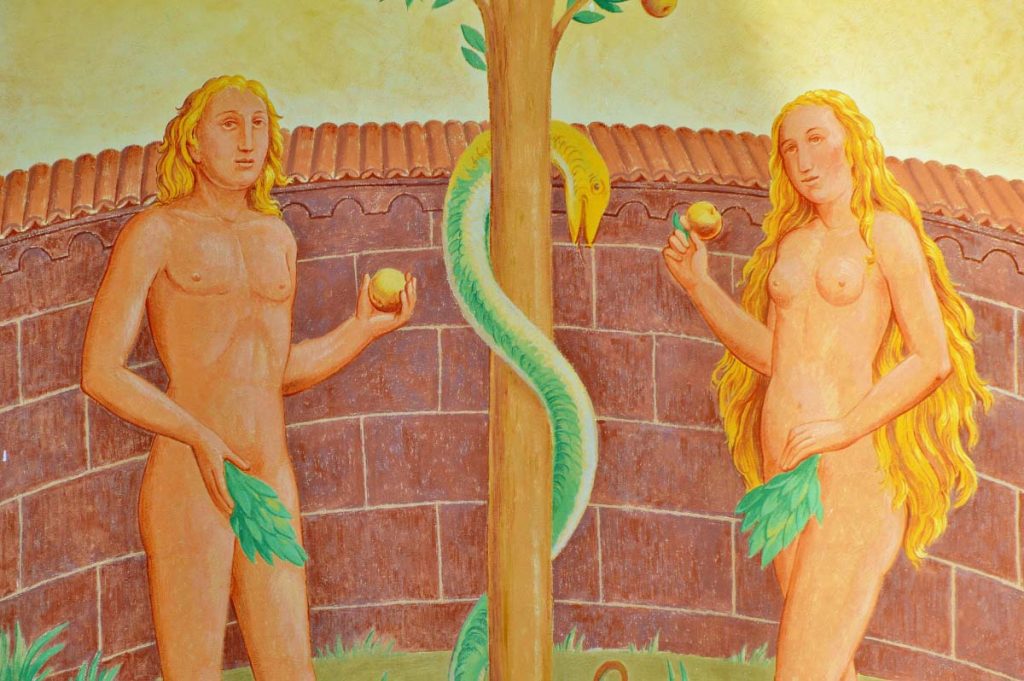 What does the bible say?
What we do know now is that the bible isn't exactly clear about whether naturism is actually good or evil. It starts with the early beginnings. With Adam and Eve. Who were created in God's own image and God saw that what he had made was very good. This all sounds quite pro-nudity if you ask us. But then came the apple incident. Why did Eve bite the apple? Did all that liberty get into her head and did she think she could do whatever she wanted in Eden? Or was she all "yeah, whatever", like we've acted towards the good advice of our own parents so many times?
It's not very clear to us. What we do know is that she got punished and her boyfriend as well. Not with extra chores or an earlier bedtime. But with shame. No more running around in the nude. The main question in this story is whether that bite in the apple was such a horrible thing to do that it was worth to punish Adam and Eve and every human being after them? Or whether God realized that the nudity was a mistake and quickly corrected it.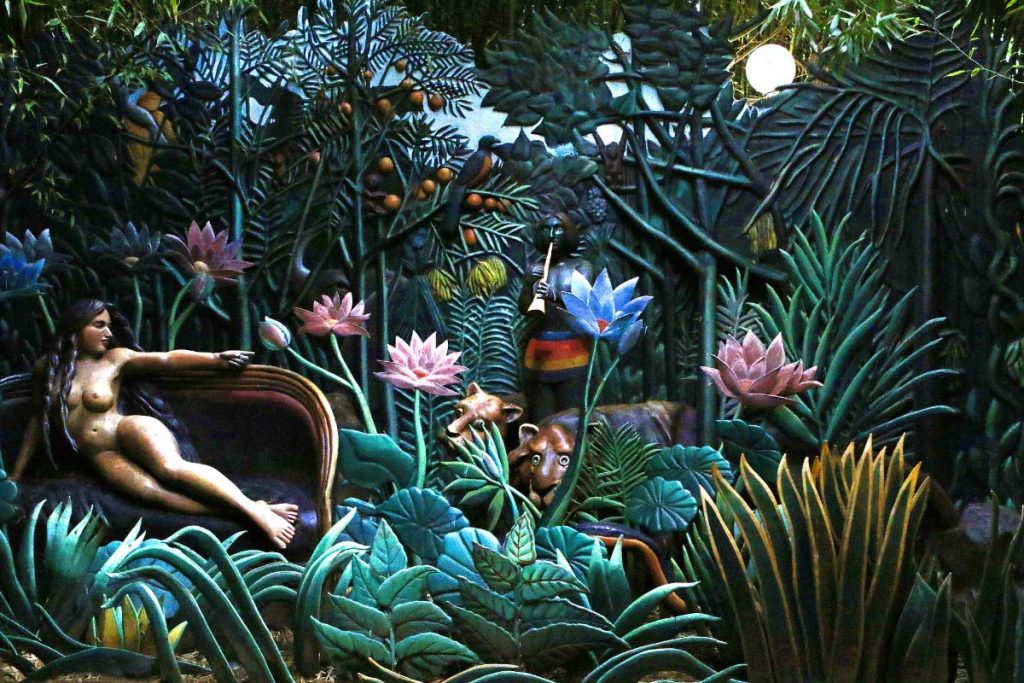 What do we know about God?
The thing is, we're not particularly religious. That's another reason why we've never written about this subject before. We happen to be born in a Christian country and were baptized because that's what everyone did. Over the years we've learned a thing or two about religion and that's about it. So we don't judge. We just try to ask questions.
For example, when God created the universe. Did he (or she?) create it from beginning to end? Meaning that all that still has to come is just part of the master plan? Or did he just create version 1.0 with Adam and Eve in Eden and was everything that followed out of God's control?
Both cases actually seem positive for naturism. If God created everything that has been and everything that yet has to come, God also created naturism. Then God made us take those
first steps into naturism
, made us start Naked Wanderings and made Andrew comment on it. Maybe for the sole reason that we could write this blog post.
In the other case, when God didn't have a clue what would happen next, it could both be that he thinks that naturism is a good or a bad thing. We'll never know. And it makes no sense to rely on the bible for this. How can we use a 2000-year-old script to judge a lifestyle which isn't more than 100 years old? How could the evangelists ever consider naturism as a concept or lifestyle when they wrote the bible?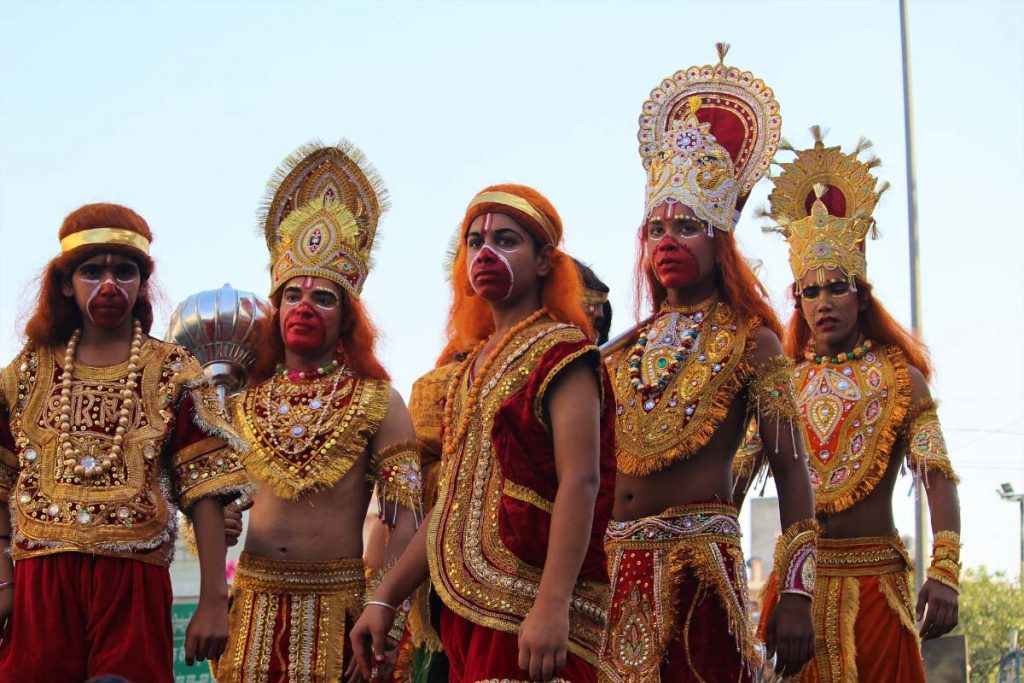 Clothing and religion
Nevertheless, it's a fact that clothing is an important aspect in religion. People put on their best clothes to go to church. Some religions even have a specific dress that is to be worn uniquely in their places of worship. Sometimes it's not allowed to wear this or that in a church or mosque or temple. Like shoes or shorts or a baseball cap. In Islam, clothes are used specifically to cover certain female body parts. Buddhist are supposed to dress sober. And so on.
A very interesting mix of social nudity and religion is found with the Hindus in
Bali
. Nudity doesn't seem anything that's frowned upon at all. People bathe naked in the rivers together, right next to the road where they can be seen by everyone passing by. Several temples have communal bathing areas where people would shower together before the ceremonies. Because of the lack of plumbing, some villages even have one communal bathing area. The important aspect here is that all this social nudity comes with a specific purpose: Getting yourself cleaned. If you get caught naked in Bali for recreational purposes like nude sunbathing on the beach or
naked hiking
, you can be thrown in jail for years.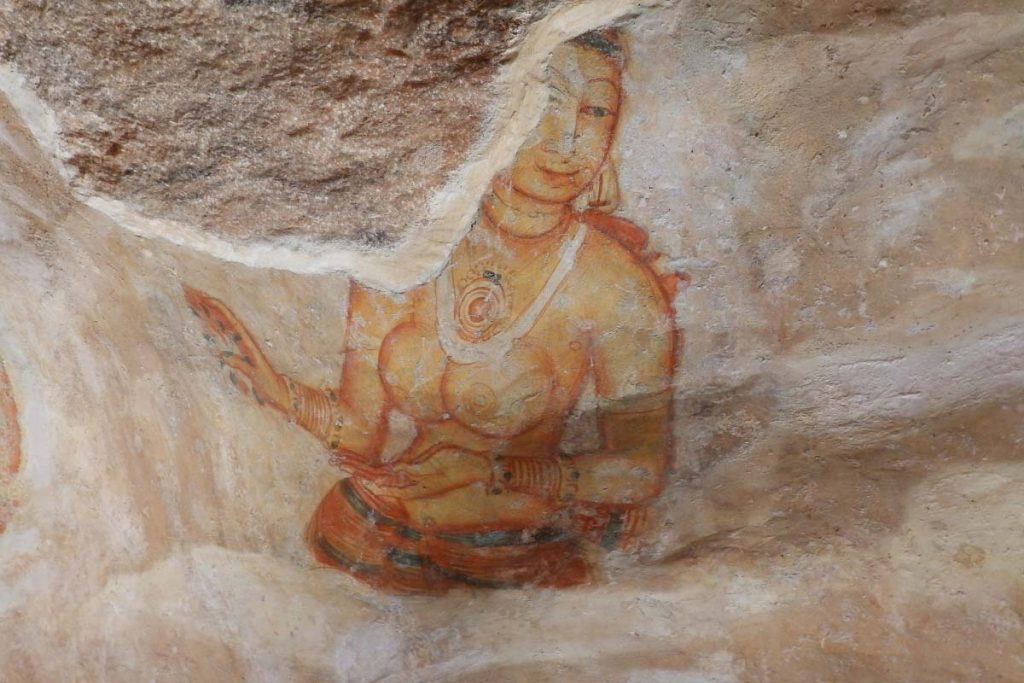 Will naturism and religion ever go together?
The good news is, they already go together. We have seen a lot of proof of that. In naturist resorts in
Thailand
we've met Christians, Hindus and Muslims. All having a great nude time together without any of their Gods interfering. In the USA we found books about the link between naturism and Christianity. There are large Christian naturist communities like the
Christian Naturists
, the
Naturist Christians
and the
Christian Naturist Fellowship
.
In naturism, belief doesn't matter. The main question is, does naturism matter in your belief? Do you think it interferes with your religion?
Personally, our freedom is very valuable to us. And so is our right to make our own choices. We will always prefer a lifestyle that allows us the most freedom and choices. In naturism it doesn't matter which God we believe in. Or if we believe in any God at all. It doesn't matter which politicians we vote for, which hobbies we practice or which other lifestyles we engage in. In naturism, we return to our pure selves. To purity in general. Or dare we say… to Eden?
Naked Wanderings' Complete Guide for the First Time Nudist ebook

Do you still have questions about nudism or naturism?
Are you looking for even more tips and tricks?
Our ebook will be the perfect resource for you!

Learn More
---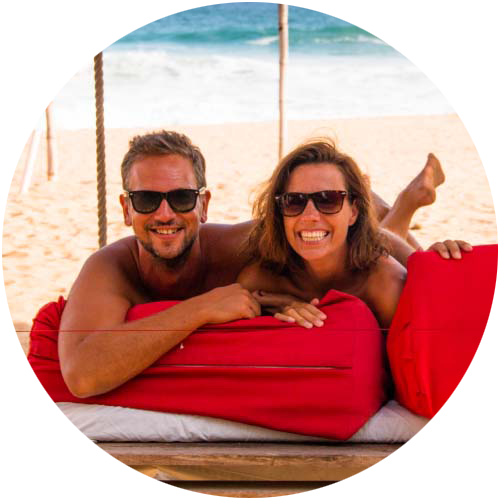 Support Naked Wanderings
Do you like what we do for naturism and naturists? Did we make you laugh or cry? Did we help you find the information you were looking for? Then definitely join our Patreon community!
---