During the last decade Thailand has gained the status of one of the most visited countries in the world. Tourists from all over the globe are choosing this Southeast Asian country for their holidays and relax on its stunning white sand beaches, visit its magnificent temples and sample its tasty food. Also the naked travelers have found their way to the several naturist resorts in Thailand thanks to the popular Thai Naturist Federation. This is one of the few places where you can still be comfortably naked at a pretty low price and be pretty sure that you'll go home with a nice equal tan.
Best time to visit
Thailand has a hot and tropical climate so you'll be pleased to be able to take off your clothes during your visit. The dry months from November to February are particularly cooler in the evenings while from June to August you'll probably be spending most of your time in a pool.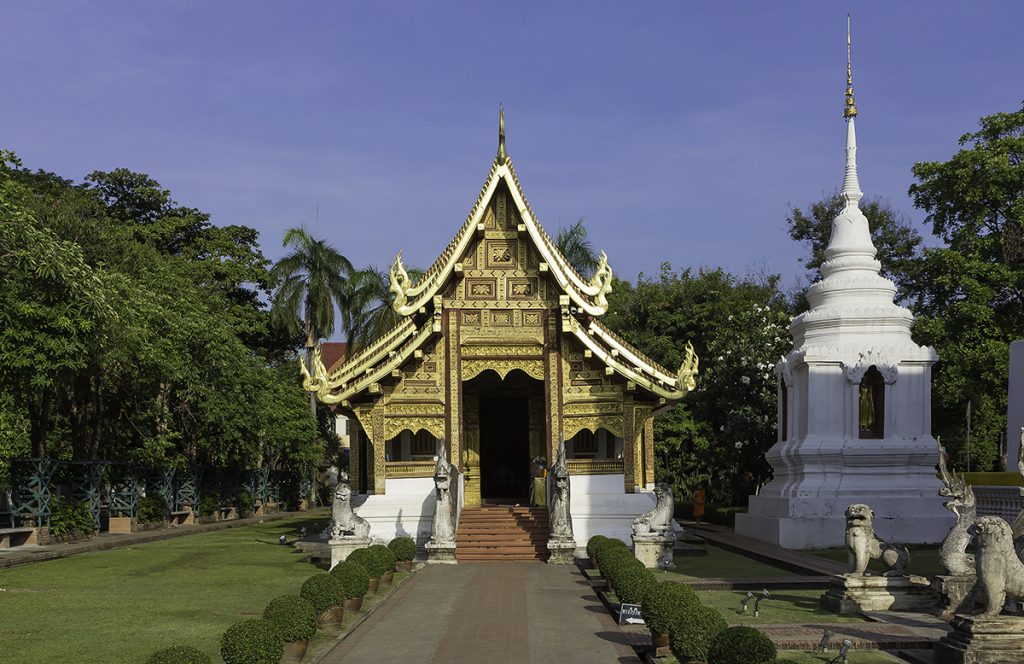 Where to go
Bangkok
The most vibrant city of Asia has a big love it or hate it kind of feel. For first time visitors to Southeast Asia Bangkok is often the first plunge and can be pretty overwhelming. Take some time to absorb the city, or better, let Bangkok absorb you and chances are much higher that you'll start to appreciate the place. Make sure to explore the Chatuchak Market, have some drinks at Khao San road, visit some of the magnificent temples and go on a bicycle tour.
Phuket
This southern peninsula is high on the list of many visitors to Thailand. From backpackers to honeymooners to party people, they all flock together in Phuket. Think of stunning white beaches, trendy bars and restaurants, amazing nightlife and a huge range of adventure activities. Boat trips to the surrounding islands of which one is actually called "James Bond island" will have you return with those wonderful pictures you see in travel magazines about Thailand. Several reefs in the Andaman sea especially near the Similan islands also attract divers and snorklers from around the world.
Pattaya
Over the years Pattaya has become a bit infamous because of its nightlife. It's often called the "hottest" place in Thailand and that name has little to do with its climate. But the city has much more to offer: get indulged in the local spirituality in one of the temples, taste authentic Thai delicacies, go shopping in one of the many malls, explore the floating markets or watch the sunset on one of the wonderful white beaches surrounding the city. Several waterparks will get you soaked in the most spectacular ways and in the evening a traditional Thai foot massage will get you back on your feet again.
Phetchaburi
Way off the Thai tourist trail is this sleepy province overflown with temples, palaces and authentic teak teal houses. The locals in this area tend to be more friendly than in the more touristy places and friendly smiles and waving kids are everywhere. The Wat Mahathat temple is one of the top sights but Wat Ko, Wat Yai Suwannaram and Wat Yai are certainly well worth your visit as well. Make sure to have a day trip to the Khao Luang cave, one of Thailand's most impressive cave shrines.
Chiang Mai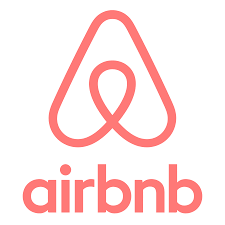 Wanna try something really local? Why not use Airbnb? Create an account and use our special €30 Airbnb Coupon Code for your first booking!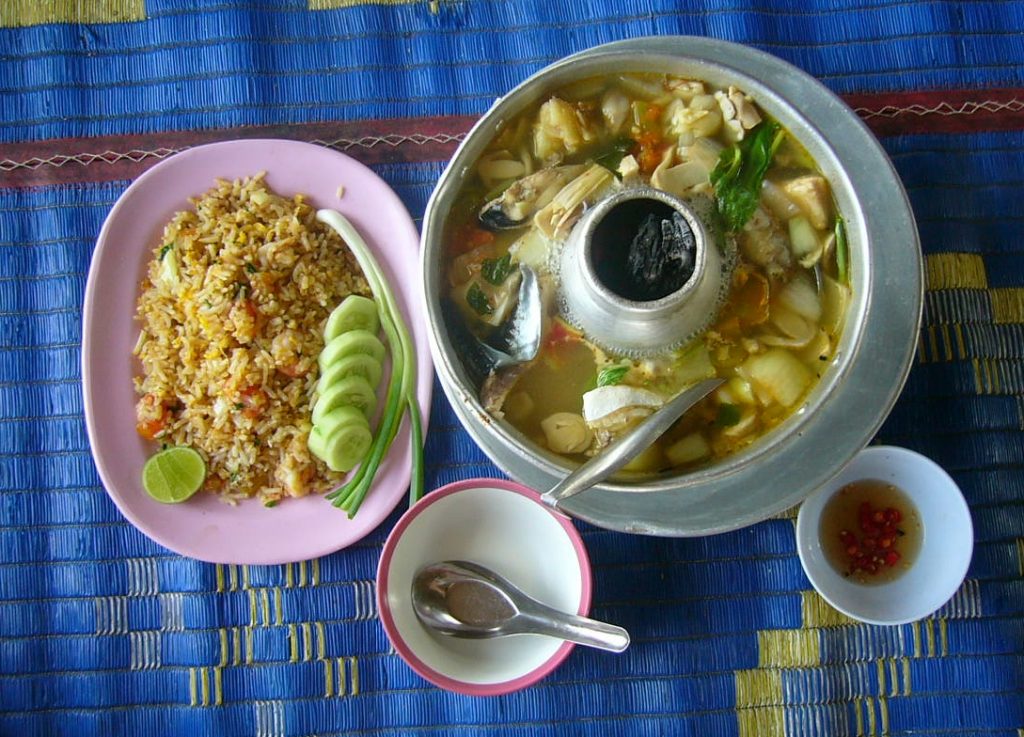 NATCON 8
Every year the Naturist Association Thailand organises a 3 day gathering which attracts naturists and naturist leaders from Europe, the USA, several Asian countries, Australia and New Zealand. This is the largest naturist gathering in Asia and this year will already be the 8th edition.
NATCON is not the typical naturist conference, with a combination of workshops, activities and time to socialise this event can be enjoyed by both those who want to learn more about naturism and help in its organisation as those who are just looking for a fun weekend away with lots of like minded naturists from all over the world.
Where to eat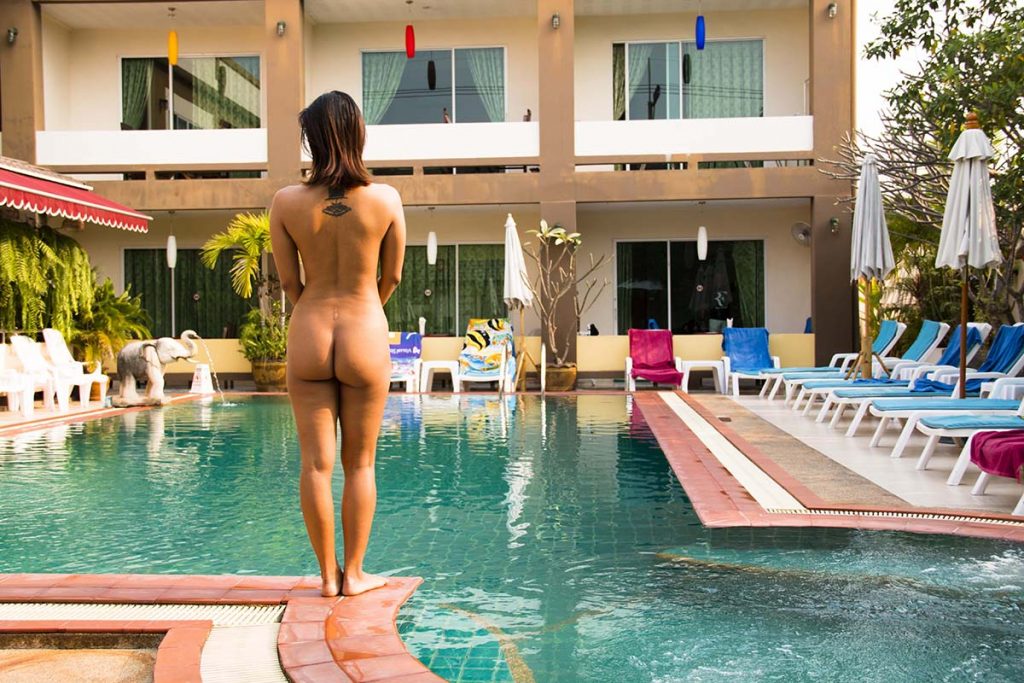 Getting there and around
After arrival it's easy to rent a car to get from one place to another. Except in the larger cities the trafic is often pretty decent. Do keep in mind though that the Thai drive on the left side of the road. Most travelers prefer to move around either via the bus system or via domestic flights.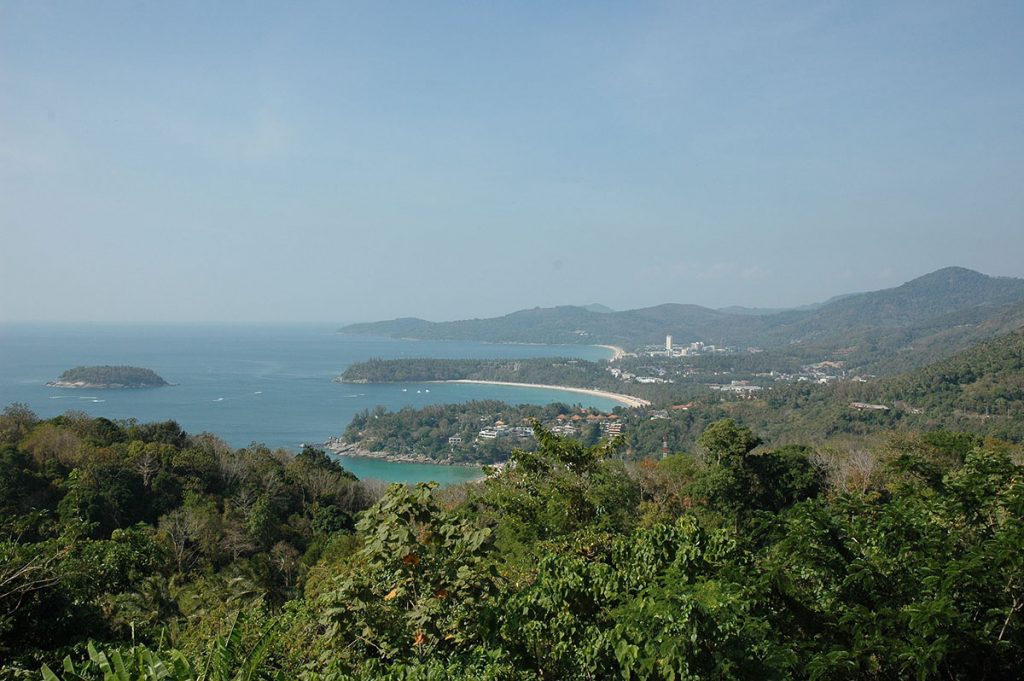 Visa regulations
Stay safe
Although Thailand is a pretty safe country in every sense, we do advise you to get a travel insurance just in case. World Nomads is a popular choice among travelers, enter your information below to get a FREE quote!
Sex tourism