Today's blog post will be slightly different than most others because our only purpose is to give you some great news about the future of Naked Wanderings.
Are you excited?
We certainly are!
So here goes: This summer we are going to…
Wait a minute, we need some drama here.
Because we can't put any sound in our blog posts (well technically we could but it would be very annoying) we want you all to drum your fingers on something that makes sound, a table, your phone, your dog's head, it doesn't matter.
Ready?
Okay, here goes again: This summer we are going to… (finger drum roll) Europe! Again!
Let's tell all our friends!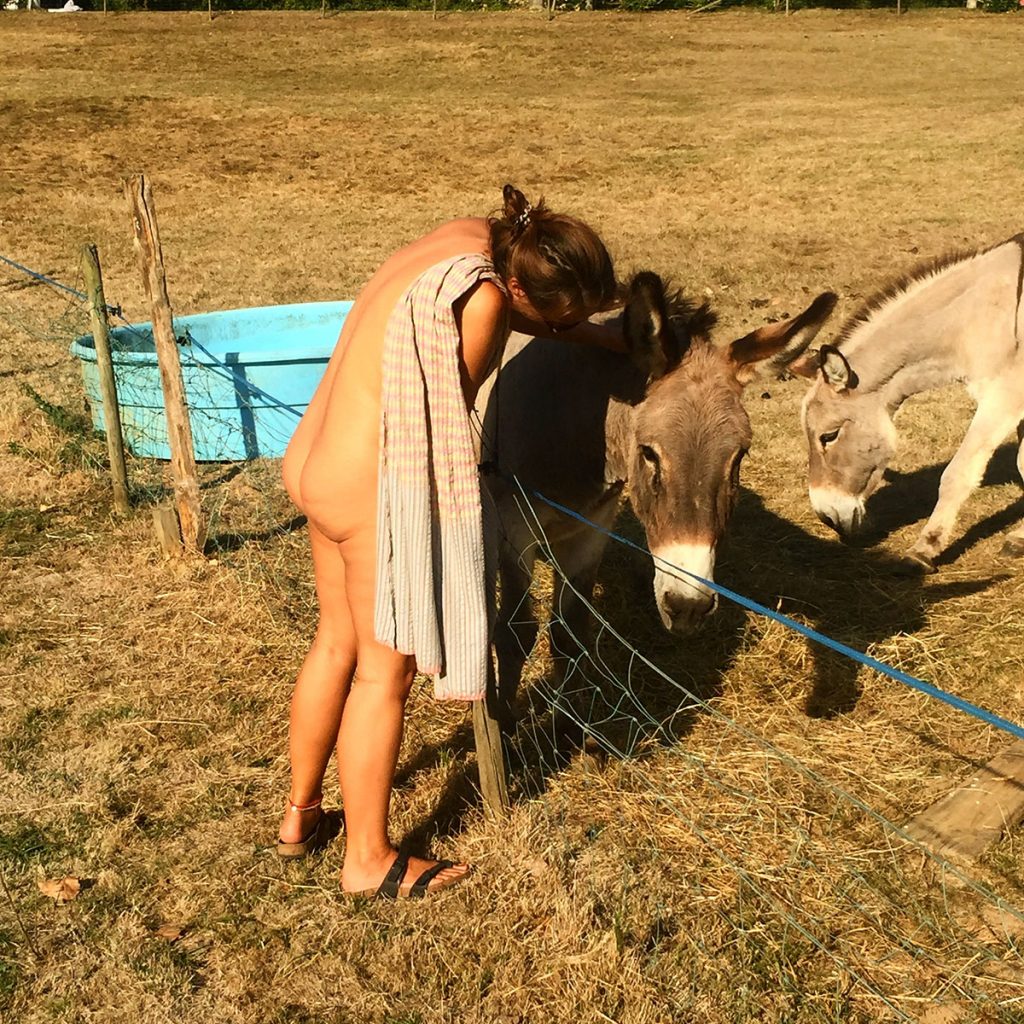 Really? Is that the big news?
You're not excited? You don't think it was worth the energy in your fingers?
Maybe the cover image of this post already gave something away huh? Or the title? Or you're subscribed to our
newsletter
and already got this info last week?
Or maybe the fact that during our "Naked Wanderings around the world" trip we have already passed by Europe twice could also have something to do with it?
We can totally understand.
So we're happy to let you know that us going to hit the crown jewels of nude Europe (pun intended) is not the only thing we're going to tell you here.
This part of our trip will be different than the others!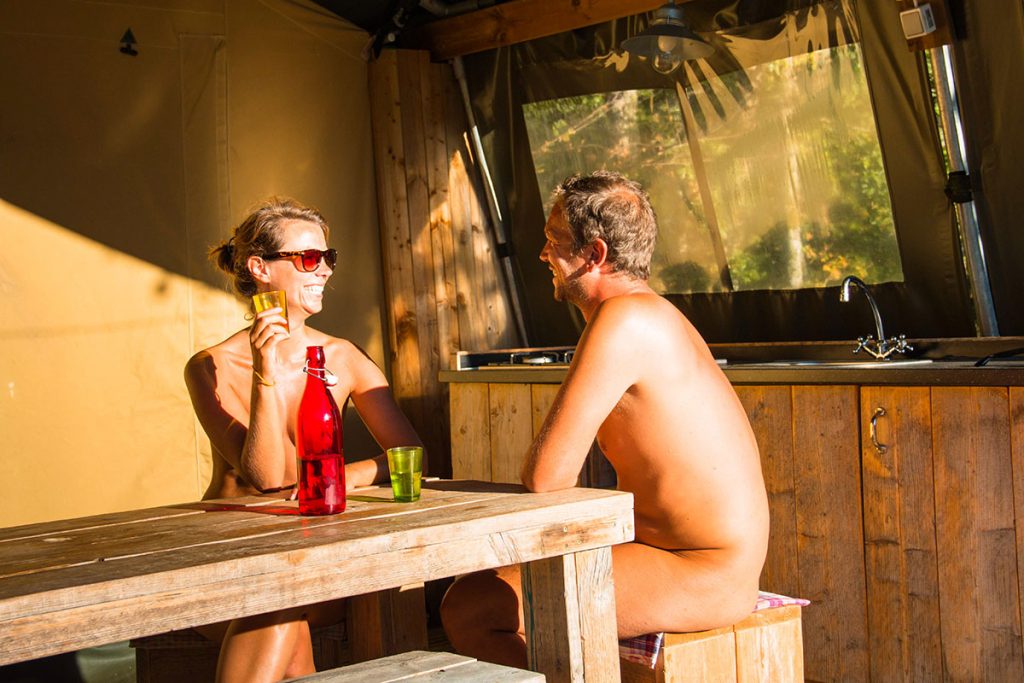 Follow us live
More than ever we are going to aim for some kind of live presence. It bothers us that sometimes we get messages on our blog or social media with "Hey! We are at the same nude resort, where are you?". While we are already some thousand kilometers further. Blog posts don't write themselves and do take quite some time. And even Instagram pictures need to be scheduled so we don't cause an overflow (and possibly get
kicked out again
). Therefor we are always a bit behind the actual adventures.
So we started looking for other options to give you more live data.
One new thing is that there will be a special page on Naked Wanderings with up to date info about our Euro-trip, with a map of places where we're going, with our itinerary, with a calendar and who knows what else so you'll always know exactly which great naturist place we're currently enjoying.
We're also going to post regular updates about any changes of plans or cool spots we found on our social media channels and you'll get lots of instant updates in our
Instagram
story.
Help us to get the best out of Europe
Another new thing we want to introduce are "reader tips". We're going to cover a lot of regions in Europe which we've never visited before and we're looking for inside info about where the best nude beaches are, which awesome attractions we should not miss, where to get cheap wine, what's the most scenic way from one naturist place to another, and so on.
We are going to ask you to send us all your best tips and then we're going to explore them. Well, not maybe all of them, but now and then we'll pick one out and report back on social media how we enjoyed it.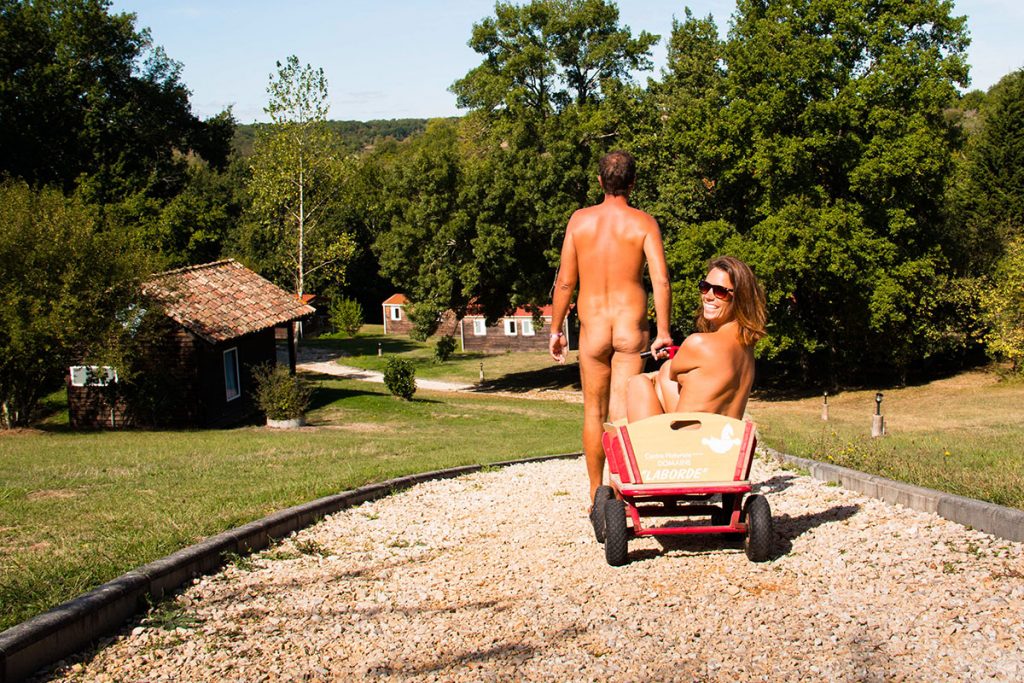 So where are we going exactly?
Our itinerary is far from complete yet but here's what we do already know:
✅ June: Borgo Corniola near Bologna, Italy
✅ June: Suncave Gardens near Rome, Italy
✅ June: Locanda di Terramare near Pisa, Italy
✅ June: Grottamiranda near Brindisi, Italy
✅ June: Sasso Corbo near Grosseto, Italy
✅ June: Le Clos Barrat in Nouvelle Aquitaine, France
✅ June: Therme d'Astor in Nouvelle Aquitaine, France
✅ July: Le Clapotis in Languedoc-Roussillon, France
✅ July: Le Sérignan in Languedoc-Roussillon, France
✅ July: Cap d'Agde in Languedoc-Roussillon, France
✅ July: La Sablière in Provence, France
✅ July: La Genèse in Provence, France
✅ July: Le Bélézy in Provence, France
✅ July: Le Vallon des Oiseaux in Provence, France
✅ July: La Fenouillère in Provence, France
✅ August: Camping Naturiste Verdon Provence in Provence, France
✅ August: Lavinia Naturist Resort near Alicante, Spain
✅ August: Vera Playa, Spain
More places will be added to the list soon!
Keep following us on
Twitter
,
Instagram
and
Facebook
or subscribe to our
newsletter
to be the first to know when our special Europe-page will be online and follow us on our trip through the best naturist places of Europe.
---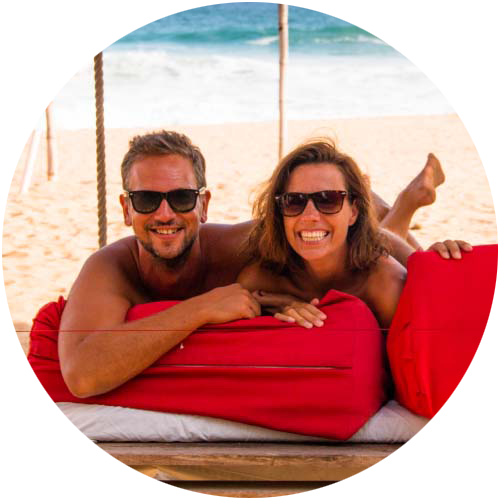 Support Naked Wanderings
Do you like what we do for naturism and naturists? Did we make you laugh or cry? Did we help you find the information you were looking for? Then definitely join our Patreon community!
---