It's that time of the year that people start dreaming about summer holidays, the days are short and rainy and snowy and your thoughts wind off to some exotic place. You took the world map, focused on the equator, and started looking for some tropical island. And your eye fell on that little place at the southern tip of India: Sri Lanka. You start thinking about the lush green forest and wild elephants and you see yourself watching the sunset over the Indian ocean sipping a cocktail with your naked butt (on a towel of course) in a deck chair.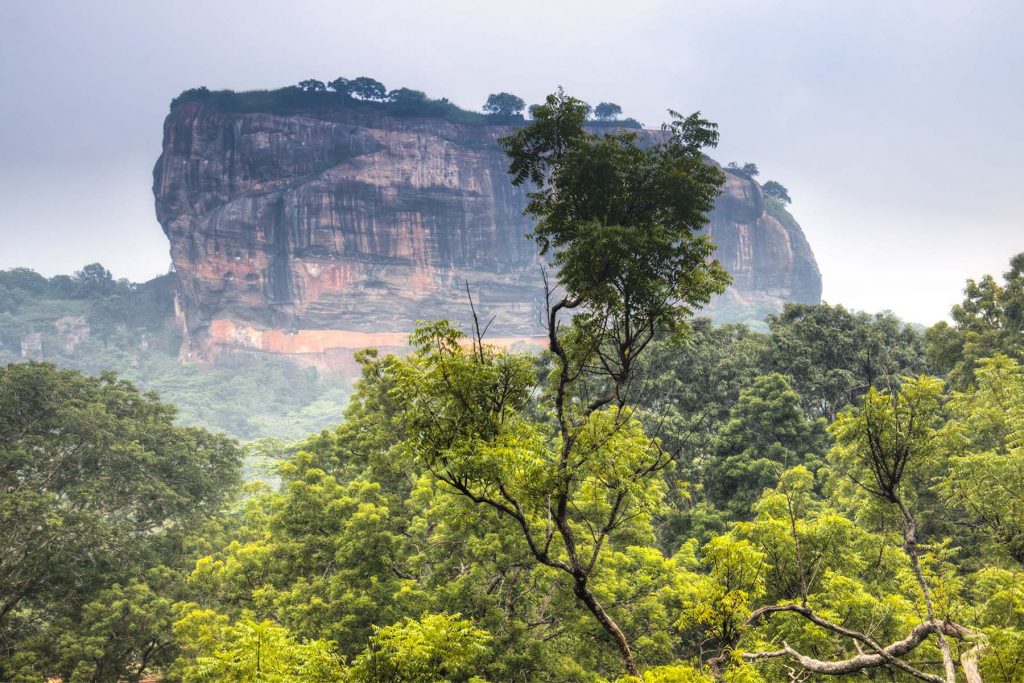 The inside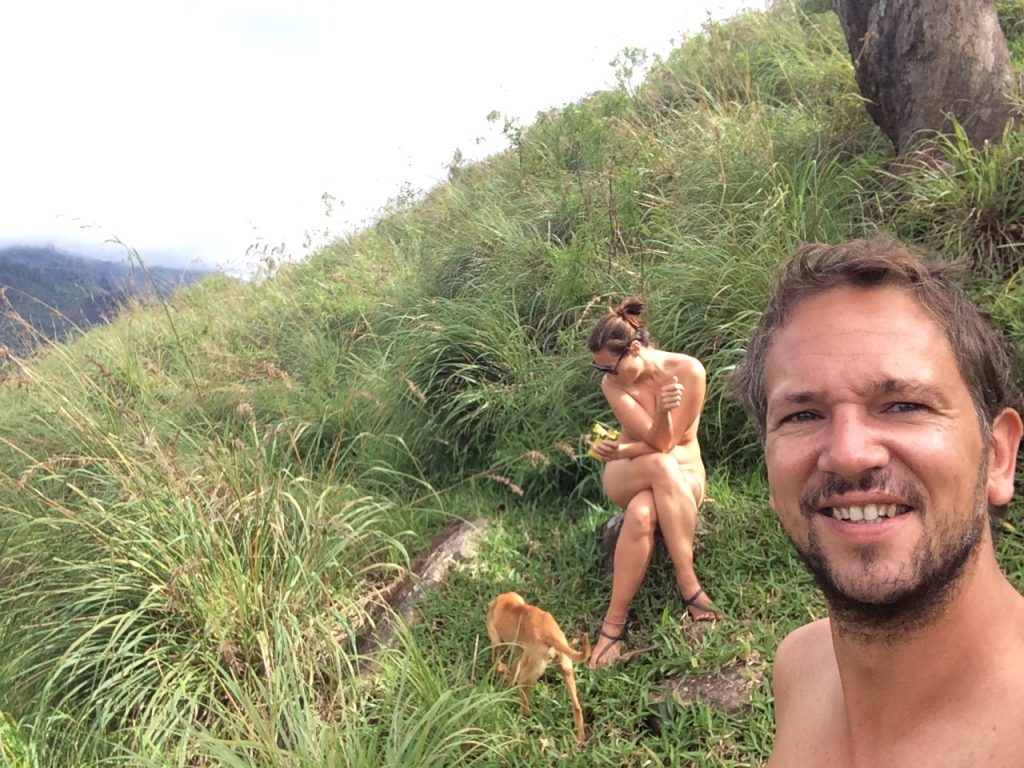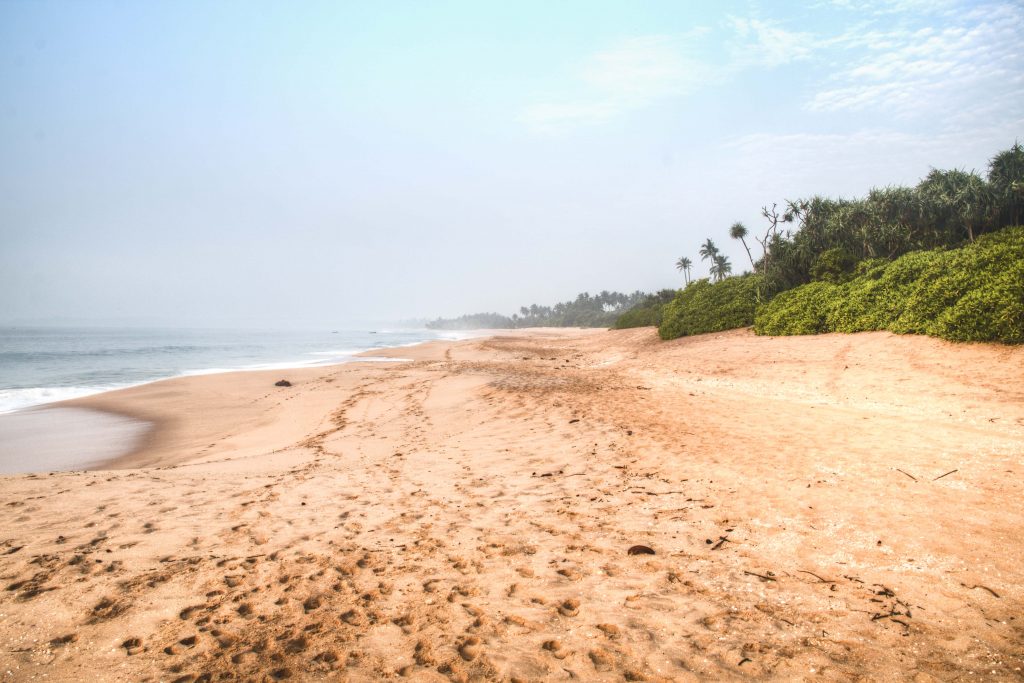 The beaches of Sri Lanka
The same goes up for the whole area between Mirissa and our next destination: Unawatuna. Lot's of empty beaches and although the proximity of the highway is pretty annoying, we're sure that you will be able to find some out of sight spots.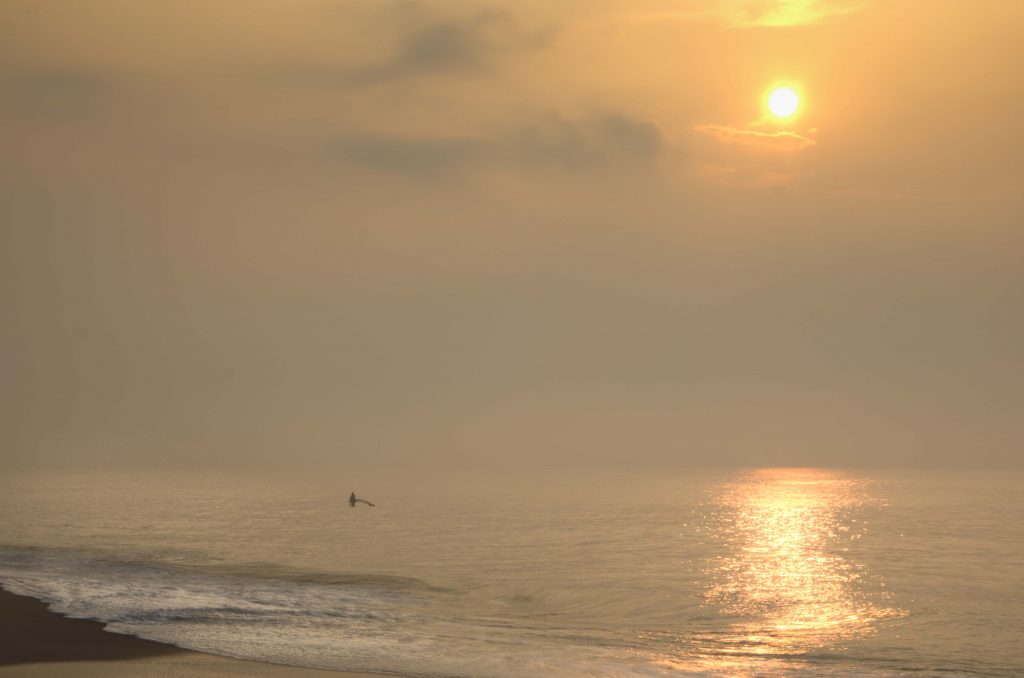 Summary