"Why the hell do you want to spend your free time being naked in front of others?"
It's a question we get rather often. What drives us to be nude in public? What do we love so much about nudist resorts, nude beaches, naturist campings and all those other places where we spend time in the nude? What's so fun about swimming naked? And why does it have to be social? Do we enjoy seeing naked people and being seen naked? Does nudism have any advantages at all?
For every beginning nudist or those who are just curious in our naked way of life, here are some reasons why we enjoy the naturist lifestyle so much!
Respect
Naturism is all about respect. Respect for nature, for yourself and for others. This sounds very hippy like, but has some interesting advantages: people are
polite and friendly
and there's little to no garbage around.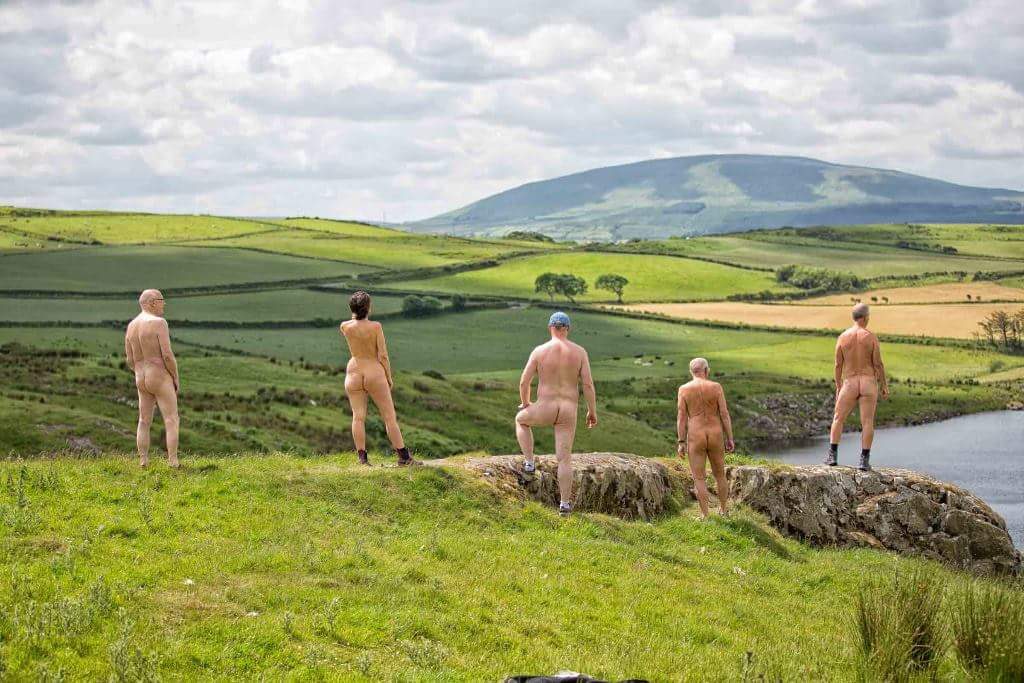 Quiet and relaxed
Naturism is no mass recreation.
Ever been to a swimming pool during rush hour when you have to wait in line before you can swim a length? Never gonna happen in a naturist pool!
Naturists in general are relaxed people so on naturist campings you never hear screaming people or loud radios.
Naturist sites are most of the time on beautiful locations, far away from the road and nicely hidden.
Because we are living in a 24 hour economy many people suffer from stress. Naturism has
proved to be de-stressing
, firstly because of the nature and secondly because the naturist, literally has nothing to hide.
Equality
In the "textile" world we measure people by what we have, what we wear and what work we do. We sometimes write off people we haven't even met yet just because they wear this type or trousers or drive that type of car. And people judge us as well.
On a naturist site there are no class distinctions. Everyone is wearing the same (it's like back in school where everyone had to wear the same uniform) and the cars are far away on the parking.
Freedom
By going nude in the presence of others, including members of the opposite sex, you'll lose every connection with the
nudity taboo
.
But it goes further than that, in a symbolic way, by taking over your clothes you take off everything that presses on you: society, work, complexes.
You can even see it as a sort of rebellion, we are bound to rules and laws our whole life and by getting naked we throw away all that is artificial and become one with nature.
Many women have a lot of stress about how to pack their body in the most beautiful way. That stress goes away by unpacking and releasing the body.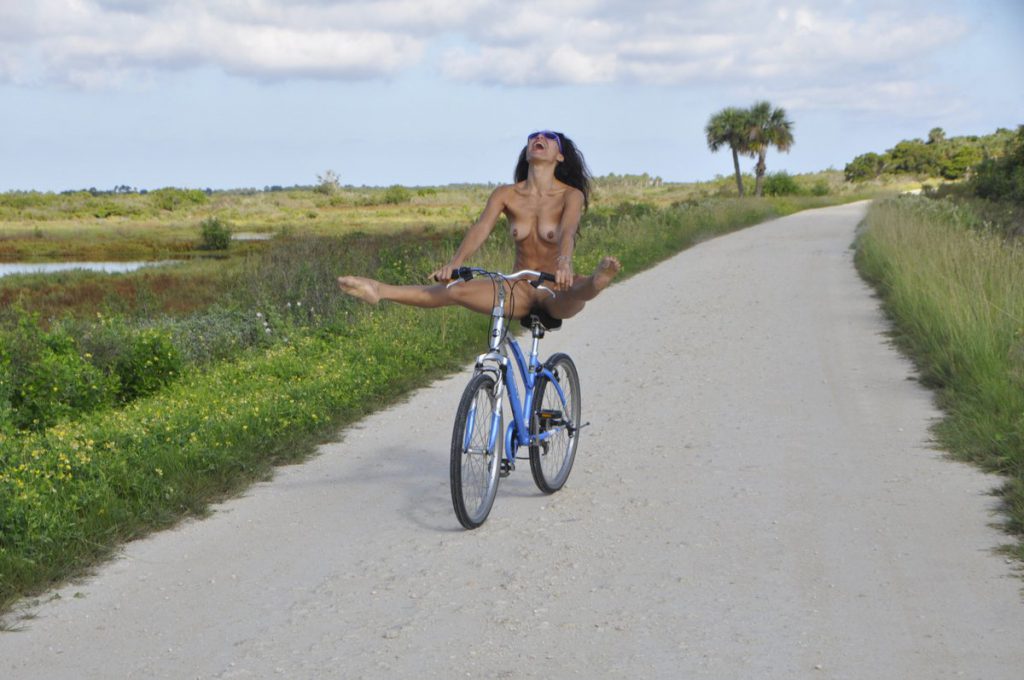 Comfort
Maybe all that nature and symbolism stuff doesn't mean much to you…
Well, there are also practical advantages.
You don't have to wear that
sticky bath suit
in and especially out of the water.
No more white asses and breasts, only equal tanning.
No more undressing in the (always way too small and wet) shower cabin.
Less clothes to pack when going on holiday and less clothes to wash when coming back.
Actually most things that you can do clothed can also be done naked. And it's usually a lot more fun!
Open mind
By being naked, especially in the beginning, you're out of your comfort zone. This means that your mind will turn off auto-pilot and start focusing on the details you'd otherwise miss.
Being out of your comfort zone also means that you'll accept new ideas and new ways of thinking a lot easier.
Self esteem
Being naked among others improves your self esteem… Sounds controversial, doesn't it?
We spend a lot of time building our self esteem by making ourselves "beautiful", putting on new clothes, pushing up boobs, flattening bellies, putting on make-up,… How can we build our self esteem by taking all that away and exposing ourselves with all of our flaws?
Simple.
Because everyone else is exposing their flaws too.
Our idea of beauty is created by referring to what we see in our daily life. And we see (so called) beauty everywhere: in magazines, on tv, on Facebook and Instagram, perfect bodies everywhere. And everyone else is, just like you, carefully trying to hide every imperfection behind layers of clothes and make-up.
On a naturist site you rediscover the diversity of the human body. The people you compare with suddenly also have some love handles and their boobs are also influenced by gravity.
With this insight your self esteem improves enormously.
So, are you convinced to give it a shot?
If not, what's holding you back?
Naked Wanderings' Complete Guide for the First Time Nudist ebook

Do you still have questions about nudism or naturism?
Are you looking for even more tips and tricks?
Our ebook will be the perfect resource for you!

Learn More
Picture credit: The photos in this post are coming from Google and Twitter. If you find one of yourself and you don't want it to be on our blog, let us know and we'll remove it.
---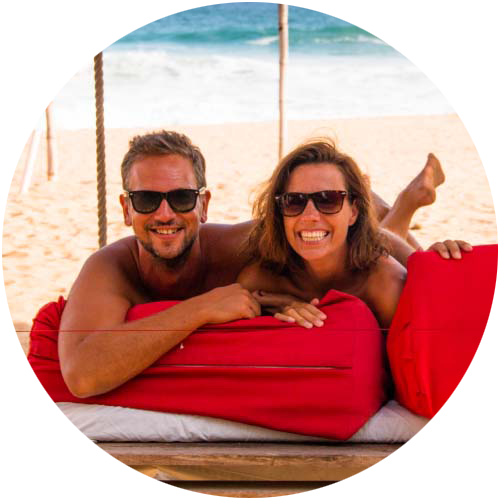 Support Naked Wanderings
Do you like what we do for naturism and naturists? Did we make you laugh or cry? Did we help you find the information you were looking for? Then definitely join our Patreon community!
---