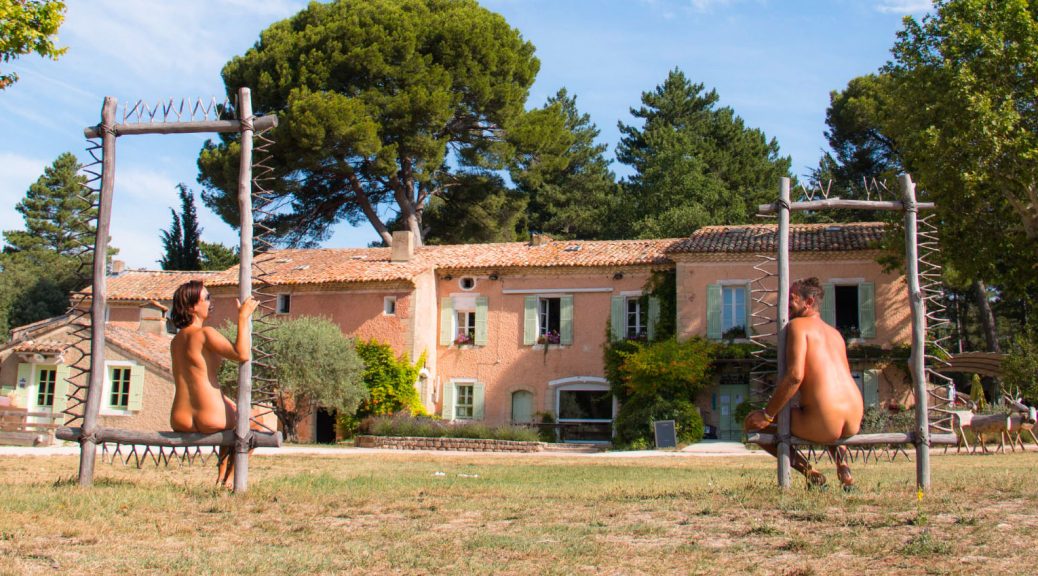 How to Find Other Nudists
How to Find Other Nudists
Visit a nudist resort
This is definitely the most obvious choice. If you want to find nudists, you just go to places where there tend to be many. Like a nudist resort. If you visit a resort near to your home, chances are that you'll run into someone familiar, of whom you just didn't know that he or she is a nudist as well.
A difficulty, especially for men, is that some resorts apply quota for singles. It's sad but understandable, and it's a discussion we're not going to have now. What it comes down to is that men without female company might be refused in certain resorts. Luckily, there are other options.
Join a nudist club or federation
Personally, for a long time, we've never seen the advantage of joining a nudist club or federation. Being a couple and in our thirties was always enough to be allowed entrance to pretty much every nudist venue we wanted to visit. The time when a membership card was needed to have any nudist fun was long gone. We thought. But we've heard different stories, especially from singles. Often the nudist membership is seen as a kind of proof that you have never misbehaved at a nudist place. So having such a membership card does increase your chances to be allowed as a single.
But that's not the only reason why joining a nudist club or federation is interesting. The purpose of a nudist resort is to provide a space where people can enjoy some time in the nude. Nudist clubs, on the other hand, try to create a community. They bring people together. Obviously, these are great places to meet other nudists.
Nudists on social media
A quick search on Facebook will definitely help you find groups for nudists in your country or who speak the same language as you do. Not only do you get the chance to meet like-minded souls, but you can also often engage in interesting discussions and get good tips about places to go.
Unfortunately, also this comes with a downside. Social media is a virtual thing and some of the participants don't always have the best intentions. Or pretend to be someone else. Often they are very easy to spot. They have a profile picture of a supermodel, they immediately ask for nude pictures of yourself or they will start talking about sex. Especially for women on social media, these fake nudists can become a real pain in the ass. If you encounter them, the best thing you can do is to report their profile and ignore anything they say.
Online nudist communities
Maybe any of the above tips will help you find some new nudist friends, or maybe not. Unlike those fake nudist dating sites, we're not going to promise you anything. But at least we do hope that we could be a helping hand.