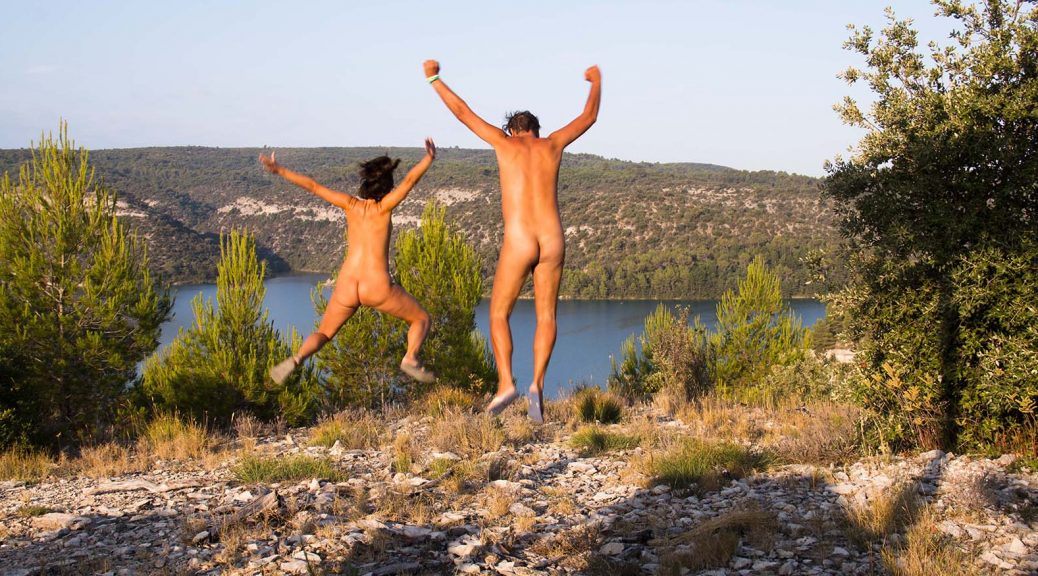 Why French Families go Massively for Naturism
Why French Families go Massively for Naturism
Ever since the beginning of naturism, France has been the number one country in the world where people like to drop their clothes. Today it's not different. Nowhere else can you find such a huge amount of naturist places like in France. For many years, a common misunderstanding was that all the French just loved spending their time in the nude. They did not. Even though their country provided so many facilities for naturists, the large majority of the naturists enjoying those facilities were foreigners.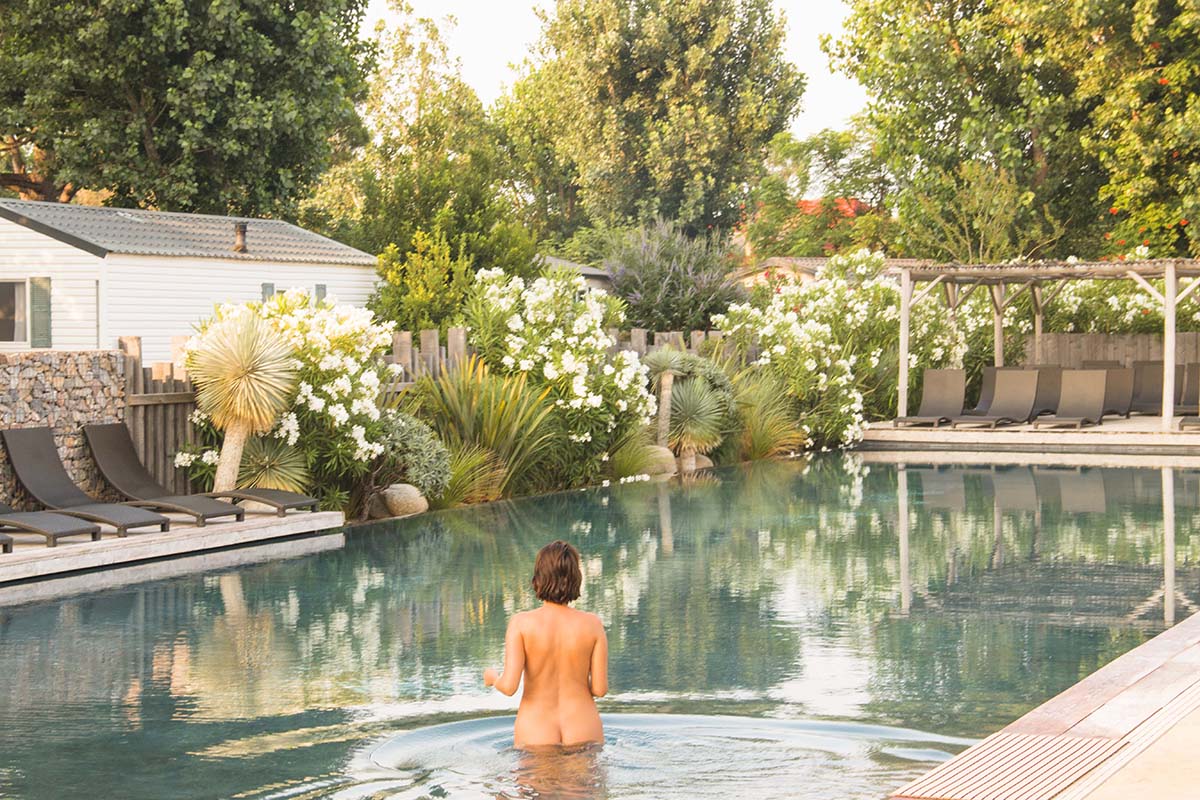 The Cap d'Agde syndrome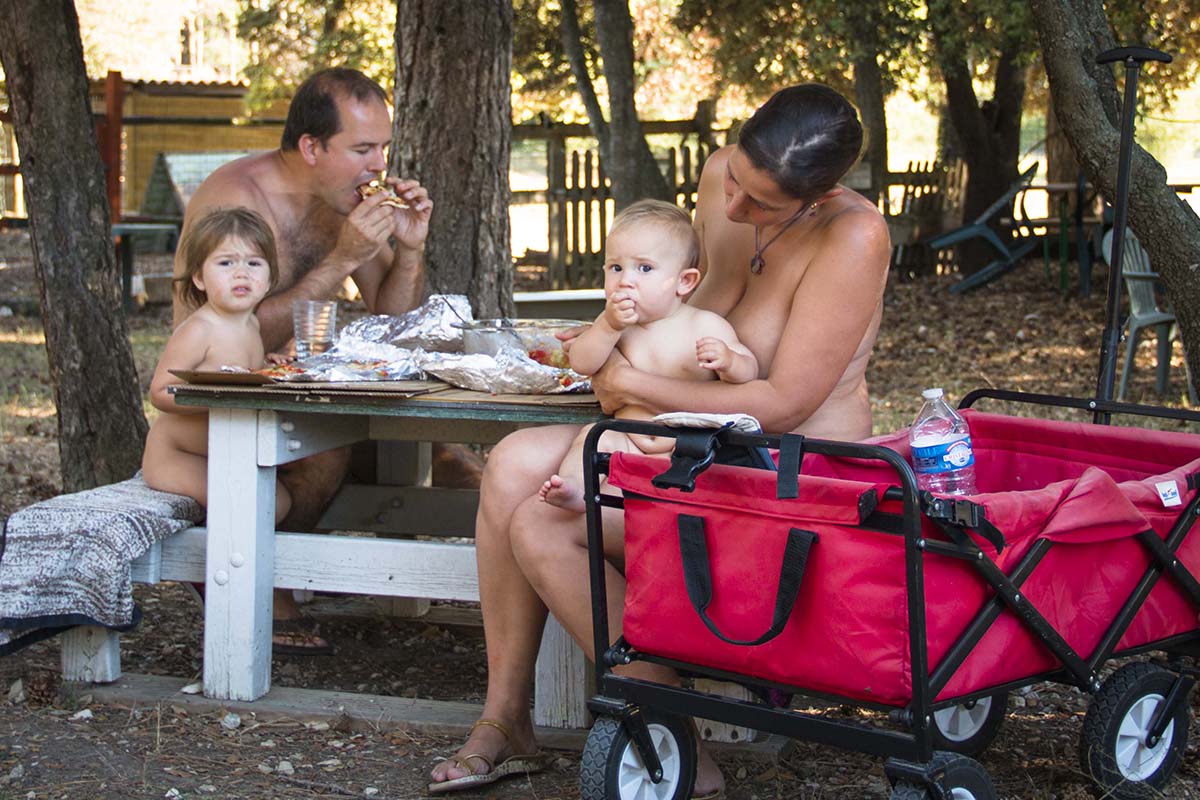 Naturism on social media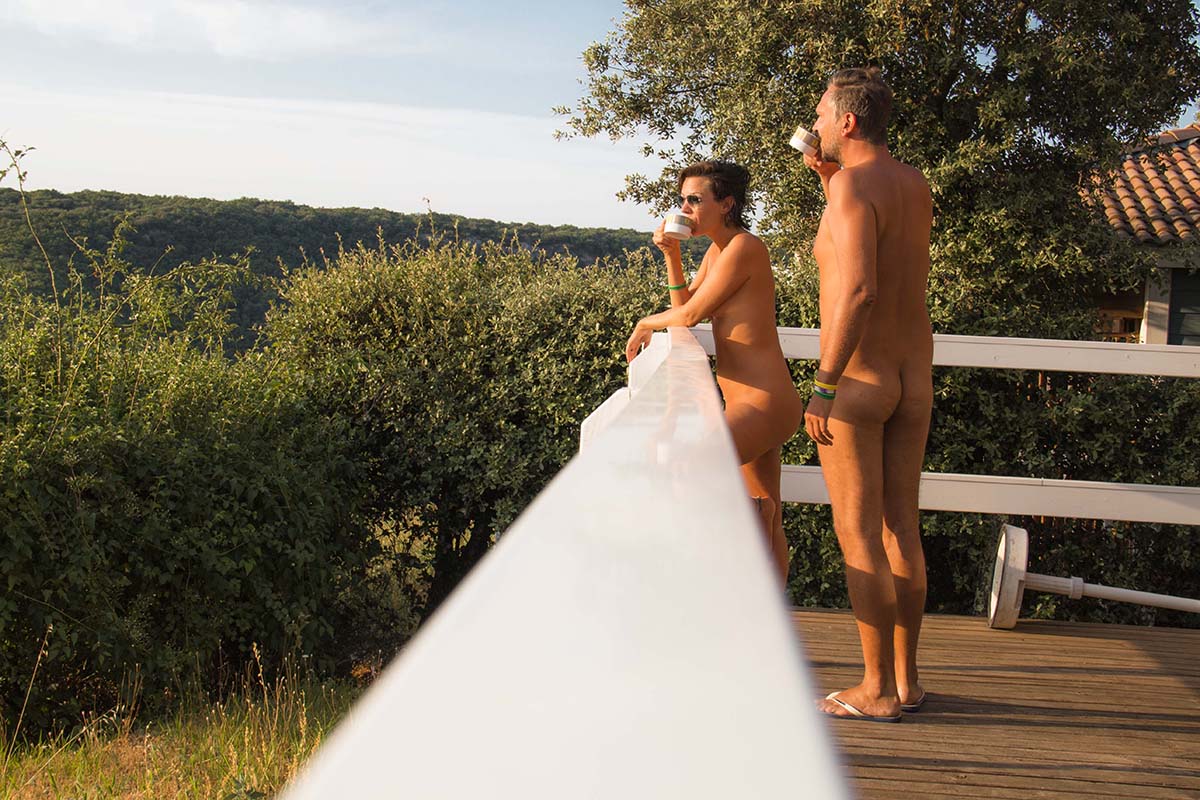 Naturism is much more than just being nude
Everywhere around the world people are becoming aware of environmental issues. Global warming is a hot topic on the agenda of many governments. There are climate marches around Europe and people get interested in exploring the possibilities of eco-friendly living. The French are among the first to understand that ecology and naturism go hand in hand.
The people from France have proven more than once in history that they can be the founders of a revolution. Will the acceptance of naturism among the younger generations also inspire young families in other countries? We definitely hope so.