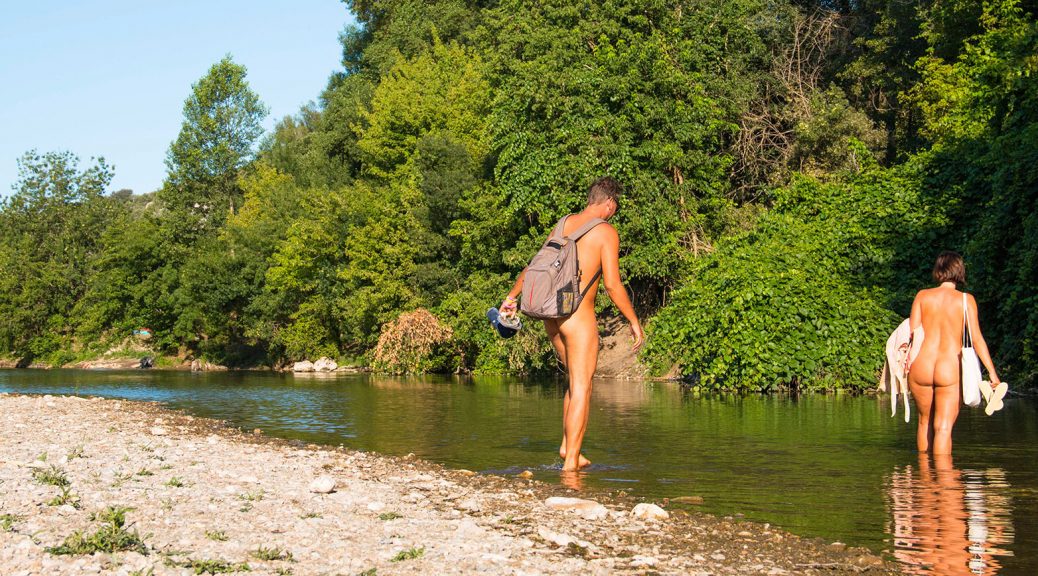 Why Nude Hiking is Becoming so Popular
Why Nude Hiking is Becoming so Popular
Here's a funny anecdote. Ever since the beginning of Naked Wanderings we now and then receive messages from naturists asking us when we will organise our next nude hike. A bit surprised we always answered something like "Sorry, ehm, we're a naturist travel blog, we don't organise nude hikes". After a while it became just too strange that people kept asking us about this specific naturist activity.
It became clear when we noticed that we received this question almost exclusively from German naturists. The word "wandering" in English points more towards a journey, which can be seen both physically as mentally (that's why we picked this name for our blog in the first place). In German however, the word "wanderung" leans much more towards actual hiking. Hence the confusion. When naturists from Germany found our website, they thought we were a nude hiking club.
Which we are not of course. Although we do enjoy a nude hike once in a while. And we're not alone, other than those caught up in the language barrier there are lots of other naturists enjoying nude hikes. What makes hiking in the buff so attractive?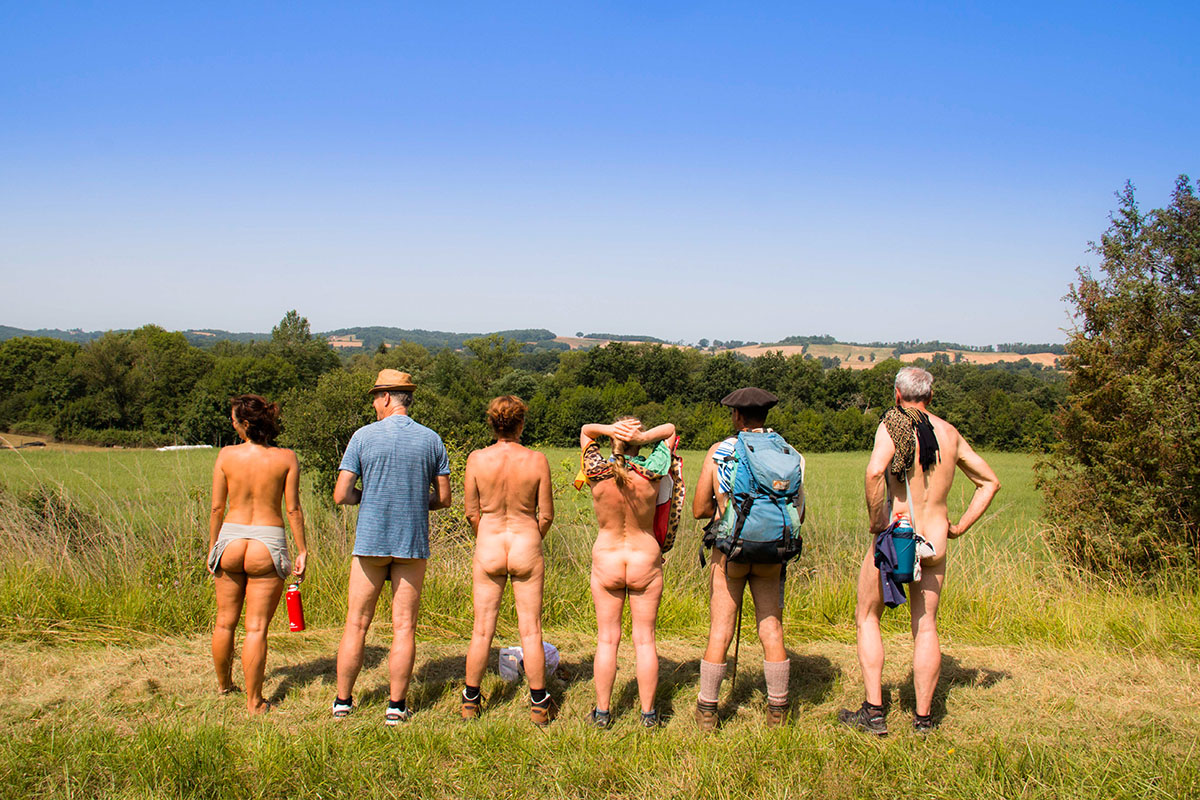 The uprise of nude activities
During the constant search for more things that can be done in the nude, another very interesting activity popped up. You've probably already guessed it. Nude hiking.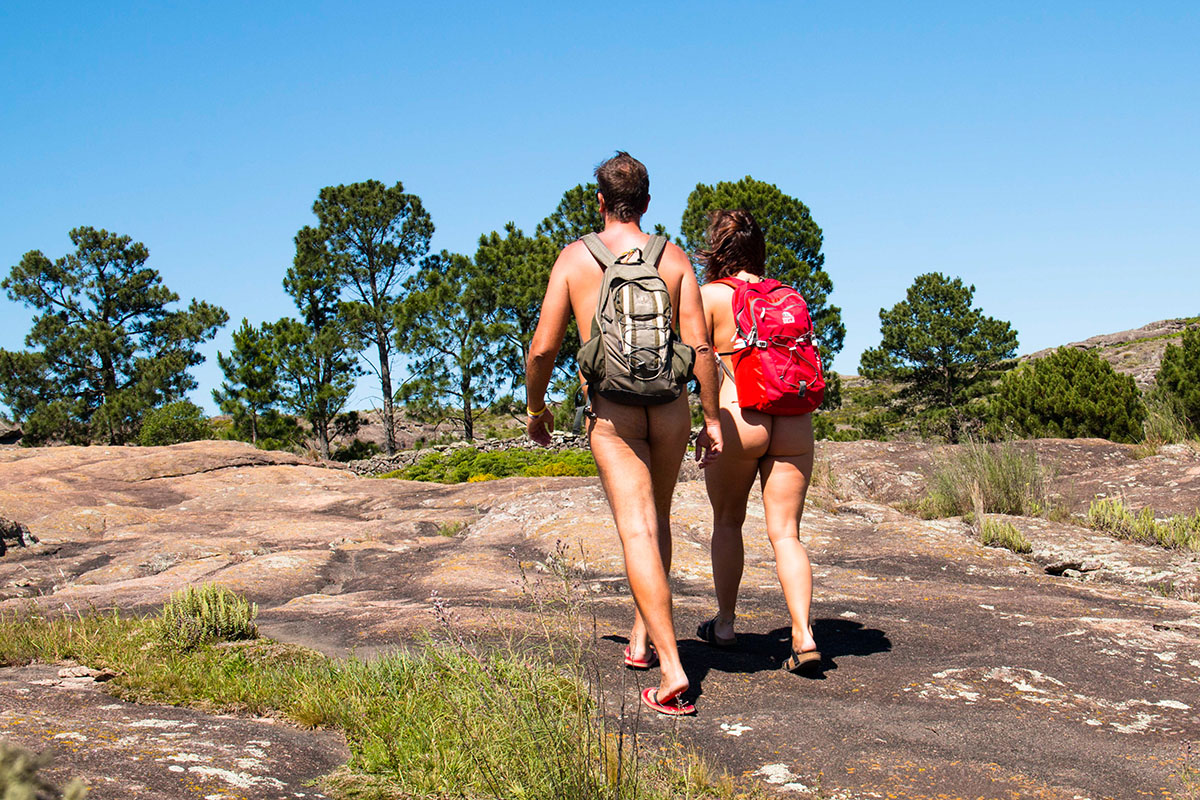 Why would we go on a nude hike?
One very important aspect of naturism is the return to the natural. Not in a hippy kind of way where we would burn all that's artificial but just the joy of being in nature. Being nude in nature. Because when you're naked, your sense of touch grows hugely. Which isn't really a surprise. Most of the time we only feel with our hands or our head. The parts of our body which normally remain uncovered while we're clothed. Everyone knows the joy of feeling the wind in their hair. Nudists know the joy of feeling the wind passing by their while body.
It's the same thing with other elements. Feeling the sun on our body, feeling the rain and not having to worry about clothes getting wet. The sand between our toes, the grass when we lay down on the lawn, we can keep going on and on about this. The best way to feel nature is of course when we're surrounded by it. In a field or in the woods. And when we're active. When our body moves we can get the most of everything. It's easy to add those two factors. If you really want to feel nature on your nude body, you have to go for a nude walk in the woods.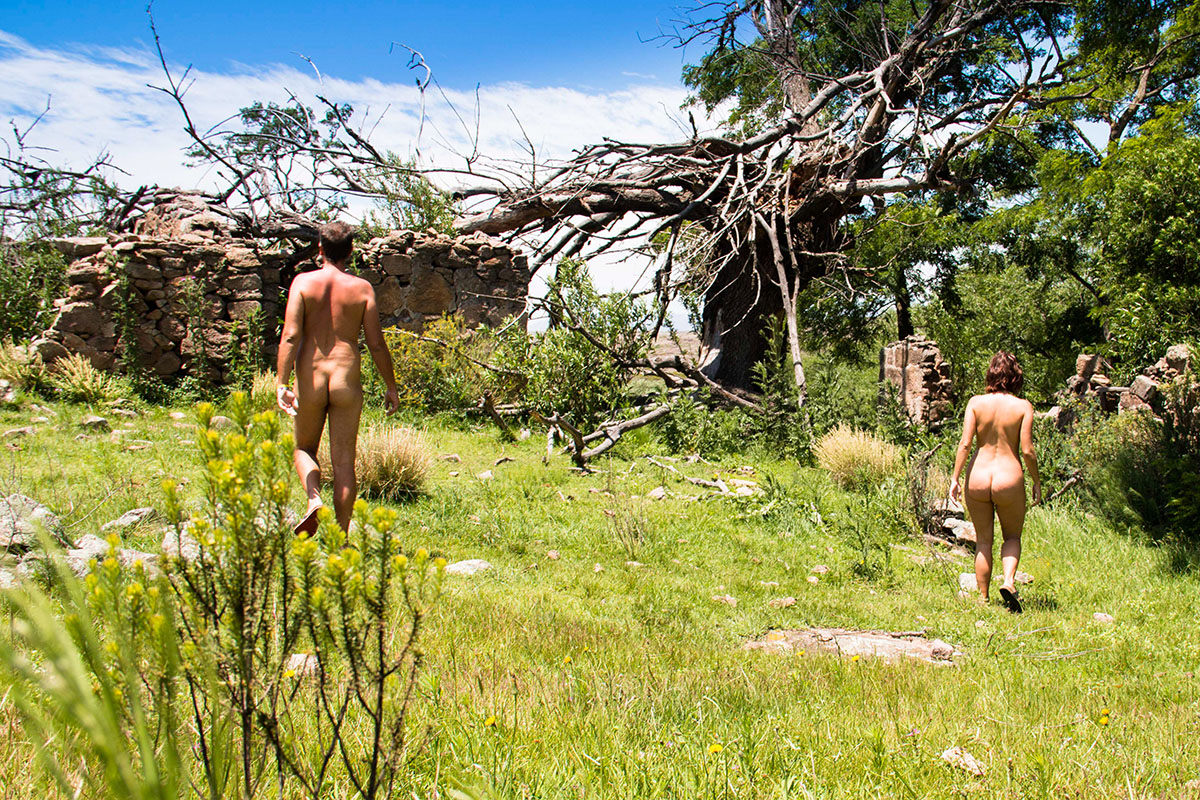 Where can you go nude hiking?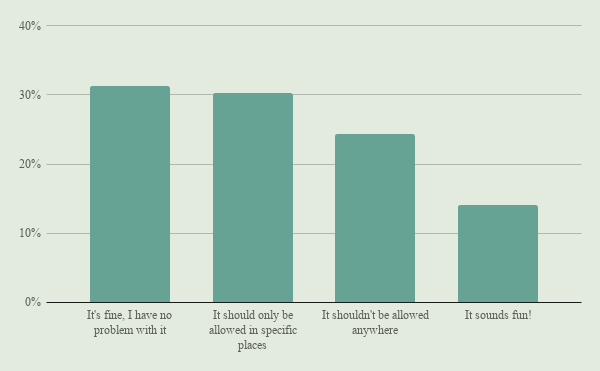 Image source: Effortless Outdoors
What to take on your nude hike
Nature is amazing to experience nude, but you have to keep in mind that not all nature is as friendly. So depending on where you're going and which type of hike you're interested in, you might want to take some precautions. We're not going to tell you that it's better to pack some clothes when you're going for the high Alps. Some places are just not right for nude hikes. But everywhere else in the world you might want to consider taking the following: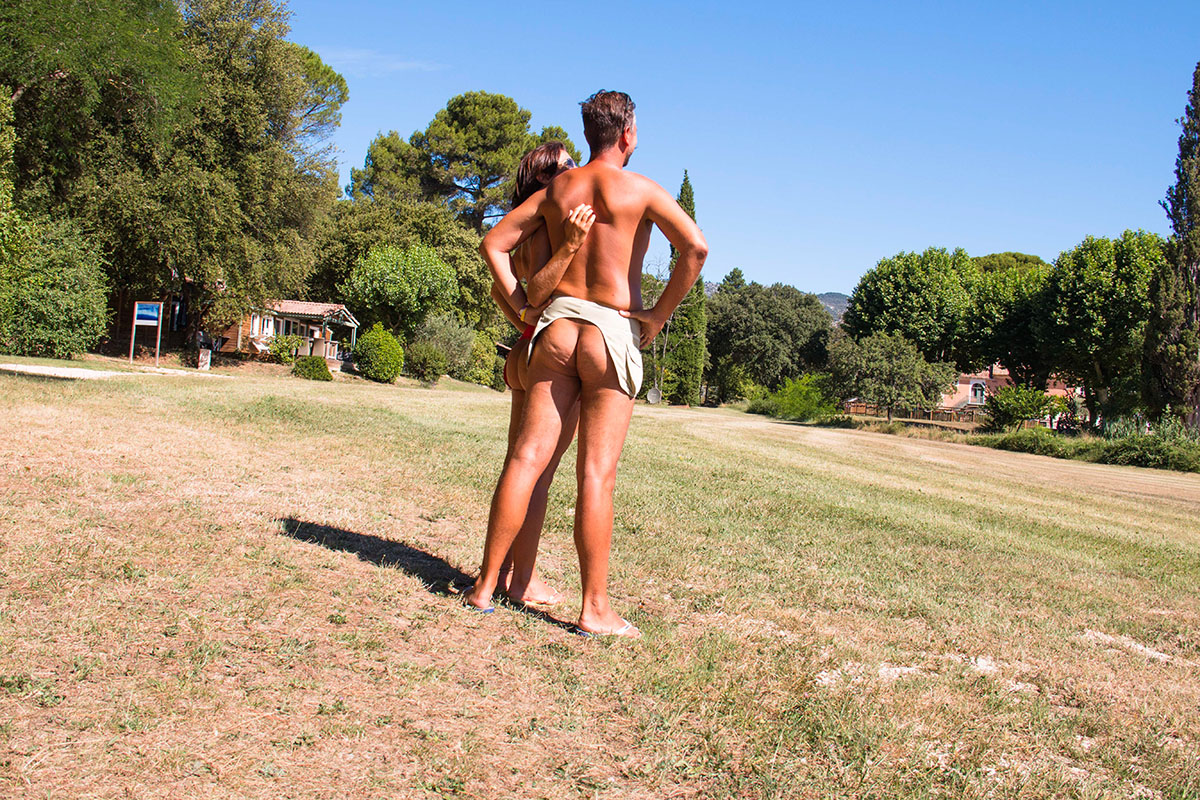 Last tip: don't go alone on a nude hike
If you're hiking on public property and encounter others, it will also seem less weird that you're naked when you're in a group. Both to yourself as to the clothed hikers. So a good idea is to find yourself a nude hiking group. For the record, Naked Wanderings not one of those, but we're sure that you'll be able to find some fun nude hikers with whom you can tag along.