Even though we are already in our thirties, we still like to think of ourselves as youth. But every now and then reality gives us a punch in the face and puts our feed back on the ground. Then we notice that youth isn't exactly how we remember it. Last week we had one of those days that actually came quite as quite a shock. A documentary on the Dutch TV revealed that teenagers shower less and less naked at school or in sport clubs. Especially showering naked in group seems to become quite not done. Either they shower wearing underwear (with an awkward towel dance at the end) or they wait until they get home to clean the dirt off.
Has this world gone mad?
Shower is education
The first question that flashed through our heads was: "How did we feel about public showers when we were kids?"
Well, there wasn't exactly an option. After sports you showered. Naked. Together. Period.
Did we always enjoy this?
Probably not.
All adolescents struggle with their body image. They want to be normal, but they feel abnormal and they are very much afraid to become the joke of the day.
But in those days, if you didn't dare to shower naked, you were the joke of the day.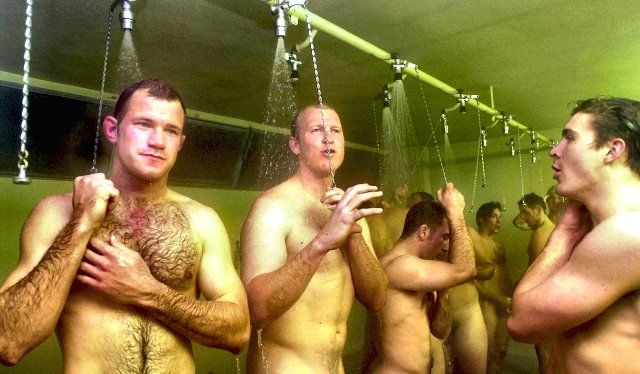 So whether we liked it or not, there was no other option. And thinking back about this, it was probably for our own good. Of course we looked at each other and compared with ourselves, but that was part of the education.
Every penis was different, there were long ones, short ones, thick ones, thin ones, dark ones and white ones. Some had a lot of skin, some had a lot of hair and some could erect within 5 seconds.
There was no good or bad, no beautiful or ugly. Only diversion.
And girls were no difference. With so many shapes of breasts and vaginas, there was no way to determine what was best. Everyone was, in their own way.
Now maybe we are a bit romanticising. Of course some kids were made fun of under the shower. There was always that girl whose breasts didn't get any volume or that boy whose pubic hair just didn't start growing. But more important were the many kids who realised that they were quite normal after all.
Controversy?
So… Everywhere in the media you hear stories and statistics about sexting and yet we're telling you that youth these days are becoming prudes… How does that even rhyme?
Well there is a big difference.
Where the fear of showering naked among others has everything to do with shame and low self esteem, is sexting mostly sexual (the name probably gave you a hint, right?)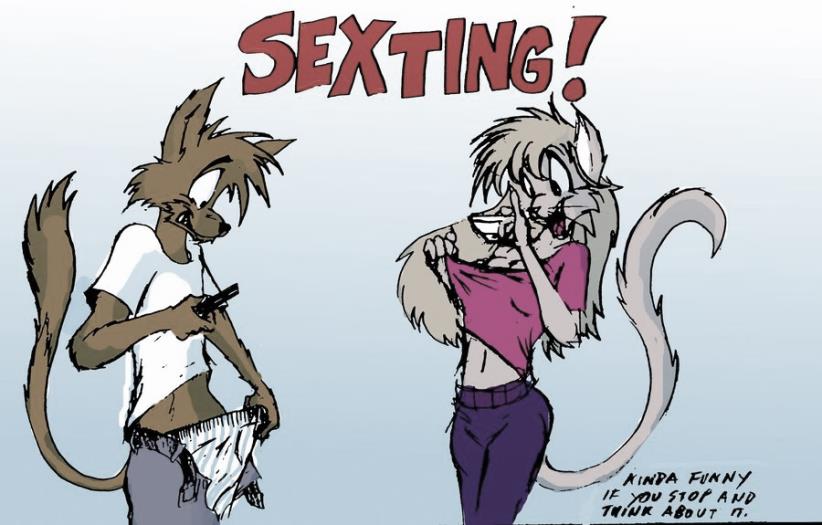 It's a big misunderstanding that kids who send around naked pictures of themselves are confident about their bodies.
They are certainly not.
The main reasons why they send those images is because they want to hear how good they're looking. They decided themselves in which pose they think they look best and they know well enough that certain camera positions result in more accentuated body parts.
And that's not the only bad news.
The fact that teenagers feel more confident to exchange nude selfies than to shower naked among friends means that they link nudity very much to sex.
Much more than we used to do…
Where does this come from?
Many psychologists have formulated their opinions about the prudery of mankind. Some blame the ages of religion weighing on our shoulders, others will tell you that it's the fault of the government's restrictions on nudity and lately the rise of the internet has gotten its part of the blame.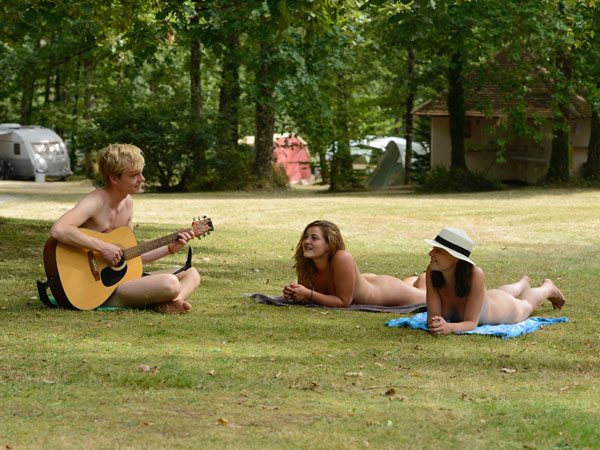 We think that it has much to do with education, and especially with over protection.
Even though we think that we've become very modern and liberal in our thoughts, it seems like nudity has become a bigger taboo than let's say 25 years ago.
When we were kids, there were no age ratings on TV. Nobody told us to call the authorities if we saw a naked person and neither did anyone tell us horror stories about people exposing themselves to each other.
Don't get us wrong, we're not saying that you should keep your children ignorant about pedophilia or the dangers of the combination of naked bodies and a cell phone.
The key here is to talk about it.
Tell your children that there's a difference between nudity and sex and encourage them to consciously explore their bodies.
Tell them about the dangers of sexting but don't forbid it (a good tip here is to tell them to make sure that they're always unrecognisable).
Tell them to compare themselves with real people instead of with images on the internet.
Tell them to shower naked.
Picture credit: The photos in this post are coming from Google and Twitter. If you find one of yourself and you don't want it to be on our blog, let us know and we'll remove it.
---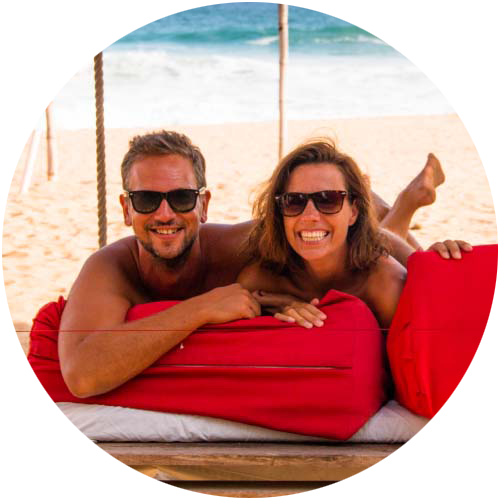 Support Naked Wanderings
Do you like what we do for naturism and naturists? Did we make you laugh or cry? Did we help you find the information you were looking for? Then definitely join our Patreon community!
---