We'll sketch you a scene here: A beautiful Tuesday afternoon , there's a beach on Antiparos, one of the amazing Cyclade islands in Greece. The sun is high in the sky, the water is in different shades of blue and the soft sands are calling to put down your towel.
The reason why you picked this beach and not one of the many others on the island is because it's one of the only official nudist beaches in all of Greece and once you got to the place you were happy to see the sign saying "official nudist beach since the seventies". When you looked a bit further a more unpleasant sight caught your attention… Textiles.
So you walk down the beach, past the hordes of textiles, spotting a single nudist here and there and you wonder "what happened?". Until you pass a dune and there, in a small secluded area where the beach is more rocky and less shady you'll find the nudists. Packed together.
Does this sound familiar?
Unfortunately, to many of you it must do. Based on the reactions we often get when we write the 724th blog post in favour of clothing optional. Many nudies have the idea that textiles are taking over their beaches, chasing  us away or into a corner.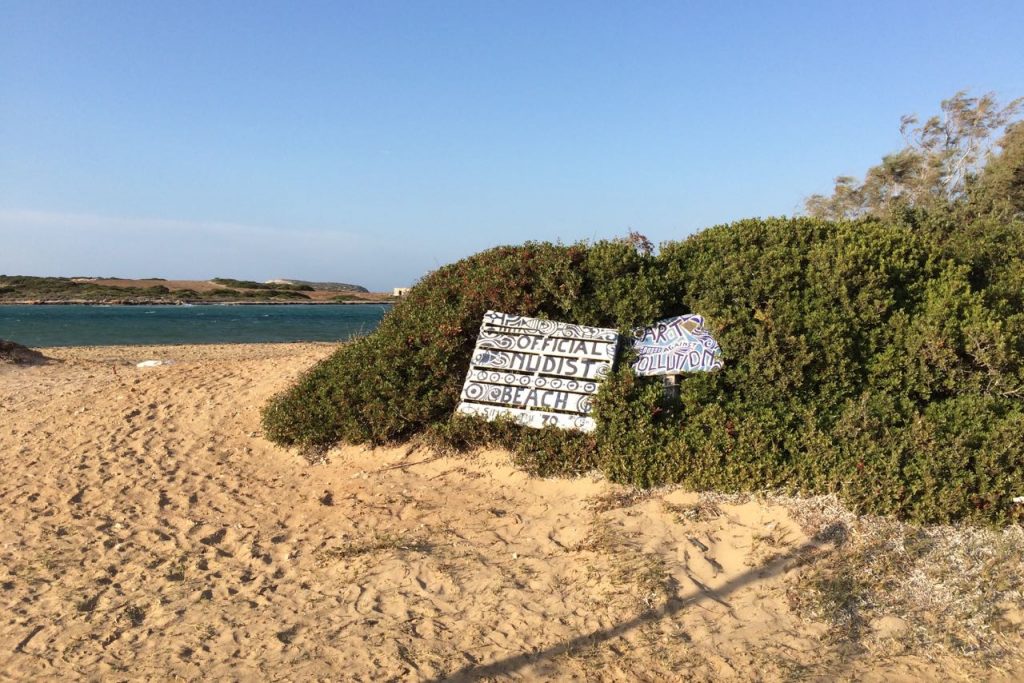 Why does this happen?
We can think of many reasons why textiles want to frequent our beaches. Some think it's voyeurism, in order to make their stay at the beach a little bit more pleasant (they don't have the pleasure of swimming naked, you know) they want to include some naked people watching.
Others say that they're trying to chase us away, to make all beaches textile again and put us back behind our fences in the woods.
And others say it's something sexually, they think that people who like to wander around naked are easy targets to seduce, that on one time or another a gorgeous naked nymph will walk up to them asking "hi stranger, how about some shagging behind that dune?".
We won't tell you that all of the above is untrue. Yes, some of them might be voyeurs, perverts or anti-nudists. But we think that for the majority of the textile visitors it's just pure ignorance. They don't know what it is to be a nudist, they don't know how long some of us have struggled before they felt confident enough to be naked among others, among naked others.
The beach we're talking about here is the only one within easy walking distance to a campground, so most of the camp people just go over there and either miss the "nude beach" sign or completely ignore it. As far as they know, we're just people who like to be naked and who don't mind to be seen naked by others. They don't make the difference whether these others should be clothed or not, like we do. They often have no idea that the presence of textiles does make some nudists feel uncomfortable.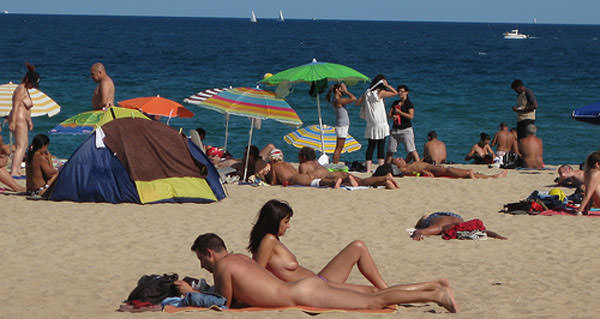 What can we do about it?
But of course many of us don't feel completely relaxed being naked surrounded by textiles. We saw a woman in bikini walk into the sea, once she was halfway in the water she took the bikini off and held it in her hand while swimming around. Right before she returned to the beach she put it back on. The idea that someone who wants to swim naked, on a god damn nude beach, can't feel comfortable enough to walk the 10-15 meters from her spot to the water without covering herself is just sad.
Even though the beach on Antiparos is an official nude beach, or at least said to be one, it's not protected. There's no big guy at the entrance saying "hey buddy, you'll have to lose those shorts if you want to walk any further". It's totally dependent of the knowledge of the visitors that the etiquette of a nude beach says that you should be naked. A knowledge that textiles often don't have. And as we said before, we refuse to believe that they (or at least all of them) do this on purpose.  For them, the "nude beach" sign just means that they can run into naked people, not that they are required to be naked themselves.
Since in Greece all beaches are public, it's basically impossible to enforce a nude only rule.
So what can we do about it?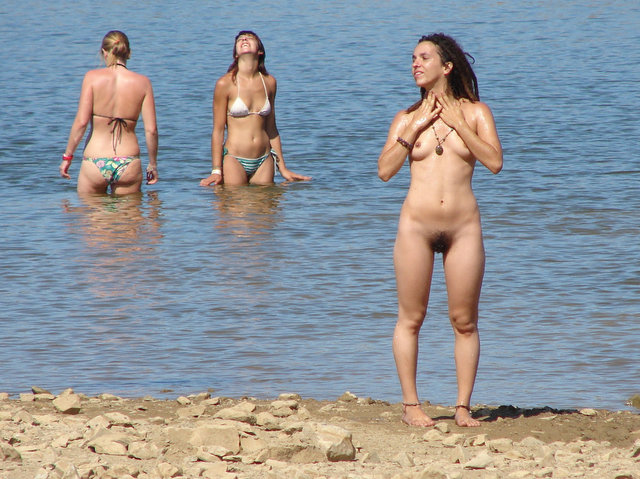 Clearly, on this beach, on that day, the option to let ourselves be chased away to a part less beautiful and less comfortable  away from the crowd was chosen. Basically the same we do at unofficial nude beaches. As you can read from the title of this post, this is not the strategy we want to promote.
We could of course try to protect the beach ourselves, we could walk up to every textile asking them if they missed the sign and what makes them think that it doesn't count for them. We have heard about places where nudists do this and where this works very well. It's a good way to educate textiles about nudism and about the nudist etiquette. But unfortunately it's also a good way to get into a huge fight ending up with us nudists being seen as complete assholes.
We opted for the "live and let live" strategy. We chose ourselves a spot between the textiles and got nude. Agreed, it does take some courage and before some time we probably wouldn't have dared to do such a thing. But right now, we believe it's the best option. The fact that none of them cared about it or didn't even looked at us, kind of proves our point that they were not there with bad intentions. They knew there could be naked people around them and now there were.
A positive note to all of this, is that in our own way we were normalizing nudity. When these people go home from their holiday on Antiparos and someone asks them to sign a petition to close this or that nude beach, they'll probably refuse to do so. If someone asks them for support to make a certain beach clothing optional, they might even be in favour. Because, although they're not nudists themselves, at least they saw what nudism is. And that it's allright.
Picture credit: The photos in this post are coming from Google and Twitter. If you find one of yourself and you don't want it to be on our blog, let us know and we'll remove it.
---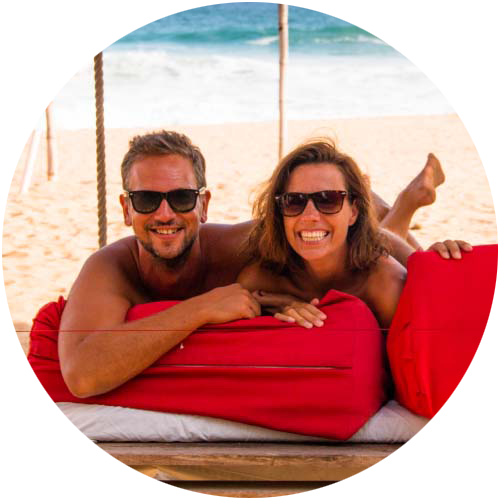 Support Naked Wanderings
Do you like what we do for naturism and naturists? Did we make you laugh or cry? Did we help you find the information you were looking for? Then definitely join our Patreon community!
---