During the last weeks we've been talking about what will become of nudism in The future of nudism
part one
and
part two
. Shortly summarized, we think that nudism "as we know it" will eventually disappear and make place for a newer kind of nudism, Nudism 2.0 if you want.
This new kind of nudism will focus much more on what the younger generation wants. Less jeu de boule tournaments, less swim evenings and less quiz nights. Yes, we dream about naked jobs, naked workouts and naked football games, but there are quite some events that are already happening.
The 2.0 nudists will have their own parties, music festivals, runs and bike rides. We will do everything the textile does… but without the textile.
Thank you Spencer
We are big fans of Spencer Tunick, not only because we like his work but also because he brings nudity to another, more accepted, level. And it's not that we're not used to nudity in arts, since the middle ages there have been images of naked people in paintings and sculptures and those were, more or less, accepted by the majority.
In photography it was a bit more difficult. Where in paintings you could see the painter's idea of reality, in photography you actually see reality. And, for some reason, there seemed to be a huge difference between a painting of genitals and a photo of genitals. But the main reason why we like art so much is because they don't care about the public opinion. So photographers kept creating nudes, in natural positions but also in erotic or compromising ones. In any case, the model was the main topic of the art work.
Spencer has changed this completely. His photos didn't focus on one, two or three models, but on hundreds. His models don't mean a lot individually, but it's the group that creates the image. The subject of his photos is not the individual but the group, a bunch of naked people who are working together to be part of a piece of art. To be honest, we've never been on a Spencer Tunick photo, but it's very high on our bucket list.
Run or ride
Sports have always been important to nudists. For a long time this has been limited to tennis, volley ball, table tennis, swimming and jeu de boule, but the range of possibilities has increased.
Running became very popular during the last years and many nudist organisations started to organise their own 5k runs. Naked of course. We're not going to list all runs here, but Google can help you find runs close to you.
But running naked is not that new, the Roskilde festival in Denmark has been organising a
naked run
since 1999. What started as a joke contest by the local radio where the male and female winners gained a free ticket for next year's festival, has now become a huge contest. The last years they even had to organize qualifier races in order to get a ticket for the main event.
If running is not your piece of cake, you could also ride your bike. Naked bike rides have been organised since the late 90's, but in the beginning of this millennium the
World Naked Bike Ride
became a huge event. Some say it started in Zaragoza, Spain, others will say it started in Germany, but nevertheless, this year you'll have the chance to ride your bike through the city centers of about 50 countries.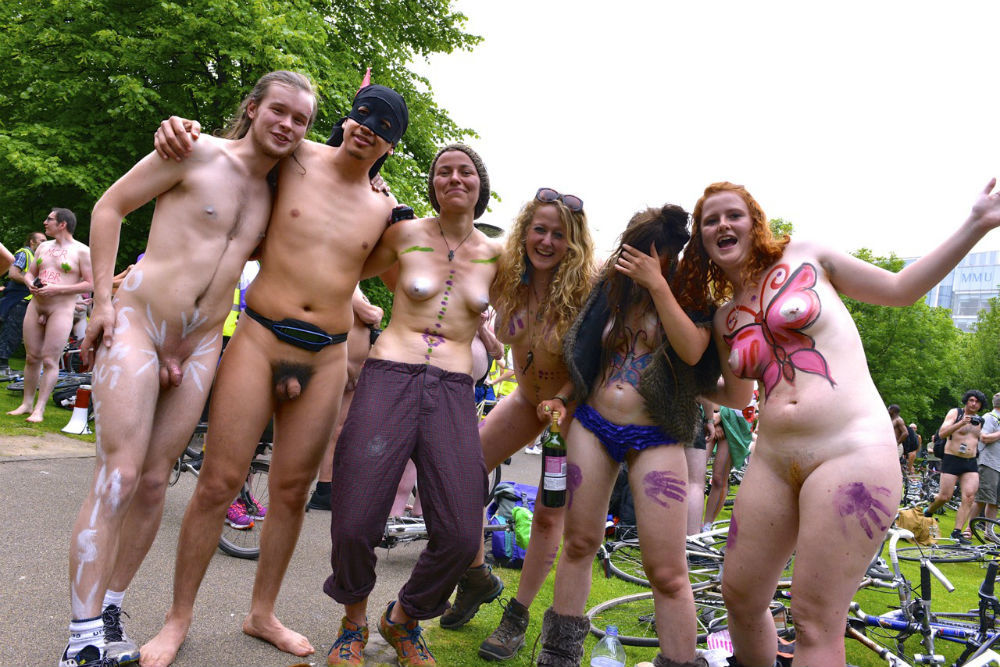 In or on the water
Skinny dipping has been a favourite activity for almost all nudists. If there's something that really has to be done without clothing it must be swimming. What we used to do in deserted lakes or in the sea after sunset has now become a huge event. Think about the
world record skinny dipping in the UK
or The Sydney Skinny which attract hundreds, if not thousands participants the last years.
If you're not so much of a swimmer, you could opt to spend your time on the water.
Bare Necessities
has probably been the first to organize a clothing optional cruise in 1991 for 36 people, but now, more than 25 years later they're still going and they're bigger than ever. Of course several other companies have followed their idea, so currently you can get a nude cruise more or less wherever you want.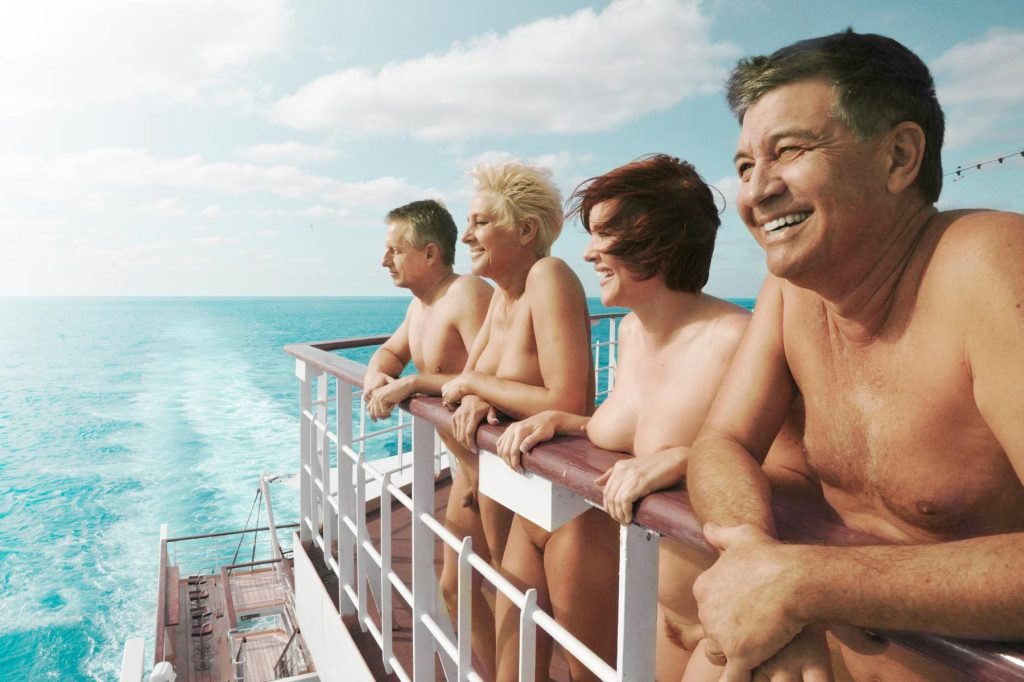 Make your point
All of above events may seem like a lot of fun, but you could also use your body for a good cause.
FEMEN
is probably the most known organisation that uses this tactic at the moment. For those who've been living on another planet the last couple of years, FEMEN is a Ukrainian feminist action group who protest semi-nude for women's rights.
But FEMEN certainly didn't invent nudist protests. Already in the early 1900s a spiritual Christian group called "Freedomites" had nude protests against materialism. And many of you will also remember the PETA campaign "
I'd rather go naked than wear fur
" with celebrities like Pink, Eva Mendez, Alicia Silverstone and Pamela Anderson going naked for the good cause.
Of course, in many of these cases nudity is only used to reach the media, because one naked body will get more media attention than a petition with 50 000 signatures. So we doubt if those manifestations actually help or harm the nudists.
But we can also see it this way: Nudity is a great tactic for protests, so if we ever have to protest against something, all we have to be is ourselves.
Of course there are plenty of other things you can do naked, if you want some inspiration, have a look at our Ultimate Nudist's Bucket List.
Picture credit: The photos in this post are coming from Google and Twitter. If you find one of yourself and you don't want it to be on our blog, let us know and we'll remove it.
---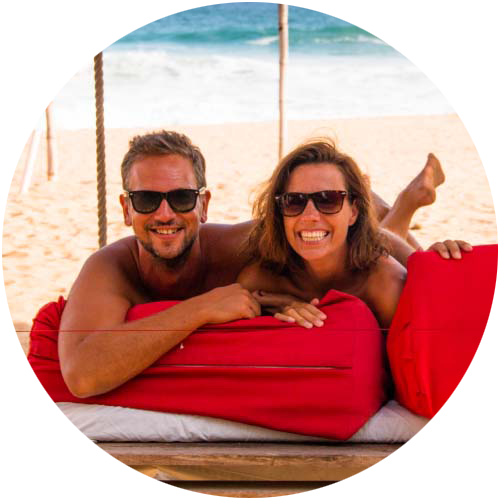 Support Naked Wanderings
Do you like what we do for naturism and naturists? Did we make you laugh or cry? Did we help you find the information you were looking for? Then definitely join our Patreon community!
---