Buenos Aires may well be considered one of the most European cities outside of Europe. The Porteños (inhabitants of BA) lovingly call their city the Paris of South America. But there's one thing which is still not that very European… The lack of naturist options. Things started out pretty well though when lots of German immigrants arrived in the 20th century some of them imported the naked lifestyle which was quite booming at the time in their home country. A naturist community on an Argentinian island is said to be the first sign of organized naturism in the country.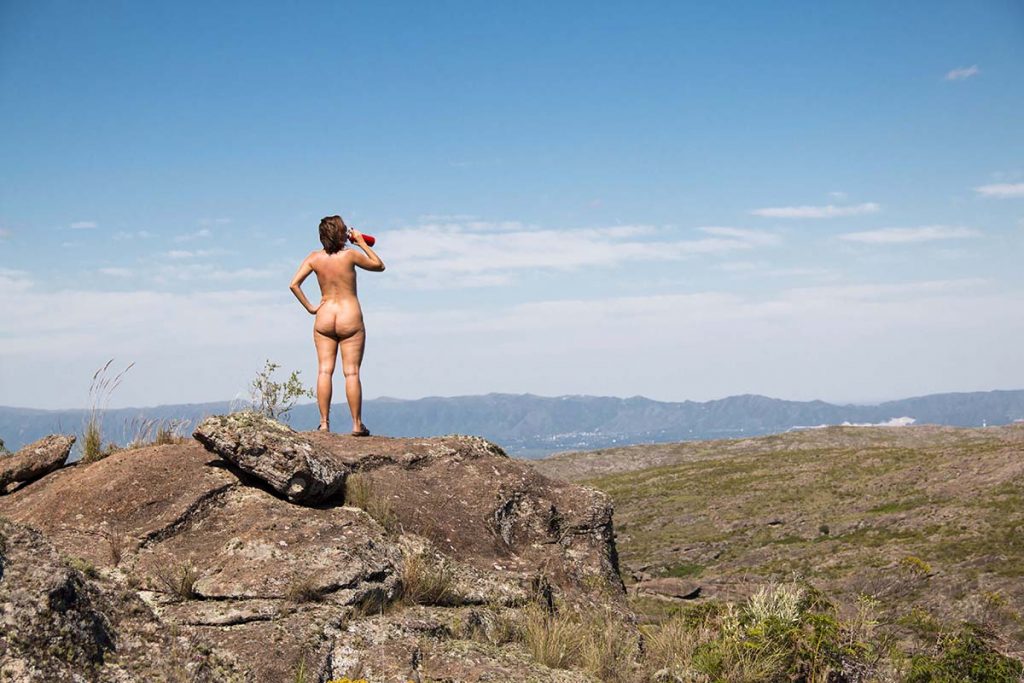 Naturist Quintas
The answer to these distances came in the form of "quintas", which are houses where you can be naked and which often have a nice garden and swimming pool. You can probably best compare this with a naturist B&B. You have the option to stay for the night, especially during weekends, but most of the guests visit a Quinta just for the day. It's a way to get out of the city, spend a lovely afternoon naked in a relaxed place, and then return home in the evening all refreshed.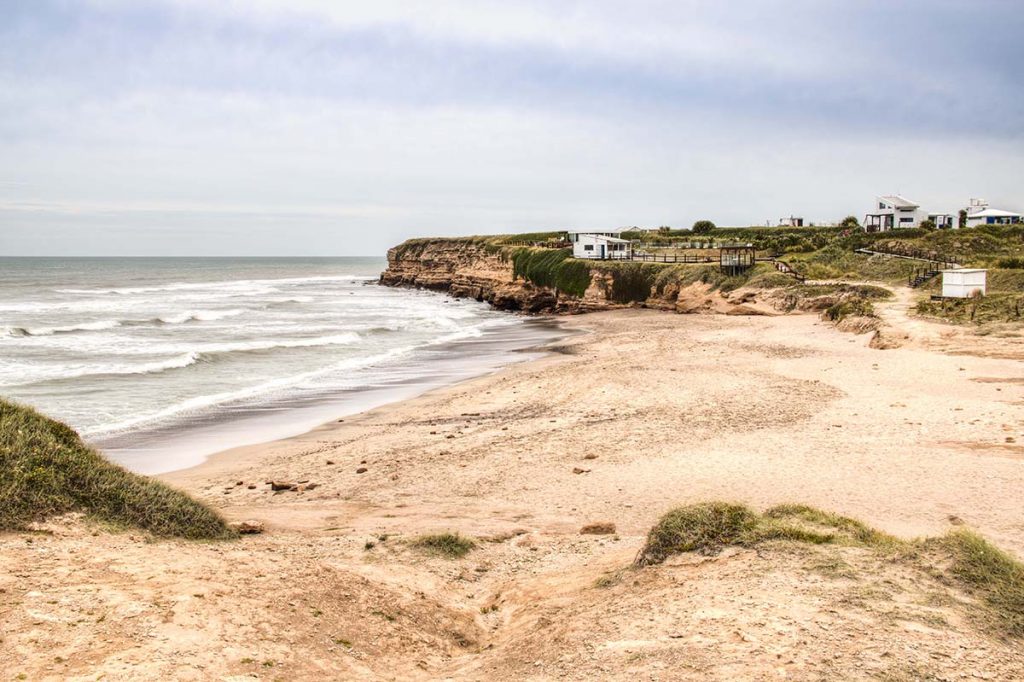 Beaches
In total, Argentina has a coastline of 5 000 kilometers. The sad news is that only a couple of hundreds of meters are designated for naturists. By the way, an interesting thing we noticed in Argentina was that both the terms "naturist" and "nudist" are used next to each other and that there doesn't seem to be a specific difference like we see in Europe or the USA. Or we missed it. So we'll just keep using the term "naturist" for the sake of convenience. That makes five thousand kilometers of beach and only two small parts where you can get naked. Both located near the popular beach city Mar del Plata.
We have to admit, Mar del Plata was not exactly… ehm… our cup of tea. It's busy and it looks like some coastal cities around the world we've tried to avoid for most of our lives. But that's a personal choice of course. We were happy to see that both nude beaches are not exactly in town.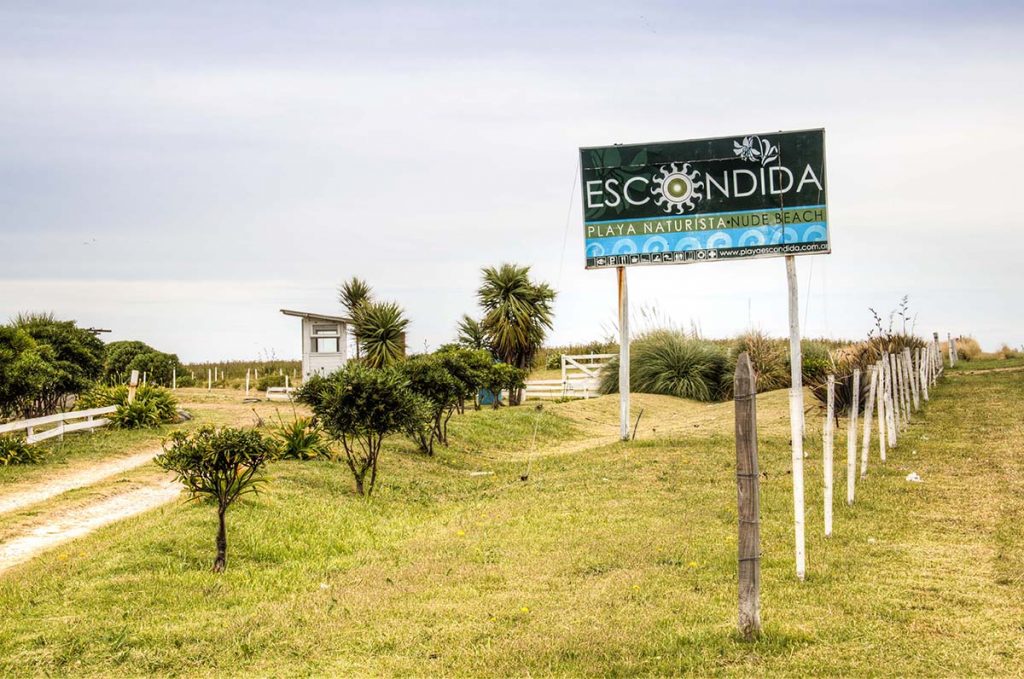 Organizations and events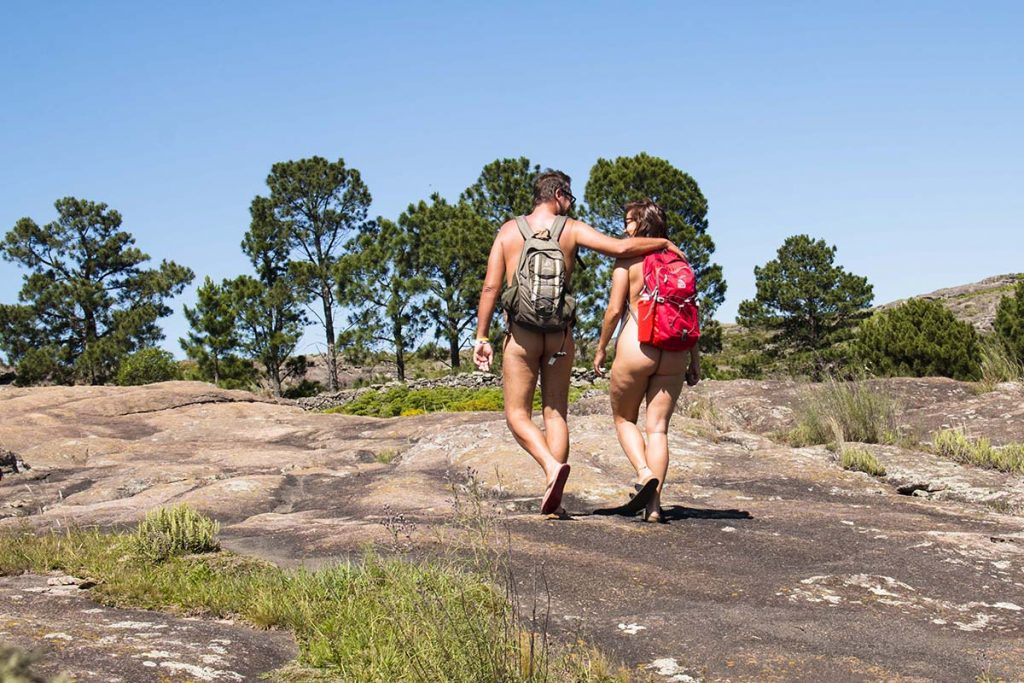 To go or not to go?