It was around 2 am when Nick suddenly woke up with one of those cartoon light bulbs above his head.
"We've been writing about places to go naked all over Europe for the last several months, but it had never occurred to us to tell our readers something about our home country."Belgium does have its own nude beach in Bredene. It also has several naturist clubs and campings, naturist activities, and even a naturist B&B. Have you ever even considered visiting Belgium?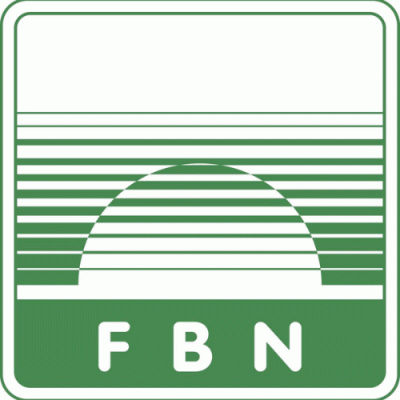 What's Belgium?
Belgium is the country many people pass by on their way from Amsterdam to Paris or vice versa and few take the time for a quick stop to check out the place. Understandable, of course, we don't have an Eifel tower, a Brandenburger Tor, or a Parque Guell. The main attraction in Belgium is a 60 centimeters high statue of a kid peeing. We do have a more impressive statue, our Atomium, which is 102 meters high and in which you if you remember your chemistry classes, can see an iron crystal. For all others, it's just a huge weird construction of nine metal balls and twenty pipes. Since the movie "In Bruges" with Colin Farrell we also attract a lot of visitors to Belgium's most famous city who want to get in the footsteps of the main character and say "I hate fucking Bruges" in front of the cathedral.
But there are better reasons to visit Belgium, we're famous for all that's unhealthy for you. We have the best beer in the world, the best French fries, the best waffles, and the best chocolate. We're famous for our nightclubs, techno parties, and music festivals and, as a consequence, we find Europe's highest concentration of narcotics in our wastewater.
But most of all, we have some good opportunities to get naked in Belgium!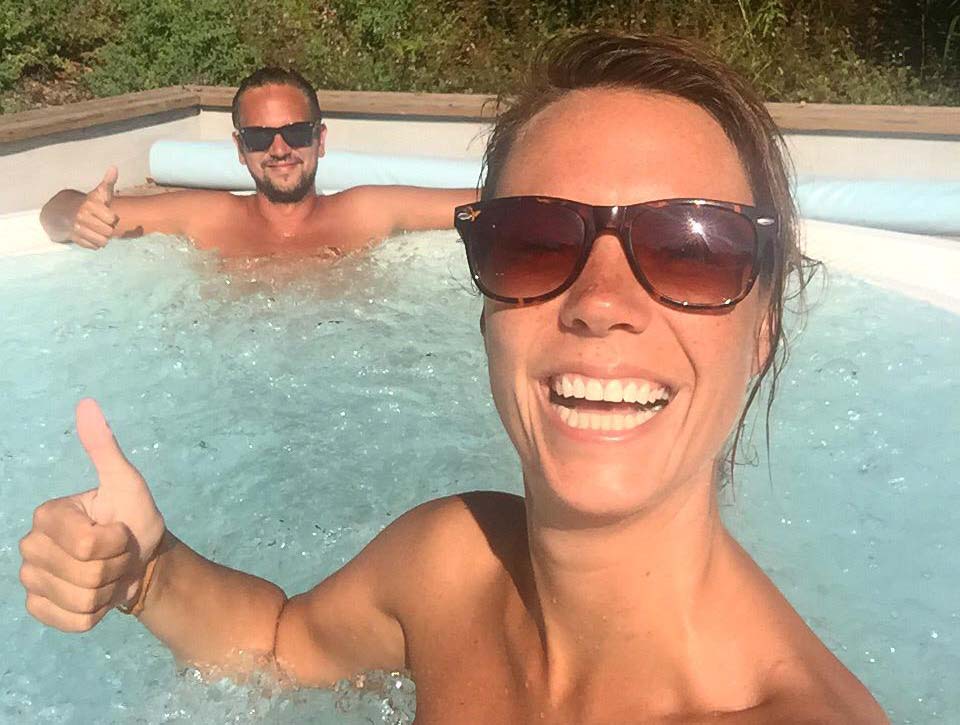 Nude sauna and spa in Belgium
Belgium is also famous for its weather, but not in the best way. No matter what time of the year you visit our country, better bring an umbrella. But that doesn't keep us from getting naked, oh no, we just take it indoors.
Over the last decade or so, sauna complexes where clothing is prohibited have been popping up like mushrooms in Belgium. Don't think about these places as one or two saunas with a couple of old men wrapped in a towel. Our sauna complexes are huge, like waterparks for grown-ups. They often have an inside and outside part, several swimming pools, jacuzzis, steam rooms, cold water baths, and of course actual saunas. Most visitors come here to actually spend a whole day.
Our saunas are not naturist only, even though clothing is prohibited you are allowed to wear a bathrobe (and you must wear one in the dining areas). This makes for an interesting combination of naturists, who wander around all day in the nude and non-naturists or beginning naturists who still wear their bathrobe when moving from the hot tub to the steam room. It's a great first step for beginning nudists, it was actually
our first step
as well and it's an even better way to make textiles comfortable with nudity. Needless to say that we're big fans and that we often spend a Saturday in one of those sauna complexes.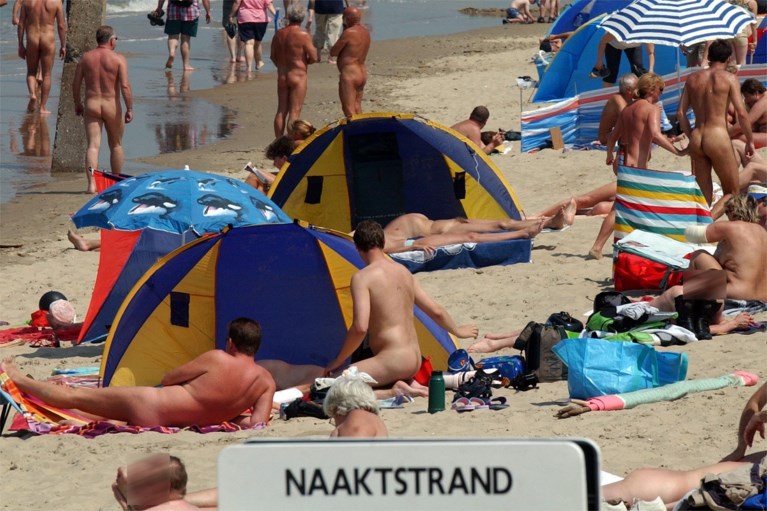 The nude beach in Bredene
Unlike our neighboring countries, Belgium has only one naturist beach, a stretch of about 300-meter sand at the North Sea in a town called
Bredene
. It's open from around Easter until the end of October and although it's a popular place among Belgian nudists it's often not very crowded. There are no facilities concerning food or drinks so make sure to bring your own.
Belgians who live quite far away from their coast, like ourselves, often opt to visit one of the nearby nude beaches in The Netherlands like
Cadzand
.
But in any case, the nude beach in Bredene is well worth a visit, also because of its proximity to Ostend and Bruges. You could easily spend a couple of hours in the nude and when the evening falls have a nice dinner in one of our most popular cities.
Because much of our coastline consists of huge areas of dunes, some naturists pick out a quiet place away from the crowds on one of our other beaches and get naked there as well. This is an option of course and most of the time if someone passes by they will turn around and quickly walk the other way. But keep in mind that some Belgians can be real prudes and might come over to give you a speech of an hour and a half or even worse, call the police. Public nudity is not allowed in Belgium outside of naturist places, they won't put you in jail but you might get a fine. But if you play "the dumb tourist", you'll probably get away with a warning.
SIDE NOTE: At the time of writing the Belgian Naturist Federation (FBN) is discussing with the government to open one or two new nude beaches. Let's all hope for the best!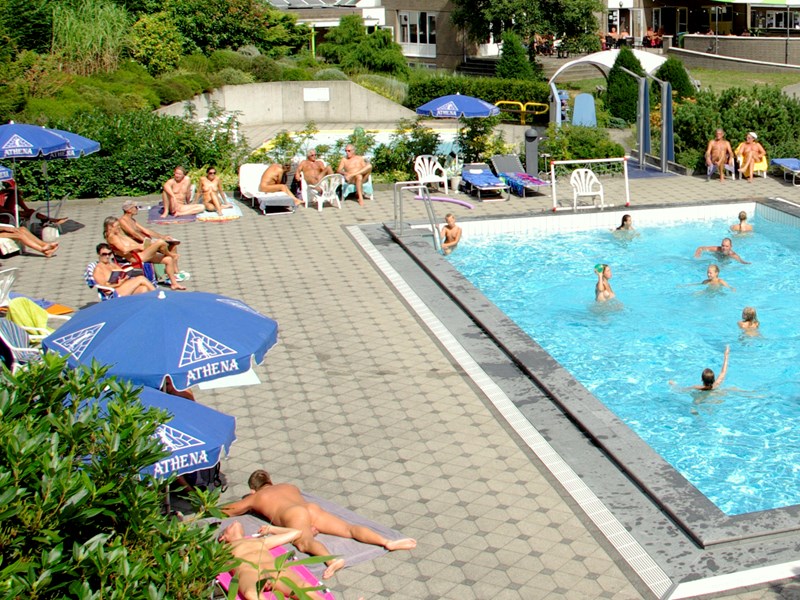 The naturist clubs and accommodations
Belgium counts about fifteen naturist clubs spread all over the country and most of them have their own terrain where you can often camp but which you can also visit for the day. The most famous club is
Athena
which has three locations.
Unlike naturist facilities in other European countries, the Belgian clubs all require membership of a recognized naturist federation. This could be
FBN
(our national one) but as well
NFN
, 
AANR
,
BN
, or the mother of all federations:
INF
. If you're not a member of any federation you might be able to talk your way inside but better contact them first to avoid ending up in front of a closed door.
Most of these clubs organize monthly events going from bowling tournaments, to swim evenings to barbeques.
While nude camping is pretty much the norm for nude vacations in Belgium, there is one exception: Naturist B&B Sea Nat at the Belgian coast. This B&B is a small oasis with studios, a wellness center, a hot tub, and an outdoor swimming pool.
➡️
Click Here to check availability and prices at Sea Nat
Summary
When it comes to naturism and naturist facilities, Belgium is still running much behind on its neighbors France, Germany, and The Netherlands, but we have been in touch with the board of the
FBN
and even though their resources are limited, they are trying the best they can to invoke a change. We're confident that Belgium's naked future looks bright.
So if you find yourself in our country for a couple of days, spend an afternoon in one of our saunas or on our nude beach, you might find it much more enjoyable than watching "Manneken Pis" surrounded by hundred Chinese.
Find the best nudist accommodation in the area on NUDE
---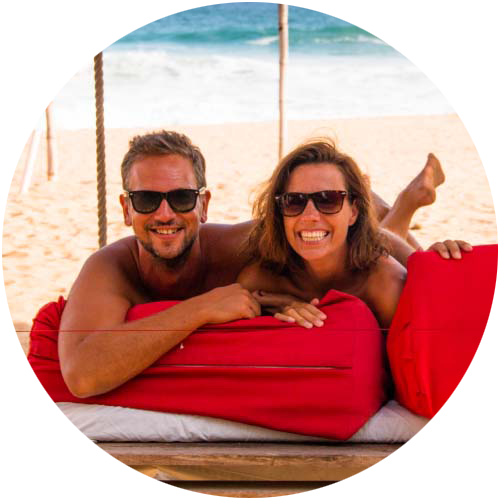 Support Naked Wanderings
Do you like what we do for naturism and naturists? Did we make you laugh or cry? Did we help you find the information you were looking for? Then definitely join our Patreon community!
---