Although we definitely agree that there's nothing better than skinny dipping at a naturist paradise with the summer sun warming up our bare bodies, there is something about being naked when it's cold outside too. Sitting naked in front of the fireplace and looking at the cold outside behind the window can be very cozy. But how about sitting outside in a hot tub, looking over a snowy landscape?
Winter holidays AND outdoor nudity can be combined. Especially at the following idyllic private getaways with their own hot tub that we found on Airbnb!
Hot tub stays in Iceland
There's no place like Iceland. It's a unique island in the very north of Europe, that is mostly known for its thermal waters, hot springs, mountains, and glaciers. Especially during the winter months, the Icelandic landscapes are absolutely magnificent. At the following places, you can watch those landscapes from your personal hot tub!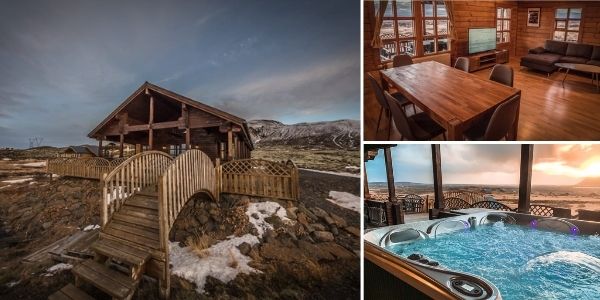 The Golden Circle is one of Iceland's most popular highlights. This typical wooden cabin is located nearby some of the most impressive geysers and waterfalls of the island, but still far enough away from the crowds. Also, Reykjavik is only about an hour away.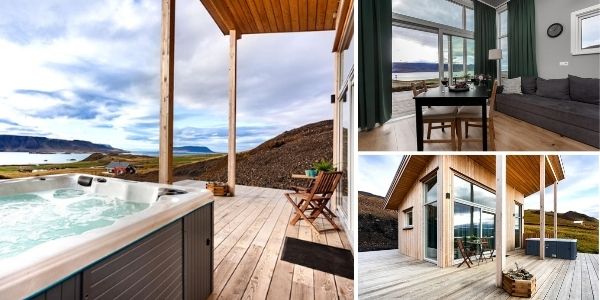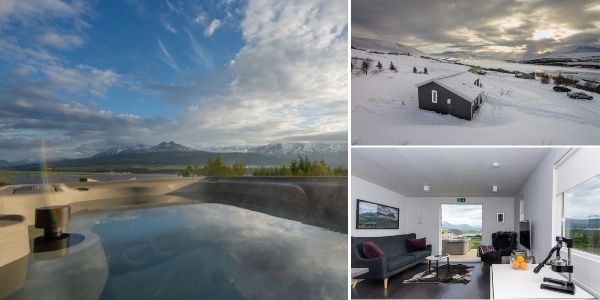 Hot tub stays in Finland
The Finnish already discovered the joys of being naked together in a small hot wooden room, ages before someone said the word "naturism" for the first time. They are the inventors of the sauna. And they also have some great hot tub getaways as well!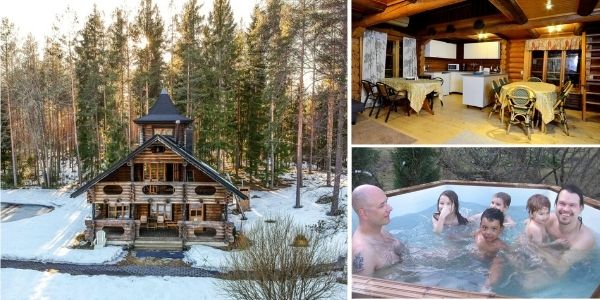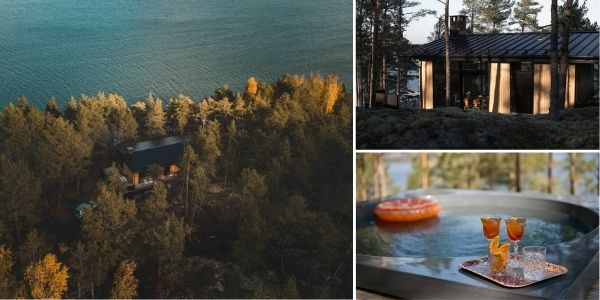 Hot tub stays in Sweden
Sweden is definitely the most naturist-friendly of the Nordic countries and naturist campgrounds can be found in several of the southern regions. Unfortunately, the "naturist season" in Sweden is short. For those who want to visit the country outside the summer months, here are some Swedish places with a great hot tub.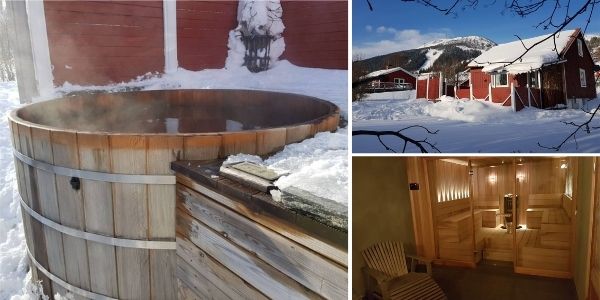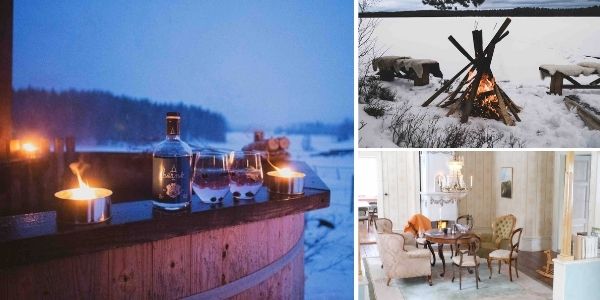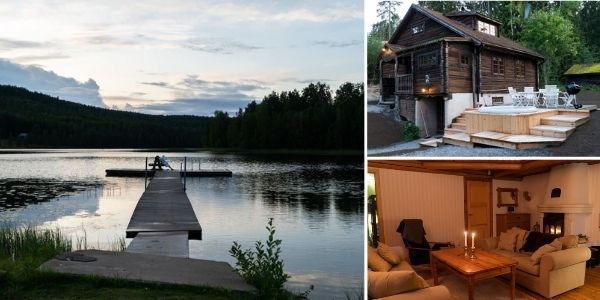 Hot tub stays in Norway
Norway is mostly known for its impressive fjords, the world's most famous storyteller Roald Dahl, the fresh salmon and the winter Olympics. Images of the country immediately make you dream. Then guess what images of warm hot tubs will do to you… Read further at your own risk!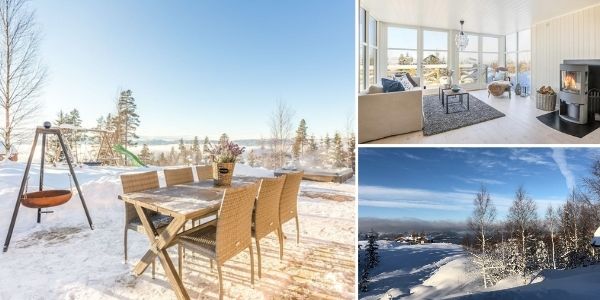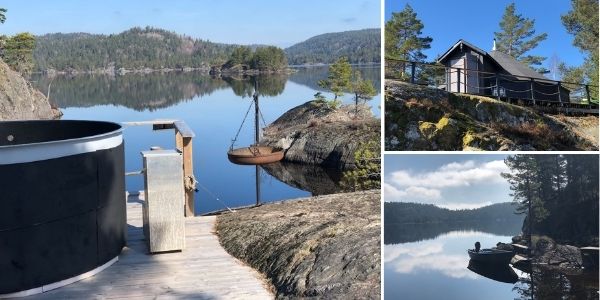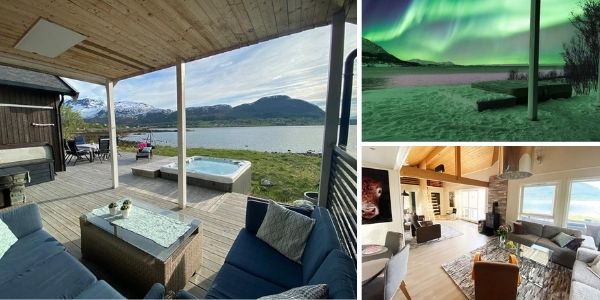 Hot tub stays in Austria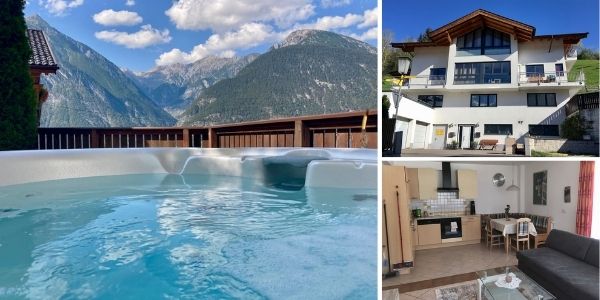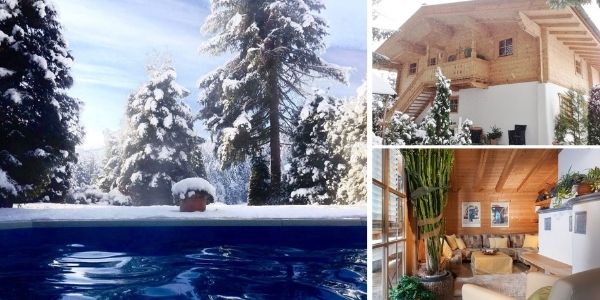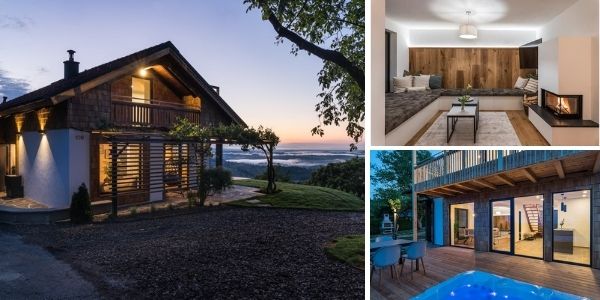 Hot tub stays in Switzerland
When it comes to European winter getaways, Switzerland appears on top of many bucket lists. The mountain ranges are absolutely impressive and its central location in Europe makes the country an easy place to travel to.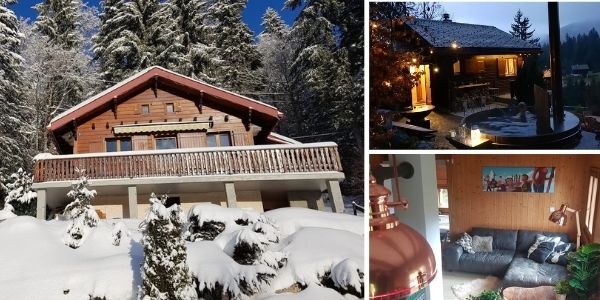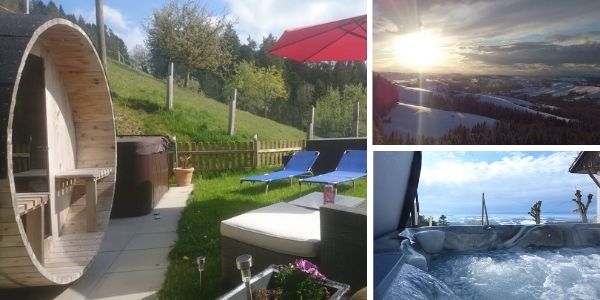 Hot tub stays in Latvia
The Baltic countries are quickly growing in popularity among travelers to Europe, especially among those who want to get away from the tourist trail and have a different European experience. As an up and coming destination, prices are still relatively low and the options for visitors keep increasing. Latvia is one of those places that you rather visit today than tomorrow.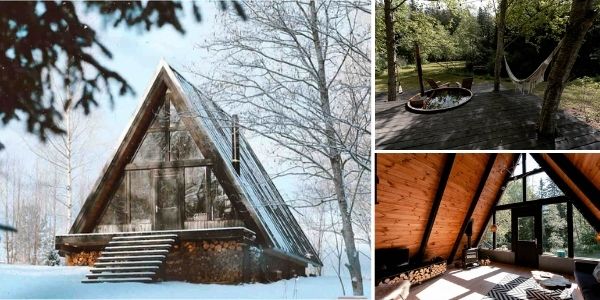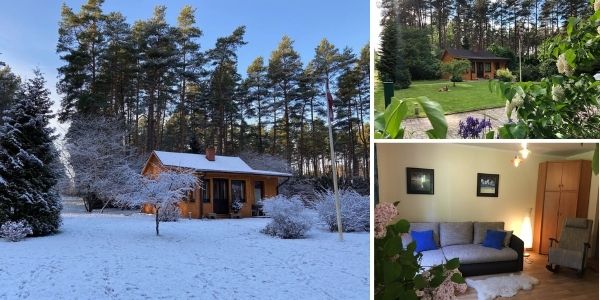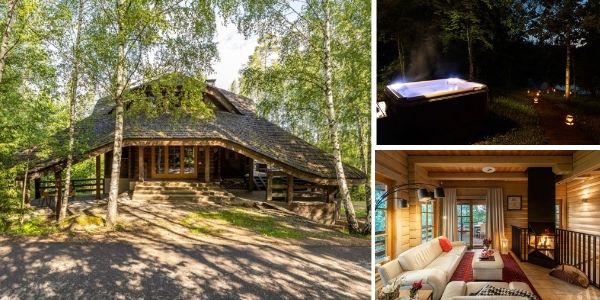 Hot tub stays in Estonia
This other increasingly popular Baltic country looks like the setting for a modern woodland fairy tale. The great blend of European, Eastern and Nordic cultures created a charming, elvish-sounding language. The millions of acres of protected forest makes Estonia a paradise for nature lovers. Meanwhile it's also still one of Europe's cheapest countries to visit.