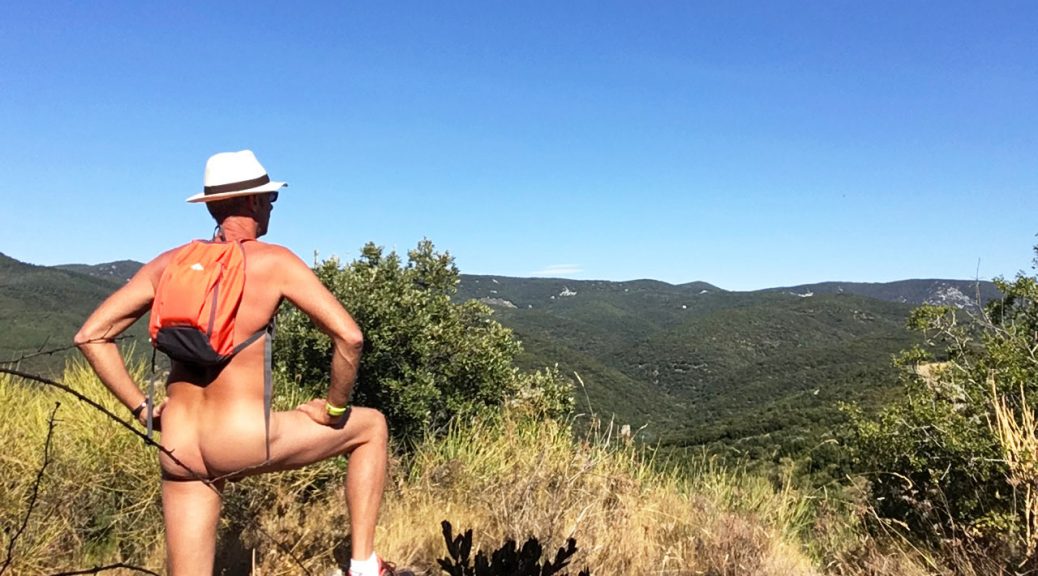 The Naturist Talks: Marc from France
The Naturist Talks: Marc from France
Naturism is a wonderful lifestyle that we try to enjoy as much as possible. In as many places as possible. Most of the time we share our own views on the different aspects of nudism but once in a while we like to pass the mic to hear about how someone else's experiences. Via this Naturist Talks interview series, we listen to naturists from all over the world. They share their experiences, tips and stories about naturism and thanks to them we keep learning about the different aspects of life in the nude.
Hello Marc, please tell us something about yourself
How and at what age did you become a naturist?
This experience led to getting naked in nature, still as a kid. My grandmother owned a small forest where a river was flowing. In summer, every time we spent a week-end there, I was naked, frolicking around and swimming without clothes on.
Is naturism allowed in your country and what's the public opinion?
I would say most people don't care about naturists and nudists. Nudity is well respected on nude beaches for instance and sometimes tolerated on textile ones. It seems more and more tolerated on hiking trails as well.
What do you think is the best and worst thing about naturism?
Do you find it easy to make naturist friends?
Naturists are normal people. Beyond the love of being naked that we all share, we may or may not share other ideas or activities, like with textiles. So overall yes, it's easy to make naturist friends as long as you are open, respectful and friendly.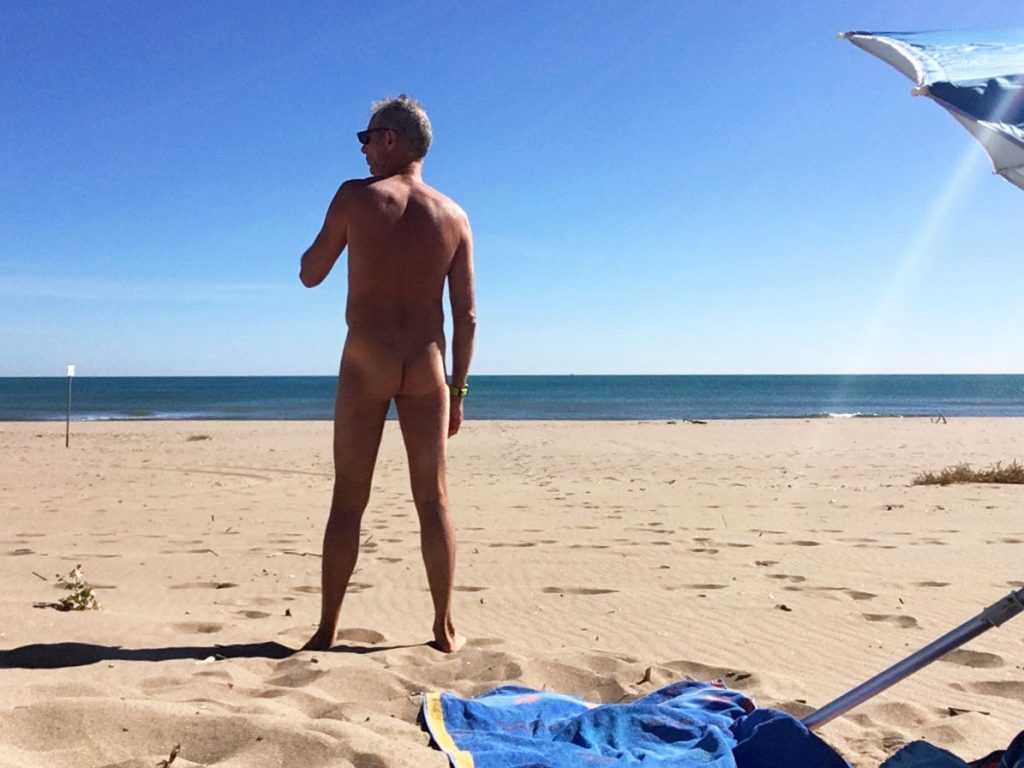 What's the best tip you have for beginning naturists?
First of all, just do it! People tend to overthink. We live in a world where appearances have become so important that we think others judge others permanently. The first time, as an adult, I went naked on this nude beach, I was surprised that nobody was staring at each other. Every beach-goer was minding his or her own life, just naked. It's almost always the case (except when you have this annoying voyeur sitting 2 meters away and staring at you, which happens sometimes).
Last, but maybe not least, don't hide. Be open about being a naturist, at least to your spouse, family and close friends. Others may judge you negatively, we have to live with this, as some people are totally close-minded about naturism and nudity in general. But for the people you love and who love you, be open and share freely your love for naturism. Whenever I visit my parents and the weather is good, I am naked at their place. When friends come at home, they know I will be naked at the pool and sometimes also in the house.
Anything else you'd like to share with our audience?
The story that comes to mind is about nudity being so normal you forget it's not possible everywhere to be naked. Sometimes, when going to the beach, I leave naked from home, drive naked to the beach and come back with the same outfit. Once, it was late in the morning, last Spring. The sun was shining, not a single cloud, so I decided I would be going to have the lunch break at the beach. But I had to stop at the bakery first to buy some bread. While parking at the bakery, I realized that as I did not take any clothing, apart from my towel which was in my bag in the boot. I had to go out of the car, naked, open the boot and wrap the towel around my waist, just to enter the bakery. If anybody saw me getting out of the car naked, nobody said anything and I could purchase my bread with a smile. As I was saying, we tend to overthink sometimes.
My last comment is to all newbies or curious people, sitting on the naturist fence: don't hesitate any longer! Just take the plunge. Naturism is the best possible lifestyle. Social nudity has so many benefits that it's a pity not to enjoy them. Push your boundaries and become a naturist. There's nothing to regret and so much to discover!
Thank you so much for your participation Marc!