Naturism is a wonderful lifestyle that started in Europe but is now expanding towards the whole world. Most of the time we share our own views on the different aspects of nudism but once in a while we like to pass the mic to hear about how someone else's experiences.
Our guests for today is James, a naturist from Canada.
Hello James, tell us something about yourself
Hello! I'm James, 34 years old, from the Southern French town of Nice. I work in the Health Industry and my hobbies include writing and discovering new culinary delights… and of course naturism.
How and at what age did you become a naturist?
Since my late teens, I always felt the urge to get as naked as possible and whenever I could. One day I overheard a discussion in a café about a documentary on naturism that had aired the previous week. I got curious and searched the Internet for more information about naturist clubs but I didn't have the opportunity (nor the courage) to take the first step at a nearby beach. It was only at the age of 30, on a business trip, did I take the plunge at Heliomonde resort outside
Paris
. It was like being reborn. From then, I took part in activities with the
Association des Naturistes de Paris
and later became a regular at a local naturist resort in Provence. I've not turned back since!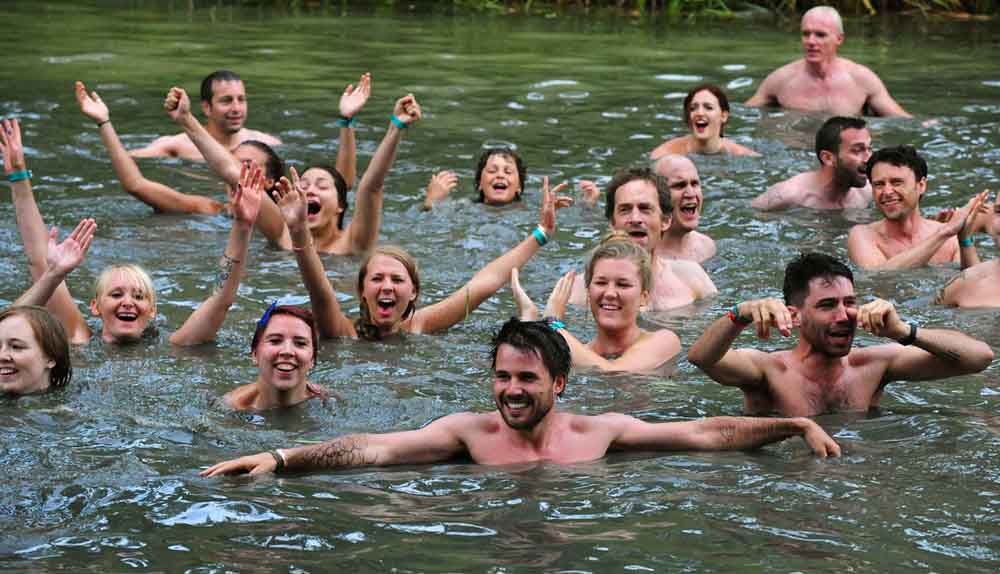 Is naturism allowed in your country and what's the public opinion?
Despite of what many may think, the South of France is quite conservative, and it is much of a paradox when foreigners refer to the topless bathing at St-Tropez. You'll need to find a few unofficial nudist beaches or otherwise head into the mountains or further West into the Arrière-Pays to find your peace in camping sites. Mentalities still need to evolve in my region. When considering the whole of
France
, however, we are quite fortunate to have so many facilities and opportunities whether it be naturist campsites, beaches, resorts, Museum visits and… even
a nudist restaurant
!
What do you think is the best and worst thing about naturism?
The best thing in my opinion is the feeling of being completely uninhibited: all my troubles vanish and my mind is at peace. I find it quite unnatural that most of my fellow human beings in the Western world have not walked on the soil of the Earth as we were born to be… completely naked. It is such a natural feeling and, I cannot recall anyone giving up on naturism after they have given it a try.
The worst thing would be having to worry about one's safety especially at the beach (voyeurs, aggressive behaviour). The other issue is the relative secrecy of naturist activities (revealed only sometimes to a select few) due to the general public's
misconceptions of naturism
.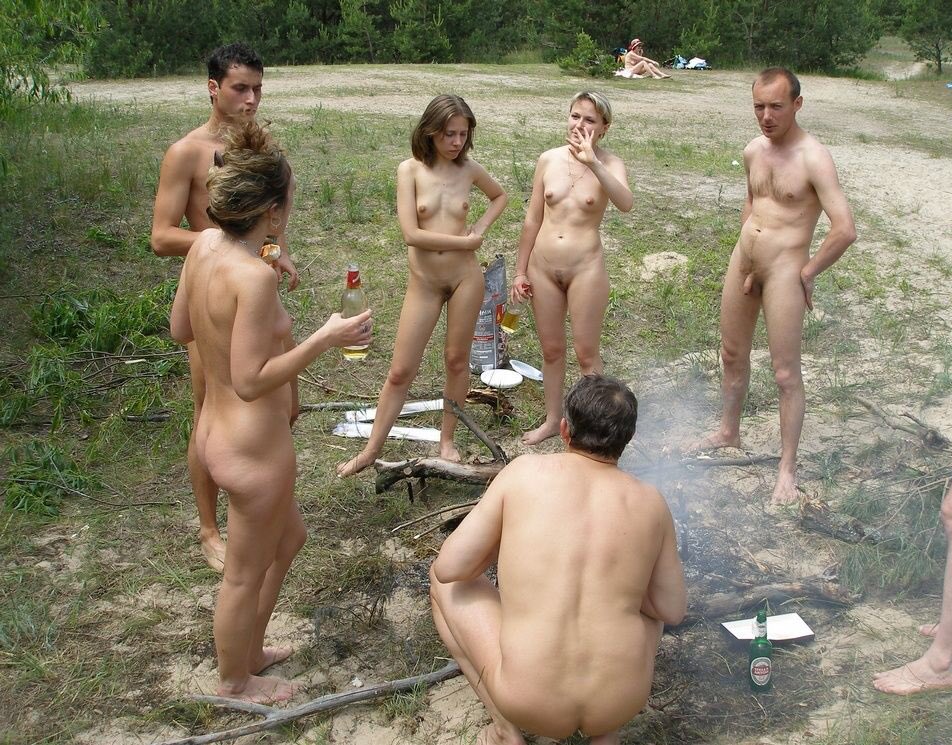 Do you find it easy to make naturist friends?
I'm quite an outgoing person so making naturist friends isn't difficult. Mostly, they are people I encounter at the local naturist resort. It just happens that often they are much older than me. But overall, that's not a problem. I'm not keen on naturist forums so I cannot comment on making naturist friends through the Internet.
What's the best tip you have for beginning naturists?
It's a process that can take time. So take your time and don't rush others to join you either. Start at home, sleep in the nude, get in touch with your local naturist club. I think it is better to start at a club than all by yourself at a secluded beach. Don't worry about what others might think of you naked: naturism is about yourself not about others.
Anything else you'd like to share with our audience?
Thank you so much for your participation James!
Do you also want to tell your story and experiences in naturism? Please get in touch via the CONTACT page! As long as we have people who like to contribute, we can keep The Naturist Talks running!
Picture credit: The photos in this post are coming from Google and Twitter. If you find one of yourself and you don't want it to be on our blog, let us know and we'll remove it.
---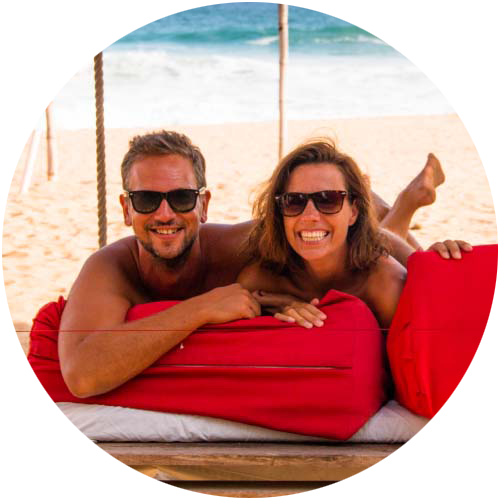 Support Naked Wanderings
Do you like what we do for naturism and naturists? Did we make you laugh or cry? Did we help you find the information you were looking for? Then definitely join our Patreon community!
---