We've been running Naked Wanderings for almost 2.5 years now… That's really a long time. Last week we published our 250th blog post. 250 blog posts in which we talk about every aspect of naturism. Or nudism, or whatever you like to call it. We even have a bunch of blog posts about to the specific topic of
the terminology
. The reason why we keep blogging is because we still feel that there's so much work to do, so many people to be convinced about the beauty of our lifestyle. And also because we like to have an opinion about pretty much everything. But most of all just because we love doing it and because it has taken us to the most magnificent places.
Truth to be said, those 250 blog posts are not uniquely our own writings. In quite a large part we gave the mic to other naturists, in our
Naturist Talks
series. All interesting stories from every corner of the world. Around the internet we've found stories about social nudity from
famous people
as well. Hellen Mirren, David Letterman, Kevin Bacon, Homer Simpson and many others had their say about the topic.
Because we don't think that they'll ever apply for a Naturist Talks, we figured we'd just quote them here.
Especially for this blog post we've made our images directly shareable on social media. So go ahead, spread the word and share our quotes on your Twitter, Facebook, WhatsApp or and any other profile you have!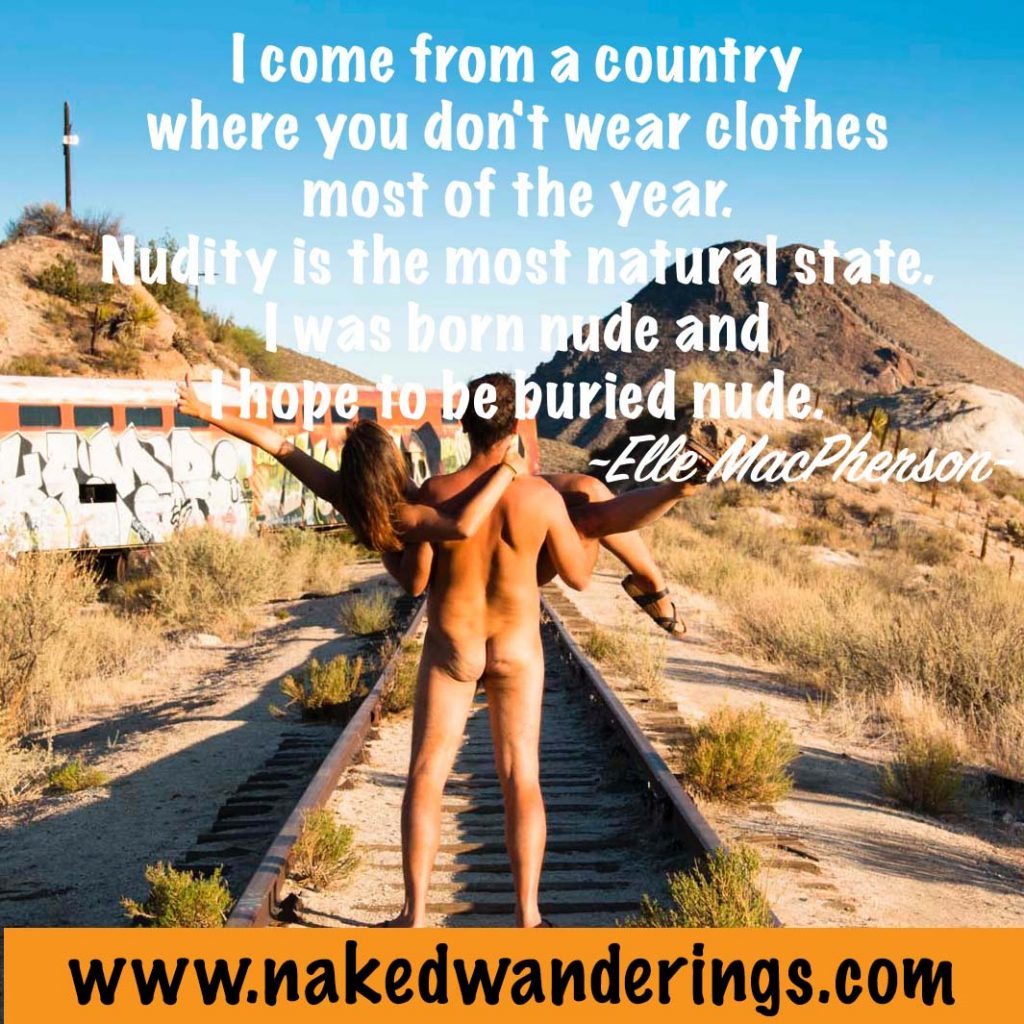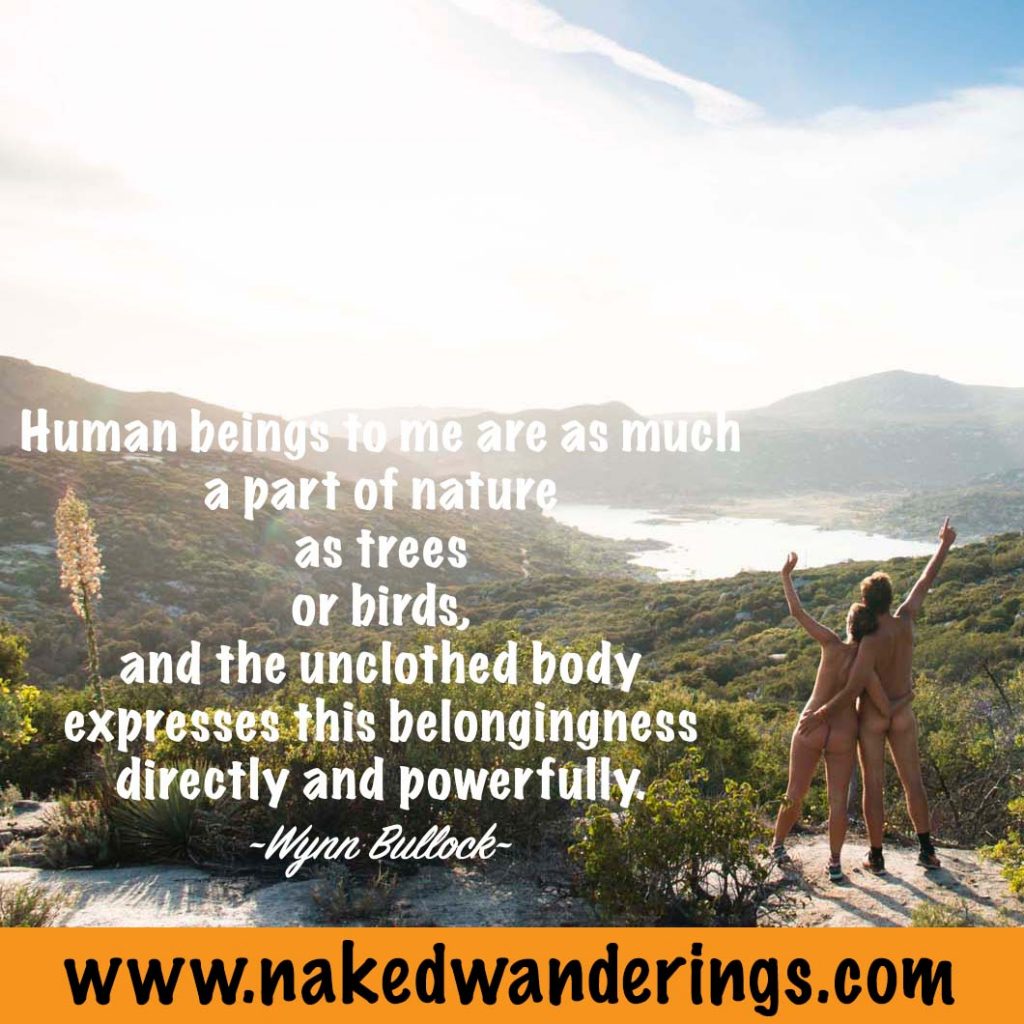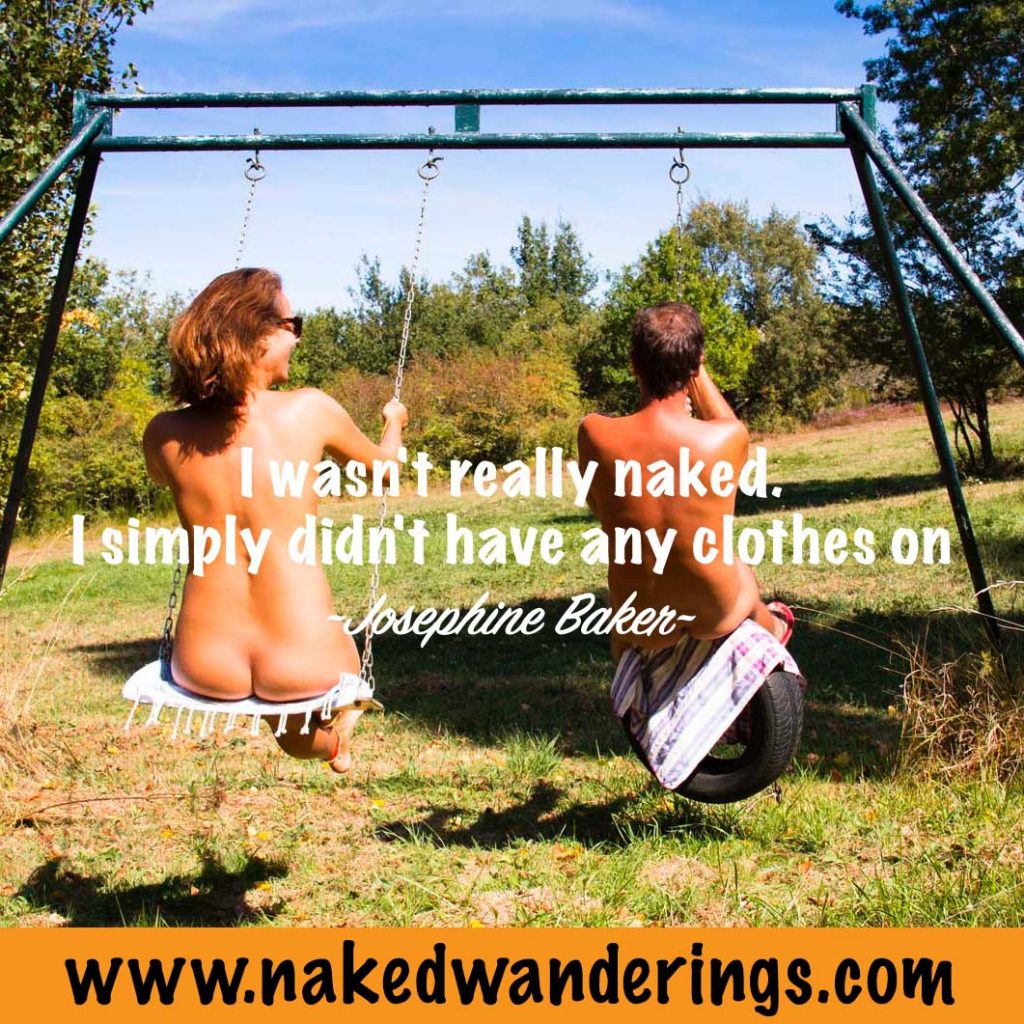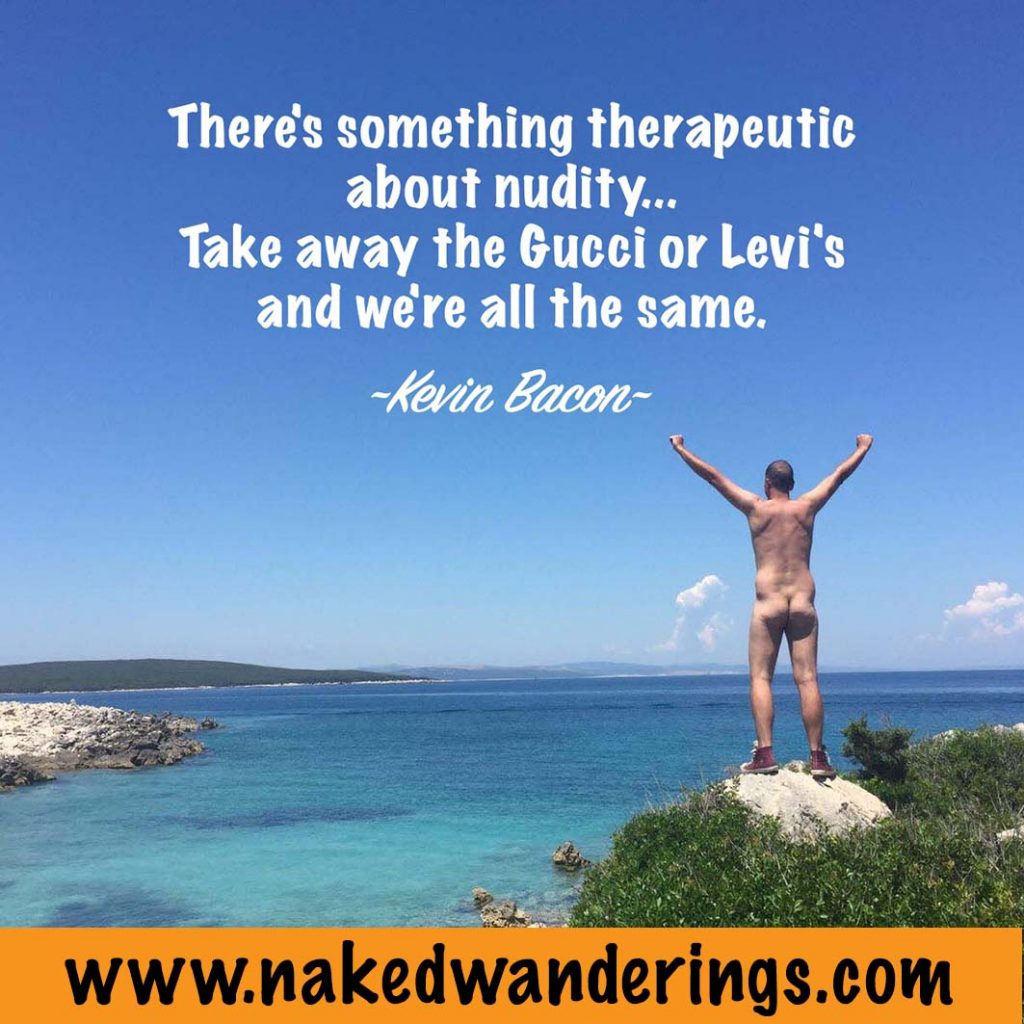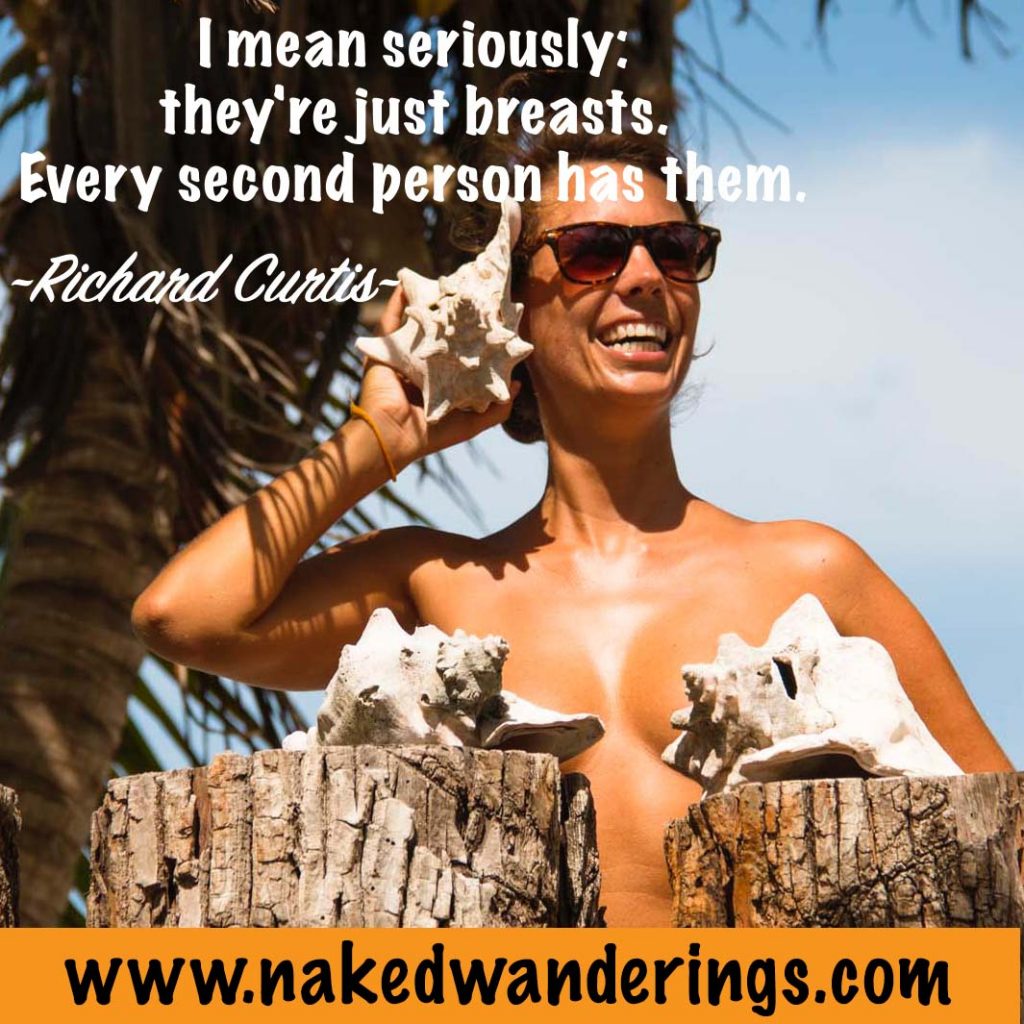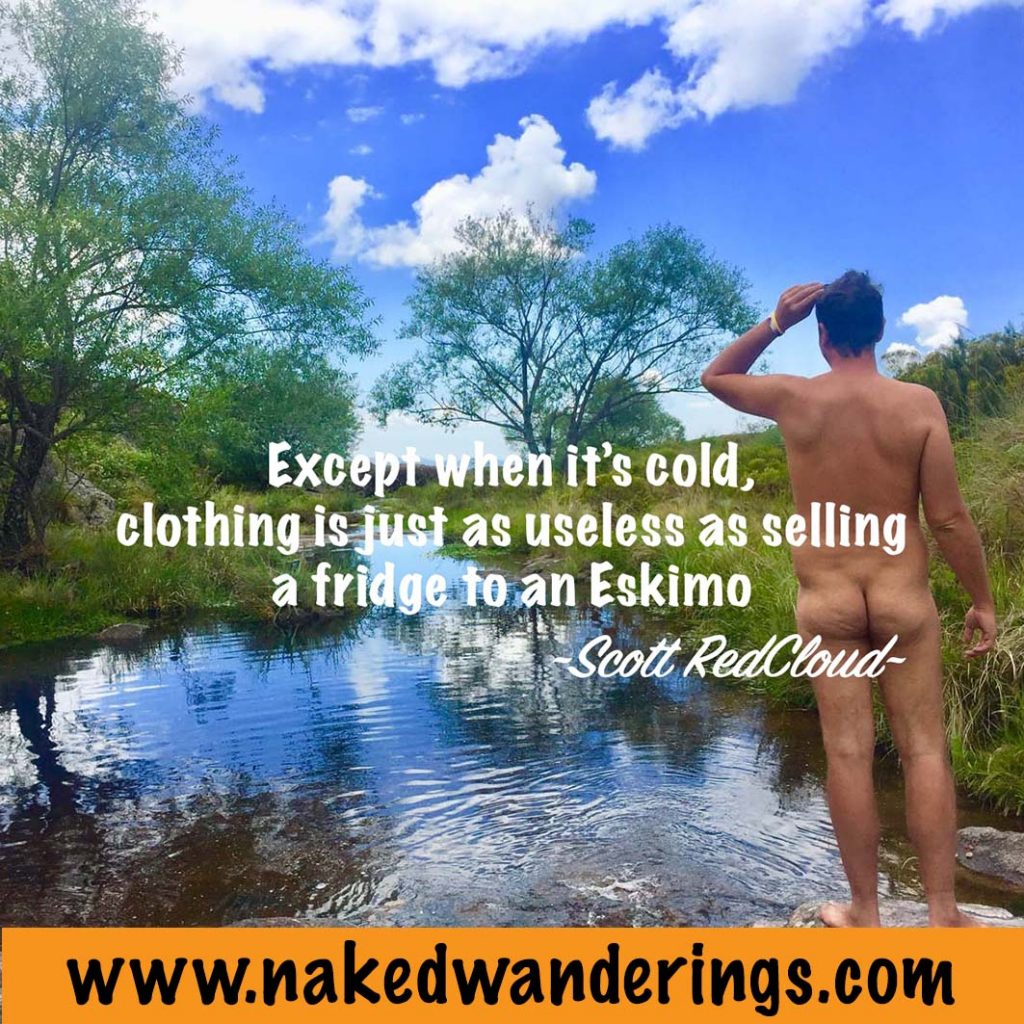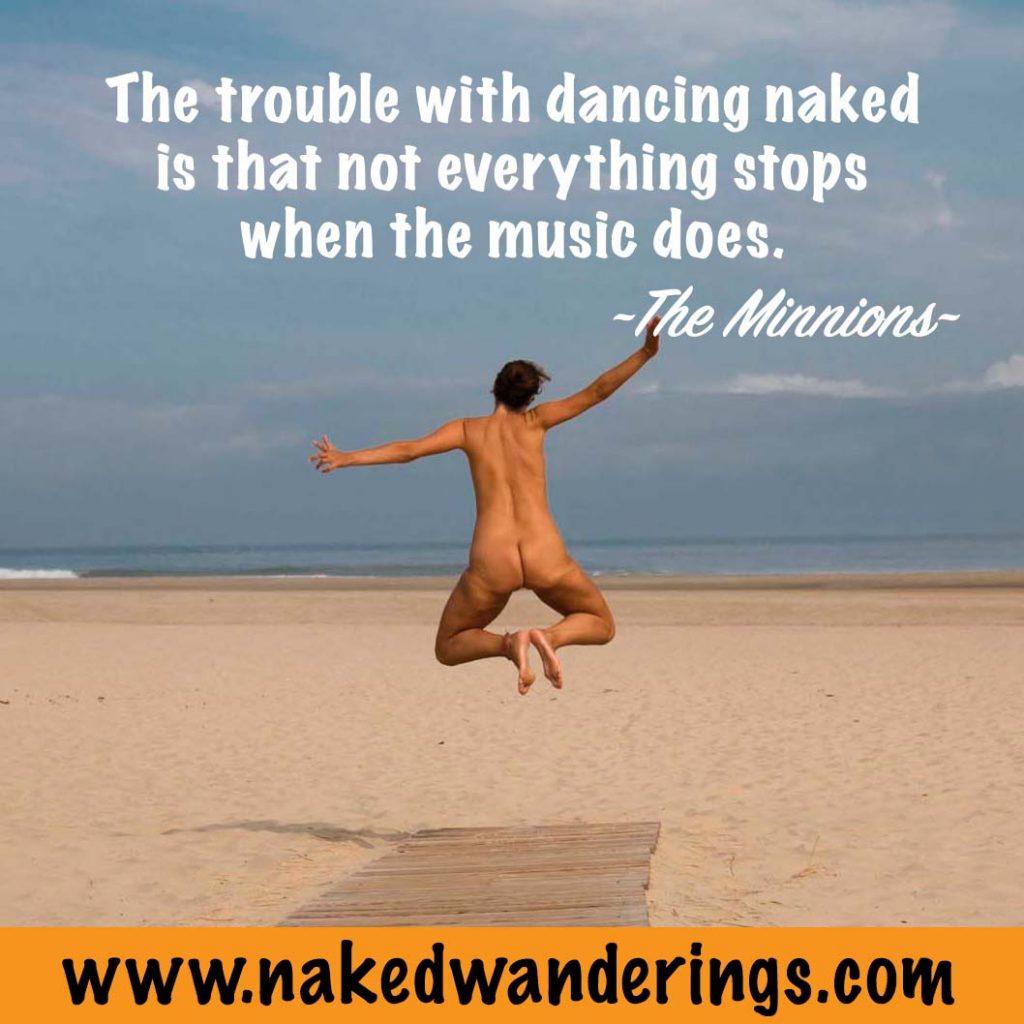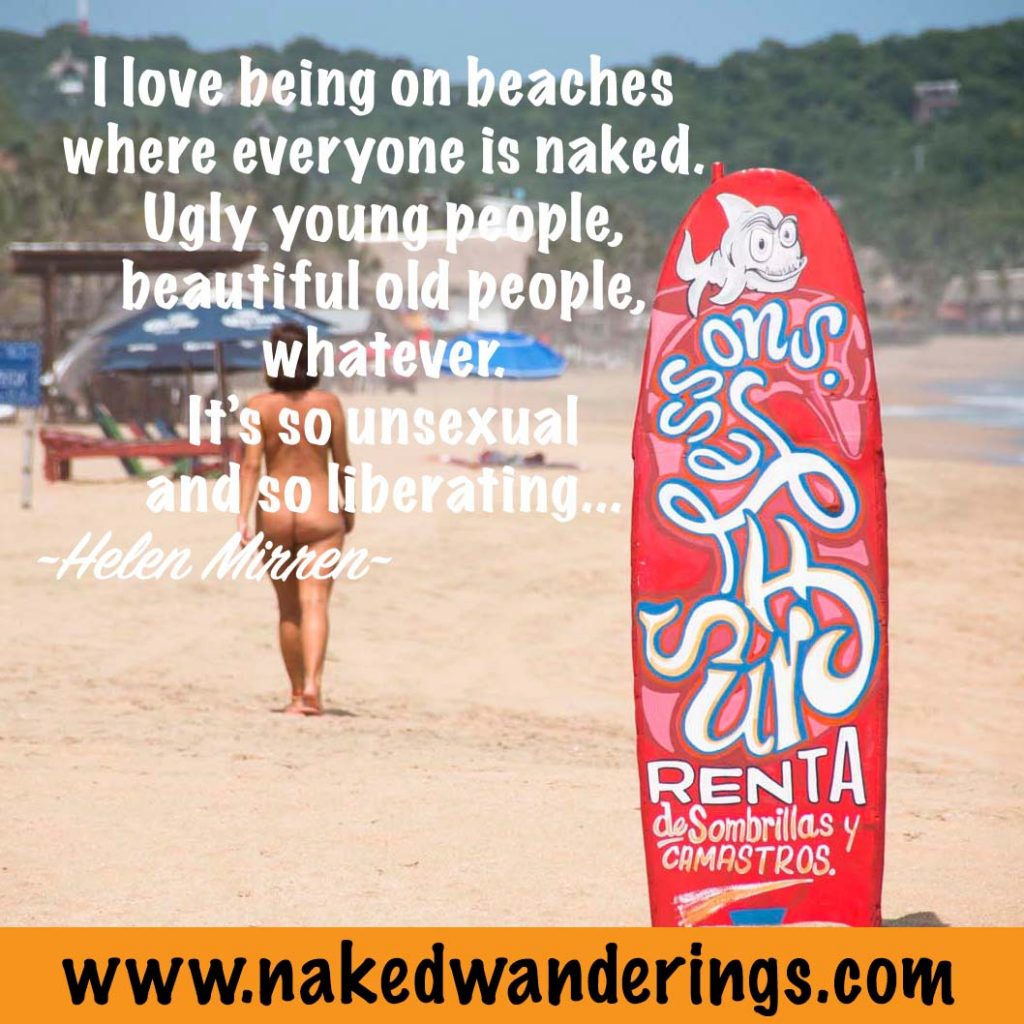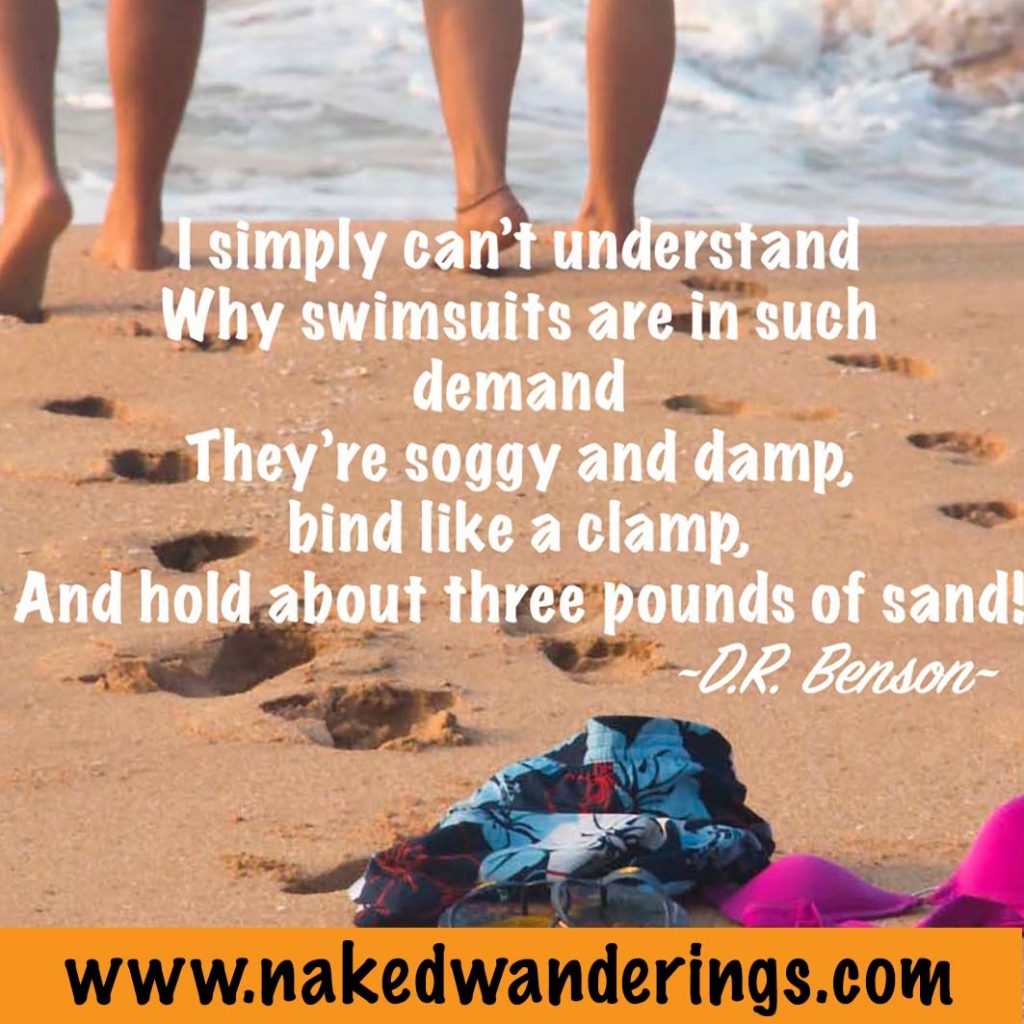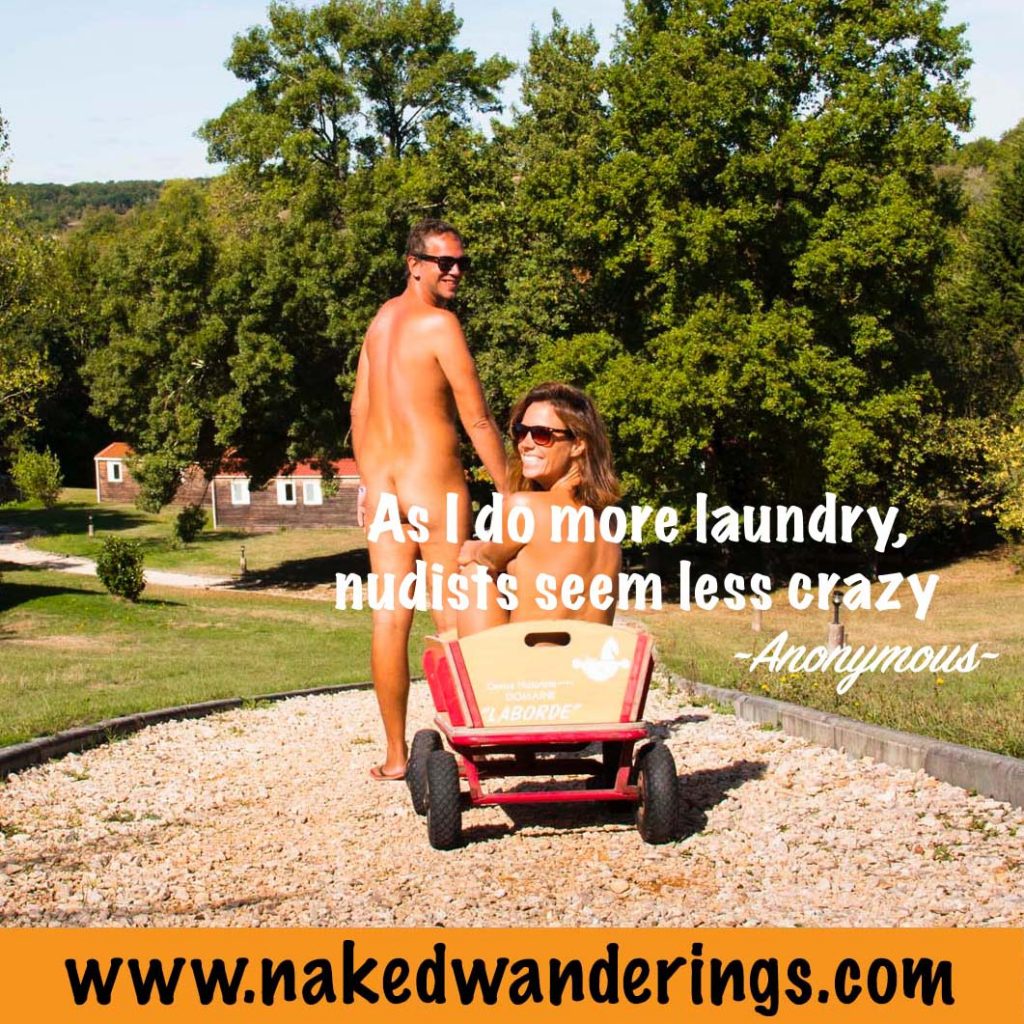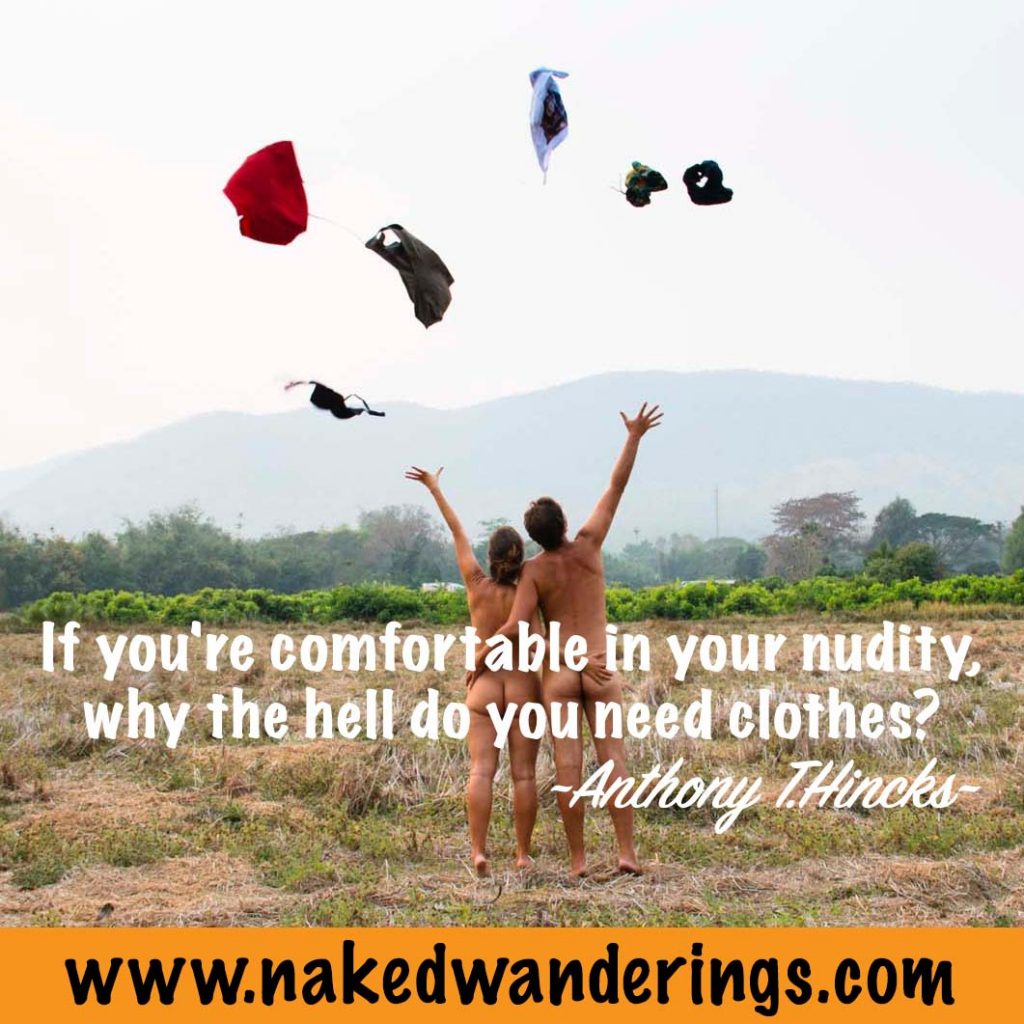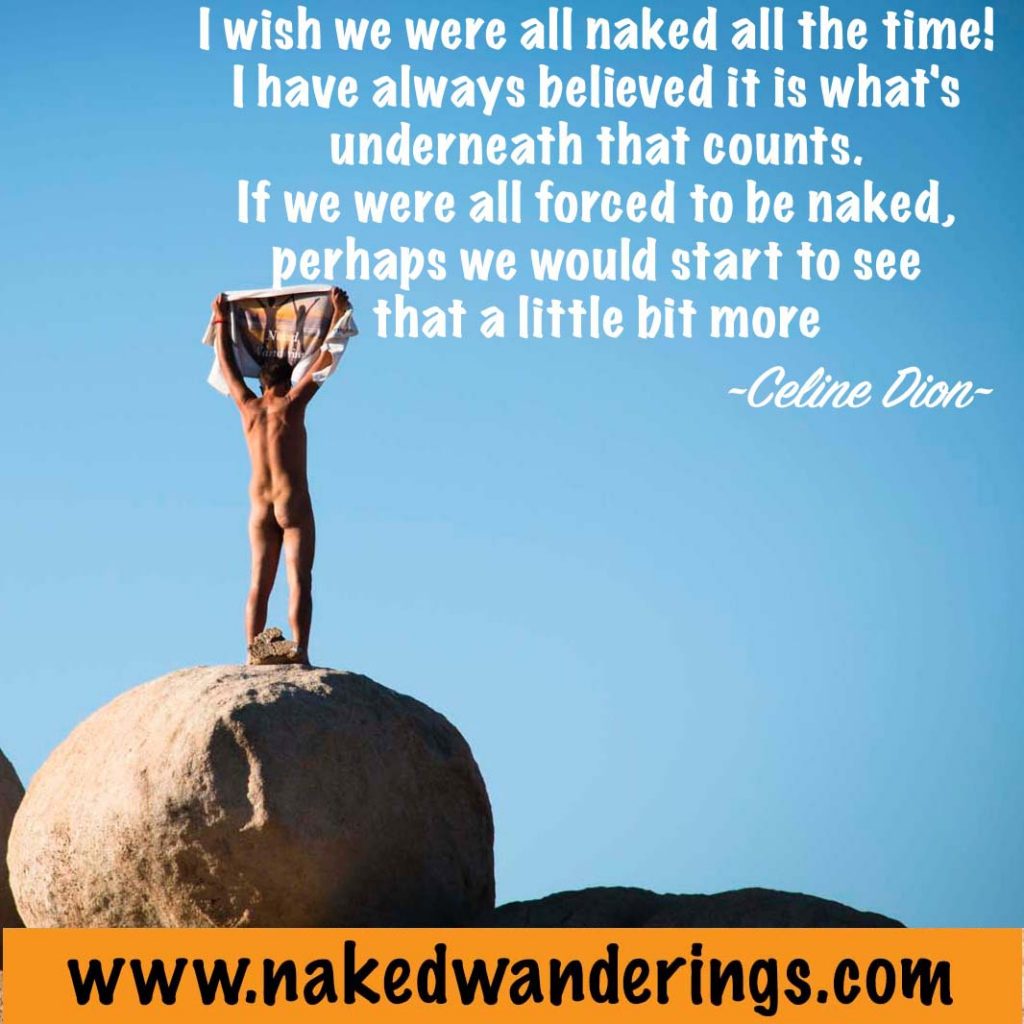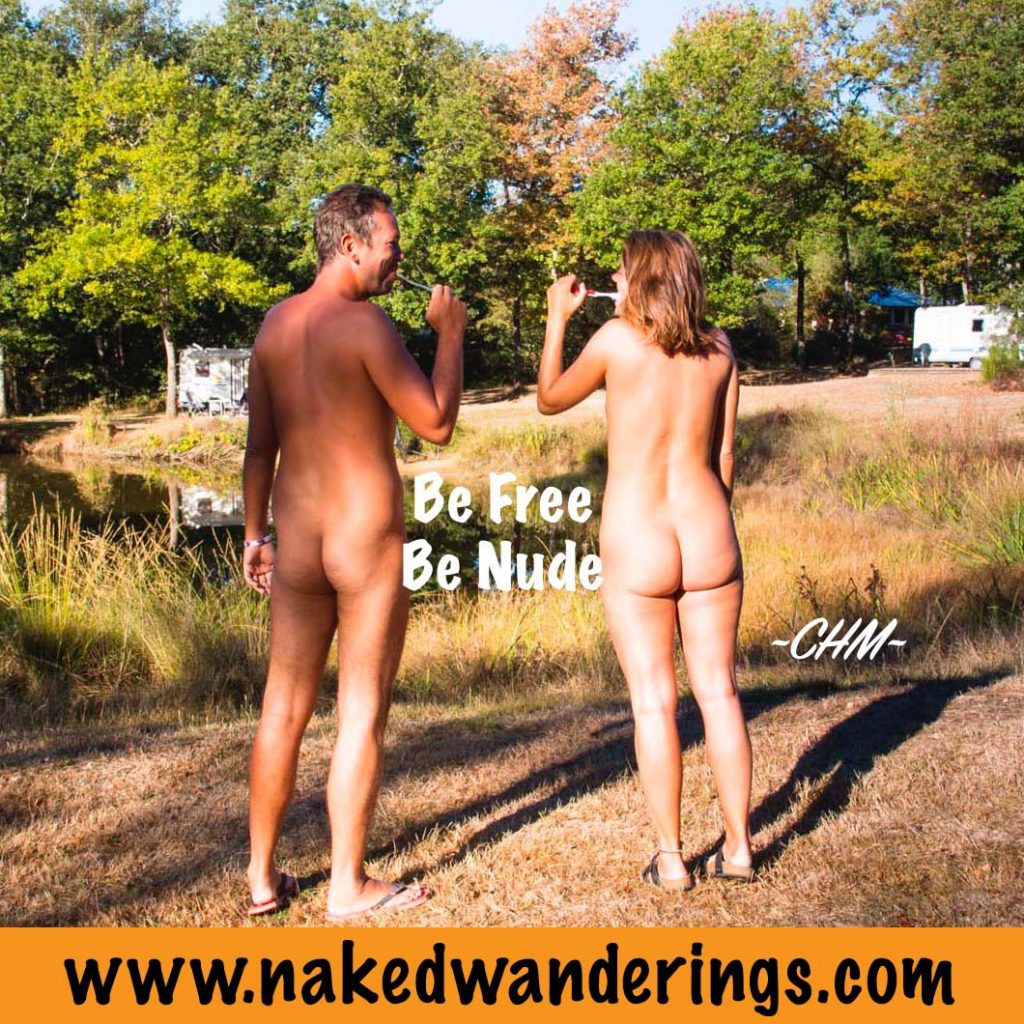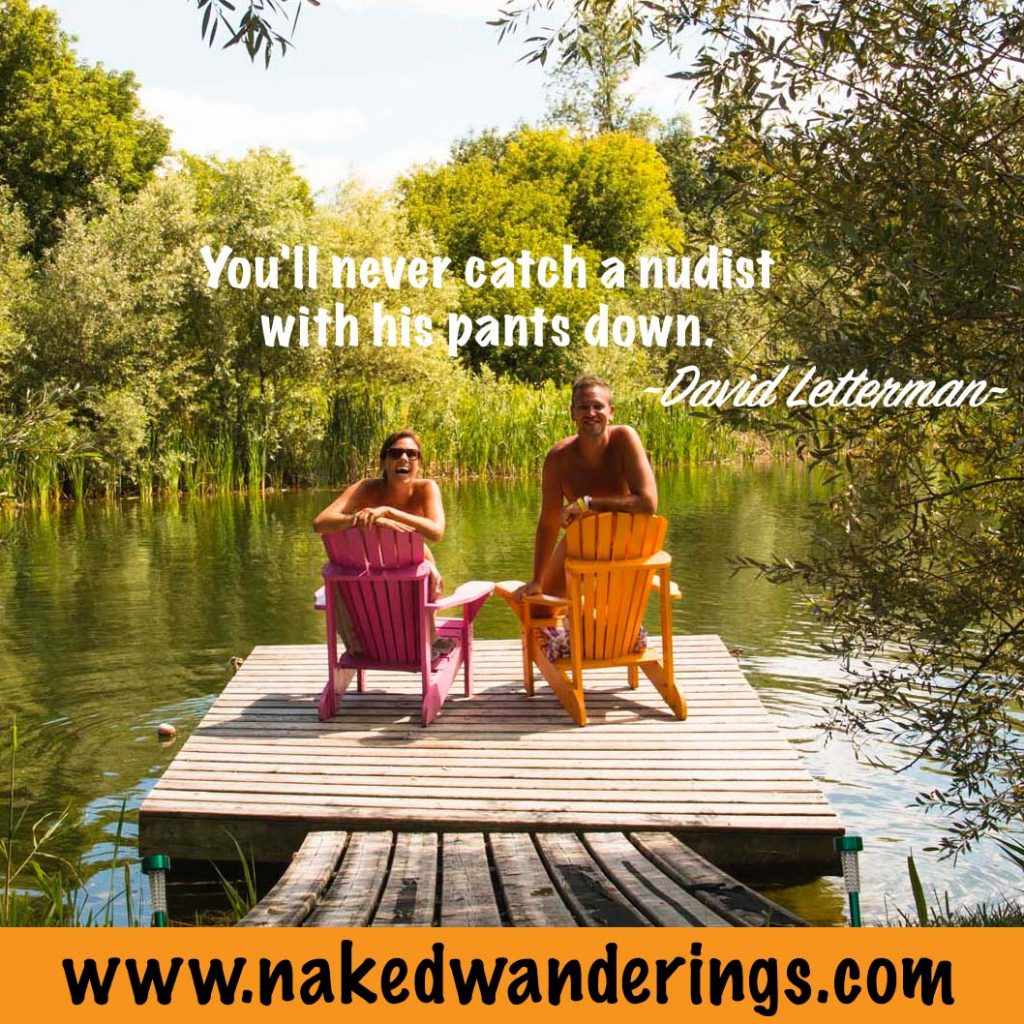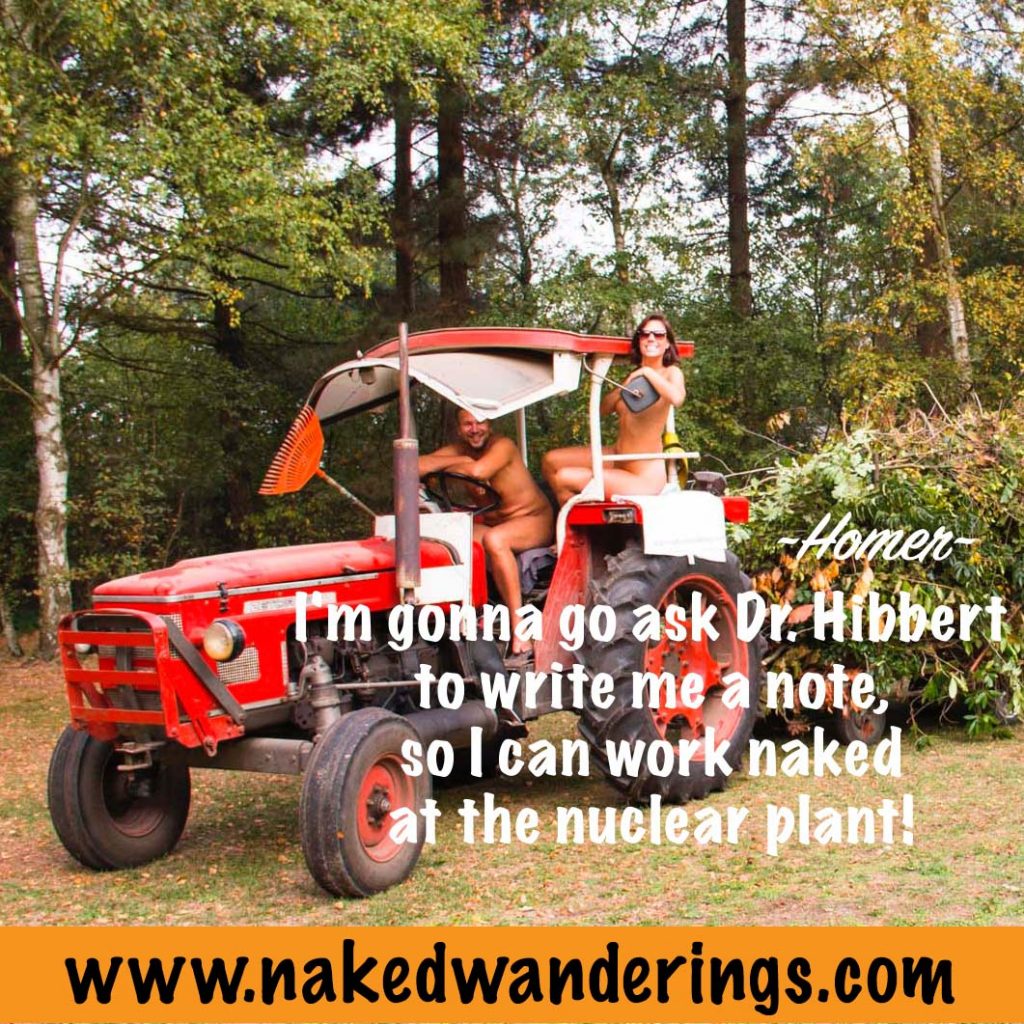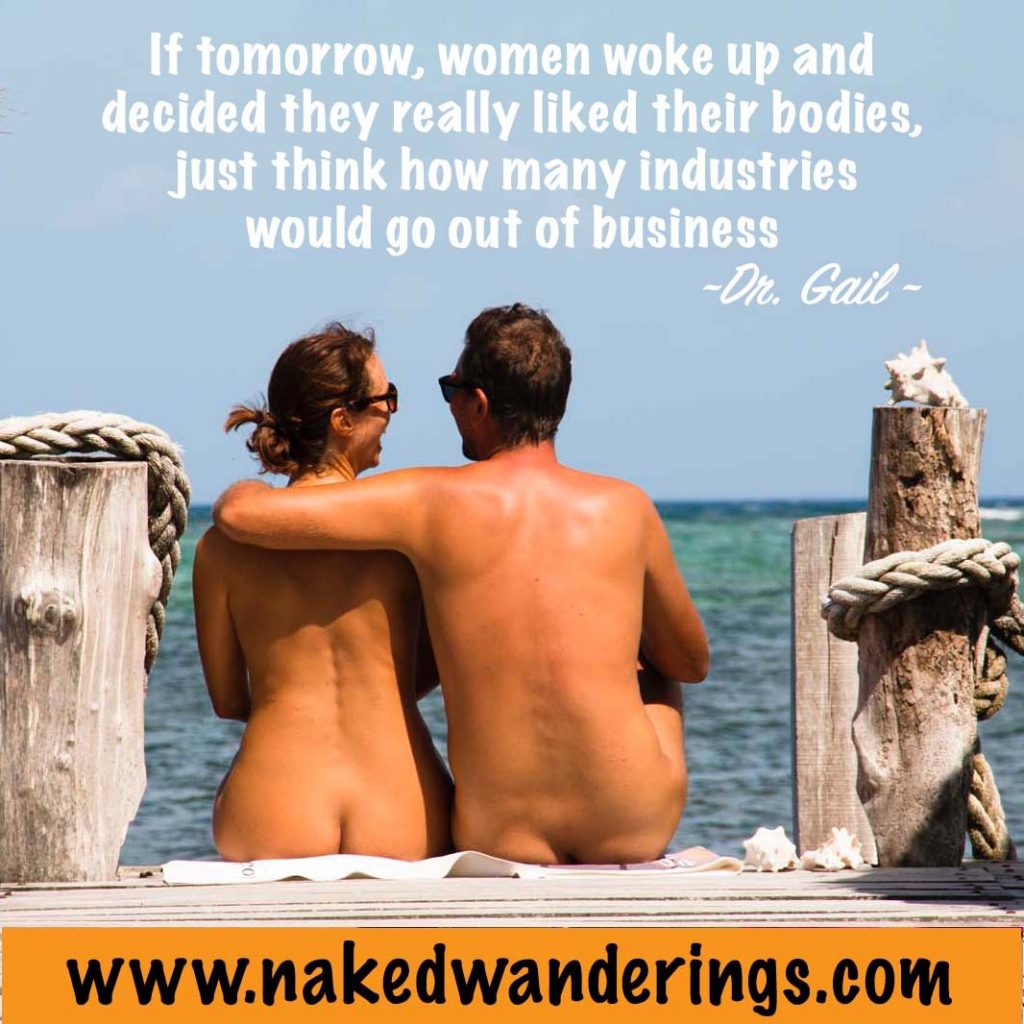 Do you know any other quotes about nudism or nudity? Do leave them in the comment section of this post!
---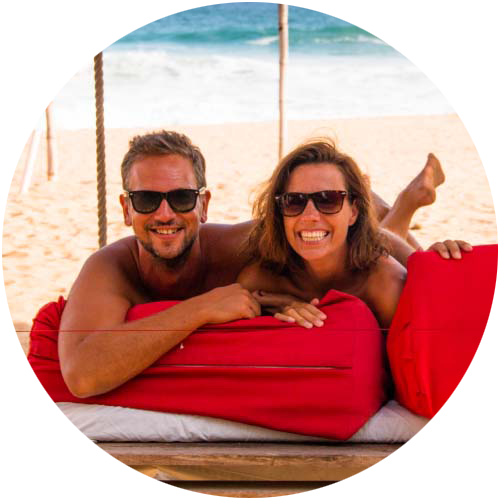 Support Naked Wanderings
Do you like what we do for naturism and naturists? Did we make you laugh or cry? Did we help you find the information you were looking for? Then definitely join our Patreon community!
---