As you may have read in the
very first post
of this blog, one of the main reasons why we started this project is to show the world that naturists are not some strange dark commune but that actually everyone could be one… Or could enjoy being one if they took the first step.
Our main example of "everyone" is of course ourselves, we write posts about naturism in general but also about our own experiences. But some of you might be thinking "Yes sure, those two are probably just the strange kids in the block…" (nah, we know you're not thinking that about us, but we're trying to write an introduction here). So we decided to let other naturists have a word as well.
So please sit back and get inspired!
Meanwhile we already published several interviews with people from all over the world. You can find them in the
The Naturist Talks
section.
Daniel from the USA will share his thoughts about naturism with us.
Hello Daniel, tell us something about yourself
I am currently residing in Denver, Colorado. I moved to Denver from Chicago in 2016 where I was a nude art model for college art classes and artists. I have been modeling nude since 2008. I have enjoyed naturism since 1998. I currently drive a Hyundai Tuscon. My best friend is my dog Bowie. I have an extensive background in sports journalism and sports photography.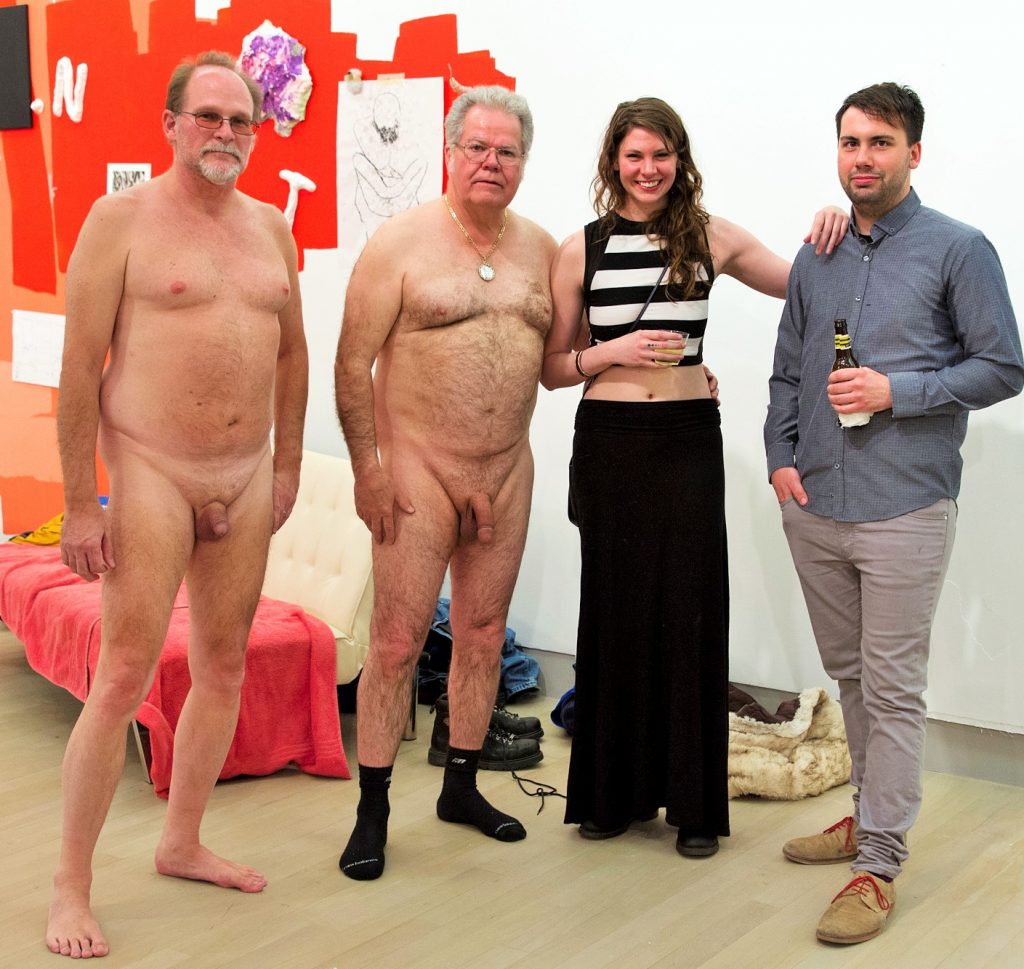 How and at what age did you become a naturist?
Generally most of my life I have been shy and more introverted. In 1998 I met some friends who were very comfortable with nudity. They invited me over to enjoy their hot tub. To my surprise, they never wore swimwear in the tub, choosing to go nude. After some coaxing, they got me to go nude as well. It felt awkward for only a few moments. From that day forward, I have been comfortable with nudism. I always look for new places where nudism is accepted.
Is naturism allowed in your country and what's the public opinion?
Naturism in the United States is becoming more widely accepted. Since moving to Denver last year I have found a local nudist resort within 30 miles from me. I plan on attending this resort in the very near future. I do believe more people are getting into the lifestyle, but as a whole nudism is still not as open as some countries in Europe. I used to be conservative with my nudism, but now I am not afraid to tell anyone the benefits of nudism.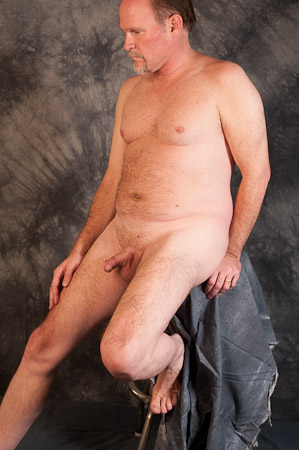 What do you think is the best and worst thing about naturism?
The best thing about naturism is how free I feel when I get to practice it. There is no better feeling than being one with nature. I really still despise that naturism is still being associated with sexual activity. Why is something so free and natural have to be always considered vulgar and sexual? Our nude bodies in any shape or size are beautiful and natural.
Do you find it easy to make naturist friends?
I have found it easier to meet people into naturism online in various groups. When it comes to meeting people its more difficult. Very few of my family and friends are comfortable with nudism, yet they rarely frown upon me for being a naturist. Most are not comfortable with their bodies and are not willing to give it a try. Most family members would find it awkward to start naturism in the family setting.
What's the best tip you have for beginning naturists?
Grin and bare it. We all have the same things, only different shapes and sizes. Once you try it you will never go back. Its the most beautiful thing each of us have and makes us unique.
Anything else you'd like to share with our audience?
Becoming a naturist and a nude art model has been the best thing I have done in my life. I have become less inhibited in all aspects of my life. Modeling has been the most rewarding work I have done and I constantly get compliments on my work, unlike any other job I have had.
Thank you so much for your participation Daniel!
Do you also want to tell your story and experiences in naturism? Please get in touch via the CONTACT page! As long as we have people who like to contribute, we can keep The Naturist Talks running!
---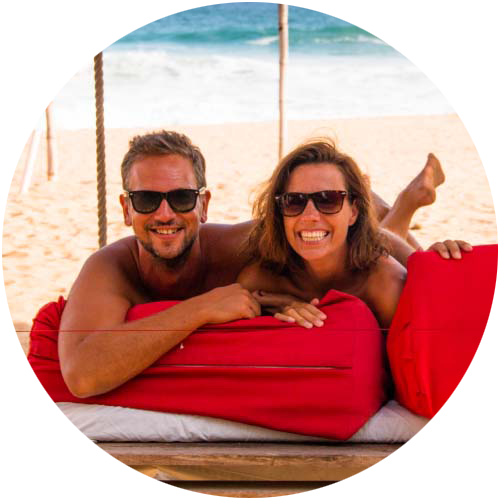 Support Naked Wanderings
Do you like what we do for naturism and naturists? Did we make you laugh or cry? Did we help you find the information you were looking for? Then definitely join our Patreon community!
---