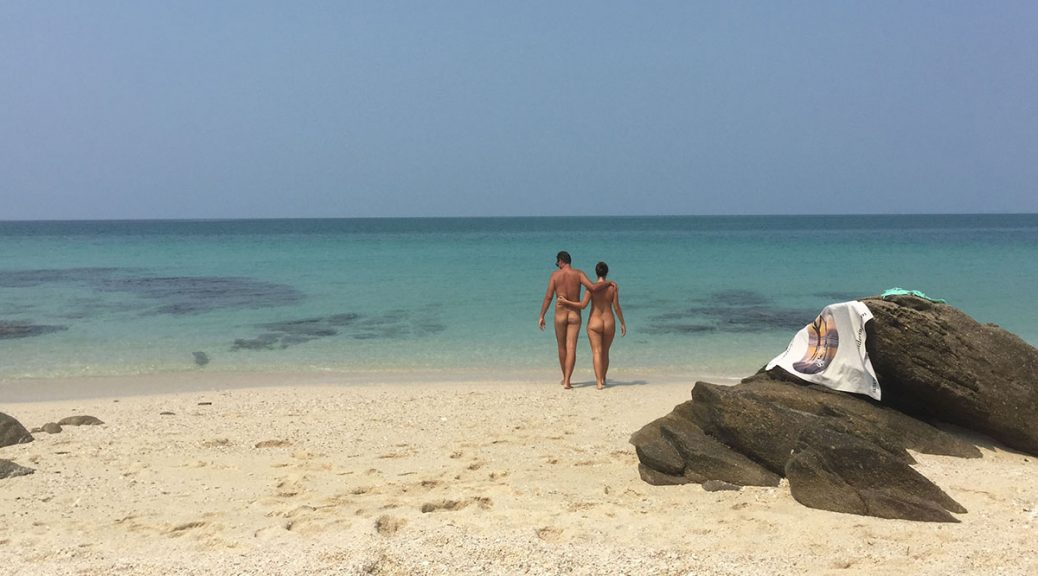 Getting naked in Thailand: A Top Naturist Destination for 2020
Getting naked in Thailand: A Top Naturist Destination for 2020
Thailand has been a famous tourist destination for decades. The mix of year-round great temperatures, blinding white beaches, incredible fauna and flora, and delicious food attracts millions of holidaymakers every year. And yet, few know that naturism in Thailand has seen a steady growth during the last years. At the moment the country already has a lot to offer for the naked traveler. With already eight naturist resorts in 2019, Thailand is number one in Asia when it comes to nude vacation options. The country can also easily beat the nudist options at any island in the Caribbean. And it's a lot cheaper.
First stop: Naturism in Phuket
The international airport of Phuket has direct connections with several Asian cities, Australian cities, and even Dubai or Doha. If you're coming from further away, you're likely to have a stopover in Bangkok first but the connection times are often great. That makes Phuket an ideal first stop for your nude vacation in Thailand.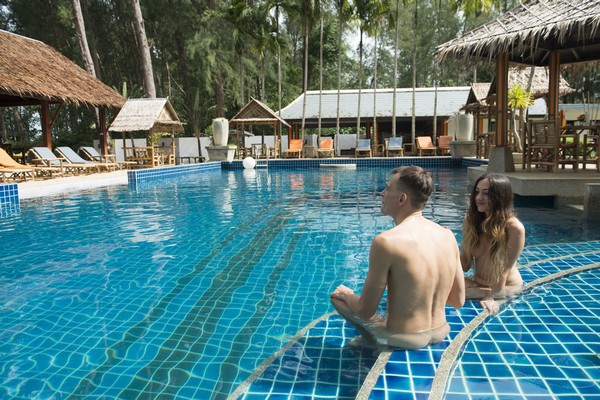 The newest Thai naturist resort in Trang
Getting to Trang is about a 4-hour side trip if you're already in Phuket. Another option would be with a domestic flight from Bangkok.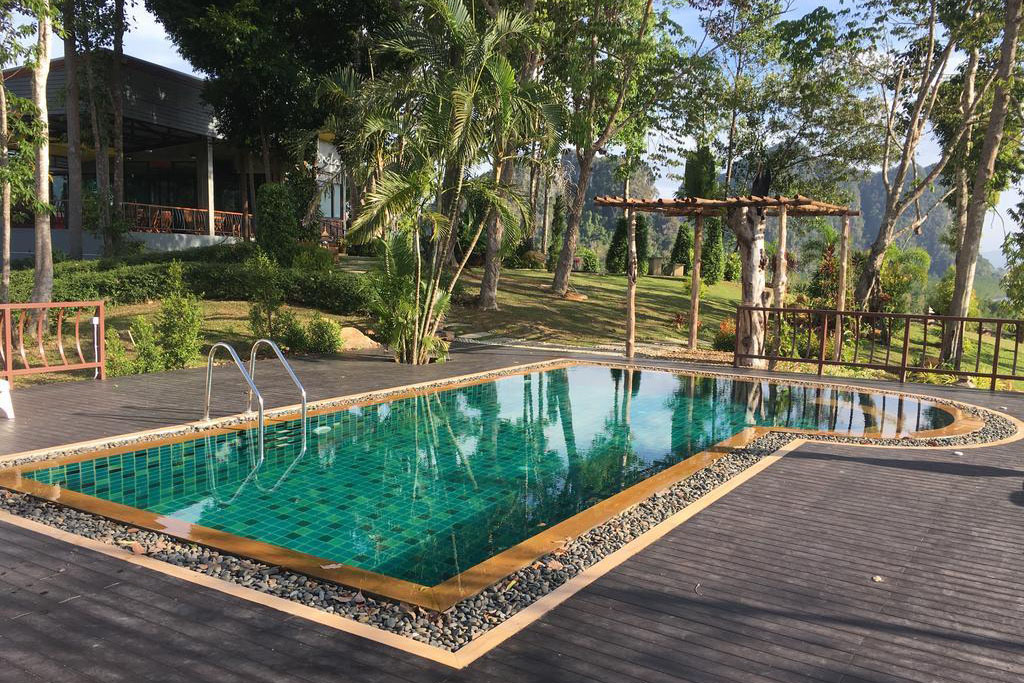 Two Naturist Resorts in Pattaya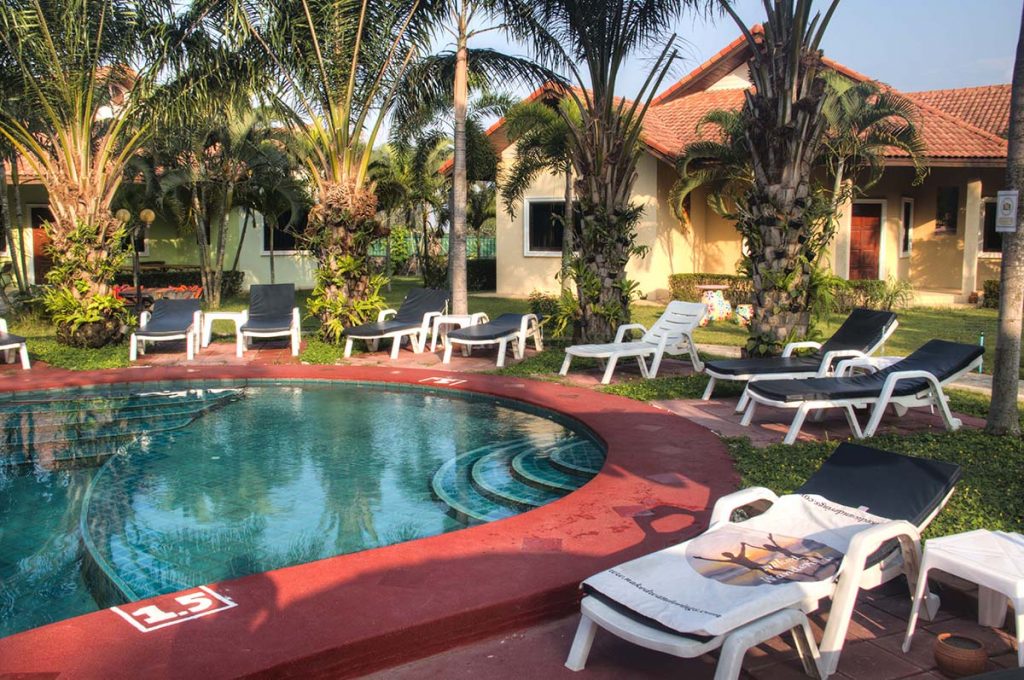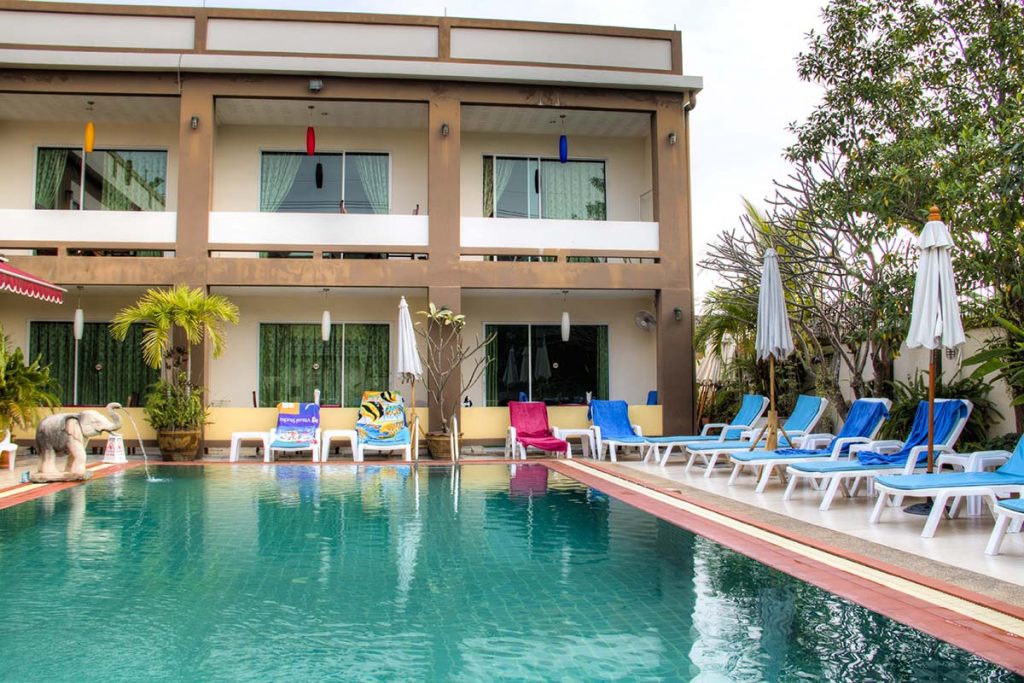 Unlimited naturism in Chiang Mai
Thailand is praised for its beaches and its nightlife, but we believe that the north of the country is even more impressive. Beautiful villages, cities and ancient temples can be found together with amazing nature around the Chiang Mai / Chiang Rai area. Our advice would be to set up base in Chiang Mai, because… indeed… There is a naturist resort.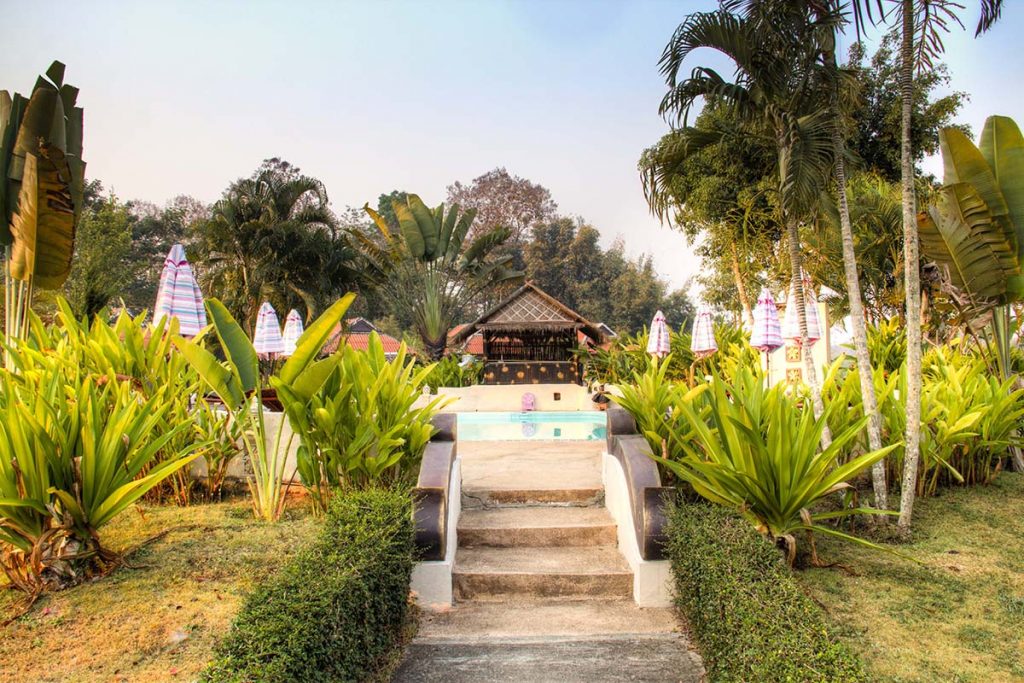 Last stop: Naked in Bangkok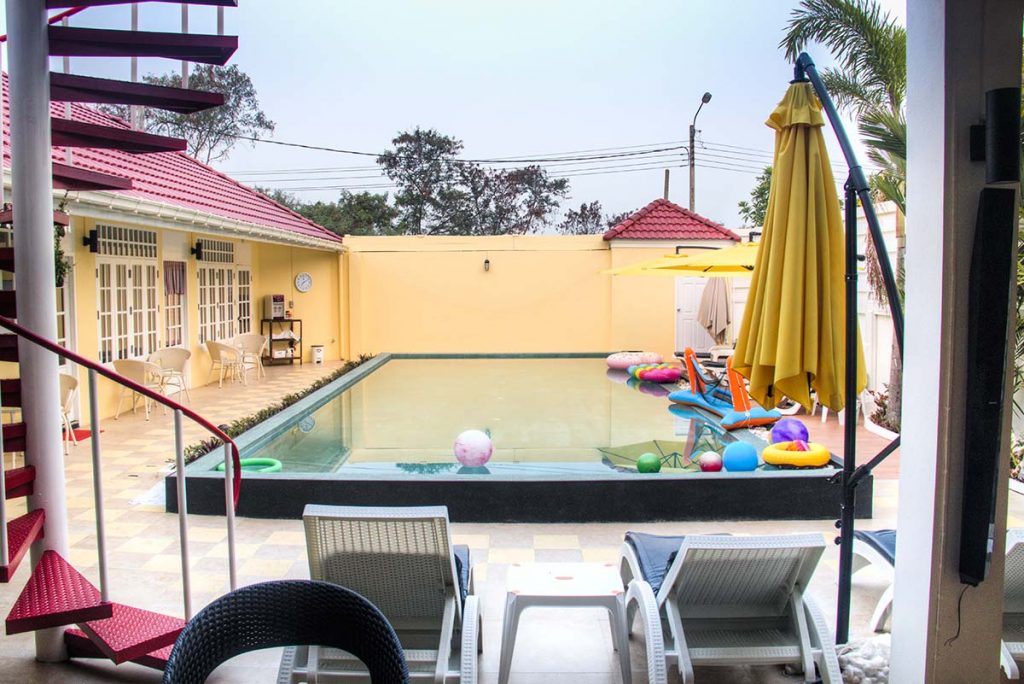 When & How
Summary