As you may have read in the
very first post
of this blog, one of the main reasons why we started this project is to show the world that naturists are not some strange dark commune but that actually everyone could be one… Or could enjoy being one if they took the first step.
Our main example of "everyone" is of course ourselves, we write posts about naturism in general but also about our own experiences. But some of you might be thinking "Yes sure, those two are probably just the strange kids in the block…" (nah, we know you're not thinking that about us, but we're trying to write an introduction here). So we decided to let other naturists have a word as well.
So please sit back and get inspired!
Meanwhile we already published several interviews with people from all over the world. You can find them in the
The Naturist Talks
section.
Today we're having Aditya, a 36 years young nudist from Indonesia..
Hello Aditya, tell us something about yourself
Hi, my name is Aditya.
I come from Jakarta, the capital city of Indonesia.
I am a 36 years old male and single. I am working as a community development officer in an NGO. I am also a photographer, and I usually take journalistic photos and sometimes fashion photography.
I like travelling, and I am a dog lover.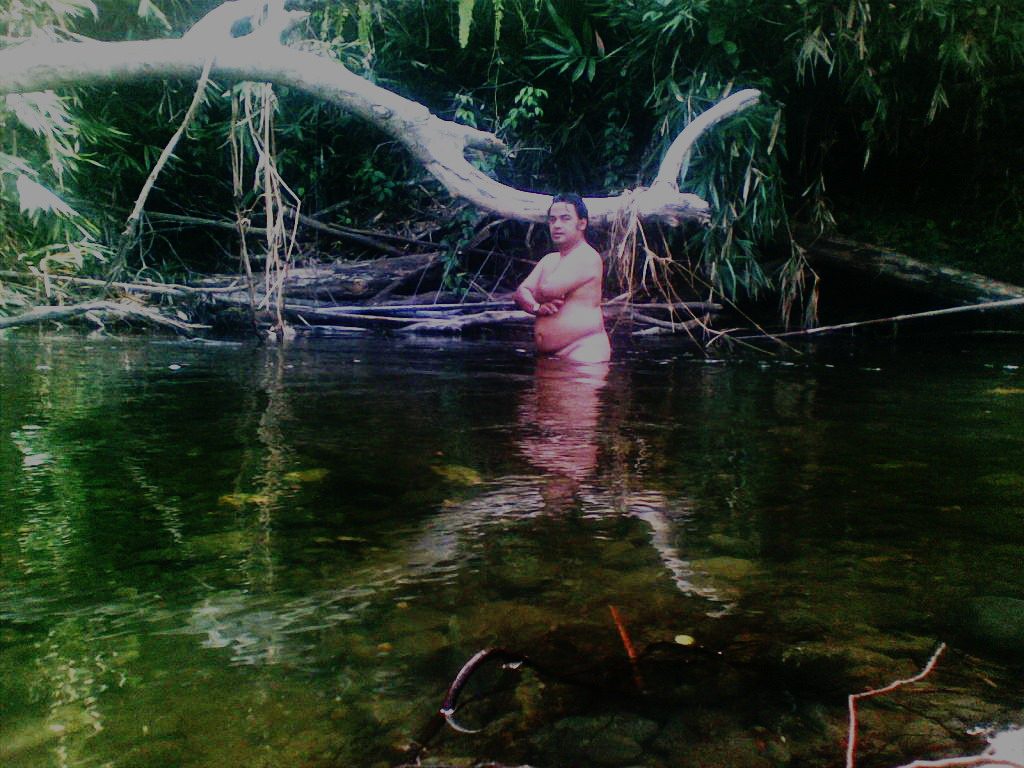 How and at what age did you become a naturist?
I was a nudist since 2007, when I was 26 years old.
It was when I read an article about nudism from the internet, and I got interested in nudism.
It felt interesting because nudism taught me about acceptance and respect to our body and other people's bodies, as a creation of God. And as a Christian, I feel I'm good as a nudist, because God created us naked.
Is naturism allowed in your country and what's the public opinion?
Nudism is not legal in Indonesia, yet. There are no legal nudist/naturist places in Indonesia.
It is because of the opinion of the common people that still think that being nude is the same as having sexual activity.
But there are some people that say they are nudist. My nudist friend and I have done several nudist gatherings here in Jakarta.
For me, myself, I sometimes go to the some hidden beaches or somewhere else excluded to get naked.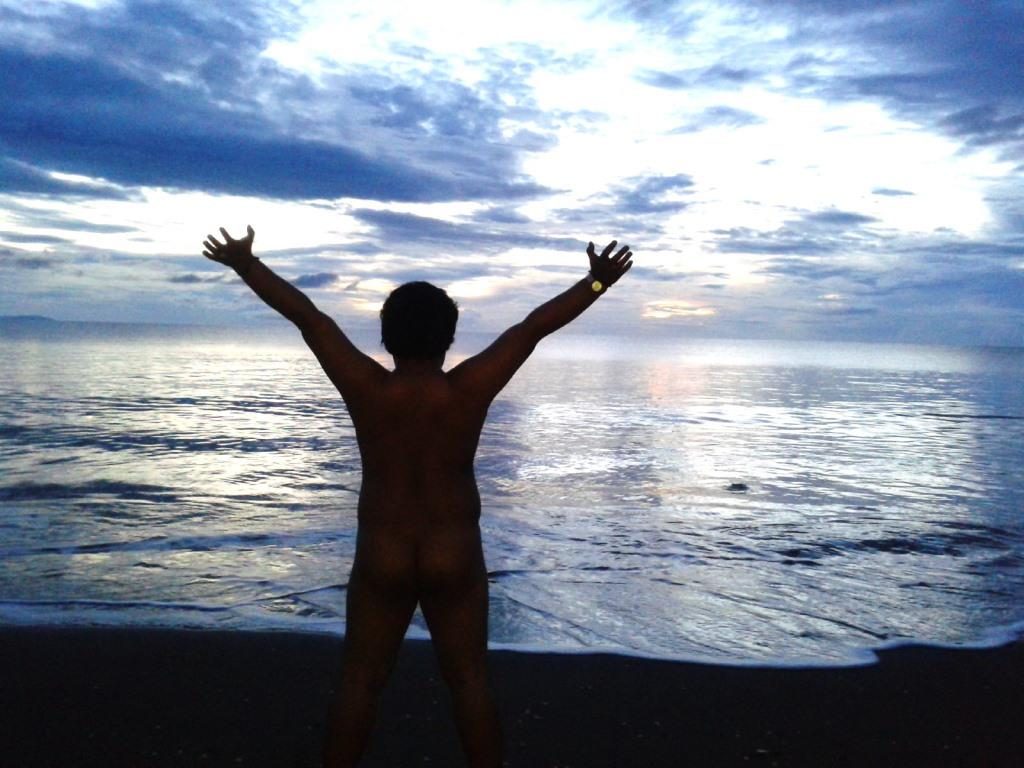 What do you think is the best and worst thing about naturism?
The best thing about nudism/naturism is that we are free to show ourselves as the truth of who we are . When we are naked, people can see our true selves. We are thin or thick, we have different skin colors or body shapes, etc. There is nothing to hide. We are who we are, and we also respect other people as who they are.
The worst thing about nudism/naturism is when there is an action or opinion that relate our nudity with sexual activity, because nudism/naturism is more about lifestyle and sexual activity is more about biological needs. So, there is relation between the two things.
Do you find it easy to make naturist friends?
Well, it's not an easy thing to make a nudist/naturist friends here, in Indonesia. People are still not open about it. Maybe it is because of the public opinion that nudism is still
related to sex
.
Before our first gathering, I had to say again and again, that in this gathering, it wouldn't be allowed to have sex during the session. You may have sex with your partner in your room. And praise the Lord, none of us had any sexual activity during the gathering.
What's the best tip you have for beginning naturists?
I think, the best starting point if you want to be a nudist/naturist, is that you must make sure that you are a nudist/naturist.
After you are sure about it, you may start it in your private area, such as your room or your house.
If you have done that, you may open your status by your social media. Maybe you cannot post your naked pictures there, as a nudist, but you may post articles about nudism/naturism.
After that, you may post your pictures and have one or two friends for the first time.
After you are really sure that your friends have the same opinion about nudism/naturism, you may have your gathering with them.That is in the right space.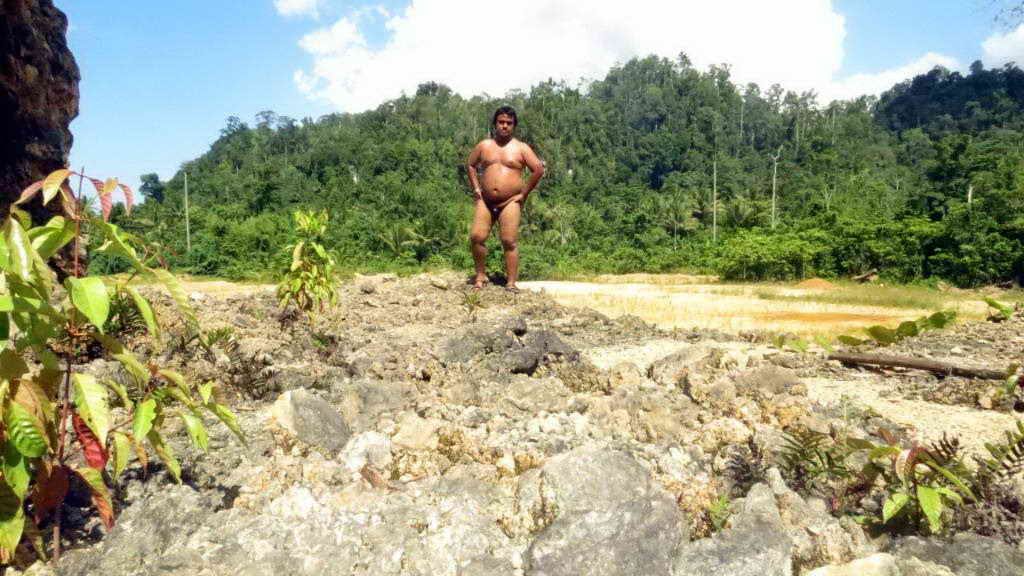 Anything else you'd like to share with our audience?
I am a nudist/naturist. It is because that in our nudity, we are what we are. We are showing the truth of us, and other people too. Besides that, in our nudity, we will accept and respect ourselves, no matter how we look, because we are a creation of God.
Our body is the best gift that God has ever given to us, because God created us as His image.
Thank you so much for your participation Aditya!
Do you also want to tell your story and experiences in naturism? Please get in touch via the CONTACT page! As long as we have people who like to contribute, we can keep The Naturist Talks running!
---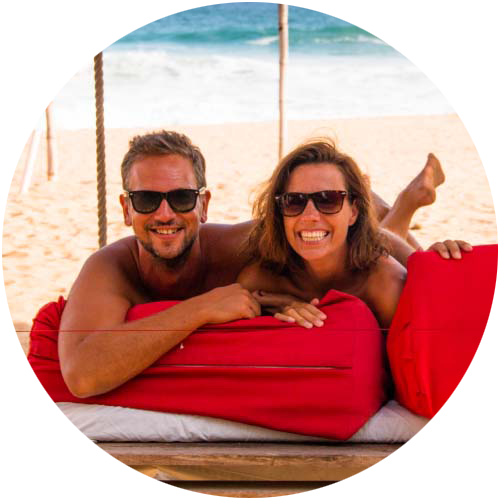 Support Naked Wanderings
Do you like what we do for naturism and naturists? Did we make you laugh or cry? Did we help you find the information you were looking for? Then definitely join our Patreon community!
---