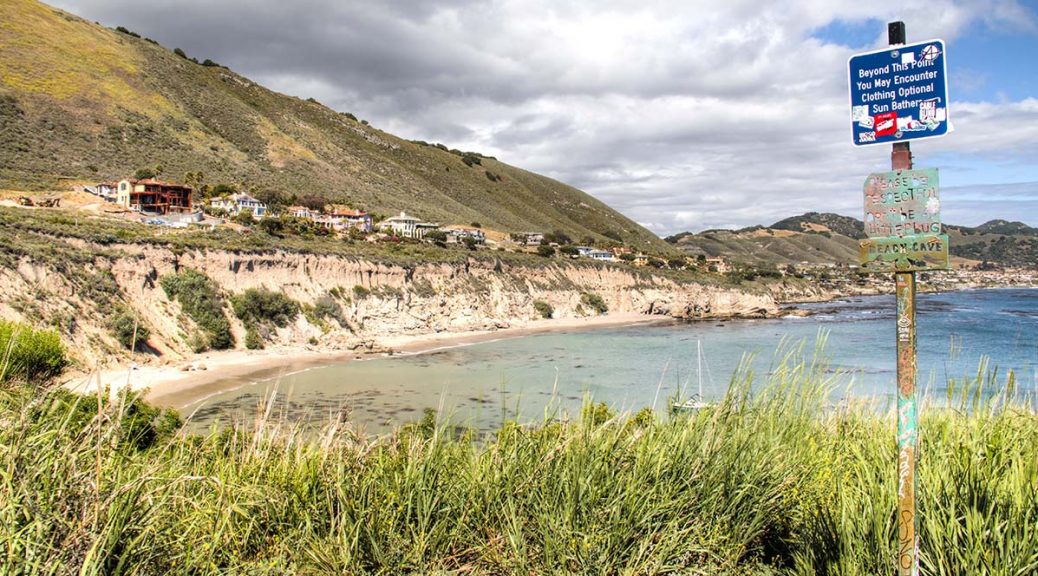 Getting naked between San Francisco and Los Angeles
Getting naked between San Francisco and Los Angeles
During our trip through southern California, several people had told us to take highway number one if we would get the chance. Basically, it's the slower but much more scenic road which starts north of San Francisco and goes all the way down to Los Angeles. Along highway number one several nude beaches can be found. These would give us another experience than the nudist hotels and campings we had visited earlier in California.
If there's one thing we have learned during all our travels, it's that you always have to listen to the locals. And boy were we glad that we listened for this one as well!
On our way south from San Francisco on the One, we often felt like we were in the Scottish highlands. Not only because of the lush green hills, not only because of the amazing mansions next to the coast line which would make many Scottish castles jealous, but unfortunately also because of the weather. The week we had chosen to go check out southern California's beaches couldn't be much worse… Barely 60 degrees Fahrenheit (that's about 15°C) and cloudy. So we dove in our backpack in search for jeans and a jacket and went in search for nude beaches. Not the best combination.
Baker Beach – San Francisco
Mark Twain once said "the coldest winter I ever spent was a summer in San Francisco". Unfortunately we understand where that came from. Although it was already late May when we were in San Francisco, it was COLD. A walk on the beach was only bearable if we'd dress up like eskimos and a skinny dip was certainly off the list. So we had to decide to skip this one and focus on the rest. But we still wanted to mention it here because it looks incredible. If you're a polar bear or more lucky with the weather, make sure to head over to Baker Beach and take a picture of your naked butt with the Golden Gate Bridge in the background.
➡️ Click Here to find hotel deals near Baker beach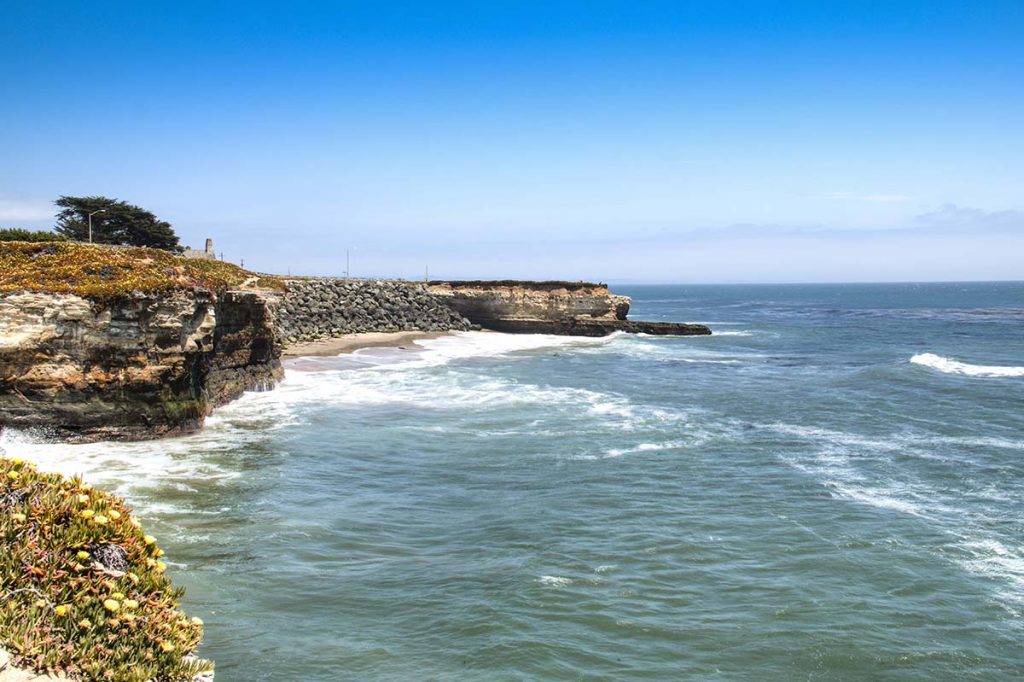 Bonny Doon Beach – Santa Cruz
Only about a hundred miles south of San Francisco we found our next stop. Although it was still pretty cold, the weather was remarkably more pleasant than before and we decided to check out the beach. Of course, in these temperatures almost nobody hits the beaches, so basically every beach is a possible nude beach. It's hard to determine whether it's the same during hot summer days. But luckily the Californian Nudie is a tough species and when we got down to Bonny Doon we spotted a couple of other nudies and decided to join them once we found a place out of the wind. Our first "real" nude beach along Highway 1 wasn't an official one, but the rough sea and the cliffs behind us made it a beautiful spot.
➡️ Click Here to find hotel deals near Bonny Doon beach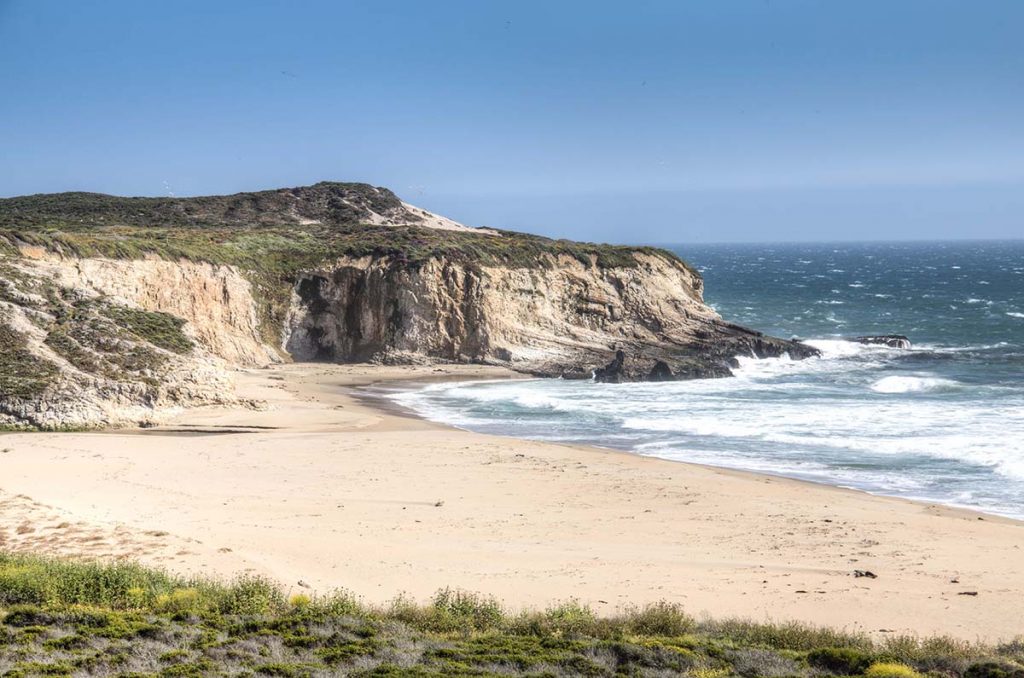 Laguna Creek Beach – Santa Cruz
This is a pretty large beach and when we were there we had it all for ourselves. Really, there was nobody else. So we could have gone naked right in the middle if we wanted to. But the cold winds blew us more towards the cliffs on the northern end of the beach and we imagine that on warmer days this is also the place where the nudies will be found. If there are any of course.
➡️ Click Here to find hotel deals near Laguna Creek beach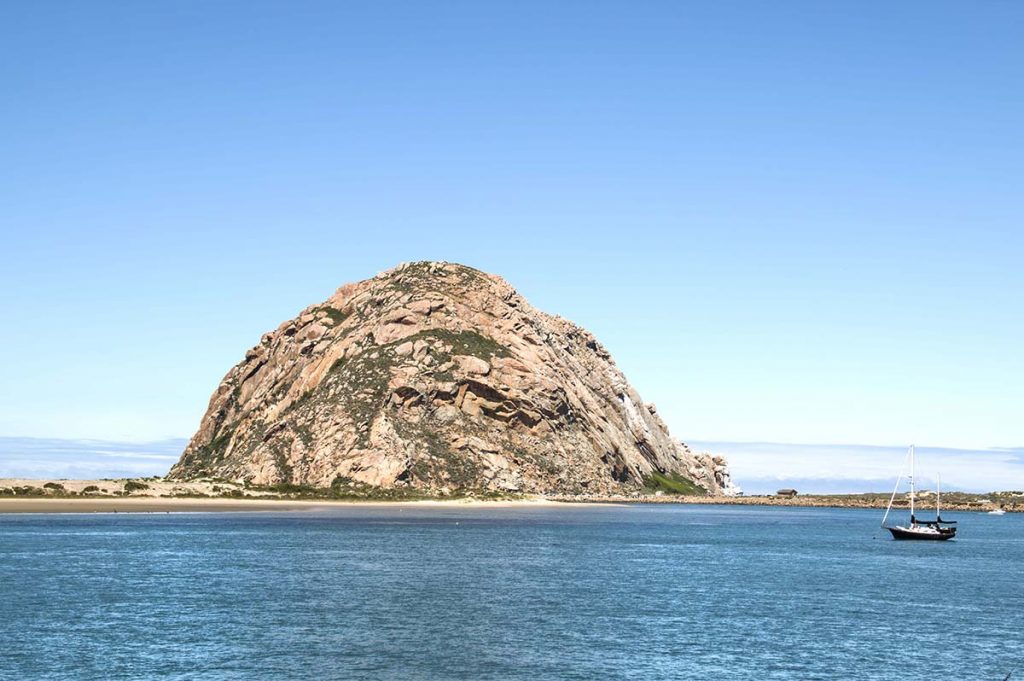 Morro Bay – San Luis Obispo
Being one of the most famous spots around San Luis Obispo, we probably don't have to tell you that Morro Bay attracts loads of tourists… Clothed tourists. But the size of the beach over here is impressive and the majority prefers to stay nearby the famous rock and the parking. If you walk all the way op to the north of the northern beach, you're very likely to find a spot where you can sunbathe naked without getting complaints. And also on the south beach, if you walk south long enough you'll find some little coves where you can get your equal tan without many problems.
➡️ Click Here to find hotel deals near Morro Bay beach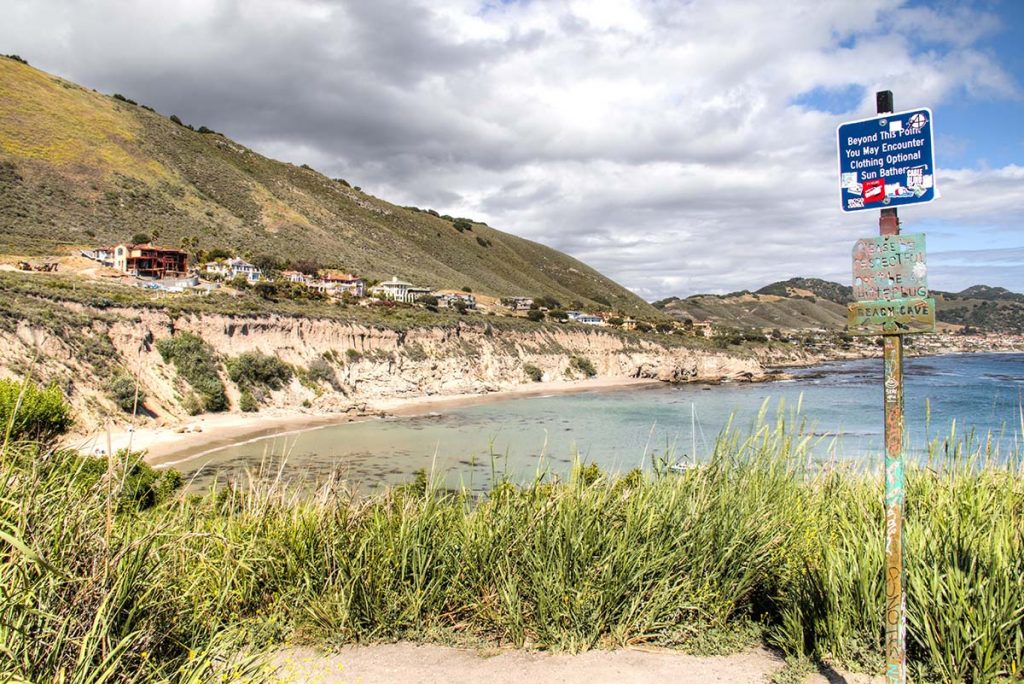 Pirates Cove – San Luis Obispo
During our last day at the Californian coast, the clouds finally gave up and made way for the sun. We could barely have been much happier. Especially because this was the day when we wanted to visit one of the few official clothing optional beaches: Pirates Cove. A very nice stretch of beach waited for us in the afternoon sun when we got to the parking spot. A bunch of rocks divide the beach in two parts, on the first part when we came from the parking was a group of (clothed) college kids enjoying the first sunny day of the week and on the other part were the nudies. And quite a lot of them, given the fact that the weather forecast hadn't predicted such sunny weather. The wind was still a bit chilly but we couldn't care less. Off went the clothes and our afternoon was spent in the best possible way. Naked.
➡️ Click Here to find hotel deals near Pirates Cove beach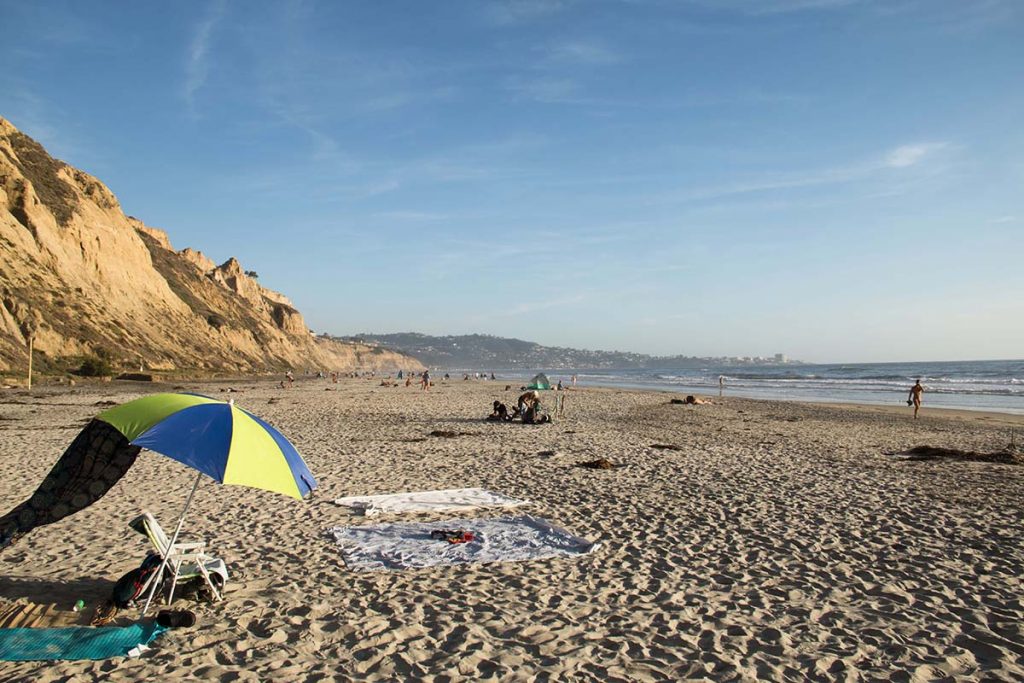 Extra: Black's Beach – San Diego
True, it's not on the route between San Fran and LA and neither is it on highway number one, but we do have to mention this place because it's absolutely magnificent. A long stretch of white sand with high cliffs in the back. We have been there about a month earlier and since then it's still our favourite American nude beach. We were there with a bunch of
NitOC members
and that may have added a lot to the great experience, but nevertheless if you find yourself in Los Angeles or more south, this is a must visit place!
➡️ Click Here to find hotel deals near Black's beach
Other beaches where we couldn't get naked
The Californian coast is long, very long, and it's full of small beaches and coves. If you take your time you can probably find a hundred places suitable for a skinny dip. To make the search a bit easier for you, you can (unfortunately) already skip below mentioned beaches:
Shark Fin Cove (Santa Cruz): A small cove that was hosting a huge (clothed) Mexican party.
Panther Beach (Santa Cruz): Lots of textiles on the beach.
Four Mile Beach (Santa Cruz): This is a really large beach, but when we there the only other visitors were groups of textile students. Both sides of the beach could be okay for nudies though.
Garrapata Beach (Monterey): Beautiful beach but a favourite stop for tourists who may not appreciate your naked behind. On the north side is a secluded cove where a skinny dip might be possible.
Pebble Beach (Monterey): Amazing scenery, a nice little beach surrounded by a golf court. We seriously doubt that it's possible to get naked there.
Spooners Cove (San Luis Obispo): An absolutely gorgeous cove, but due to many other visitors not the best one to get naked.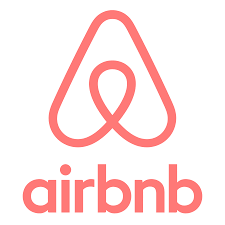 Wanna try something really local? Why not use Airbnb? Create an account and use our special €30 Airbnb Coupon Code for your first booking!
Where to stay?
Something we still find pretty awkward and which is completely different in the USA than in Europe is that most of the nudist resorts are not near a beach… This is impossible for us to understand. But anyway, there are a couple of places where you could spend your time before and after the beach in the nude as well.
For the Santa Cruz area,
Lupin Lodge
will be your best option.
For the San Luis Obispo area you'll need a two hour ride from
Arroyo del Sol
.
For visiting Black's Beach you can stay in the centre of San Diego with Jeff and Grace in their
Boho Canyon Home B&B
.
Find the best nudist accommodation in the area on NUDE
Naked Wanderings' Ultimate Guide for Nudism in California ebook

Are you looking for great nudist resorts and nude beaches in California?
Are you looking for the best tips for a nude vacation in California?
Then our ebook will be the perfect resource for you!

Learn More
Need help with planning your trip? Check out our Resources Page for an overview of the best companies we use during our travels