As you may have read in the
very first post
of this blog, one of the main reasons why we started this project is to show the world that naturists are not some strange dark commune but that actually everyone could be one… Or could enjoy being one if they took the first step.
Our main example of "everyone" is of course ourselves, we write posts about naturism in general but also about our own experiences. But some of you might be thinking "Yes sure, those two are probably just the strange kids in the block…" (nah, we know you're not thinking that about us, but we're trying to write an introduction here). So we decided to let other naturists have a word as well.
So please sit back and get inspired!
Meanwhile we already published several interviews with people from all over the world. You can find them in the
The Naturist Talks
section.
Today we're having a very nice family from The Netherlands
Hello there, tell us something about yourself
We are a family and we are with four. Father, mother, daughter and son. We live in Den Haag in the Netherlands. The children are 10 and 8 and both in school. Jerom is working at a big construction firm. He helps the owners to choose how to finish their houses. Next to the normal job Jerom also is funeral entrepreneur. Nancy is unfortunately at home. She has multiple sclerosis.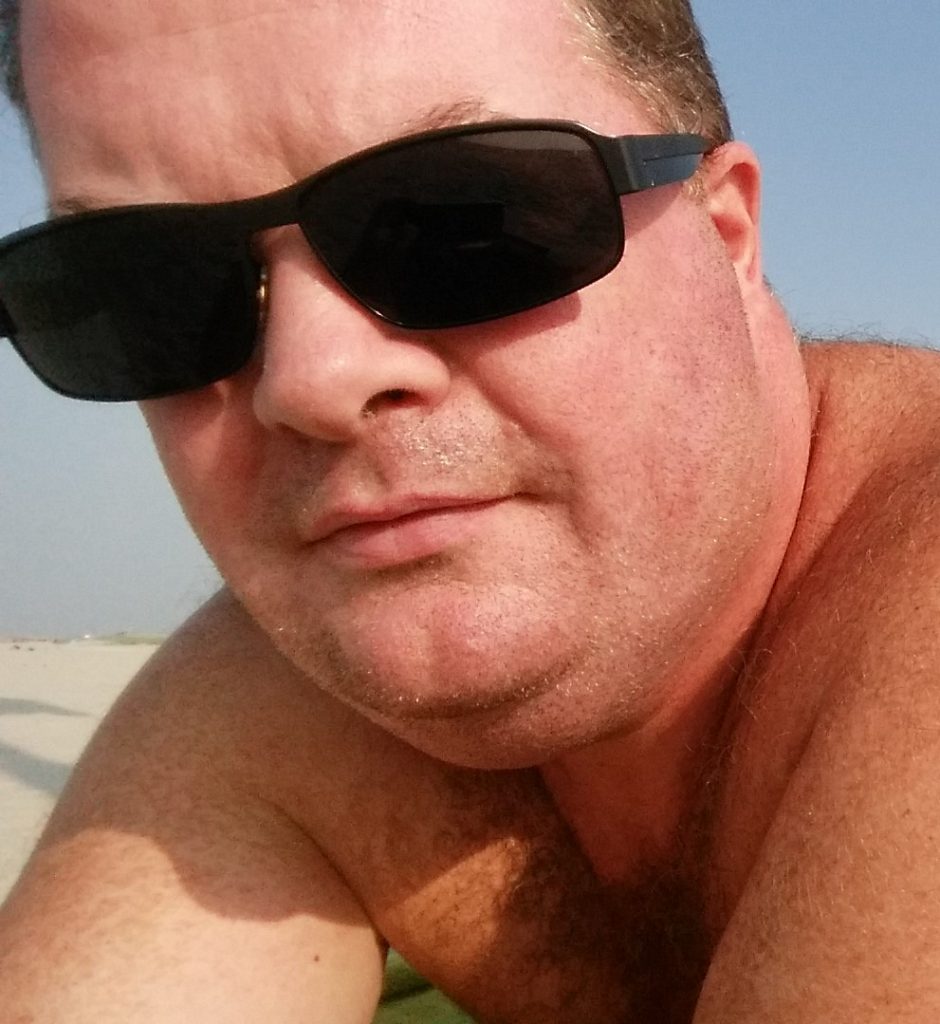 How and at what age did you become a naturist?
In puberty, nudity is not so very common. With others of the same age and sex using the shower after gym or sport is the max. Jerom, however, learned to deal with mixed nudity at an early stage. This happened during his time at school. During the various trips made by Jerom with school, were possibility's to be nude with girls. During a trip to he used the shower with girls. In
Austria
there was a house rented with private pool. Now there were only boys but after one day everybody swim nude. At a camp site there was a sauna. Jerom went there with some other boys and girls. After finishing school Jerom went with some students to a public sauna. Later he went to some different saunas by himself. With scouting Jerom went skiing. At the hotels there was a sauna. Everybody was given the possibility to use the sauna. Some were naked, some not. Nobody really cared.
When Jerom was about 27 years he searched for information about naturism. He found a group whom swim naked. On Sunday he joined them now and then. Also he went to the nude beach in Delft and later in Hoek van Holland.
Jerom met Nancy. Together they want to the sauna. Also they spoke about naturism. They went to a naturist site to try it. Both they were fine with it and never got back to a "normal" camp site.
Is naturism allowed in your country and what's the public opinion?
In the Netherlands naturism is allowed. There are many places to be nude. Beaches at sea or in a recreation area. There are many people who practice naturism. Unfortunately there are also many people who find naturism weird. Most people around us are fine with our naturism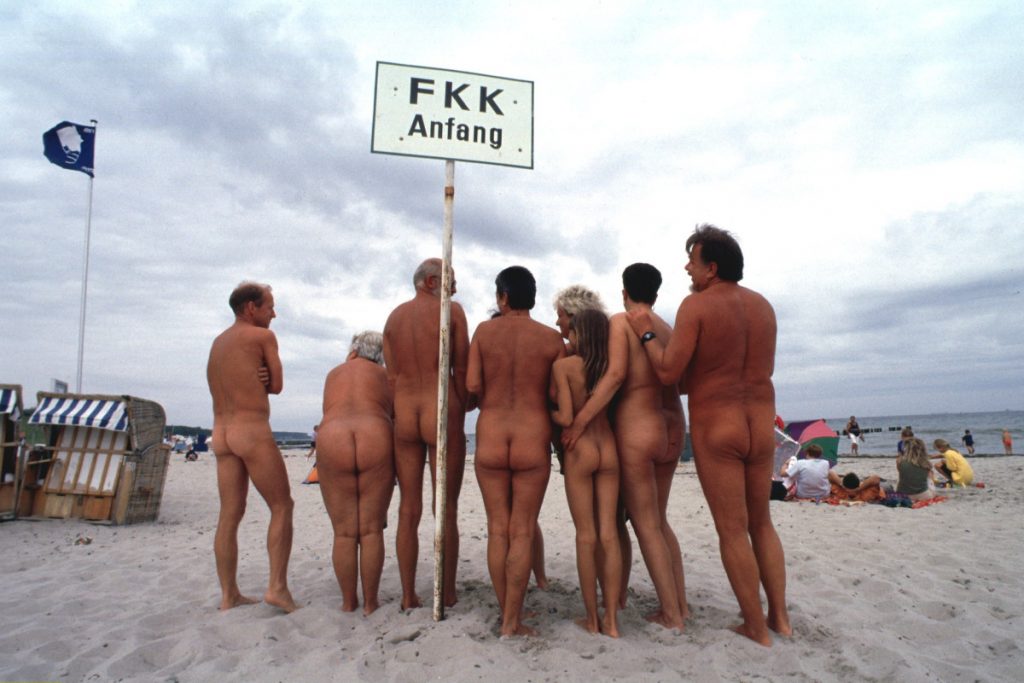 What do you think is the best and worst thing about naturism?
The best thing about naturism is being nude. The people you meet at a naturist area mostly think alike. The worst thing is having to be careful with the children when visiting beaches.
Do you find it easy to make naturist friends?
When we are on Holiday it is easy meeting new people. Most people think alike so it is easy talking with each other. What you talk about is not important. People are willing to help each other.
What's the best tip you have for beginning naturists?
If you want to try naturism first visit a sauna. You get used with being nude with other people. If you want to take a bigger step go to a beach. When you are afraid meeting acquaintances go to a beach not close to home. But the best thing is to go to a naturist site and try it.
Anything else you'd like to share with our audience?
Once tried naturism you want nothing else anymore.
Thank you so much for your participation Jerom, Nancy, Lotte and Ivo!

Do you also want to tell your story and experiences in naturism? Please get in touch via the CONTACT page! As long as we have people who like to contribute, we can keep The Naturist Talks running!
Picture credit: Most photos in this post are coming from Google and Twitter. If you find one of yourself and you don't want it to be on our blog, let us know and we'll remove it.
---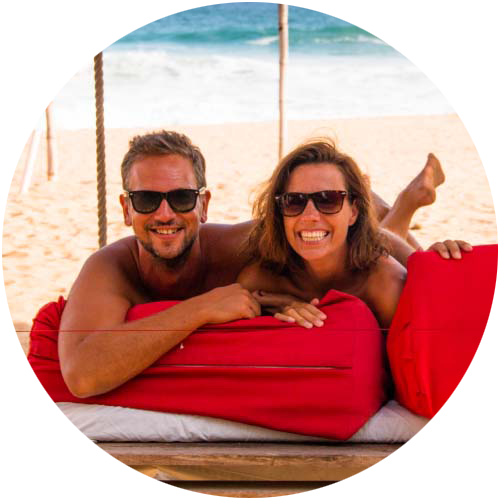 Support Naked Wanderings
Do you like what we do for naturism and naturists? Did we make you laugh or cry? Did we help you find the information you were looking for? Then definitely join our Patreon community!
---