As you may have read in the
very first post
of this blog, one of the main reasons why we started this project is to show the world that naturists are not some strange dark commune but that actually everyone could be one… Or could enjoy being one if they took the first step.
Our main example of "everyone" is of course ourselves, we write posts about naturism in general but also about our own experiences. But some of you might be thinking "Yes sure, those two are probably just the strange kids in the block…" (nah, we know you're not thinking that about us, but we're trying to write an introduction here). So we decided to let other naturists have a word as well.
So please sit back and get inspired!
Meanwhile we already published several interviews with people from all over the world. You can find them in the
The Naturist Talks
section.
Today we'll be talking with John, who's 24 and lives in Malta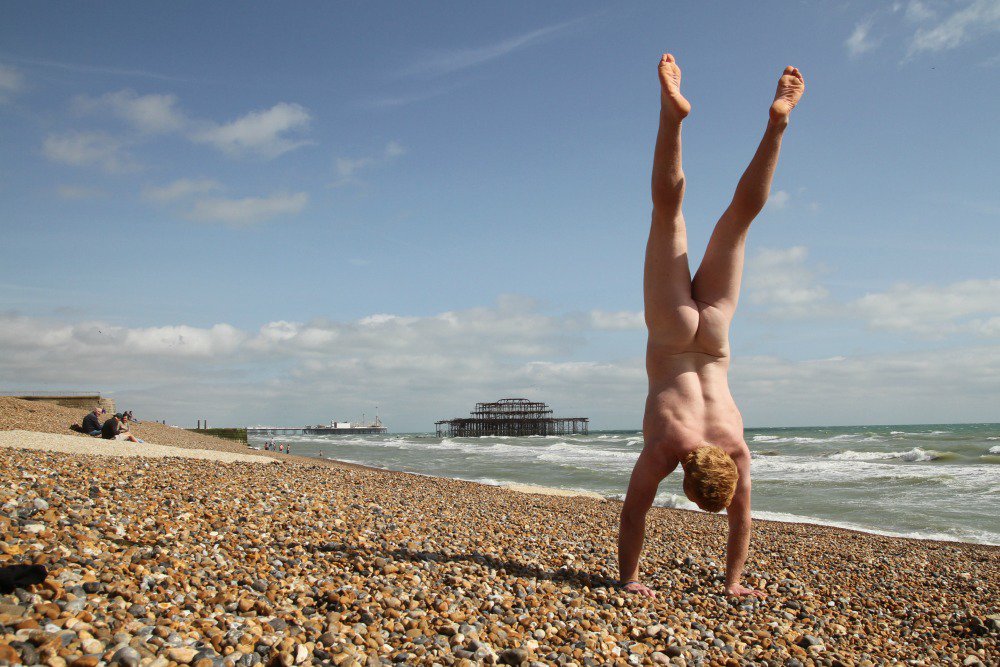 Hello John, tell us something about yourself
I've always been a quiet lad, sociable when I feel like but not really the one at the center of attraction. Books, animals and nature have always been my best friends. So has God. I consider myself to be a very spiritual person, and I see the divine in many things.
How and at what age did you become a naturist?
While initially I was a very shy boy, when I became a teenager I realized that opening up to others has its own pleasures. I found more satisfaction in discarding any shame attached to my body, and I began to feel the urge to reveal myself as I truly am, without getting too concerned with other people's opinions. I was around 14 years old when I decided to be a nudist.

Is naturism allowed in your country and what's the public opinion?
No, it's actually illegal. It is extremely frowned upon, and associated with lunacy.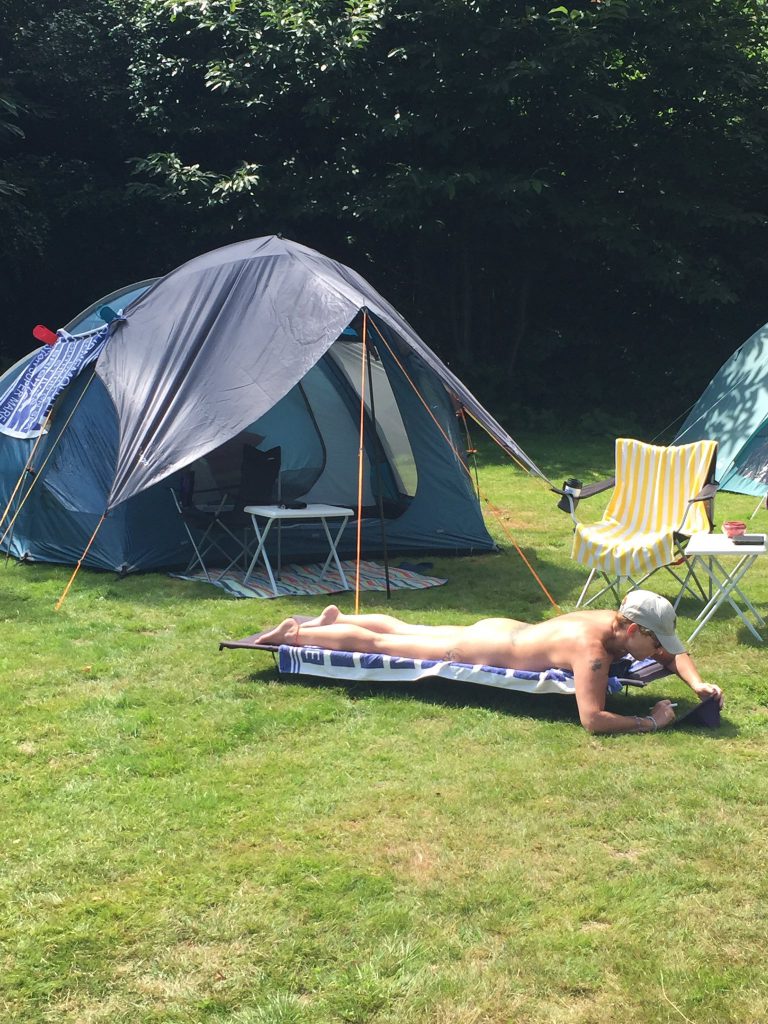 We hate to divide people into groups, but we'll do it anyway…
Do you consider yourself a naturist, a nudist or an occasional nudist?
I would, in all honesty, describe myself as an occasional nudist.
Do you find it easy to make naturist friends?
Not really. Due to the situation in my country, I do not have easy excess to any nudist environments, and usually I resort to websites and online fora when I desire to chat about the subject. Video chat is a poor substitute, but useful nonetheless.
What's the best tip you have for beginning naturists?
Stay safe.
Anything else you'd like to share with our audience?
My dream is to visit some naturist or clothing optional establishment abroad, and experience the nudist lifestyle in the fullest.

Thank you so much for your participation John!
Do you also want to tell your story and experiences in naturism? Please get in touch via the CONTACT page! As long as we have people who like to contribute, we can keep The Naturist Talks running!
All photos in this post are coming from Google and Twitter. If you find one of yourself and you don't want it to be on our blog, let us know and we'll remove it.
---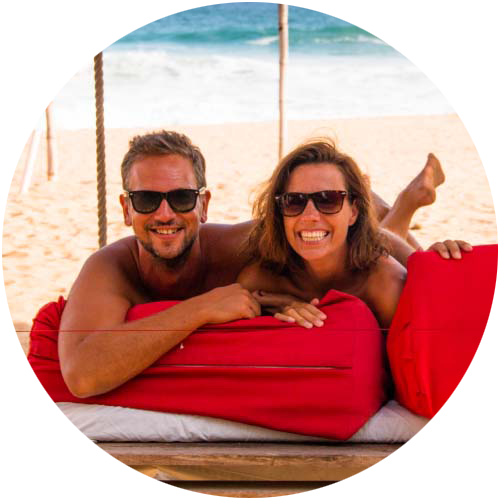 Support Naked Wanderings
Do you like what we do for naturism and naturists? Did we make you laugh or cry? Did we help you find the information you were looking for? Then definitely join our Patreon community!
---