Naturism is a wonderful lifestyle that started in Europe but is now expanding towards the whole world. Most of the time we share our own views on the different aspects of nudism but once in a while we like to pass the mic to hear about how someone else's experiences.
Our guests for today is Ben, a nudist from the USA.
Hello Ben, tell us something about yourself
I'm a retired disabled Navy Veteran and truck driver. I served 15 years in the Navy, between active duty and reserves. 25 years as an owner operator truck driver before my disability stopped me from driving. I now write books in my off grid cabin, and have published a few of them. I'm married and have a grown son living nearby to help out when needed.
How and at what age did you become a naturist?
As a teen, a lot of us would go to the lake on summer nights to go skinny dipping. Nobody in my family were nudists, so I couldn't be back then, even though being nude felt right. It wasn't until my 20's that I could be a home nudist, and even then it wasn't easy where I lived. It wasn't until I moved to an off grid cabin on a mountain side, away from everyone that I could be myself.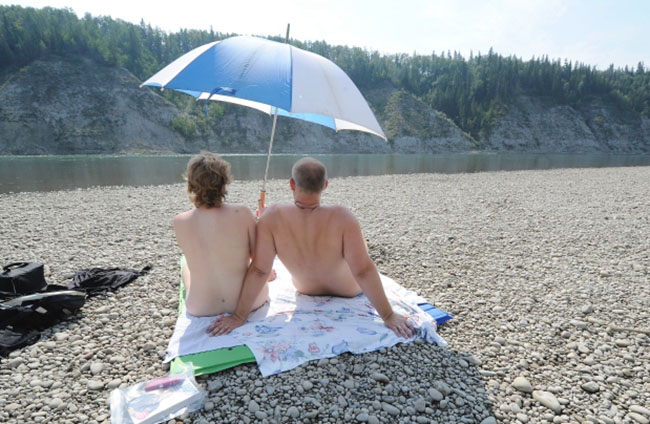 Is naturism allowed in your country and what's the public opinion?
It's allowed at nudist resorts and a few beaches on a nearby lake. Other than that, It's frowned upon.
What do you think is the best and worst thing about naturism?
I'd have to say the best thing is the
freedom
to be without constricting clothes. The feel of the sun on my skin. The worst thing is how It's looked down upon as something sexual, and something to be ashamed of.
Do you find it easy to make naturist friends?
Up until recently it had been. My wife and I finally visited a nearby nudist resort and loved it. It was nice being around like minded people. We are planning on going back this summer to make more friends.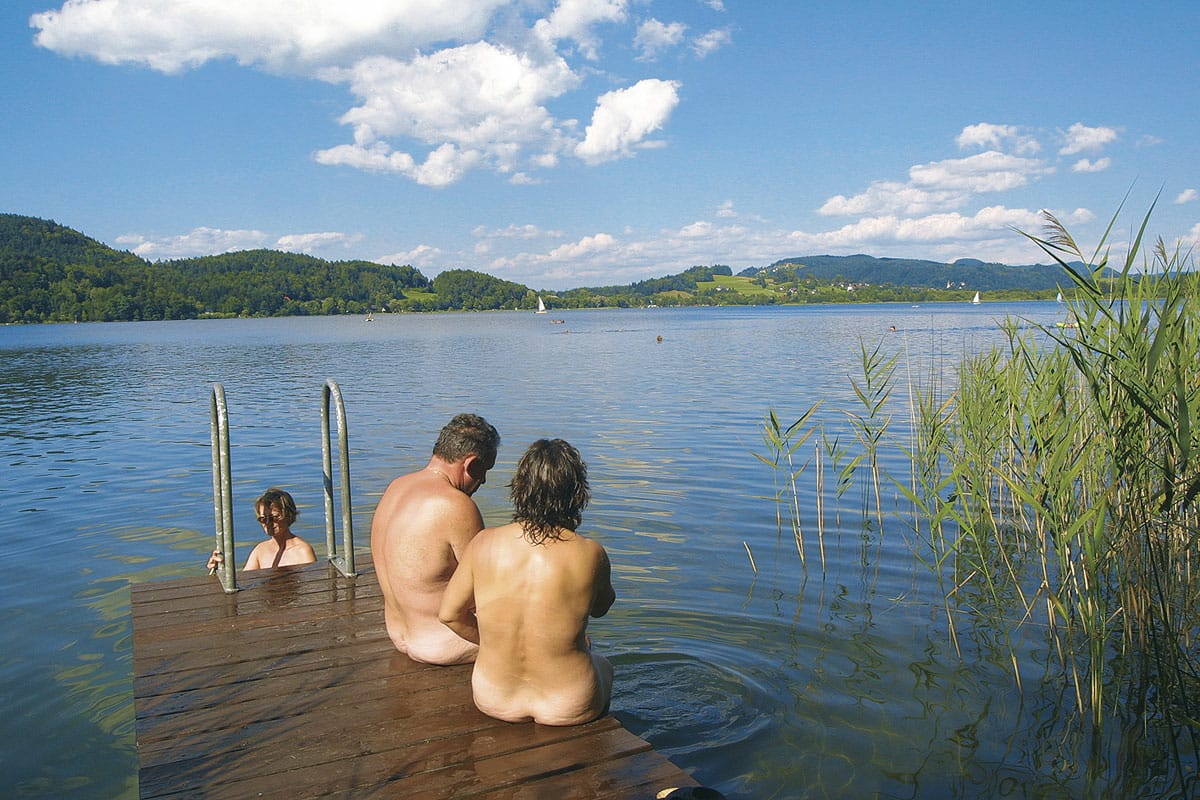 What's the best tip you have for beginning naturists?
Stop thinking people are going to judge you on how your body looks. Nobody cares. Every body is different and unique. Start slowly, maybe at home. Then, when you're comfortable, try finding a nudist resort, maybe clothing optional, or even a clothing optional beach.
Anything else you'd like to share with our audience?
My wife wasn't a nudist. Before we met, she had read my book and asked to come for a visit. When I got her to my cabin( her car wouldn't have made it up the road) the first thing I told her was I was a nudist, and started taking off my clothes, then went to sit out on the deck and enjoy the sun. She stood there for a minute, then removed her clothes and joined me. She's been a nudist ever since.
Thank you so much for your participation Ben!
Do you also want to tell your story and experiences in naturism? Please get in touch via the CONTACT page! As long as we have people who like to contribute, we can keep The Naturist Talks running!
Picture credit: The photos in this post are coming from Google and Twitter. If you find one of yourself and you don't want it to be on our blog, let us know and we'll remove it.
---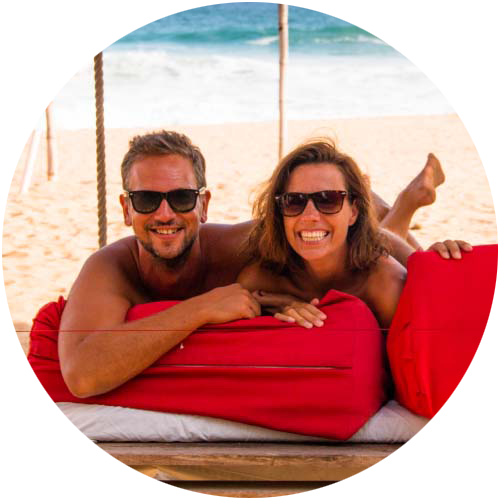 Support Naked Wanderings
Do you like what we do for naturism and naturists? Did we make you laugh or cry? Did we help you find the information you were looking for? Then definitely join our Patreon community!
---