As you may have read in the
very first post
of this blog, one of the main reasons why we started this project is to show the world that naturists are not some strange dark commune but that actually everyone could be one… Or could enjoy being one if they took the first step.
Our main example of "everyone" is of course ourselves, we write posts about naturism in general but also about our own experiences. But some of you might be thinking "Yes sure, those two are probably just the strange kids in the block…" (nah, we know you're not thinking that about us, but we're trying to write an introduction here). So we decided to let other naturists have a word as well.
So please sit back and get inspired!
Meanwhile we already published several interviews with people from all over the world. You can find them in the
The Naturist Talks
section.
Our guest for today is Anthony Crowley, an author and poet from the UK.
Hello Anthony, tell us something about yourself
I'm an award-winning author, poet from the West Midlands, UK. I write in several genres, including speculative literature, historical, philosophy, spiritual, Science Fiction and naturism. I have contributed to many magazines and anthologies, such as Sanitarium magazine, Massacre Magazine, Fear Magazine and the recently Subcutaneous magazine-Issue two and Folk Horror Revival:Corpses Roads Anthology, alongside Edgar Allan Poe and H.P.Lovecraft. I also have interests in script-writing, photography and writing lyrics and non-fiction articles. I'm also a campaigner for human rights, animal rights and naturism. I'm in a very happy relationship with my girlfriend, Parul. She is the positive light in my life.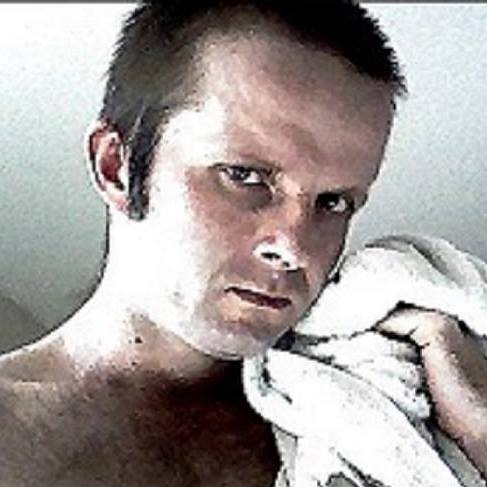 How and at what age did you become a naturist?
I didn't know what naturism was until I reached my teens and then I began to understand what naturism was all about. I have always felt comfortable not wearing clothes. My first experience of not wearing clothes was when I was a child and at some weekends I would stay at a relative's holiday home in the Worcestershire countryside. I remember walking through a long grassed field and the summer wind was physically and mentally soothing. I have always appreciated nature and the environmental surroundings because it awakens you and gives you a sense of peace and freedom. It felt like the natural thing to do to take off my clothes and run through the long green grass. When I was a child I wanted to be like Tarzan and swing from the trees. Ha-ha. It was and still is the most natural thing to do. It gives oneself a certain awakening and to connect with Mother Nature and the earth.
Is naturism allowed in your country and what's the public opinion?
Naturism is legal in England, Wales. It is only an offence if it is the individual's intention to cause alarm or distress. I have been to many locations over the UK, both designated and non-designated. It is common sense to the genuine naturist to not offend a member of the public which is why we always have a pair of shorts at hand or a towel. It does anger me that some minorities automatically assume a negative opinion when it comes to naturism. In all walks of life there is always someone to make comments or judge you, especially the clothed community often make a comment about someone's appearance or looks. I believe if these minorities took the time to listen for a brief moment and then they'd understand reality much more clearly. Some countries, for example have a poor education system and I have witnessed with my own eyes on certain posts of quoted 'naturism' pics have in fact been depicting pornographic images. Nudity has a few lifestyle choices, such as exhibitionism, sex, erotica, art, film, naturism, nudism. If some people educate themselves then surely they'd know the difference instantly. We are just another species like animals. They live life in their natural way without prejudice or any form of designated restriction in their home, park, etc… Our human race certainly needs to evolve in all of the positive aspects to educate the future. Naturism is extremely good for your mind, body and confidence.
We hate to divide people into groups, but we'll do it anyway…
Do you consider yourself a naturist, a nudist or an occasional nudist?
I consider myself a naturist. I feel closer to the earth and its surroundings in my natural state. I could live nude 24/7.
Do you find it easy to make naturist friends?
I began to know some good people within the British Naturism organisation. There are many resources in this modern day which can open doors.
What's the best tip you have for beginning naturists?
Always believe in yourself and be you.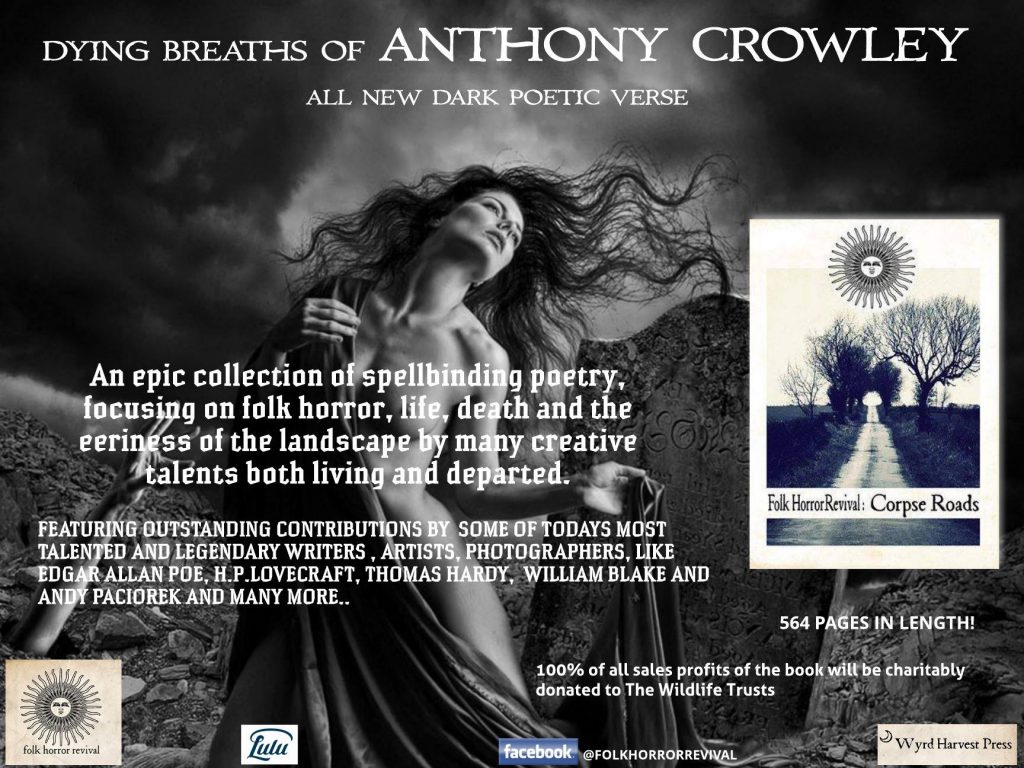 Anything else you'd like to share with our audience?
Recently, my naturism themed poetic verse, titled Solar Angel won the fourth annual Clothes Free Life poetry contest with the most votes. I have since been writing more verses, including a new one called The Earth Mother. I often work on several creative projects at once. A few of those projects are a near future novel, to be titled The Sun Dancers and a documentary film with accompanying book, to be titled
Nude Britannia
. My long-awaited horror collection,
Doomsday After Midnight
will also be available soon.
Thank you so much for your participation Anthony!
Do you also want to tell your story and experiences in naturism? Please get in touch via the CONTACT page! As long as we have people who like to contribute, we can keep The Naturist Talks running!
Picture credit: The photos in this post are coming from Google and Twitter. If you find one of yourself and you don't want it to be on our blog, let us know and we'll remove it.
---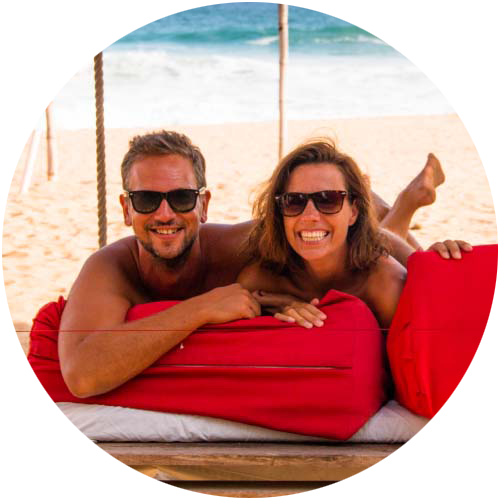 Support Naked Wanderings
Do you like what we do for naturism and naturists? Did we make you laugh or cry? Did we help you find the information you were looking for? Then definitely join our Patreon community!
---