---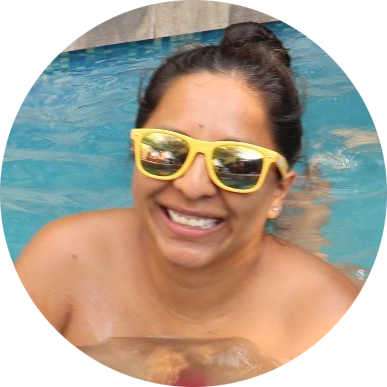 ---
Back in 2020, Caro and I visited our friends Hector and Andrea at their home in Guadalajara to record some videos, and I remember that Héctor was talking about something big he had in mind, something that would be his biggest project so far. He wanted to do the first march to normalize nudism.
To be honest, I thought: he is definitely crazy but he is my friend so I will support him.
As we all know, the pandemic put a pause in all of our lives so I didn't hear much of the plans for that march for a while. The time passed and then, at the beginning of this year (2022) we started to hear about Día al Desnudo. There wasn't an exact date yet, but we knew that something was going to happen.
By this time, Caro and I had moved to Mexico City and we wanted to attend the event, but with all the changes that our lives recently had gone through, we weren't sure if we could make it. Also because our budgets were quite short. But at the same time, I was like: "There aren't many Mexican nudist content creators and this event doesn't happen frequently, well actually it's the first time that this happens, so we definitely need to be there to make some history with our friends".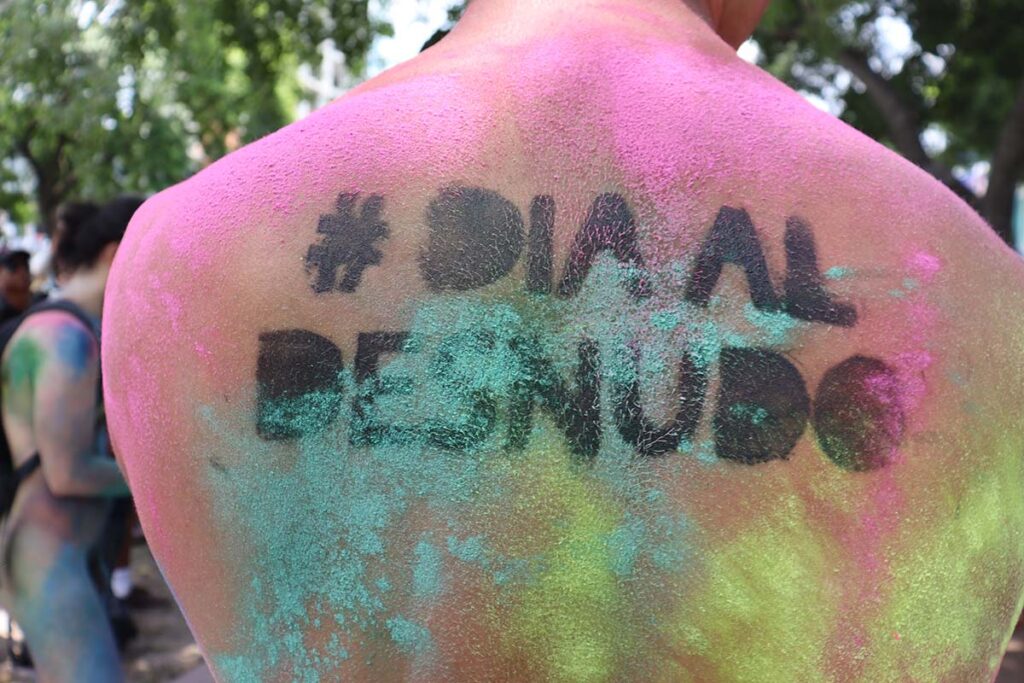 I have to tell you that at the beginning, we were a bit sceptical about that day. Mostly because we weren't sure about the purpose of the event. During similar public events, like the LGBT+ parade or the World Naked Bike Ride, where some people also attend naked, it's clear that this is a form of protest. But at first, the Día al Desnudo didn't have much information, so we weren't sure about "why" we should attend until little by little the info started to appear.
Once we learned that the purpose would be to promote body positivity and normalise the naked body, we had a clear reason to be there. A clear reason to walk 5 kilometres naked through the centre of Guadalajara city. When the day came, I was a bit nervous. Not really for being naked in the streets, since I have previously participated naked in 6 other social movements, but mostly for the reaction of the people and because I feared that there would be very few other women participating.
The day came, and when we arrived at the Plaza de la Liberación I was happy to see many familiar faces of old friends. I started to feel more and more comfortable, even though there were many clothed spectators around us. In the beginning, all that textile bothered me quite a lot, but then I decided to just ignore them and focus on my friends instead. It was midday and extremely warm but that didn't matter. I was really happy to be walking naked in some of the downtown streets of Guadalajara. We were dancing and singing, it was like a big naked party. It felt so liberating to not have to hide my nudity anymore. On the contrary, we were showing the world what an awesome lifestyle nudism really is.
One of the things I loved the most was seeing so many female participants. During other nudist events, there are often more men, but this time there seemed to be a perfect gender balance. This means that the message had really come through and that more and more women are starting to feel more comfortable with their nudity. A great success!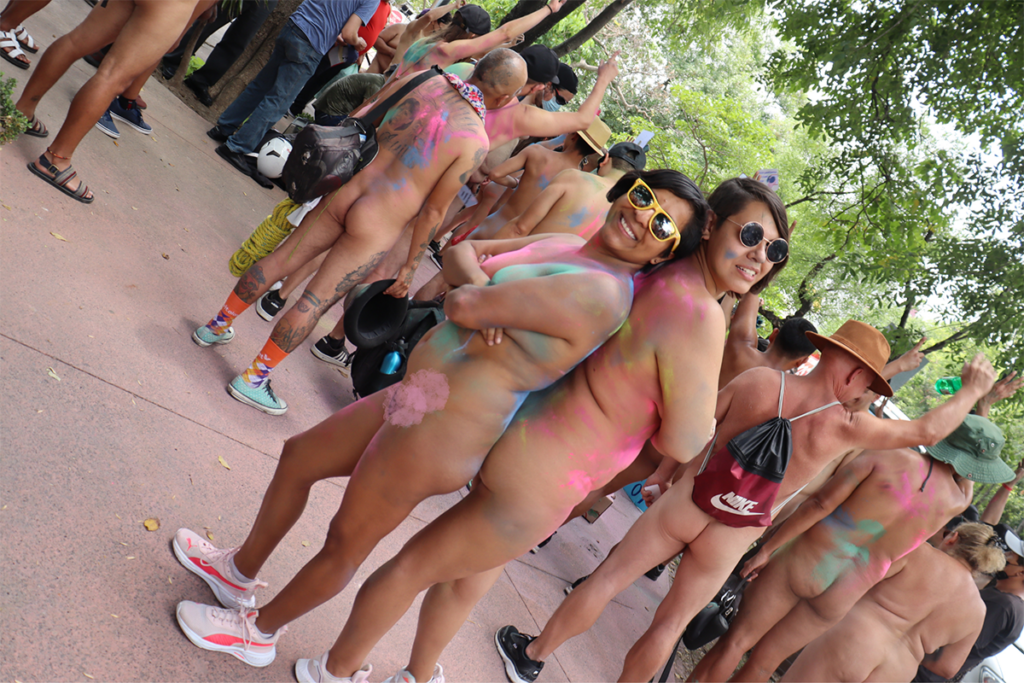 When it comes to the reaction of the crowds, to be honest, I was afraid that they would try to sabotage or say nasty things to us because days before, when the movement was being promoted on social media, it was infested with terrible messages. But surprise surprise, none of that happened. I did see some freaking out faces and people looking confused when they saw a group of naked people pass by, but everyone reacted in a respectful way.
Although the whole event was great, there are some lessons that I will specifically remember from the Día al Desnudo:
1. When people want to see a change and they join forces, amazing things can happen. This was a clear example.
2. Women are very important in the normalization of nudism because it helps to visualize that the female body comes in different shapes and that our bodies and our decisions are ours, and ours alone.
3. México is finally starting to wake up. I'm not sure that any big changes will come soon, because we still have a lot of work with the promotion of nudism, but at least this was a big step forward to show the world that we exist.
This year, the Día al Desnudo had about 150 naked participants, but I'm sure that next year and in the following years, more and more nudists will join this event and will make a party out of it.
---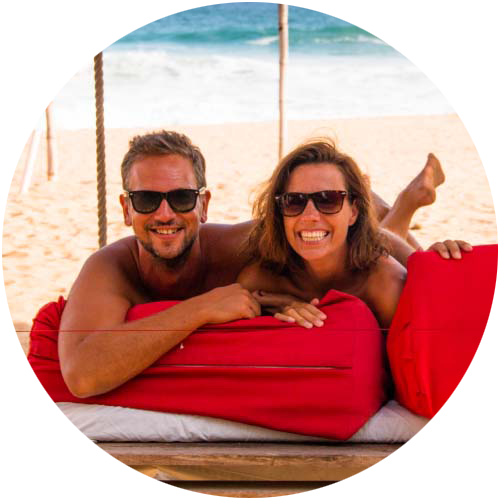 Support Naked Wanderings
Do you like what we do for naturism and naturists? Did we make you laugh or cry? Did we help you find the information you were looking for? Then definitely join our Patreon community!
---