As you may have read in the
very first post
of this blog, one of the main reasons why we started this project is to show the world that naturists are not some strange dark commune but that actually everyone could be one… Or could enjoy being one if they took the first step.
Our main example of "everyone" is of course ourselves, we write posts about naturism in general but also about our own experiences. But some of you might be thinking "Yes sure, those two are probably just the strange kids in the block…" (nah, we know you're not thinking that about us, but we're trying to write an introduction here). So we decided to let other naturists have a word as well.
So please sit back and get inspired!
Meanwhile we already published several interviews with people from all over the world. You can find them in the
The Naturist Talks
section.
Our guest for today is Rex, a 50 year young nudist from Texas, USA.
Hello Rex, tell us something about yourself
I am a resident of Central Texas (Austin area). On paper, I am a computer technologist, educator, former sailor. Happy moments come to me when tending my three greenhouse (raised bed) garden. Happier when I can share some time with other nudists in a social setting.
I returned to nudism after my 13yo daughter passed in 2015.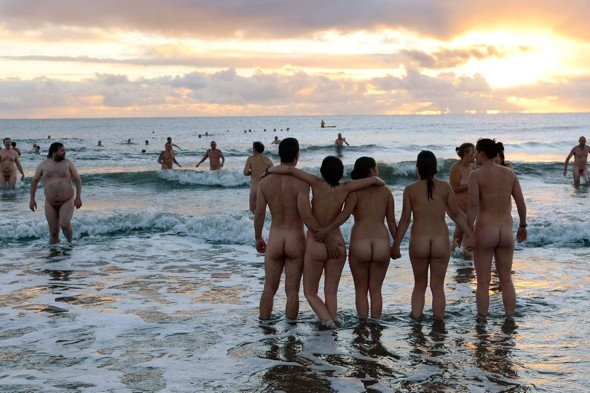 How and at what age did you become a naturist?
I was 13 when I discovered that I liked nudism. I was not in it to show off my body, but to connect with the environment without the pretense of clothing. At 17, my girlfriend's parents were nudists and we would happily shed our clothing for the pool. It was easier to dry off skin than it was swimming gear.
Is naturism allowed in your country and what's the public opinion?
In Texas, topless nudity is permitted for women. Full nudity has to be conducted in private places or at Hippie Hollow – our only public nude beach.
I would like to see more places in Texas as we have a lot of unofficial nude areas to enjoy.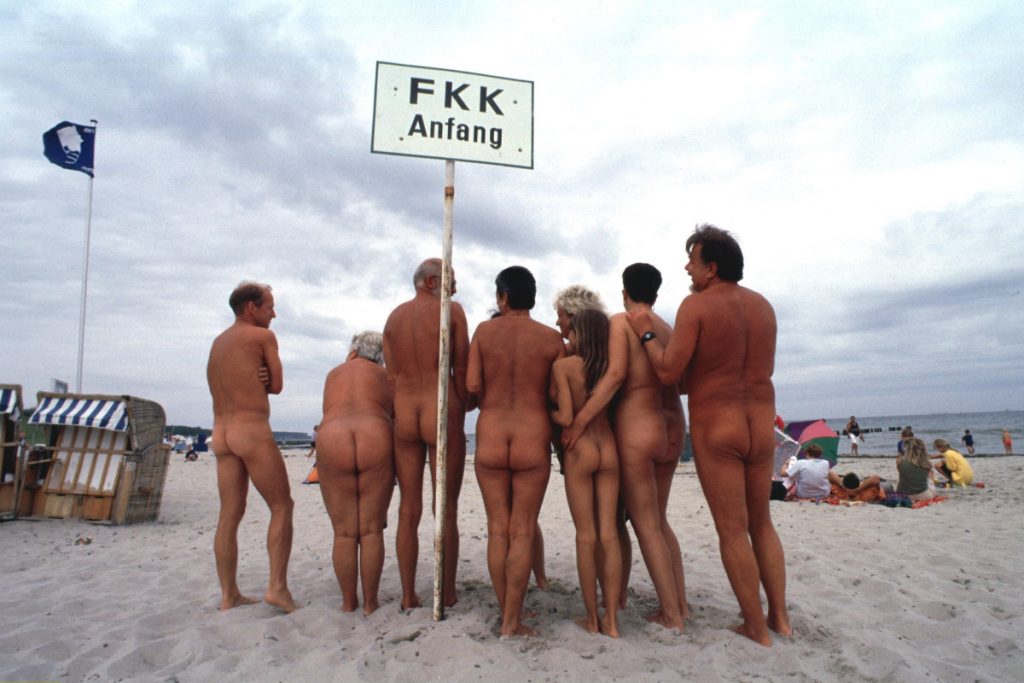 What do you think is the best and worst thing about naturism?
The best thing about naturism is that when you find people who are like minded – the connections that can be gained quite frequently stretch beyond spirituality. To stand before a stranger naked and have them accept you without judgement, ridicule or scoff.
The worst thing with nudism is that I encounter a large population of very narrow minded people who equate nudism with sex. While it can be, true nudism/naturism is not about sex at all. Another bad thing about nudism is that some people (a lot of people) reject the single male or, women on a social media site are beholden to the idea that men just want to see naked pictures. Honestly – there are porn sites for that. Lastly, not everyone who sheds their clothes have embraced when nudism/naturalism truly is.
Do you find it easy to make naturist friends?
I find it's very hard to make naturist friends (on or offline). Even though I live in a large city, there are not a lot of people my age (50) who are willing to spend time as nudists outside of the local club or Hippie Hollow.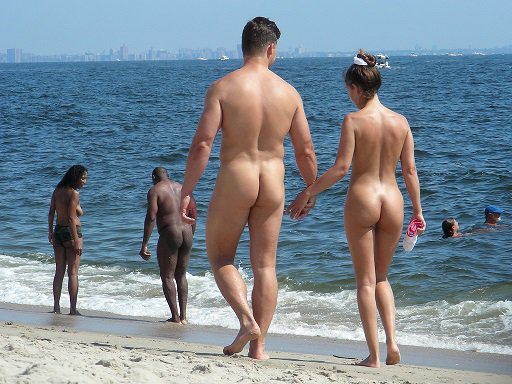 What's the best tip you have for beginning naturists?
It's not about sex. It's about holistic body and person ACCEPTANCE. A person's gender, age, orientation, color, creed, religion, social status or political alignment should have no impact. Too many first timers go to a nude beach to gawk, judge and generally make themselves feel better with their toned, fit bodies while making someone else look or feel bad because they don't look like they do.
Bring two towels, extra drinks and be friendly. You will find that the naturalist community welcomes you without strings attached.
Anything else you'd like to share with our audience?
I really enjoy nude garden and nude travel. I can do day trips around central Texas and would welcome a partner or two in the buff for some selfie shots.
I frequently videocast nude garden – which usually turns out to be nude Q&A. Would like a female co-host.
Thank you so much for your participation Rex!
Do you also want to tell your story and experiences in naturism? Please get in touch via the CONTACT page! As long as we have people who like to contribute, we can keep The Naturist Talks running!
---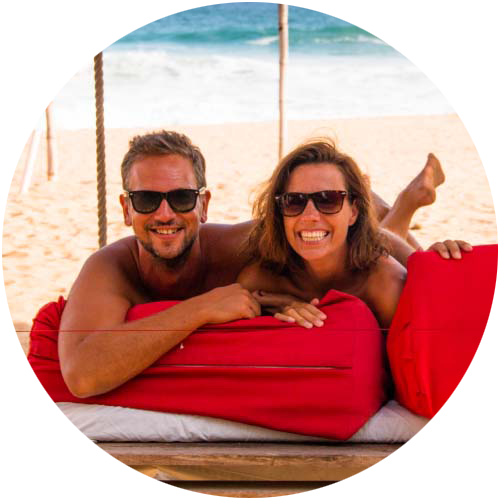 Support Naked Wanderings
Do you like what we do for naturism and naturists? Did we make you laugh or cry? Did we help you find the information you were looking for? Then definitely join our Patreon community!
---