One of the main reasons why we started this project is to show the world that naturists are not some strange dark commune but that actually everyone could be one… Or could enjoy being one if they took the first step.
Our main example of "everyone" is of course ourselves, we write posts about naturism in general but also about our own experiences. But some of you might be thinking "Yes sure, those two are probably just the strange kids in the block…" (nah, we know you're not thinking that about us, but we're trying to write an introduction here). So we decided to let other naturists have a word as well.
So please sit back and get inspired!
Meanwhile we already published interviews with people from all over the world. You can find them in the
The Naturist Talks
section.
Our guest for today is Tom from Singapore.
Hello Tom, tell us something about yourself
I'm from Singapore, a little country in
South East Asia
. I work in customer service, with hobbies including sports like swimming and running, poetry and hiking when I have time. I also like to study general knowledge as part of my growing curiosity.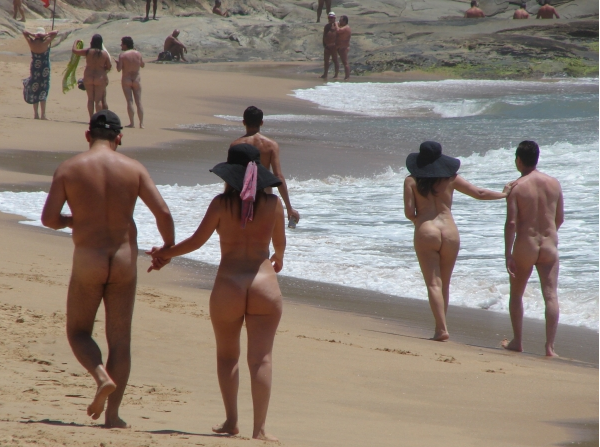 How and at what age did you become a naturist?
I've always liked being naked since I was a kid. I was never shy parading in my young age, but it wasn't till I was 12 that I thought to myself that I could live in the house naked, watching TV, doing some chores and just feeling free without clothes on. By starting to use the internet a little while later and found out about such a lifestyle in existence, and the label for me stuck. I decided that I'm a nudist.
Is naturism allowed in your country and what's the public opinion?
It is not the greatest country in regards to nudism. In fact, it's plainly illegal and worst still, most people don't care for it. Every year there are bizarre cases of people being nude in public places and causing havoc by shocking the population. Most people either don't care for it, or see it as a perverted activity. I handle it by telling them it's not about sex or shock, but it's about peace and freedom. No flashing, I don't force myself and I don't push someone to get in the lifestyle. I simply tell them and have them understand it as a simple way to live.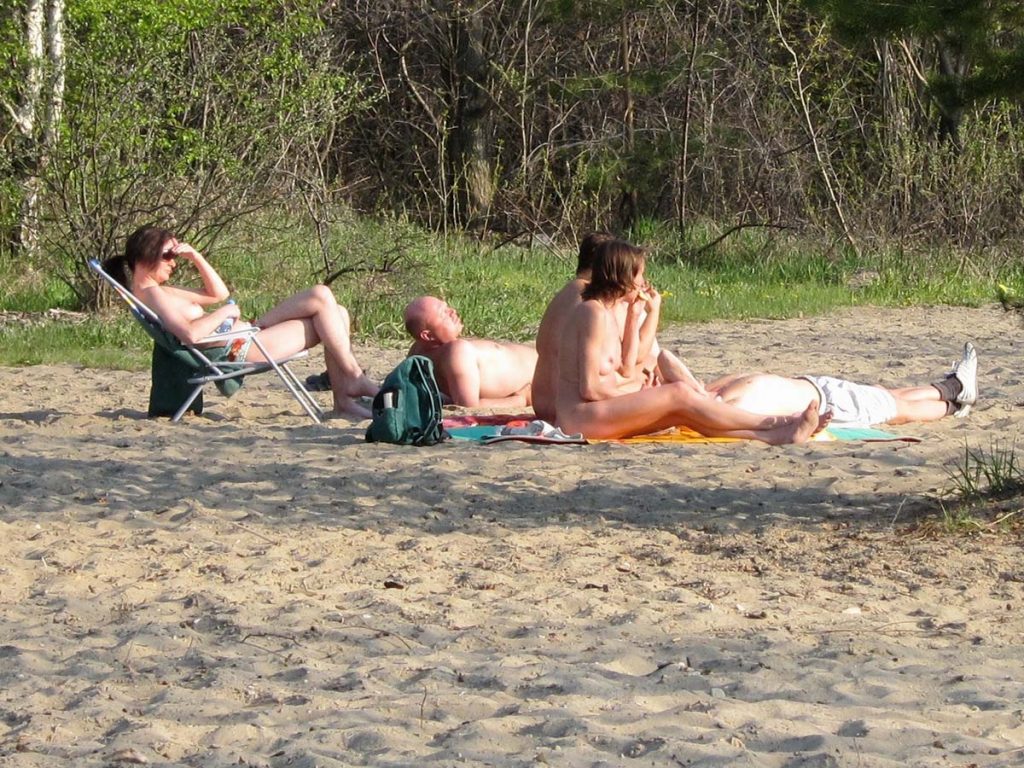 What do you think is the best and worst thing about naturism?
The best thing about it, it helps with accepting yourself for who you are. It gives self esteem and love for the body you are gifted with from God. People judge each other for appearance, and being naked showcases every bit of you that is simply you. Accept it and love it for who you are. The worst thing in my opinion is how so many take advantage of it for their
sexual desires
. I'm quite sad and sick of voyeurs and swingers who feel nudism is just a gateway to sex and desires. Sex is natural, but it should be done with respect and love, not carnal excess. Nudism in a social setting should be handled with respect.
Do you find it easy to make naturist friends?
It's been hard over the years. Aside from the age difference of me and many nudists, many don't like interacting with single nudists. So I've always been pushed aside, ignored or seen as weird by some in a few nudism based social sites. As for my friends, they respect the lifestyle but they don't want to pursue it, consistently saying 'it's not something I'm comfortable with.' It's been tough, so I'm usually on my own.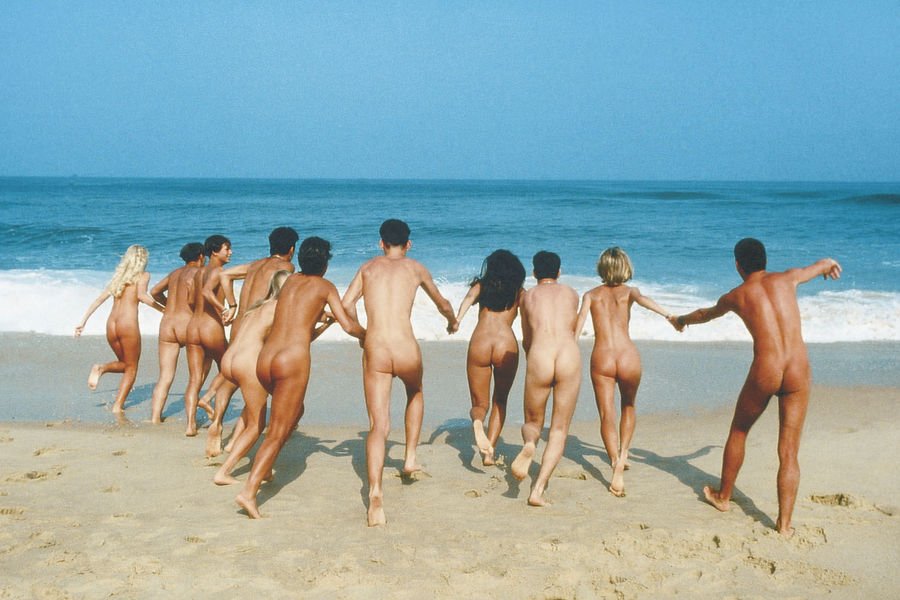 What's the best tip you have for beginning naturists?
Best tip is to take it slow and relax. When you're naked, look at yourself and reflect on what you have and say 'I love you for who you are.' Make it a mantra, and you may find acceptance of self and others easier.
Anything else you'd like to share with our audience?
I want to say that in Asia, no one is truly alone in the world of nudism. It's growing in numbers, but hopefully many more will grow in acceptance of this. Show to them that it can be about love, and not always sexualised and sensational. It's just you, normal as it is. Thank you.
Thank you so much for your participation Tom!
Do you also want to tell your story and experiences in naturism? Please get in touch via the CONTACT page! As long as we have people who like to contribute, we can keep The Naturist Talks running!
Picture credit: Some of the photos in this post are coming from Google and Twitter. If you find one of yourself and you don't want it to be on our blog, let us know and we'll remove it.
---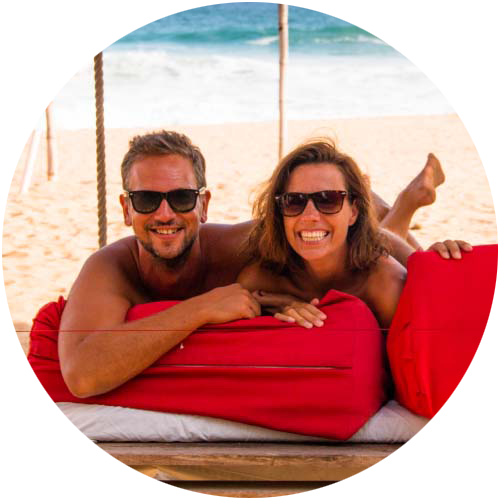 Support Naked Wanderings
Do you like what we do for naturism and naturists? Did we make you laugh or cry? Did we help you find the information you were looking for? Then definitely join our Patreon community!
---