As you may have read in the
very first post
of this blog, one of the main reasons why we started this project is to show the world that naturists are not some strange dark commune but that actually everyone could be one… Or could enjoy being one if they took the first step.
Our main example of "everyone" is of course ourselves, we write posts about naturism in general but also about our own experiences. But some of you might be thinking "Yes sure, those two are probably just the strange kids in the block…" (nah, we know you're not thinking that about us, but we're trying to write an introduction here). So we decided to let other naturists have a word as well.
What you find here will be a series of interviews called The Naturist Talk, which will last as long as we find people who want to talk about their experiences with naturism. We will try to bring you a variety of people, men and women, young and a little bit less young from all over the world who told us what naturism means to them, how they got into it and how it works out for them.
So please sit back and get inspired!
Today Michael, 37 years young from Myanmar will give us his view on naturism.
Hello Michael, tell us something about yourself
Hi, I am Michael, originally from the Philippines and currently living in Myanmar. I have a degree in Biology but I am a Math teacher in a privately-owned primary school in Yangon. I was living in China before coming here and I have spent a third of my life living overseas. I love world cinema; especially the movies from Iran and South Korea. I am in my mid-30s. I prefer to be single because I still want to travel and stay in different places.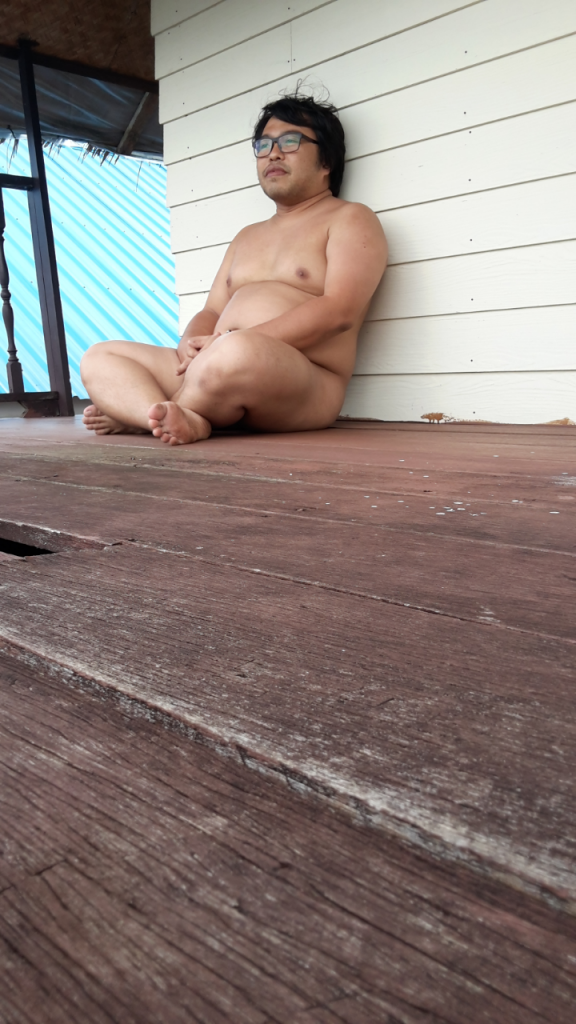 How and at what age did you become a naturist?
Being brought up in a conservative Asian culture, I've never known a concept like naturism exists until 5 years ago. I was browsing online, accidentally stumbled on the truenudists.com website and I was really shocked. Then I started doing some research about it, then started practicing it myself. The first naturist I met is from India three years ago.Is naturism allowed in your country and what's the public opinion?
No, it is certainly not allowed. I think that the majority of the people probably don't even know about it.
We hate to divide people into groups, but we'll do it anyway…
Do you consider yourself a naturist, a nudist or an occasional nudist?
I think I can consider myself as a naturist. I love to be outdoor with other naturists, enjoying nature and each other's company.
Do you find it easy to make naturist friends?
Yes, of course I do! Naturists are one of the friendliest people I've met. Age gap doesn't matter to me. There's always something that we can talk about.
What's the best tip you have for beginning naturists?
Reading about the philosophy of naturism will really help. If you understand why people do this, then it would be easier for you to also 'blend' with them.
Anything else you'd like to share with our audience?
I hope people will understand the true meaning of naturism, especially here in Asia where being nude is always equated to sex.
Thank you so much for your participation Michael!
Do you also want to tell your story and experiences in naturism? Please get in touch via the CONTACT page! As long as we have people who like to contribute, we can keep The Naturist Talks running!
---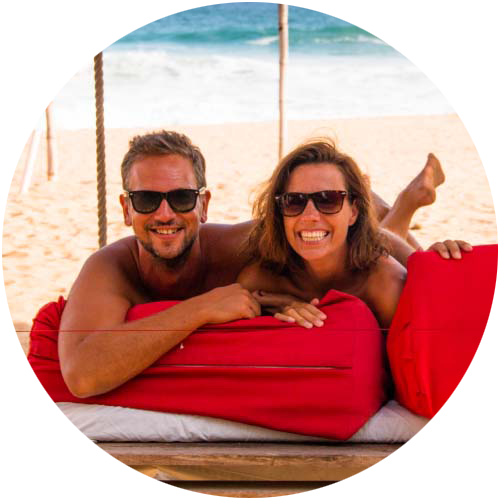 Support Naked Wanderings
Do you like what we do for naturism and naturists? Did we make you laugh or cry? Did we help you find the information you were looking for? Then definitely join our Patreon community!
---