As you may have read in the
very first post
of this blog, one of the main reasons why we started this project is to show the world that naturists are not some strange dark commune but that actually everyone could be one… Or could enjoy being one if they took the first step.
Our main example of "everyone" is of course ourselves, we write posts about naturism in general but also about our own experiences. But some of you might be thinking "Yes sure, those two are probably just the strange kids in the block…" (nah, we know you're not thinking that about us, but we're trying to write an introduction here). So we decided to let other naturists have a word as well.
So please sit back and get inspired!
Meanwhile we already published several interviews with people from all over the world. You can find them in the
The Naturist Talks
section.
This week we'll be listening to David, who's 29 years young from Northern Ireland and a fellow nudist blogger.
Hello David, tell us something about yourself
My name is David, 29, a Data Analyst from Northern Ireland. My hobbies include watching T.V, playing video games, theatre and listening to all different types of music. I really enjoy sport such as Football, Rugby and Wrestling.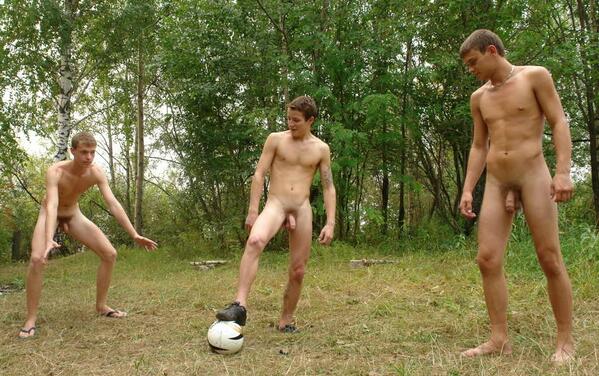 How and at what age did you become a naturist?
I think it was around my teenage years, I felt comfortable in my birthday suit and was able to relax more but I still lived with my parents so I didn't explore it that much. I would often go to a local forest park where there were lots of trees late at night to explore. Now that I live in my own home, I thought I would give it another go and I haven't looked back since. Most days when the temperature is warm enough, I'll be naked for the majority of the day. It helps me relax and forget about everyday life. My first Naturist experience was in Spain last year in Vera Playa. I hadn't been to a Naturist resort before so I was a little nervous at first. I didn't know how I would react to seeing everyone naked, but after the first few minutes, it didn't feel any different and everyone kept themselves to themselves. It was great being able to go to the pool, the beach or the bar and enjoy the nice warm sunshine in my birthday suit.

Is naturism allowed in your country and what's the public opinion?
That's the million dollar question!! As part of the U.K, Naturism is legal but the law in Northern Ireland is not as clear as England and Wales. Currently, British Naturism is working very hard with local authorities to make the law clearer for Naturists to ensure they are not prosecuted. Once this has been clarified by British Naturism, I hope to get a few walks done in the mountains and countryside as I would love to explore those areas in my birthday suit. Public opinion seems to be mixed which is no surprise but various articles in the press lately seem to be encouraging people to try Naturism or skinny dipping.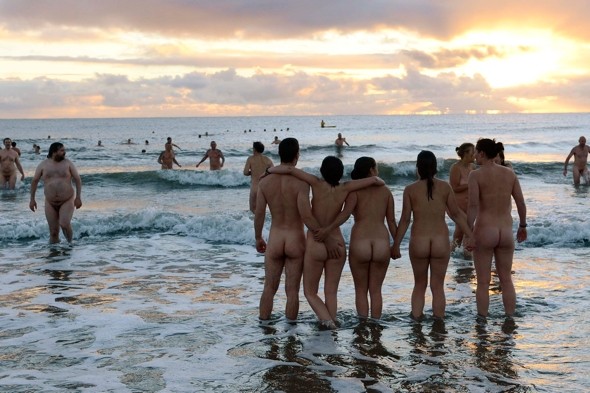 We hate to divide people into groups, but we'll do it anyway…
Do you consider yourself a naturist, a nudist or an occasional nudist?
I don't mind either term, I would probably fall more under Nudist rather than Naturist as I enjoy having no clothes on for comfort. It's about the practice of communal nudity which encourages self respect and respect for others. I haven't been worried about body image and as said before, being naked allows me to relax. I would like to become a little more in touch with nature in a safe environment such as a naturist club, resort or hotel as the law is a bit complex here. But either term can be used to describe me and I wouldn't be offended.
Do you find it easy to make naturist friends?
I often do find it a bit difficult to talk about Naturism to my friends, it isn't everyday you meet a Naturist but those that know have been very supportive. I enjoy being able to relax, have a beer or two, play some video games, watch TV and unwind in my birthday suit. When I was on my first Naturist holiday, most of the people kept themselves to themselves which made it easier for me to enjoy being naked.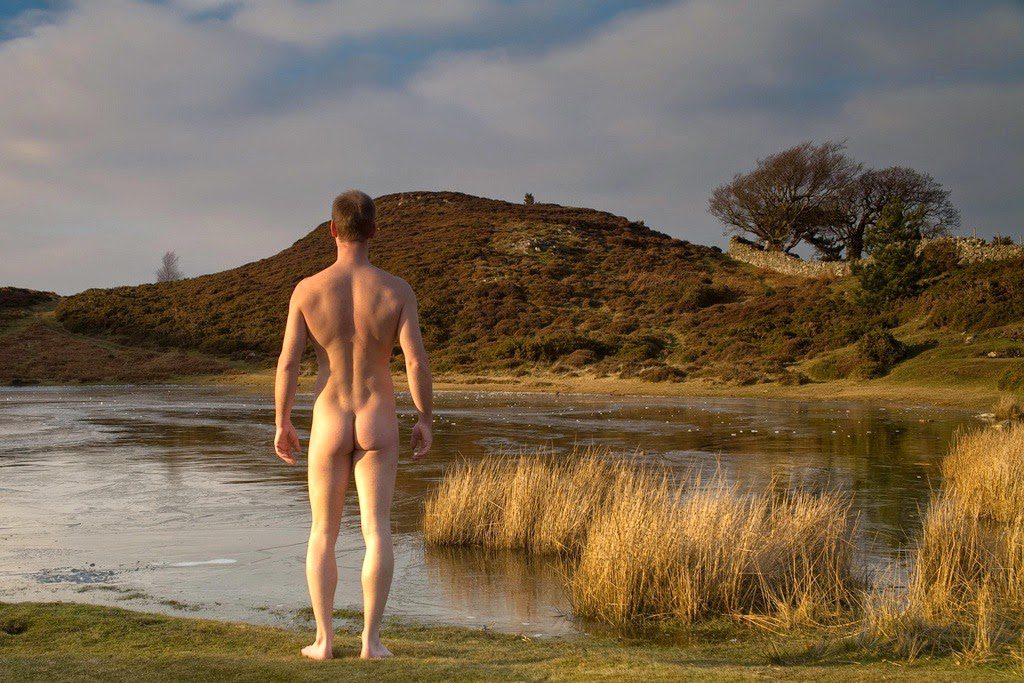 What's the best tip you have for beginning naturists?
Go at your own pace. It can be as simple as staying undressed after a bath or a shower for a little longer. Get fully comfortable with yourself and do whatever you would normally do, just do it naked. You'll gradually become used to being naked and can enjoy the comfort factor it brings. A friend of mine told me, you only get one go at this life and should take every opportunity to be happy.
Anything else you'd like to share with our audience?
Give Naturism a go at some point, you may find out you enjoy the comfort it brings. You can keep in touch with me on my blog – naturist87.wordpress.com and follow me on twitter –
@Naturist_87
Thank you so much for your participation David!
Do you also want to tell your story and experiences in naturism? Please get in touch via the CONTACT page! As long as we have people who like to contribute, we can keep The Naturist Talks running!
All photos in this post are coming from Google and Twitter. If you find one of yourself and you don't want it to be on our blog, let us know and we'll remove it.
---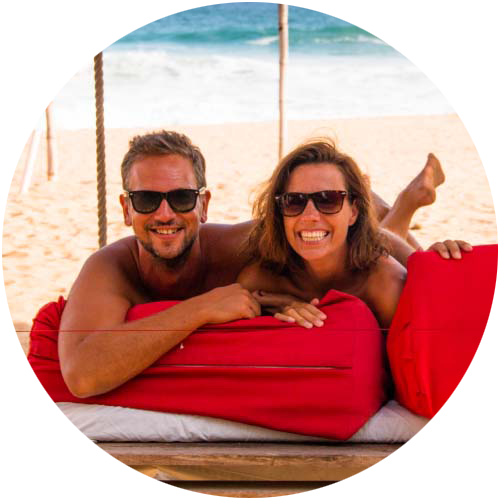 Support Naked Wanderings
Do you like what we do for naturism and naturists? Did we make you laugh or cry? Did we help you find the information you were looking for? Then definitely join our Patreon community!
---