As you may have read in the
very first post
of this blog, one of the main reasons why we started this project is to show the world that naturists are not some strange dark commune but that actually everyone could be one… Or could enjoy being one if they took the first step.
Our main example of "everyone" is of course ourselves, we write posts about naturism in general but also about our own experiences. But some of you might be thinking "Yes sure, those two are probably just the strange kids in the block…" (nah, we know you're not thinking that about us, but we're trying to write an introduction here). So we decided to let other naturists have a word as well.
So please sit back and get inspired!
Meanwhile we already published several interviews with people from all over the world. You can find them in the
The Naturist Talks
section.
Today we're talking to Steve from Ohio, USA about his experience with nudism.

Hello Steve, tell us something about yourself
I'm a software developer from Ohio, USA. I studied computer science in college. I like to travel (naked whenever possible) and visit CO beaches (Collins and Gunnison beaches are my favorites). While there are no CO beaches near me, I do participate in some naked swims and visiting nudist resorts. I plan on doing a naked cruise next year.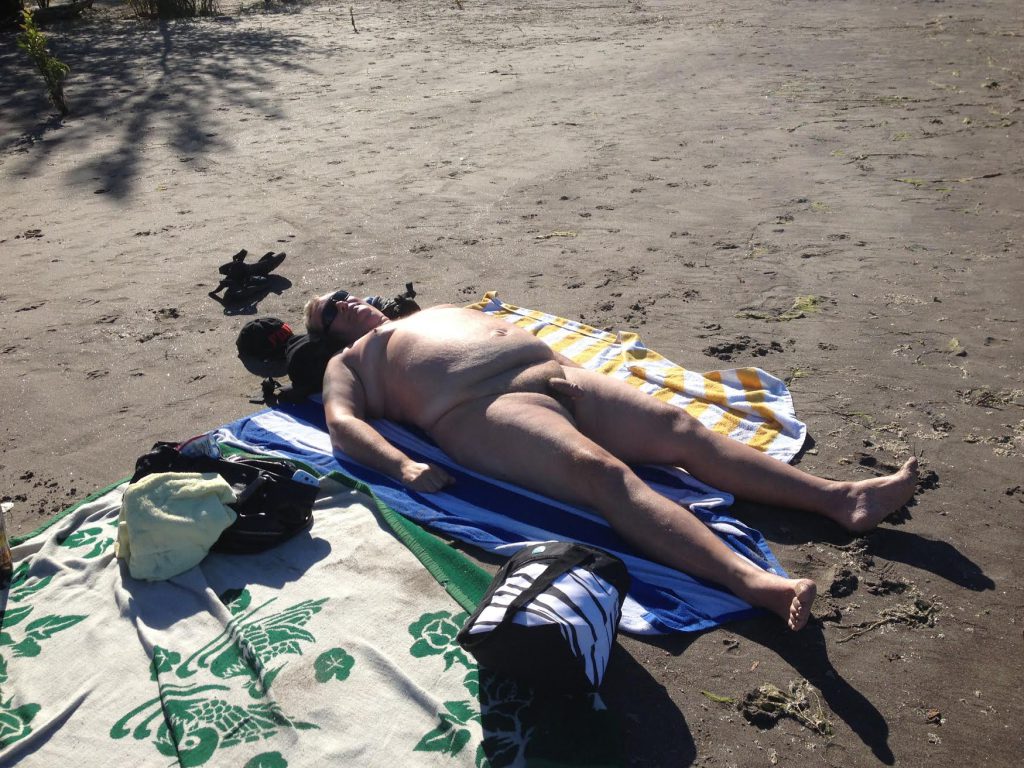 How and at what age did you become a naturist?
I was visiting a place which had a CO beach. At the time (I was 30) I had never tried nudism/naturism so I was apprehensive, but curious. After arriving at the beach and being reluctant at first, I eventually removed my clothes, expecting the worst! But surprisingly nothing happened. No one around me cared! So I gradually became used to being naked and now wouldn't go back.

Is naturism allowed in your country and what's the public opinion?
In the US there are naturist places, but they're few and far between. It seems like the majority of people here wouldn't consider going to a naturist place, but that does seem to be changing.
We hate to divide people into groups, but we'll do it anyway…
Do you consider yourself a naturist, a nudist or an occasional nudist?
I'd consider myself a nudist. I prefer to be naked in nature, but it's not a necessity. For me, clothes are for protection, warmth and for sanitary considerations. It makes no sense to have to wear a costume to go swimming, the swimsuit serves no purpose.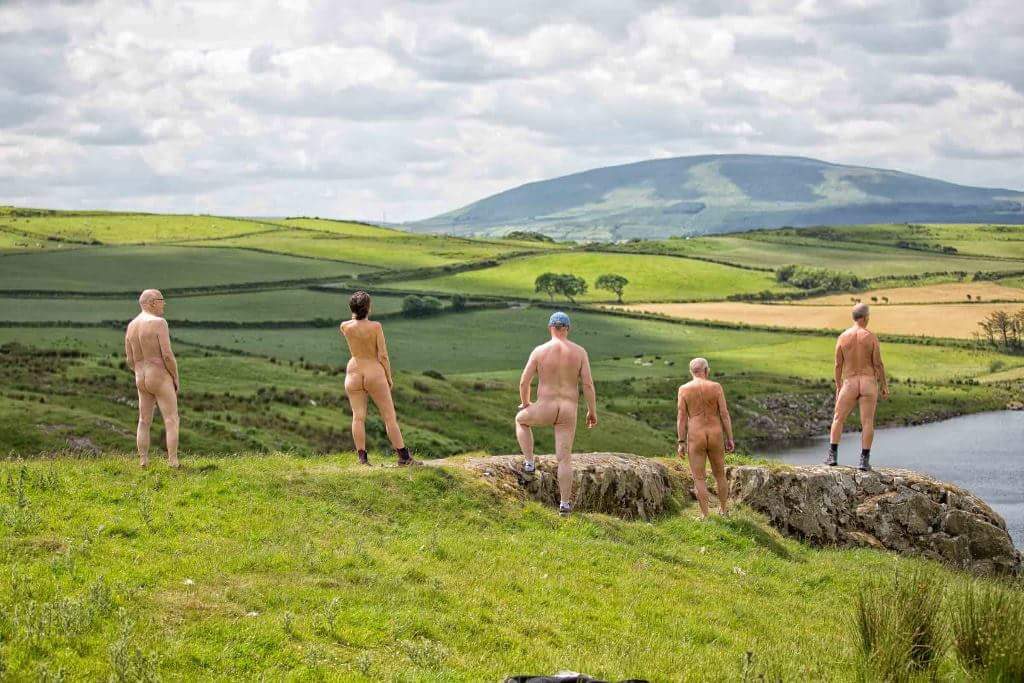 Do you find it easy to make naturist friends?
It can be awkward to meet people, especially people of the opposite sex. The sexual thing seems to get in the way at times. But I have made some friends at the beach and at clubs. The more comfortable we both are with our nakedness, the easier it is.
What's the best tip you have for beginning naturists?
It's ok to take it slow, it can be intimidating at first. But remember, the people around you don't care about your nakedness, they just want to relax and have a good time.

Anything else you'd like to share with our audience?
When at a beach it is important to respect other people's space though. My first visit to a beach I was reluctant and nervous so I looked for a remote place to undress and sunbathe. After about 15 minutes I was calming down and that's when a couple showed up at set up their blankets right next to me! This started to alarm me, but fortunately, I soon discovered that they didn't care about me, they were just there for a good time. (But some space is still appreciated!)
Thank you so much for your participation Steve!
Do you also want to tell your story and experiences in naturism? Please get in touch via the CONTACT page! As long as we have people who like to contribute, we can keep The Naturist Talks running!
---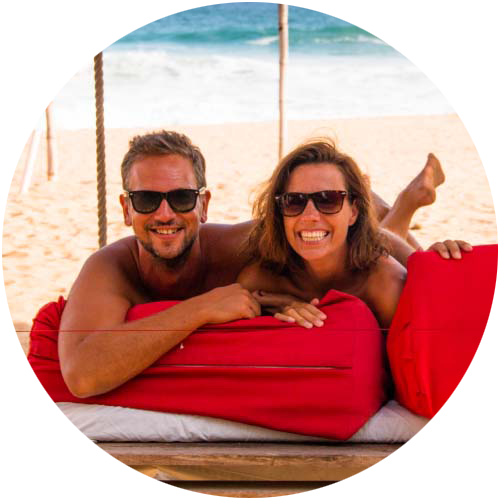 Support Naked Wanderings
Do you like what we do for naturism and naturists? Did we make you laugh or cry? Did we help you find the information you were looking for? Then definitely join our Patreon community!
---